On the 30th of September, we welcomed our partner brand Majerica for a get-together at our Lisbon Store, accompanied by its latest collection and the comeback of the iconic Mini Alana Bag.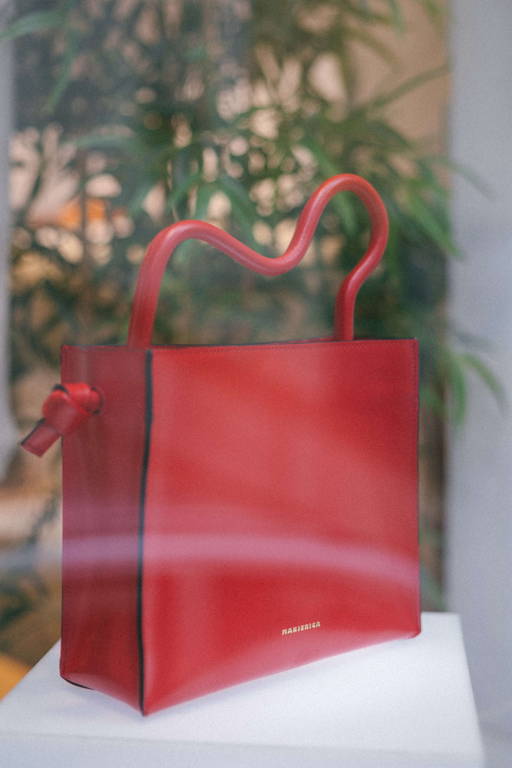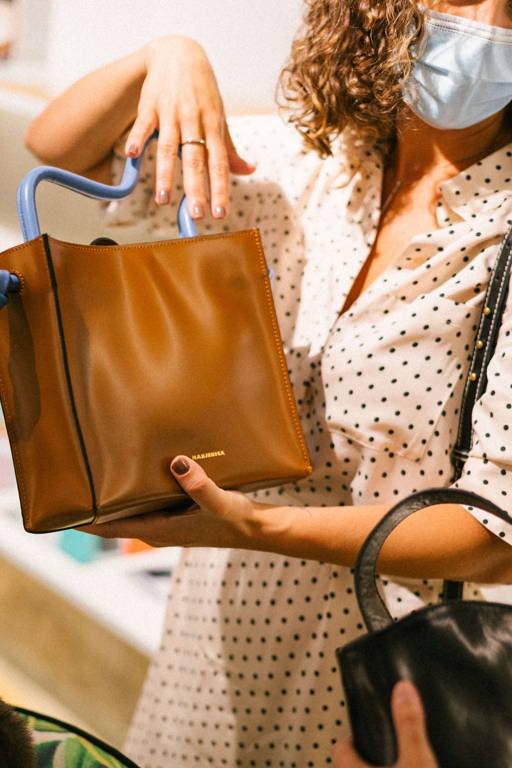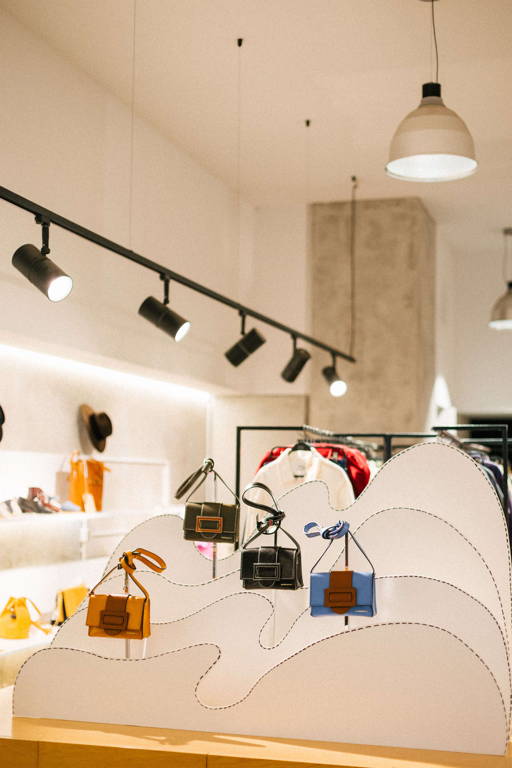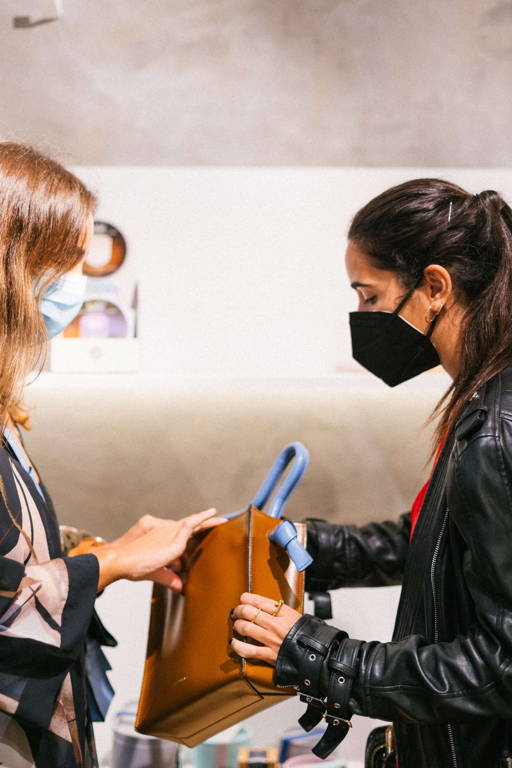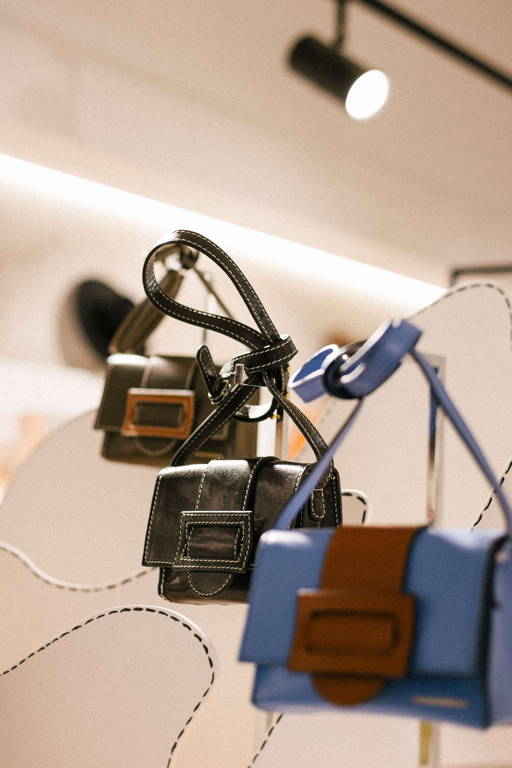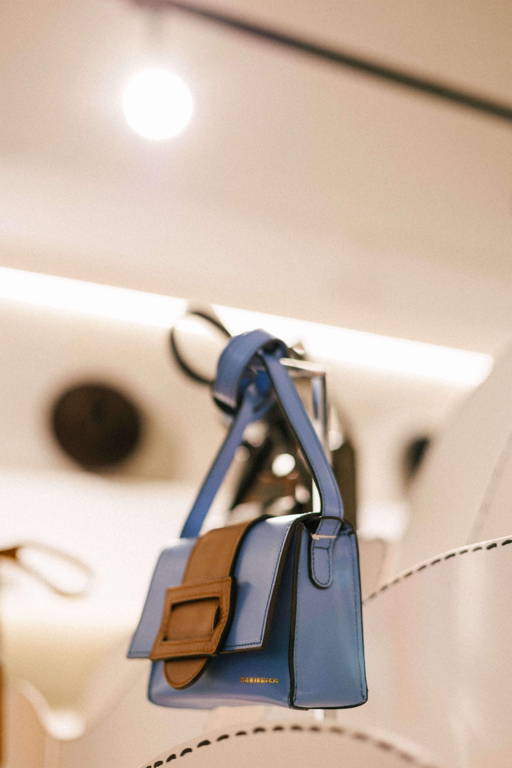 Fotografia Simão de Castro Pernas
Guests were welcomed at our Chiado Store, and got to meet Teresa Bettencourt and know more about her brand. As in any other get-together, food and beverages were also on the guest list: SO Coffee Roasters made delicious basil and tomato bruschettas delicious to go along with their sparkling wine sangria. On the day of the event, guests had the chance to purchase Mini Alana Bag with 15% off.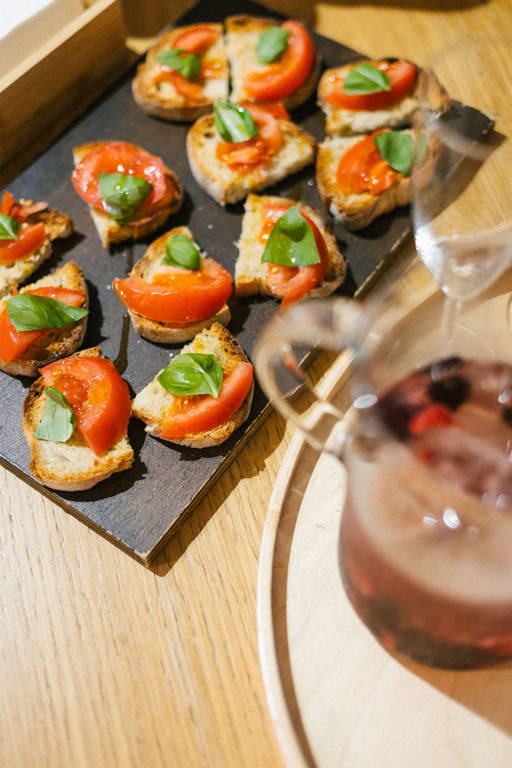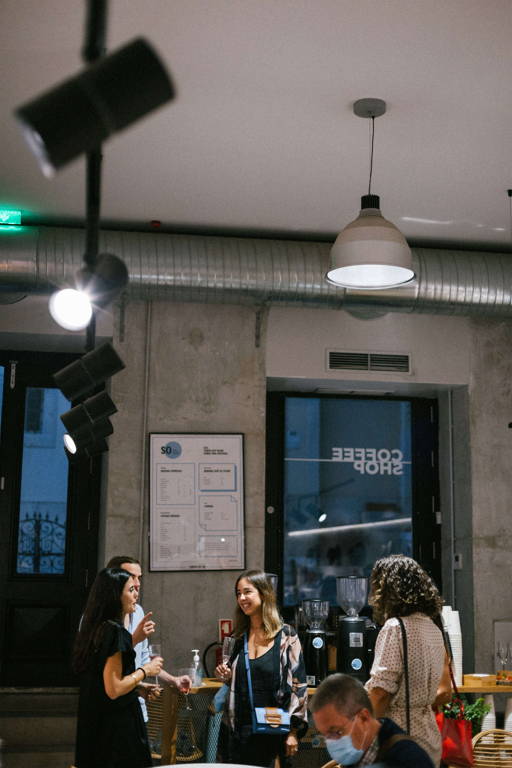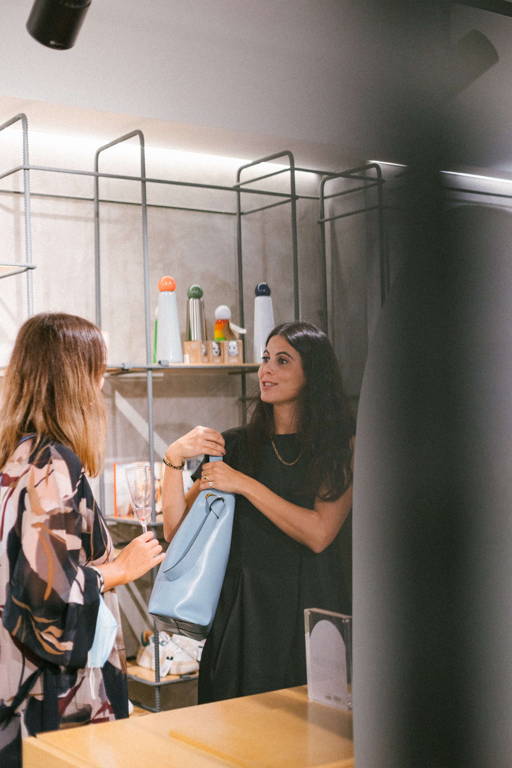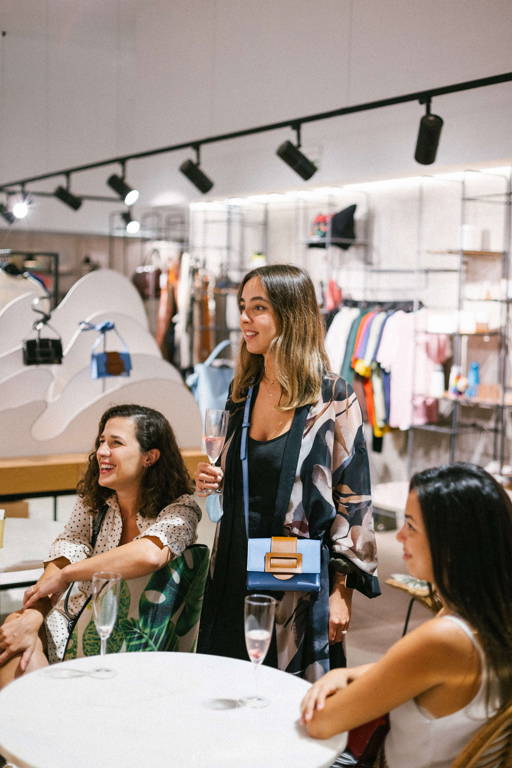 Fotografia Simão de Castro Pernas
Manjerica is a brand that draws much of its inspiration from the Azores, the island form of which the founder is native. Colors, motifs, names, models, aesthetics, all Manjerica products have a background story. The re-release of the Mini Alan Bag marks the return of one of the most iconic models from the brand, available soon on our website in 4 different colors.