Step into LOT and experience a slice of paradise with our ultra-special summer selection. Seeking to offer a refreshing variety of clothing options, we have assembled an epic collection in our backyard at LOT—a curated selection of essential summer brands that are sure to captivate your senses.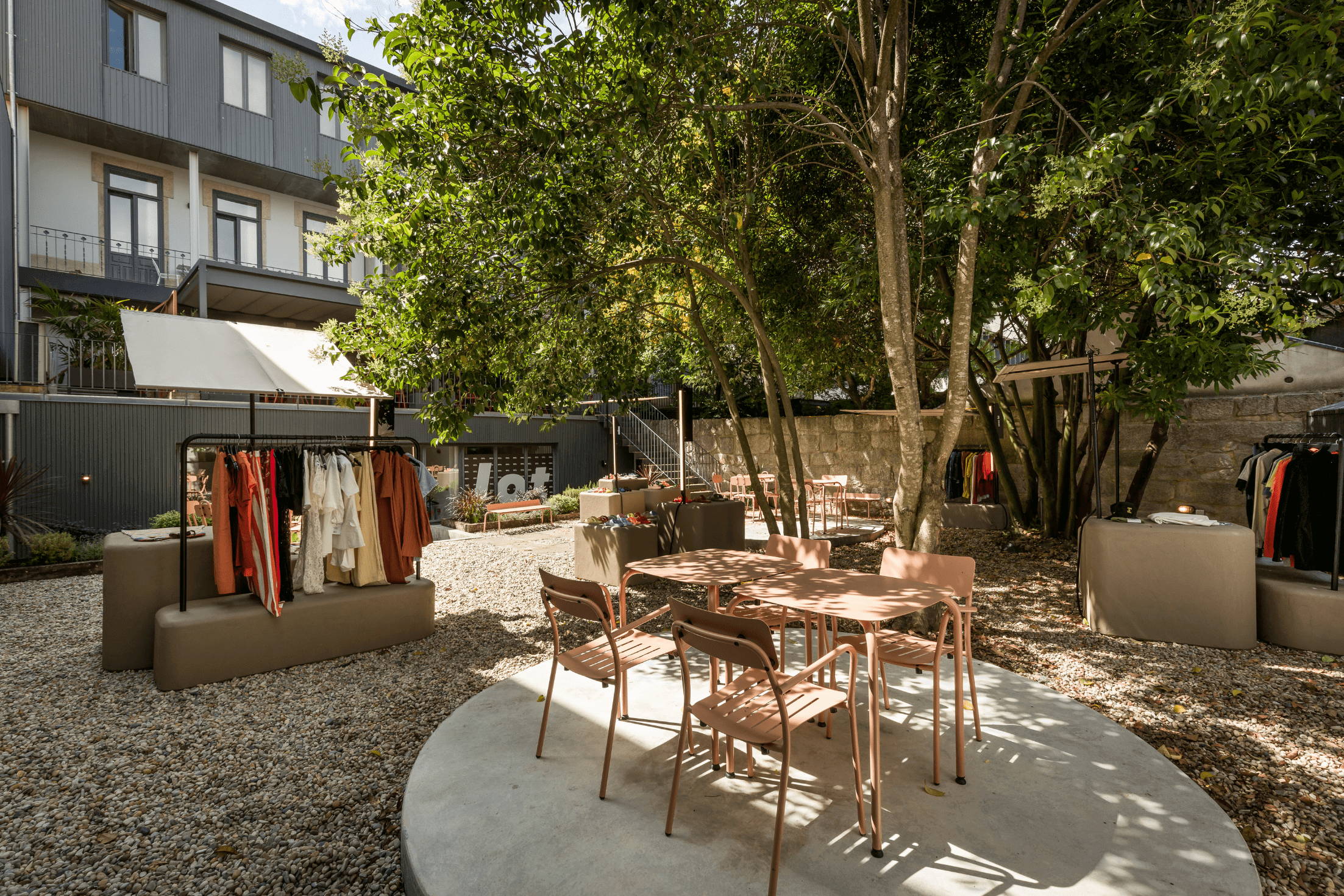 Embracing the radiant vibes of our sun-kissed backyard, nestled in the heart of LOT, we aspire to infuse our store with an invigorating summer ambiance. Picture a charming oasis where you can unwind, soak up the warmth of the season, and shop for the "it" pieces of the season all in one space.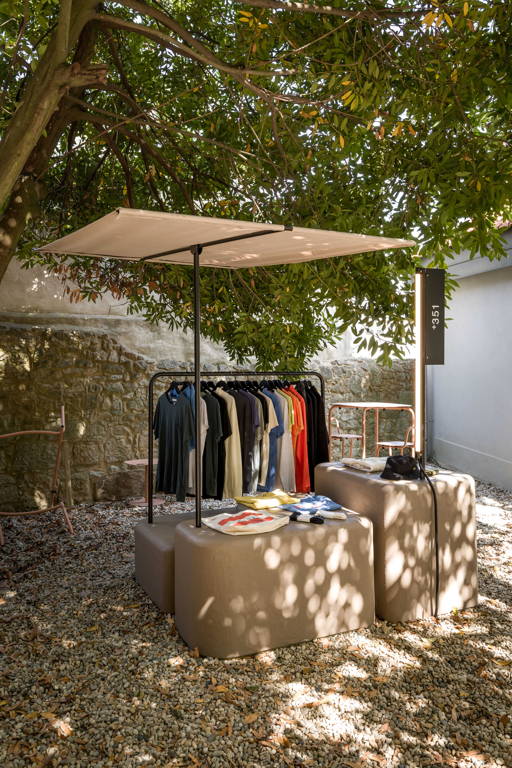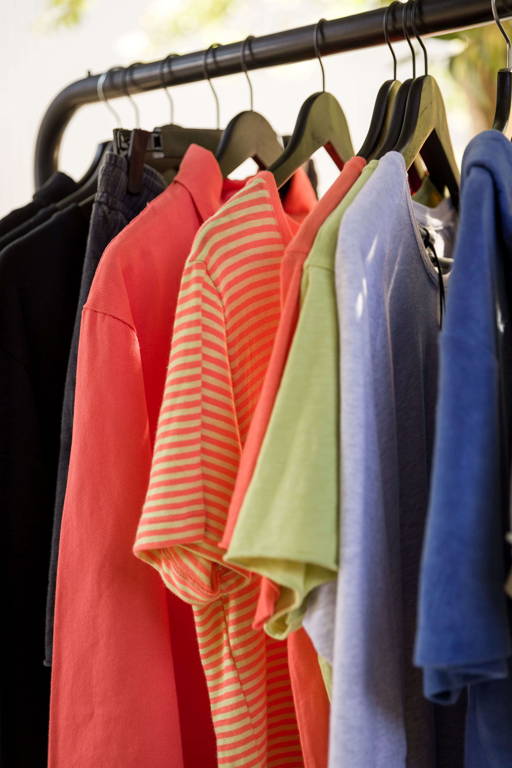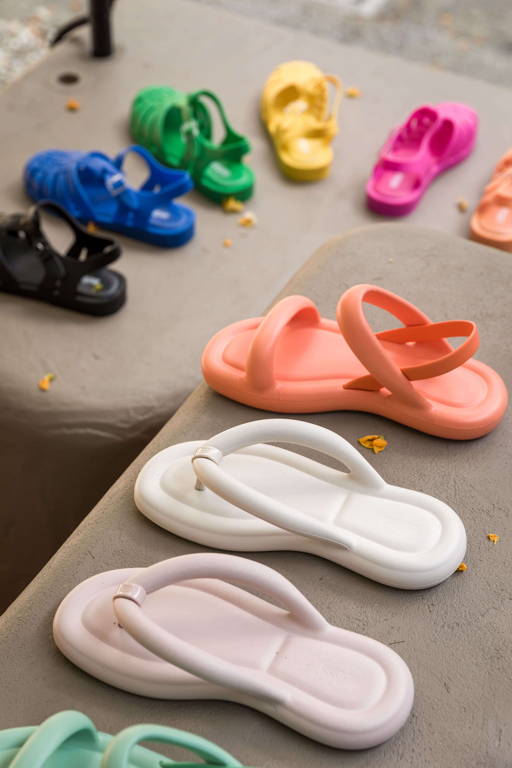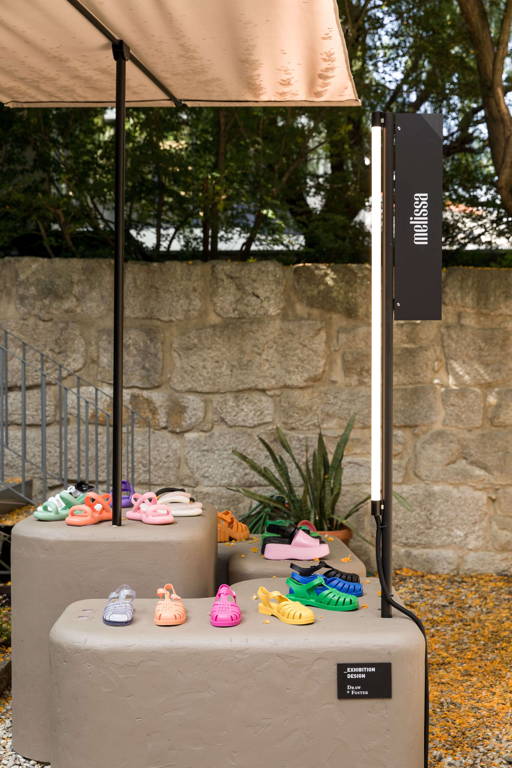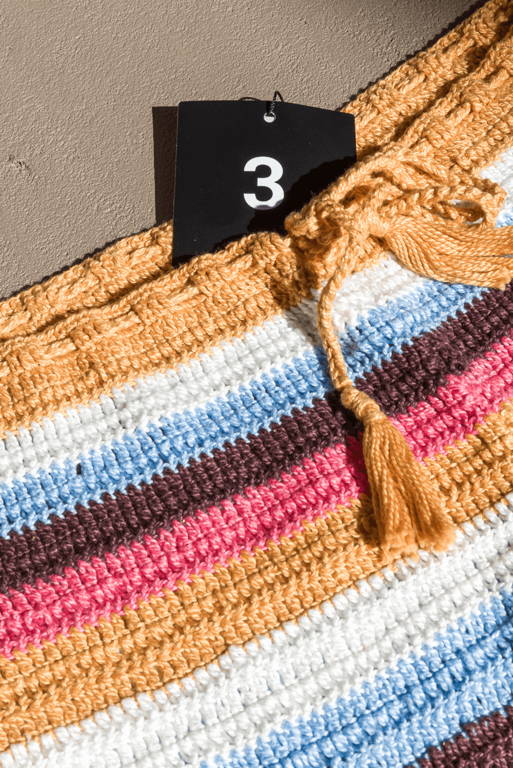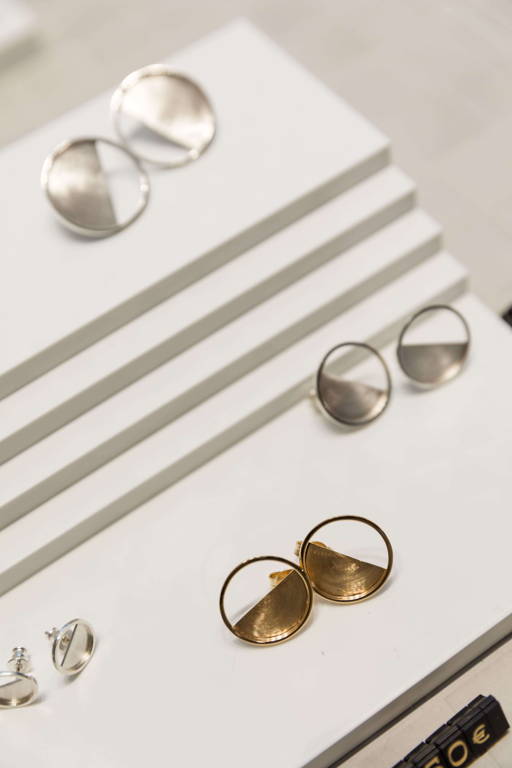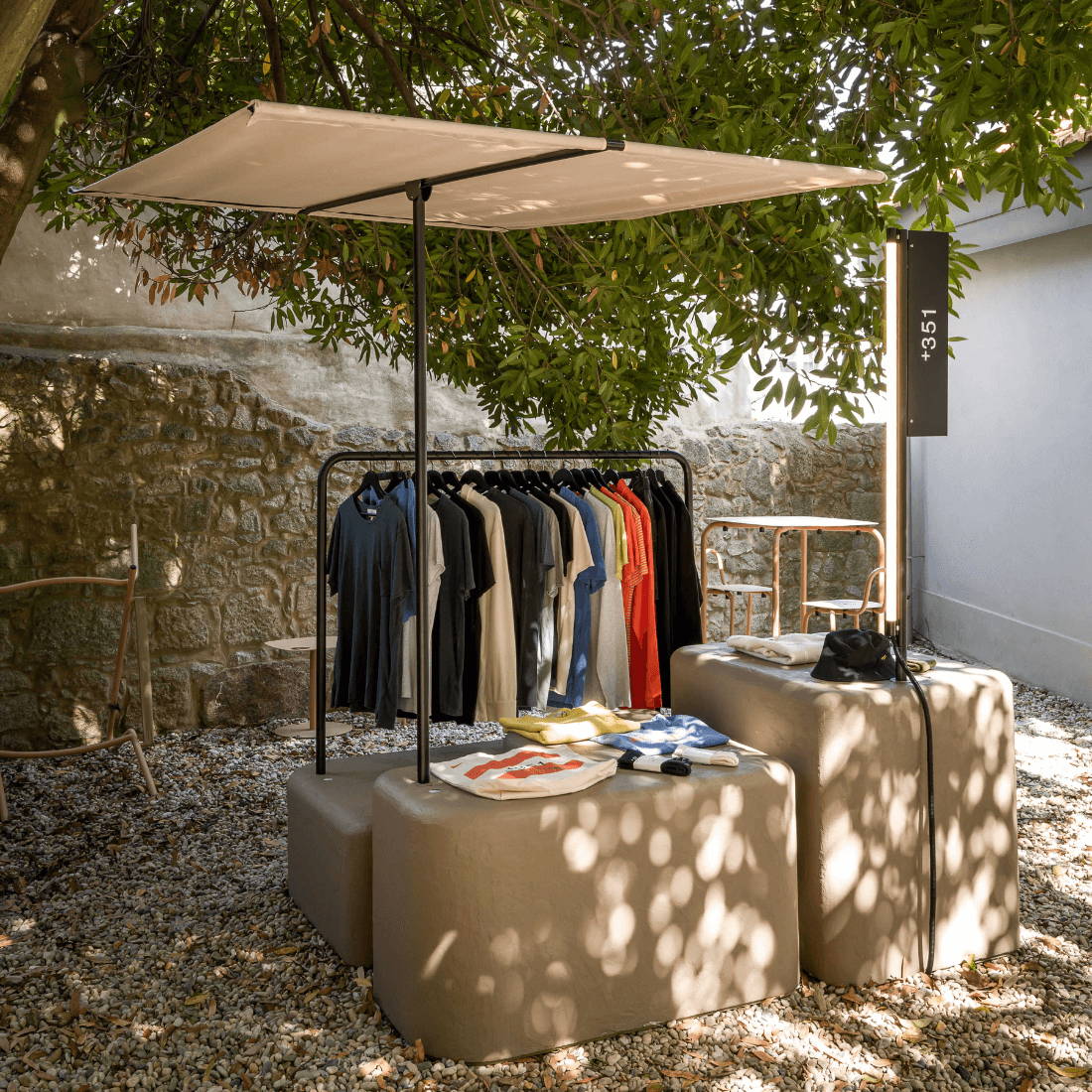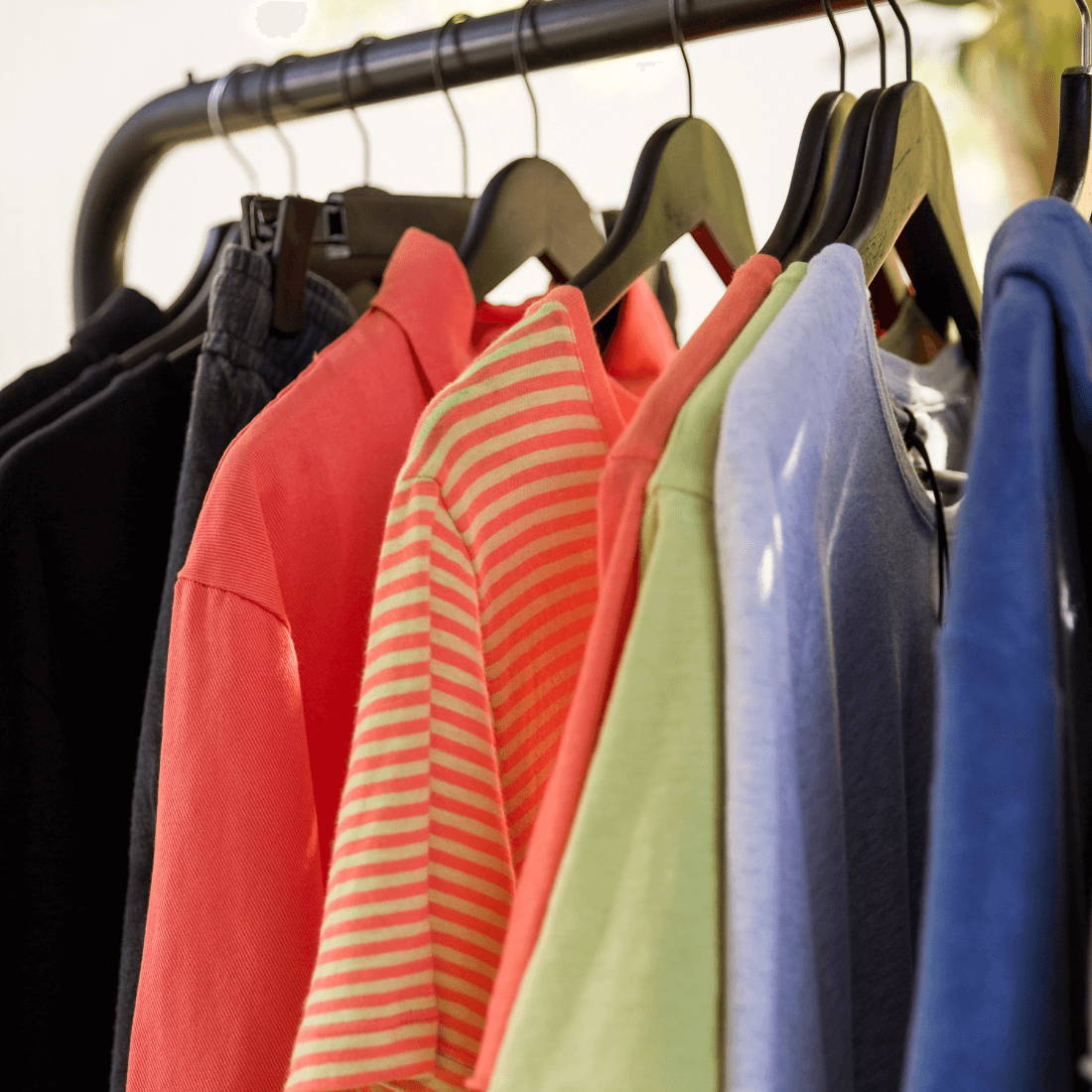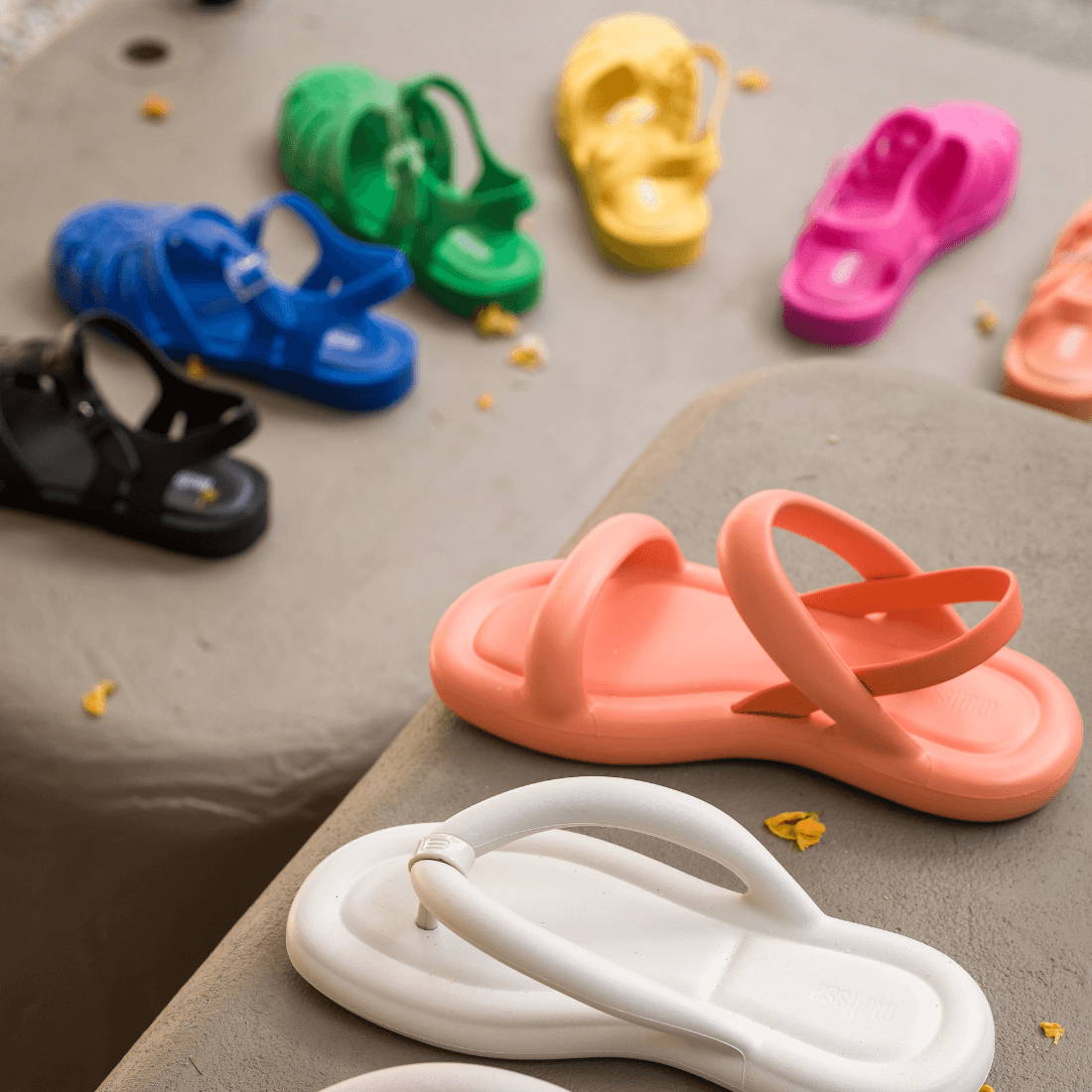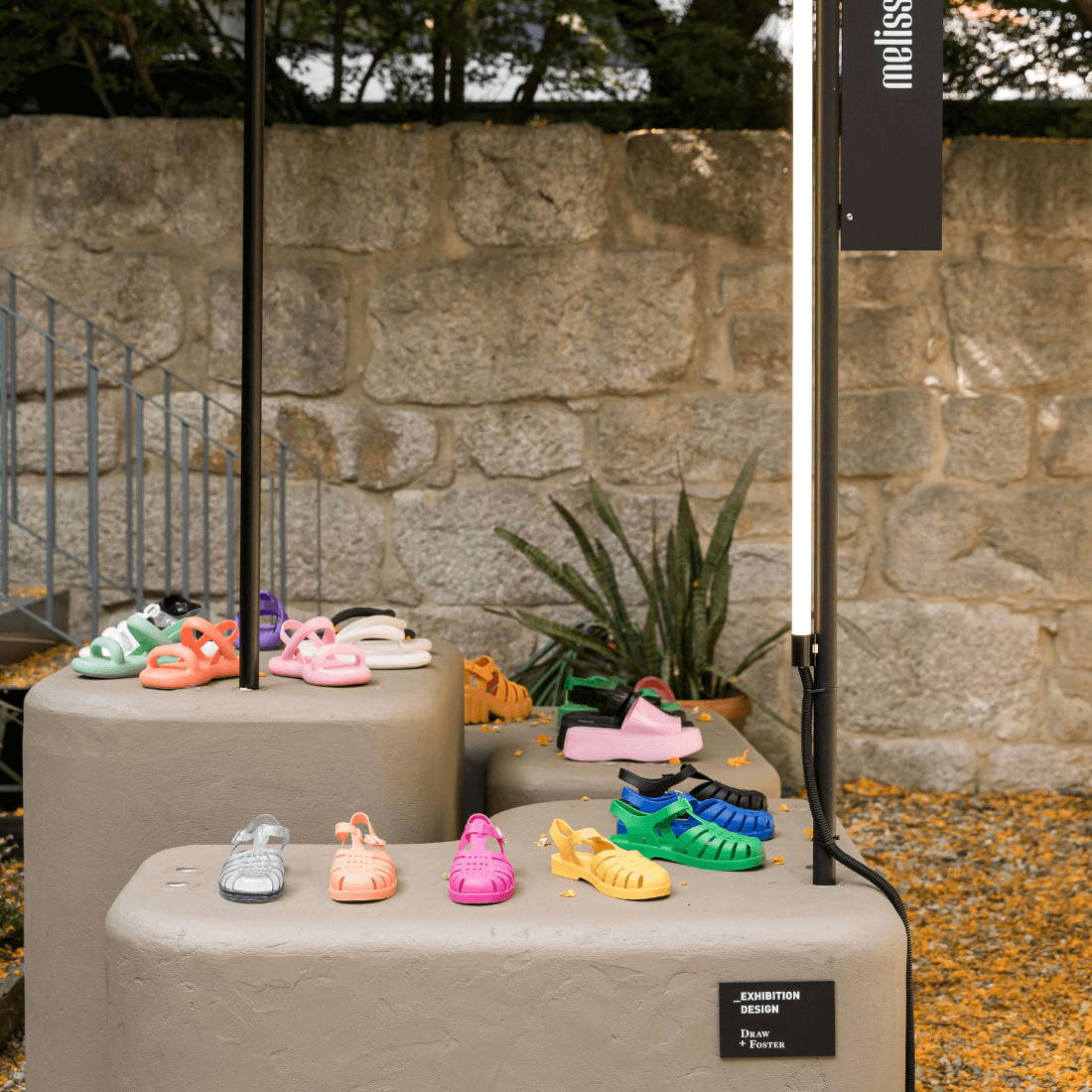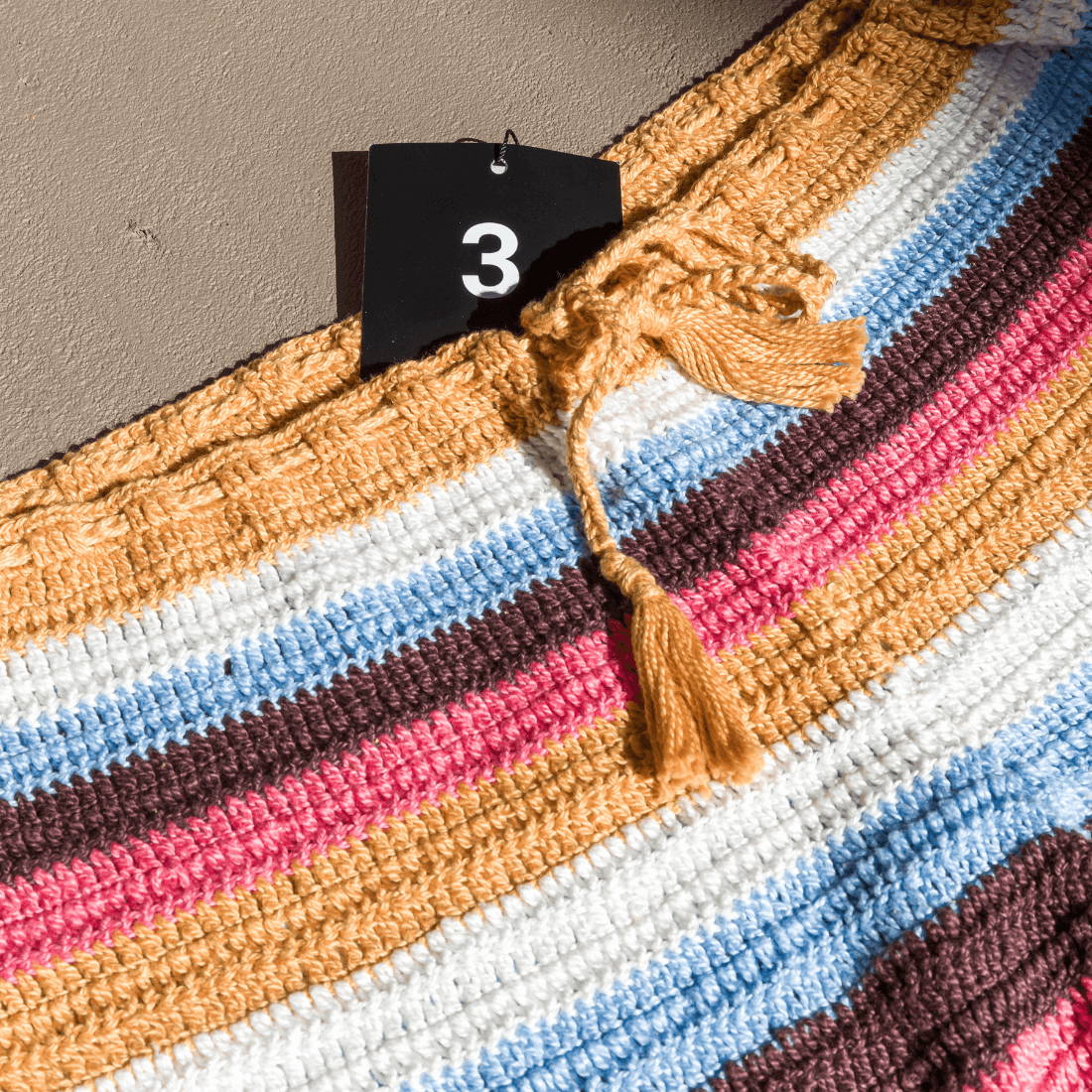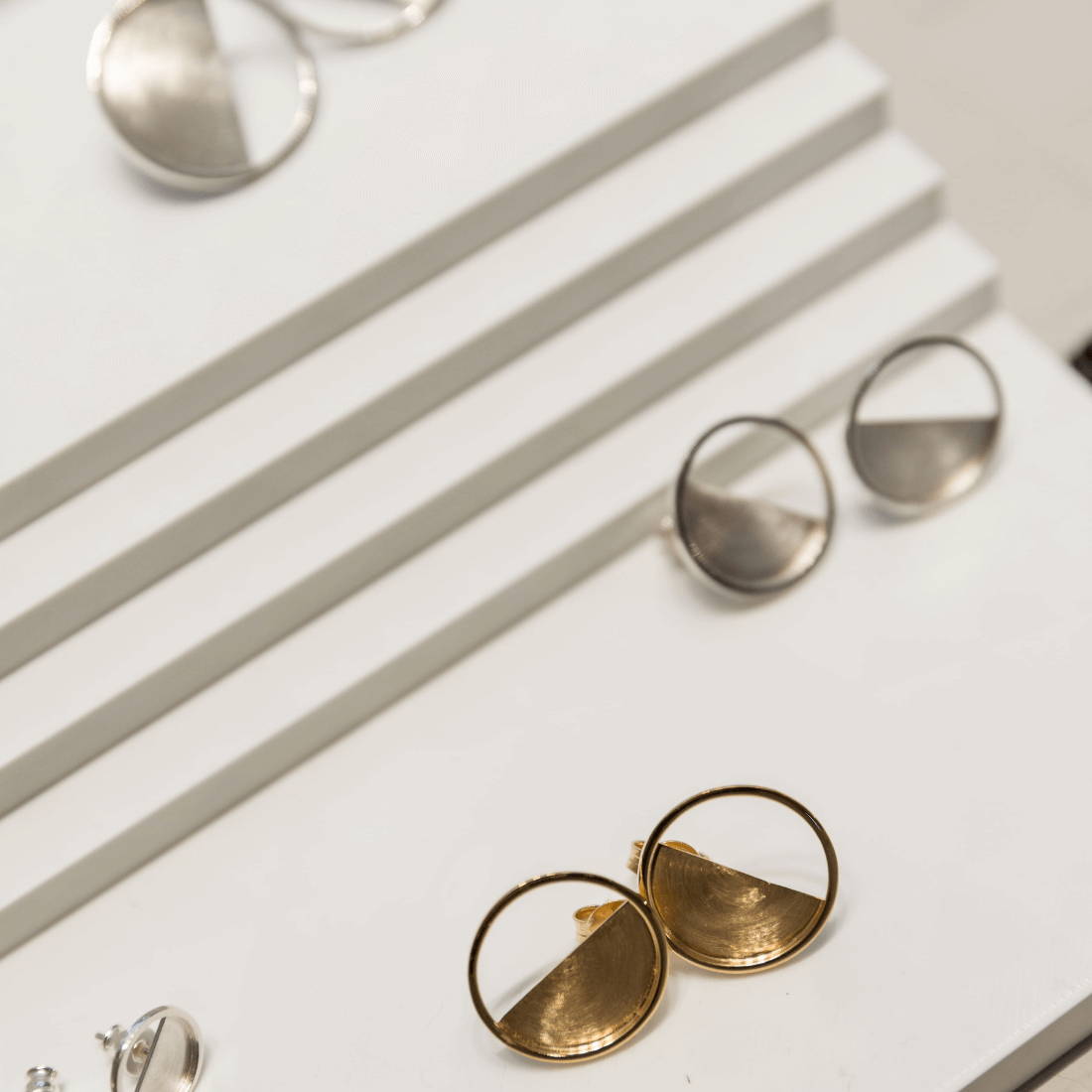 Get ready to immerse yourself in a world of diverse and creative fashion. Our collection is a blend of stunning pieces that will take your summer wardrobe to the next level. We've carefully curated an assortment of styles, colors, and textures to cater to every unique taste - from breezy beachwear and vibrant swimwear to make you shine this season. Oh, and let's not forget about our amazing selection of footwear that will complete your summer look effortlessly. So, kick back, relax, and get ready to rock the beach in our relaxed and trendy pieces.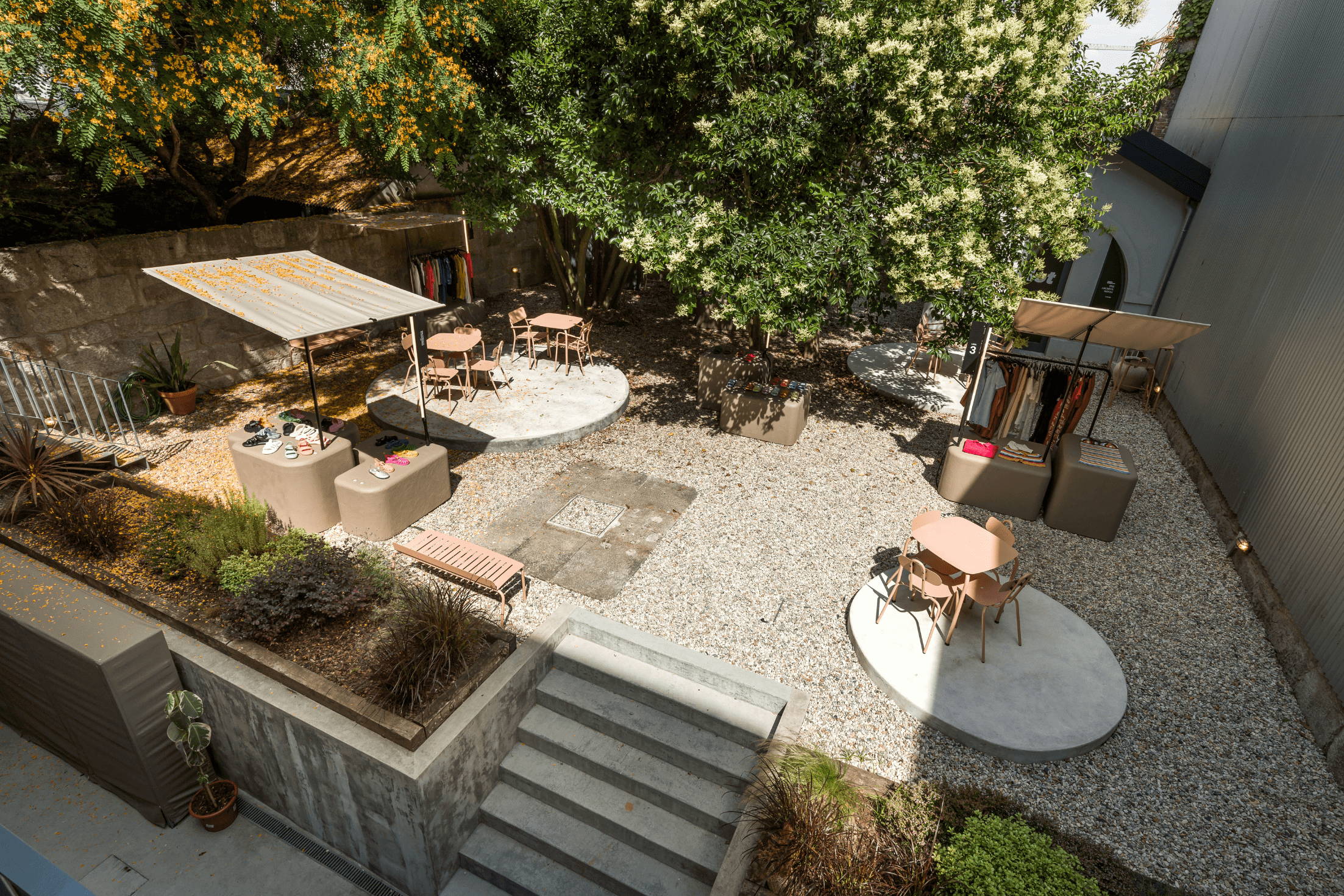 Some of the featured brands are Osklen, +351, Melissa, as we welcome our newbies - Naji Swimwear, a vibrant Portuguese brand of swimwear, and Loja 3, the brand that elevates Brazilian style and Esquivel, our new jewelry hit.

Discover over 100 independent brands.

30-day returns & exchanges.

New shipping rates to selected countries.