Written by Frederico Mendes.
When age is a recurring theme on your daily vocabulary, even after trying to get convinced it is only a number, thoughts automatically start to draw tired circles around the subject.
To paraphrase a text that stuck to my memory since I was fourteen, the so-called adult age is attained at this point (yes, I just turned 40) where a set of ideas starts hovering – things like, choosing a family, a job, a lifestyle, anything that involves a choice (for the record, the author lacks precocity). That huge TV, the house that was not rented, the car that will last for more than five years. Staying healthy comes first, and a concern for cholesterol levels (my advice – do not think about blood tests before the age of 30), going to the dentist more often, developing a deep knowledge for the family tree and thus getting to know all that is inherited from it. Savings accounts, interest rates, children as a life purpose, knowing by heart the name of opponent team players, while sitting on the couch of a stranger who is the husband of your wife's friends, and then – my favorite – waking up on a Sunday on super decent hours and wondering who you are.
Now let me put this in a more raw and direct context: six months ago me and my dream partner moved from our favorite neighborhood on the margins of the Douro (Bonfim) to Northern America, specifically to a town on the outskirts of Washington, located on the green state of Virginia.
What are we looking for? Clichés aside, we want to live in and learn about a country (deeply) different from our origins, for the adventure and the possibility of starting something of our own even though I must admit that the USA is not my number one place to live at all. Yet I am curious about knowing more about it not just because it is one of my biggest music references, but also because it is the center of a lot of action that occurs worldwide.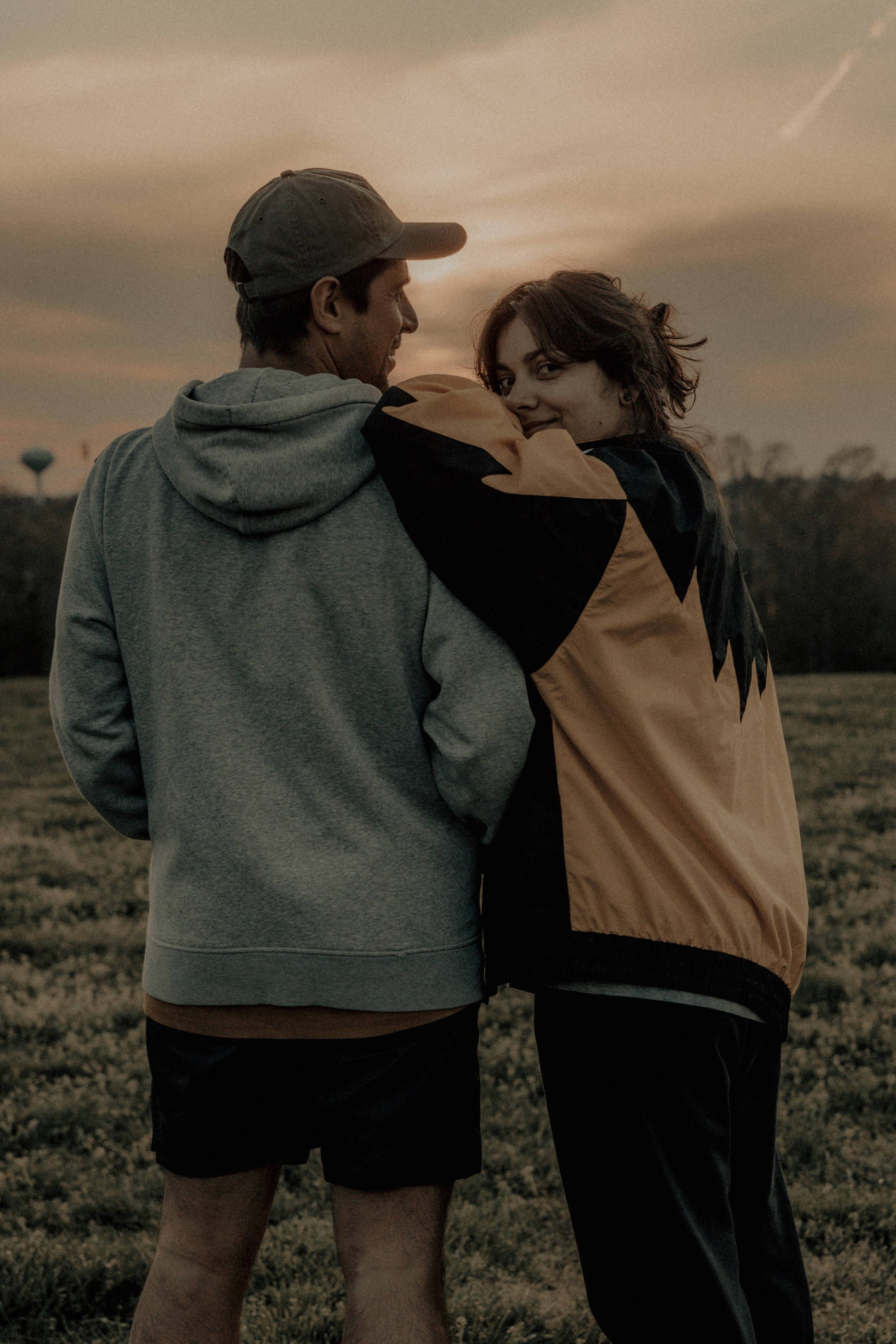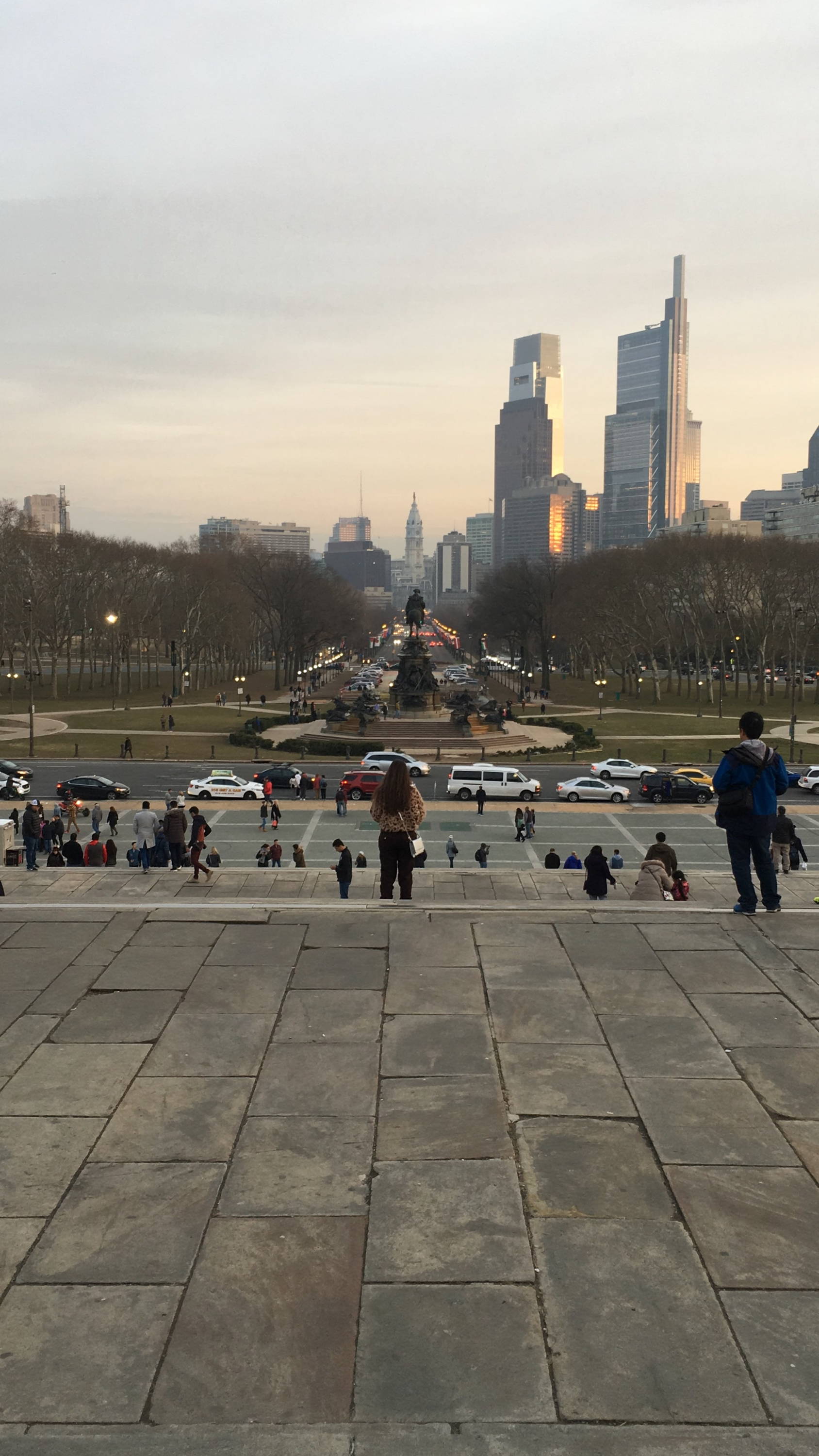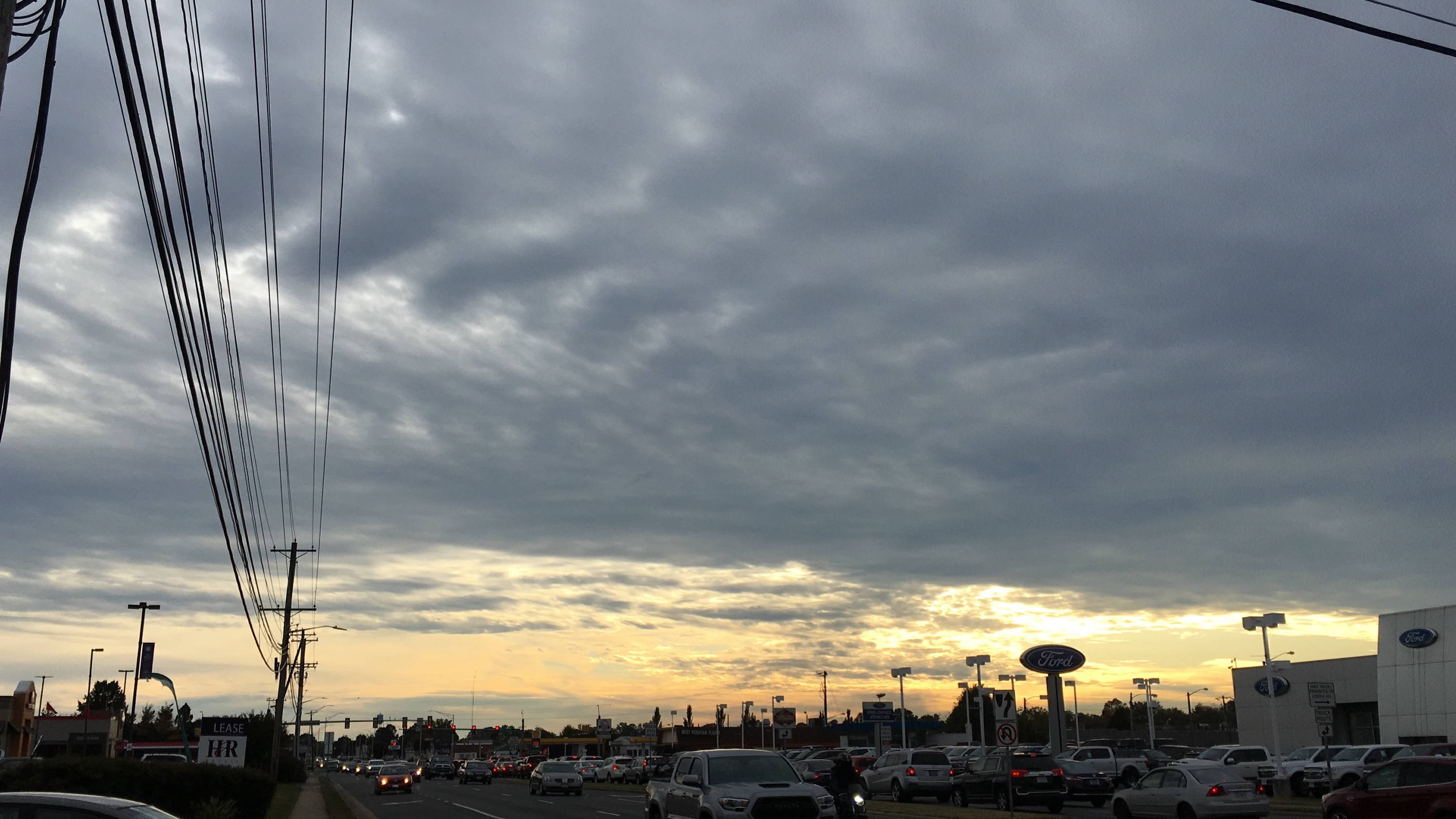 This action is the first thing I find as I set foot in the country, while queuing to cross the border at the airport, already at a loss for strength (after a tiresome and troubled flight) to articulate dialogue with the mixture of cultures. The same action is still felt after this stage, as I step into a parking lot admiring the size and quantity of cars. Think about the biggest most exaggerated vehicle and then multiply that by two, it's something I already imagined but the real thing still manages to surprise me (as in, I thought I had seen everything).
As hours and days pass by we are trying to get used to the size of everything – including the lifestyle – and even if by the second month our awe starts to tone down, it never fully disappears. During these first six months beside regular visits to D.C. (the city is about 30 minutes distance from where I currently live), I also visited Richmond (the capital of the state of Virginia), Philadelphia, New Jersey and New York.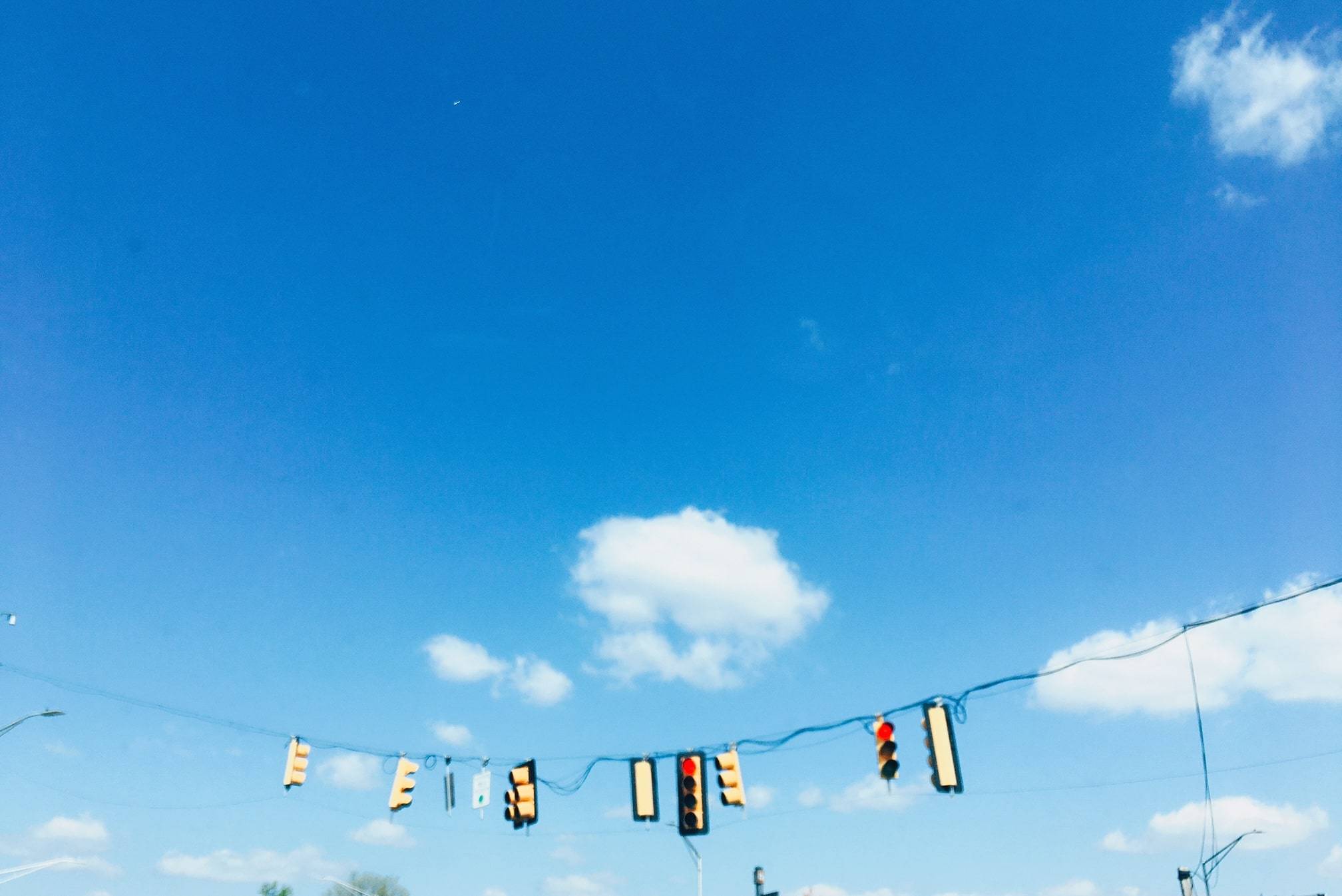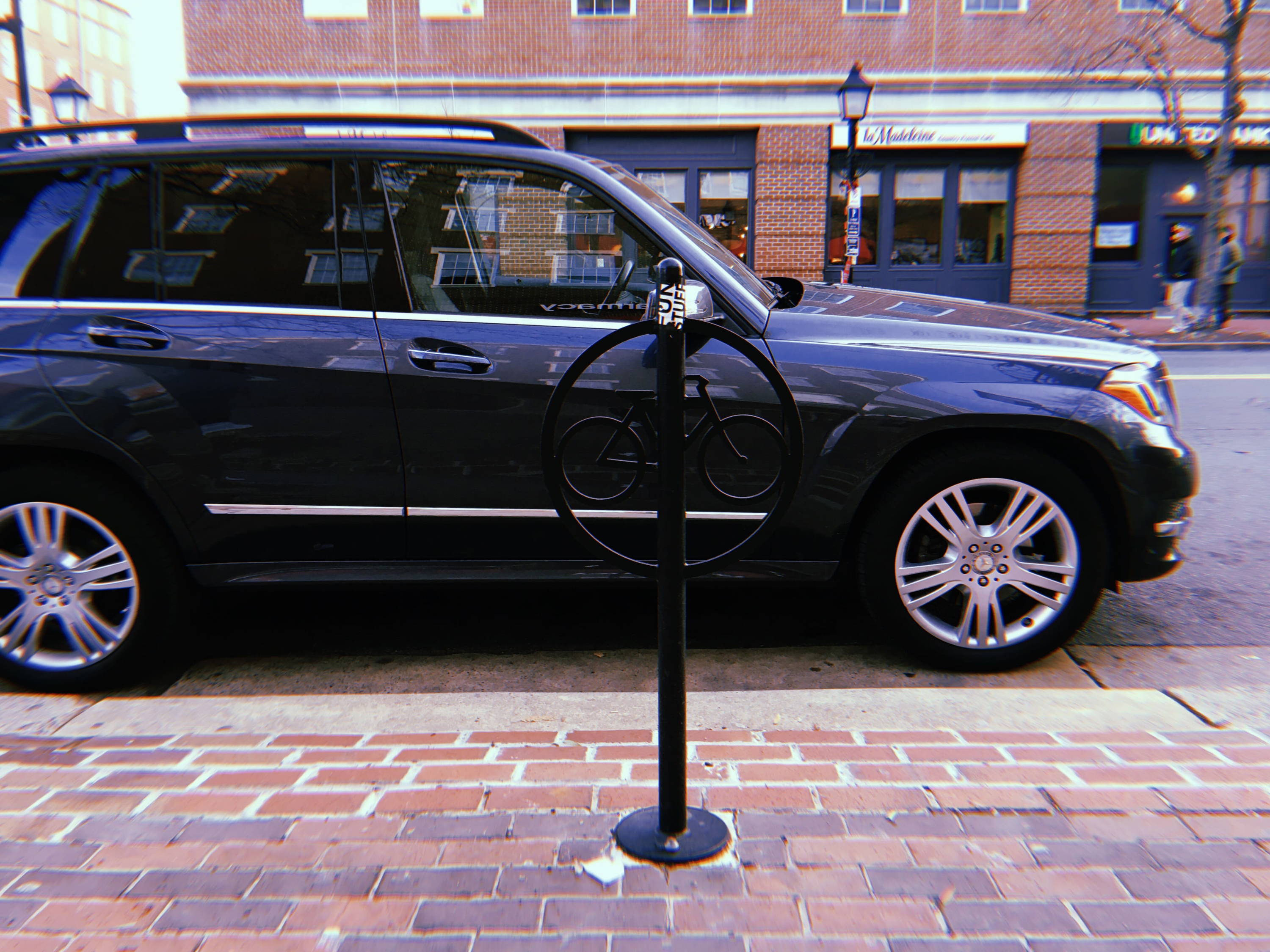 Richmond exhales both history and abandonment, which may seem like a negative-charged word yet the vibe I got is of a city that until very recently was divided due to a variety of issues, one of them being race, and it is now restructuring thanks to the student population of the state university (VCU) who are provoking a creative and artistic boom. I could feel this driving by the main avenues, Carry Town and Broad Street, where record shops, clothing stores, barber parlors, art ateliers, bars and concert venues, all cohabit in perfect harmony, driven by the same creative will.
Richmond is where I felt for the first time the warmth of a local party, at the birthday of a local radio station in a historic building in Broad Street, split into several rooms with all kinds of musical genres, races and colors you can imagine, in an incredible communion ranging literally from 0 to 60. Other than dancing like I hadn't done for a long time, that night opened my eyes to an image of this country that goes beyond the stereotype that we see or hear about, yes that does exist but some people want to change it. I was happy to learn this.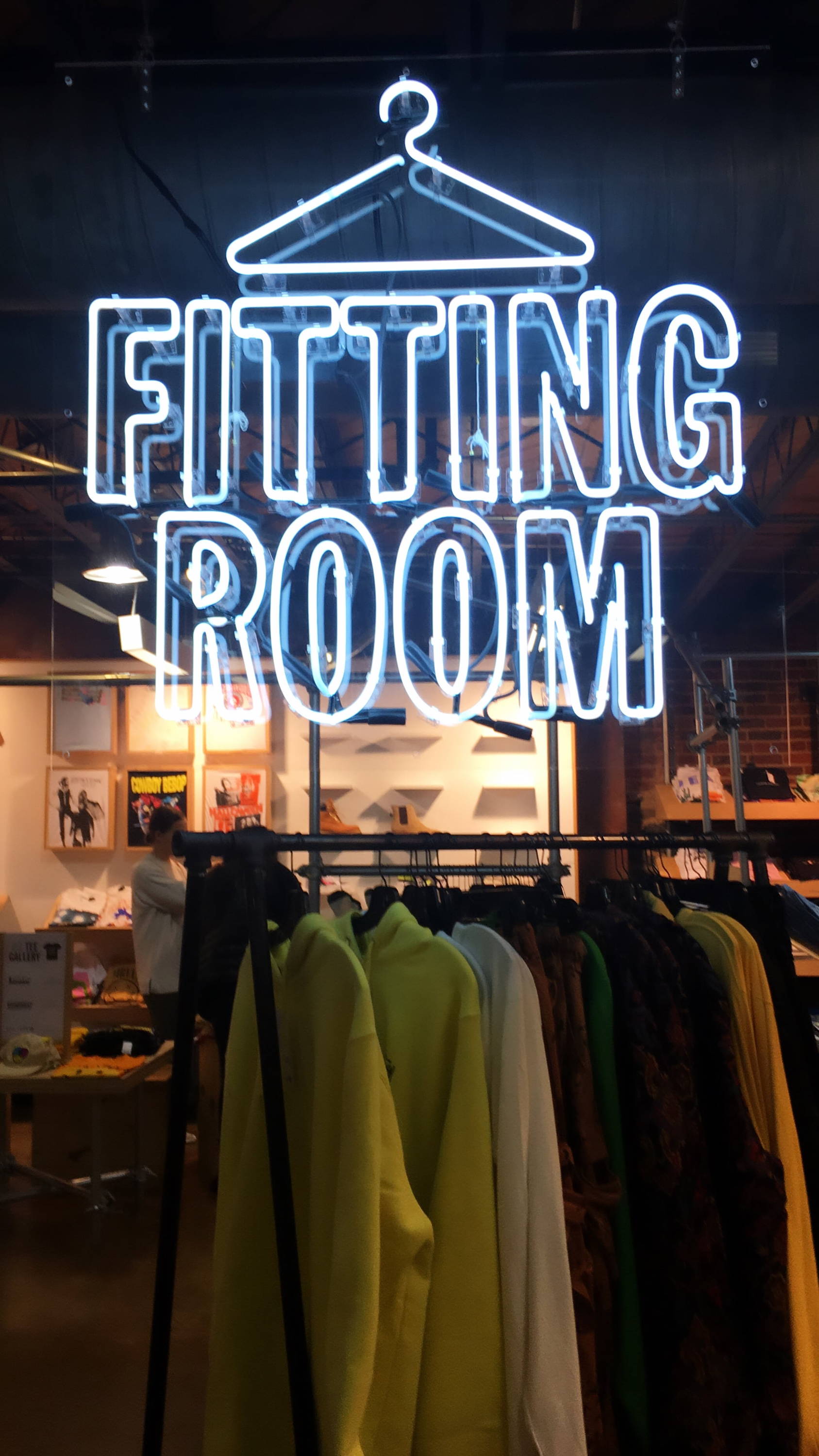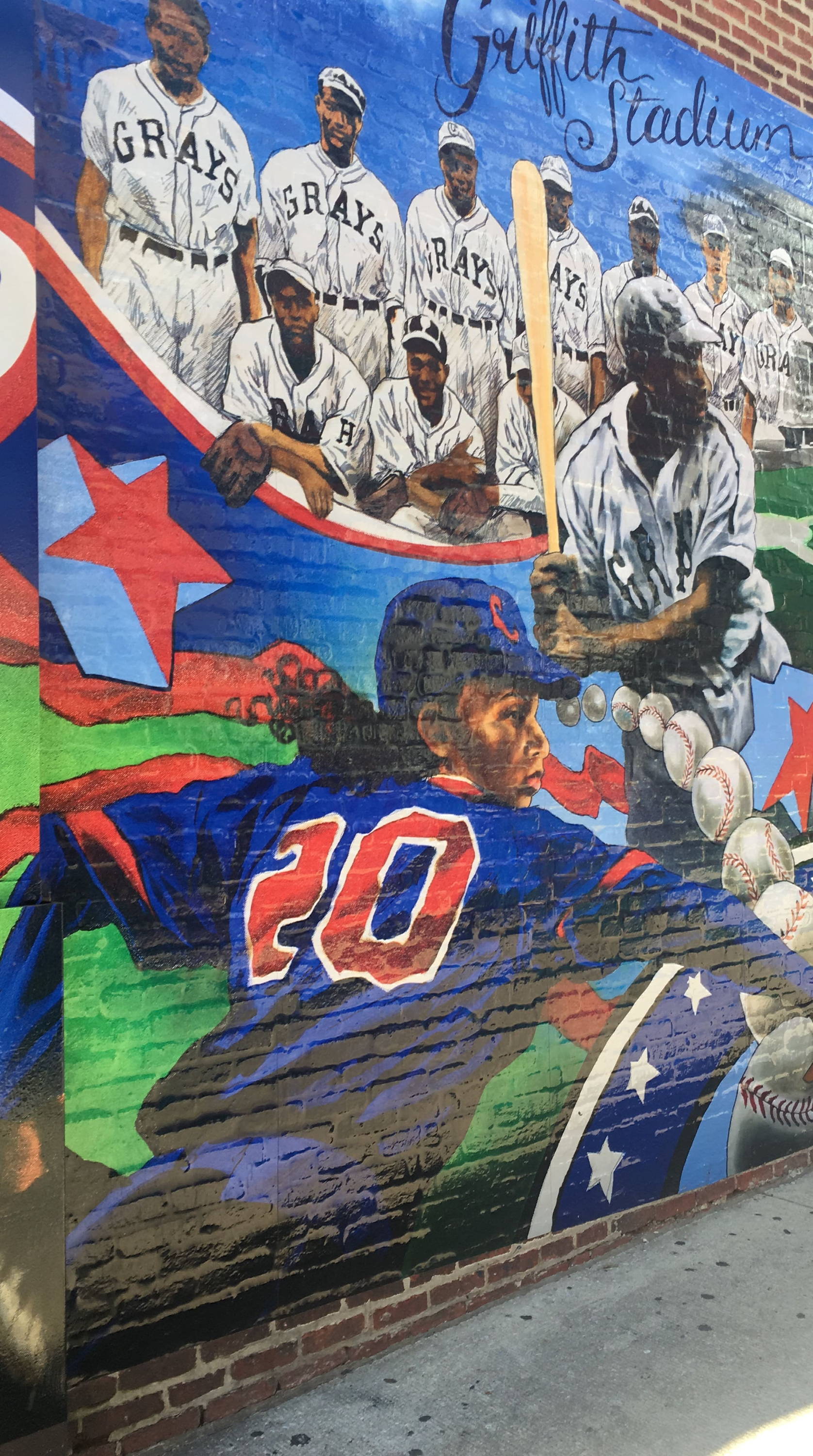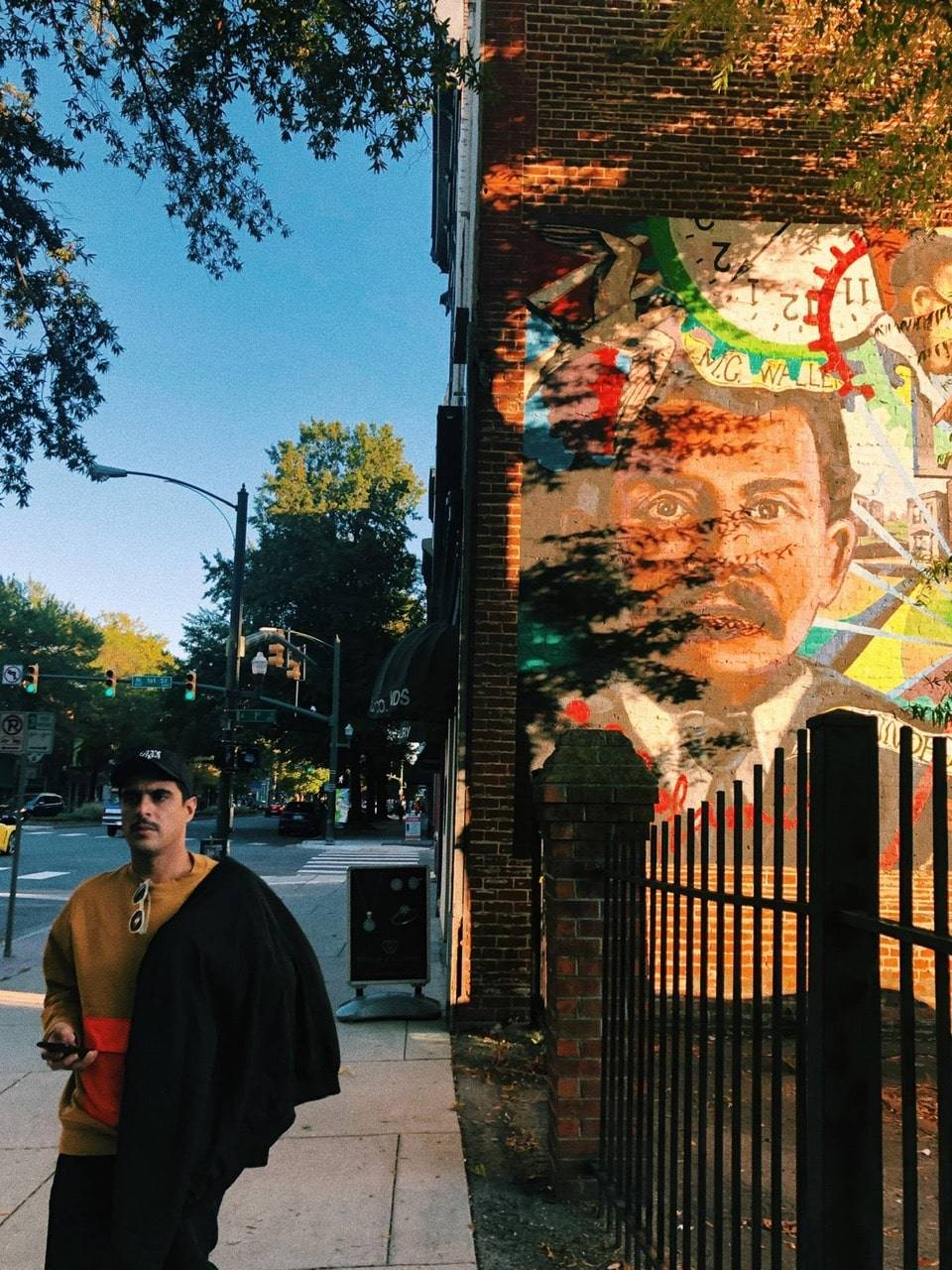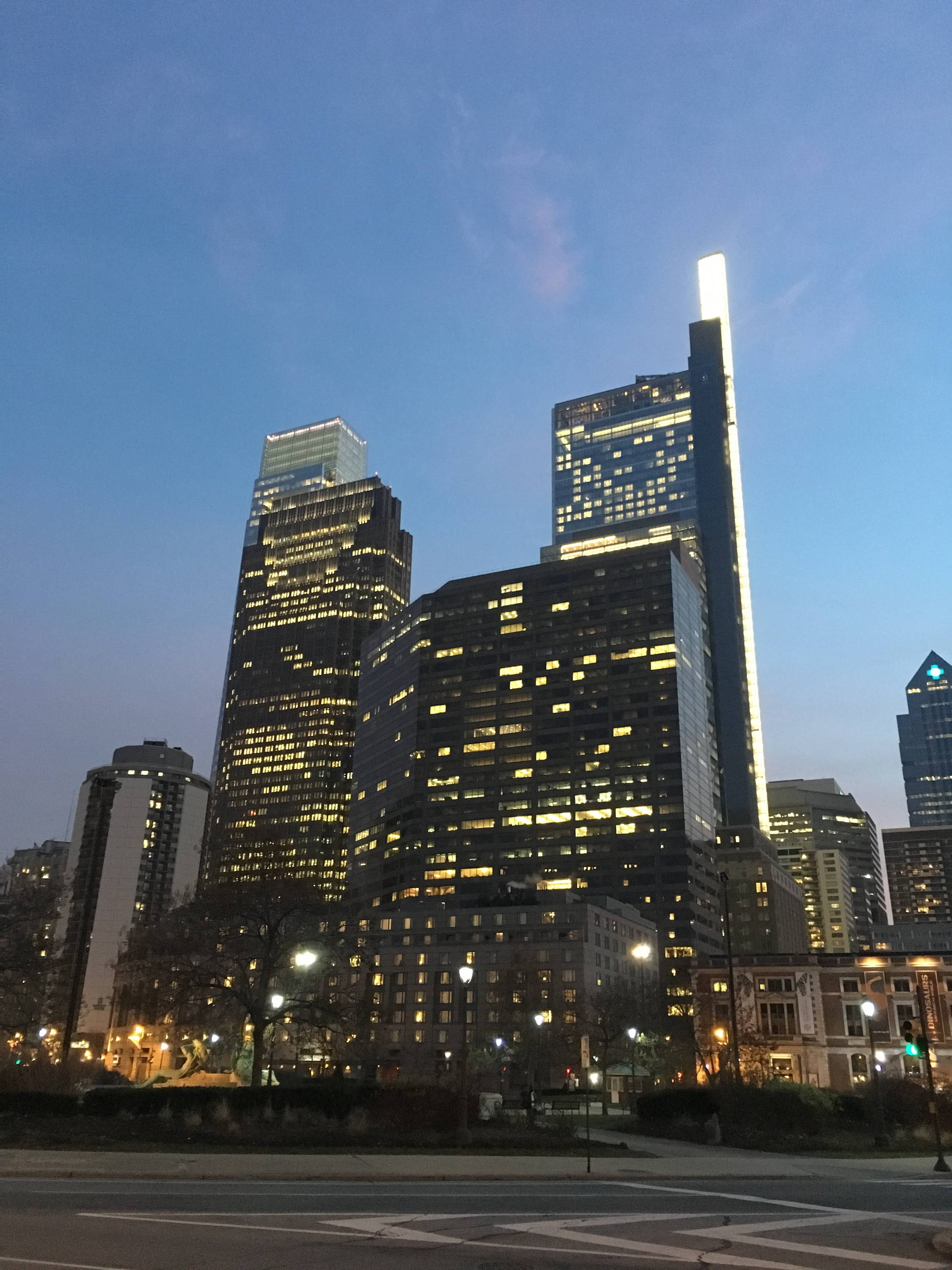 Washington D.C. is the place I have been visiting more frequently, and it has an amazing culture, even allowing me to strike off two live gigs that were on my "Must watch" list. U street and the adjacent lanes is where most of the nighttime action occurs when it comes to the city's underground music movement where segmentation is diluted and the public moves freely with little regard for styles – unlike me, who looks for specific themes and genres, without wanting to seem pretentious, only demanding. In one of these nights I met up with one of D.C.'s main underground collectives for electronic music, DMV Deep, and I have been exchanging ideas with them regularly and even invited one of the members to my radio show 'Life, Vibes and Time' in Londoner Threads Radio where I try to triangulate people, tracks and musical styles that I garner from my travels. D.C. has also been a source of inspiration and ideas that me and Katarina (see: dream partner, as mentioned before) have been writing down for our joint project where we combine clothing lines, music and art in a local communitarian approach.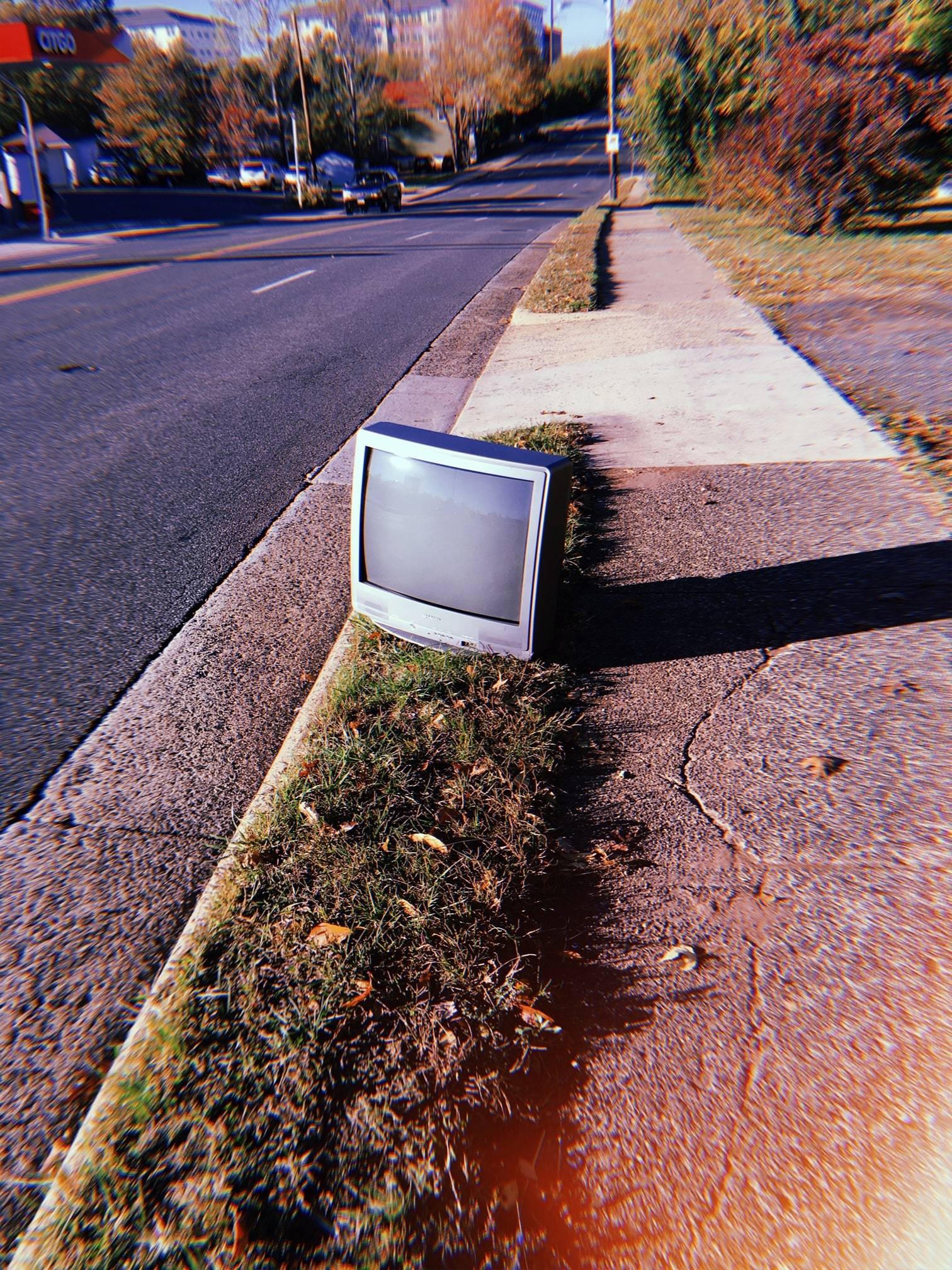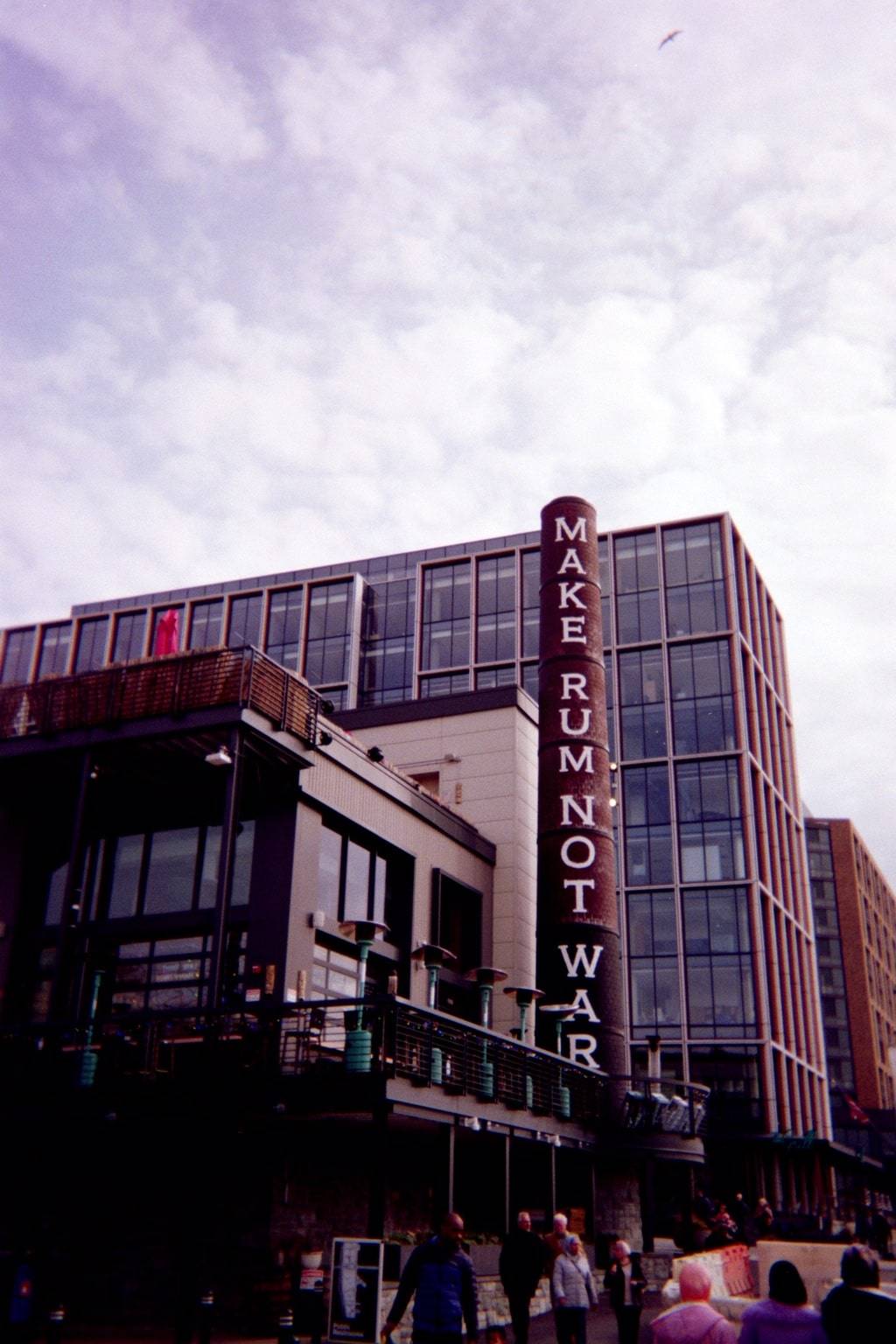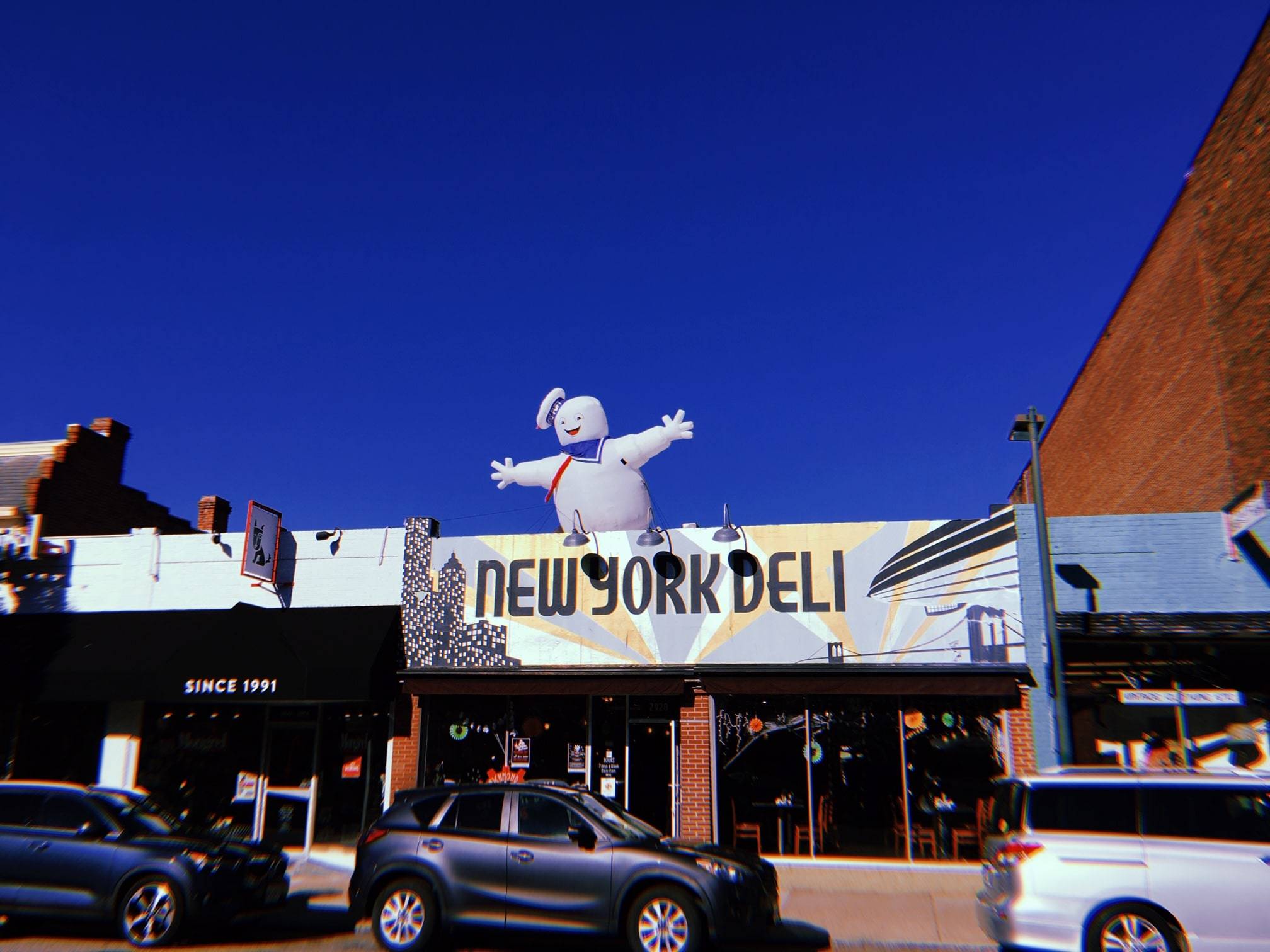 In a short amount of time I also had the chance of visiting Philadelphia for one day, then New Jersey and New York. It was a prolonged weekend type of trip where I wanted to take in the vibe of one of the cities that gave me a lot of references during my teen years. For most of my life I played basketball in several teams (in the margins of the Douro, but not limited to) so it was mandatory that I go to Madison Square Garden (I've been a Knicks fan since I was little) and to a circuit of playgrounds like the legendary "The Cage". These places are charged with history and set the tone to exploring alternative places around Manhattan island and even to the underground and artsy side of Brooklyn's clubs and radios like The Lot and Nowadays club, both of which gave me a feeling of closeness for their European openness blended with the best sounds this country has to offer.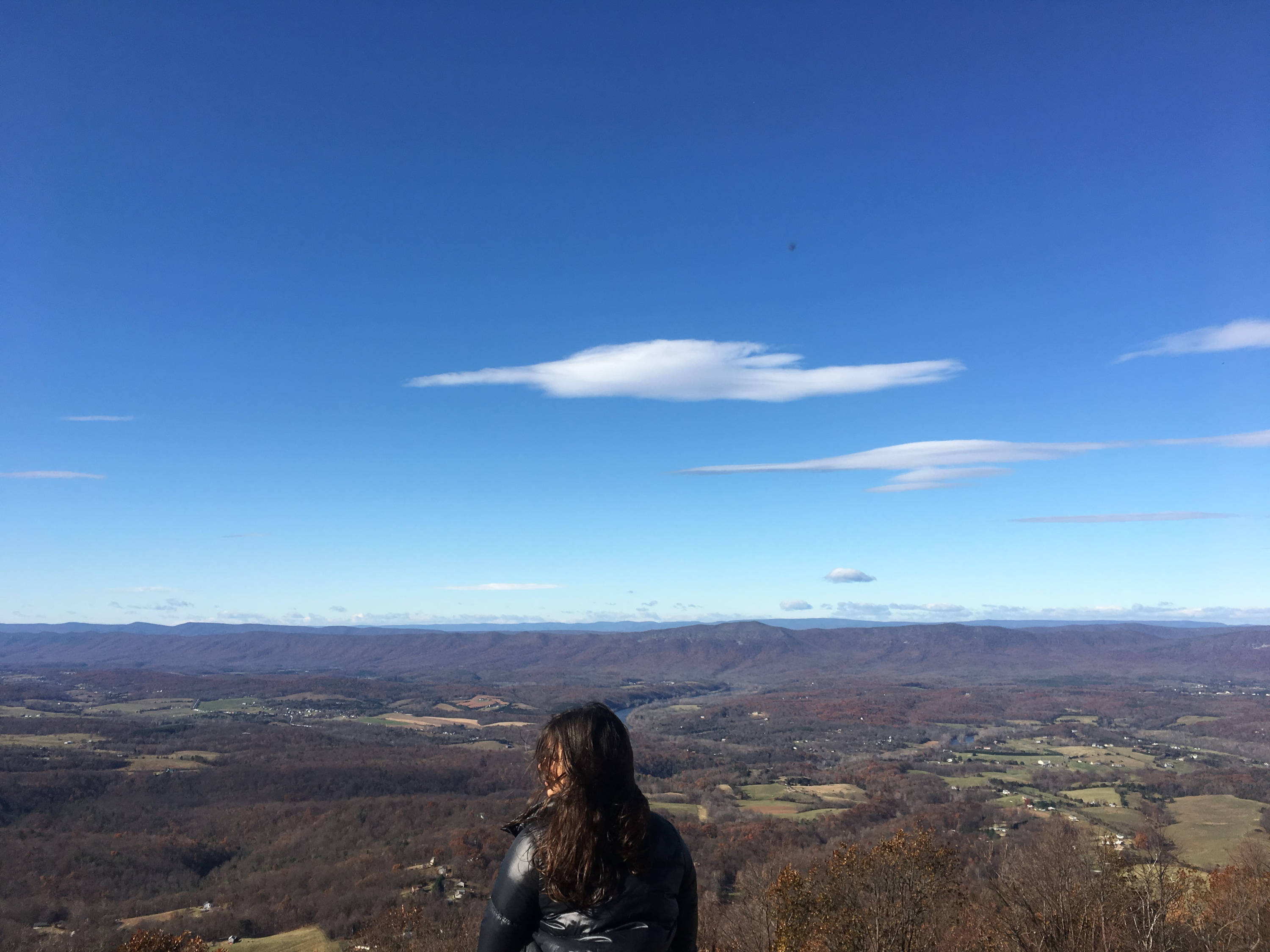 As you can tell for these first six months I perceived this country in the optics of king size, something measured not only in the physical shape of everything in the country (which really is big) but also in the magnitude of opportunities, dimension and cultural offer that we can find here if we look for the right places, people and motives. Even though the news that come from here are less than motivating, the younger generations are embarrassed by the country's image and are setting out to change that. It might not happen straight away, but they are starting somewhere, and I am glad to have felt that. And just on an ending note, this turned out to be the place where I got married.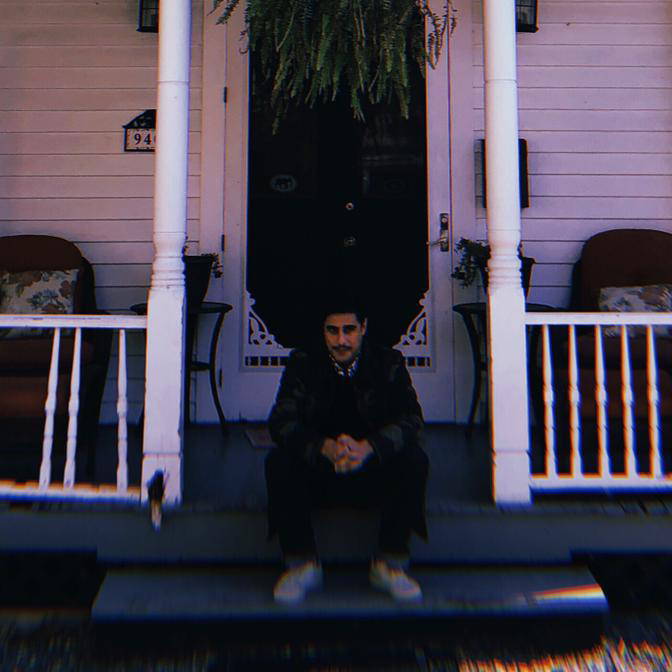 Fred grew up in Porto just as the city's underground cultural and artistic side was booming. Though he studied Sports Management, music became his biggest passion, and he has been active in the industry since an early age. At 17 he had a rap project, and went on to create a record label for upcoming talent, called 1980. Murdaship, his alter ego, produces and curates a fusion of techno and house music for independent radios, clubs, podcasts, and has been recognized by specialty magazines like The Wire and the Boiler Room platform. He recently moved to Manassas, VA, with his now-wife Katarina Magalhães, where they are keeping their work with cultural movements.