Written by Filipa Henriques.
Silly Season is here and if you are not in the mood to scroll the news and watch puppy videos (even if you should check this one) here is a list of five films that are in the right mood for Summer weeks - not very heavy, not totally empty, just with the right balance for a few hours of laughing and thinking.

1. Inherent Vice, directed by Paul Thomas Andersen
If you like crime, Pynchon and Joaquin Phoenix this is the perfect match for you. The reason Andersen's films are so acclaimed is because he manages very well to tell us how he thinks the world works. If you watch Inherent Vice just one time, you end up understanding and processing only 50% of the film. This complexity - the way that it shows us love, human beings, alcohol and drugs, personality disorder, chauvinism - is what makes this film so special.

2. The Beach Bum, directed by Harmony Korine
The first time I heard about the new Harmony Korine film, not being a great fan of Spring Breakers, I thought 'oh well, just another Big Lebowski spin-off'. The film is a little more than only another story about the misadventures of a stoner, and it's probably one of Matthew McConaughey's most bold characters, but it's as light and comfortable as a cold day in August.

3. Mistress America, directed by Noah Baumbach
There's a statement that we need to make before talking about MA: Greta Gerwig is the best. Silly Season is sometimes synonym of Changes Season, and it's sometimes necessary to find comfort in stories as funny and casual as this one. If you enjoyed the foolishness of Frances Ha and the self-discovering of Lady Bird here's a perfect way of spending a few hours with the New York city vibe.

4. Scott Pilgrim vs the World, directed by Edgar Wright
If there's a Silly Season film, from all films, this is the one. Not only because it is timeless, ageless, genderless - it's funny and with the correct amount of irony. Michael Cera always manages to fill the screen with his nerdish fool words, so I don't imagine a must better plan than to watch him defeating Ramona's seven evil ex-boyfriends.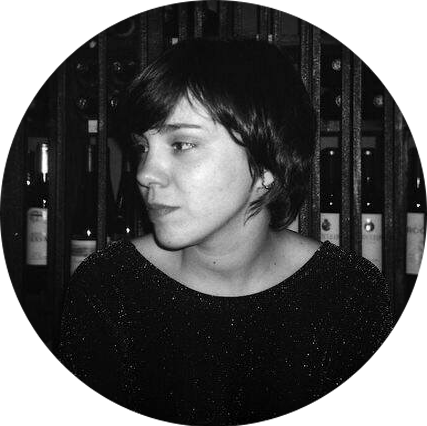 Filipa Henriques works at Portugal Film - Portuguese Film Agency, an institution for the advancement and widespread reach of Portuguese independent cinema. Her studies started in the North of Portugal at Universidade do Minho and continued onto a semester in France's Paris Descartes and a masters' degree in Lisbon's Nova FCSH. After interning at the world renowned film festival IndieLisboa and the documentary film oriented Apordoc - Associação pelo Documentário, she started work at Portugal Film three years ago. She is now completing her studies with a second masters' degree at ISCTE on the Arts' Markets and recently started to collaborate with the IndieMusic selection committee at IndieLisboa.