A new charitable collaboration.
Dulis Shoes has teamed up with the American artist Alex Proba to create a new one of a kind collection of six handmade sneakers in vibrant colors, shapes and textures,while also partnering up with Liga Portuguesa contra o Cancro and association Acreditar to support the little heroes.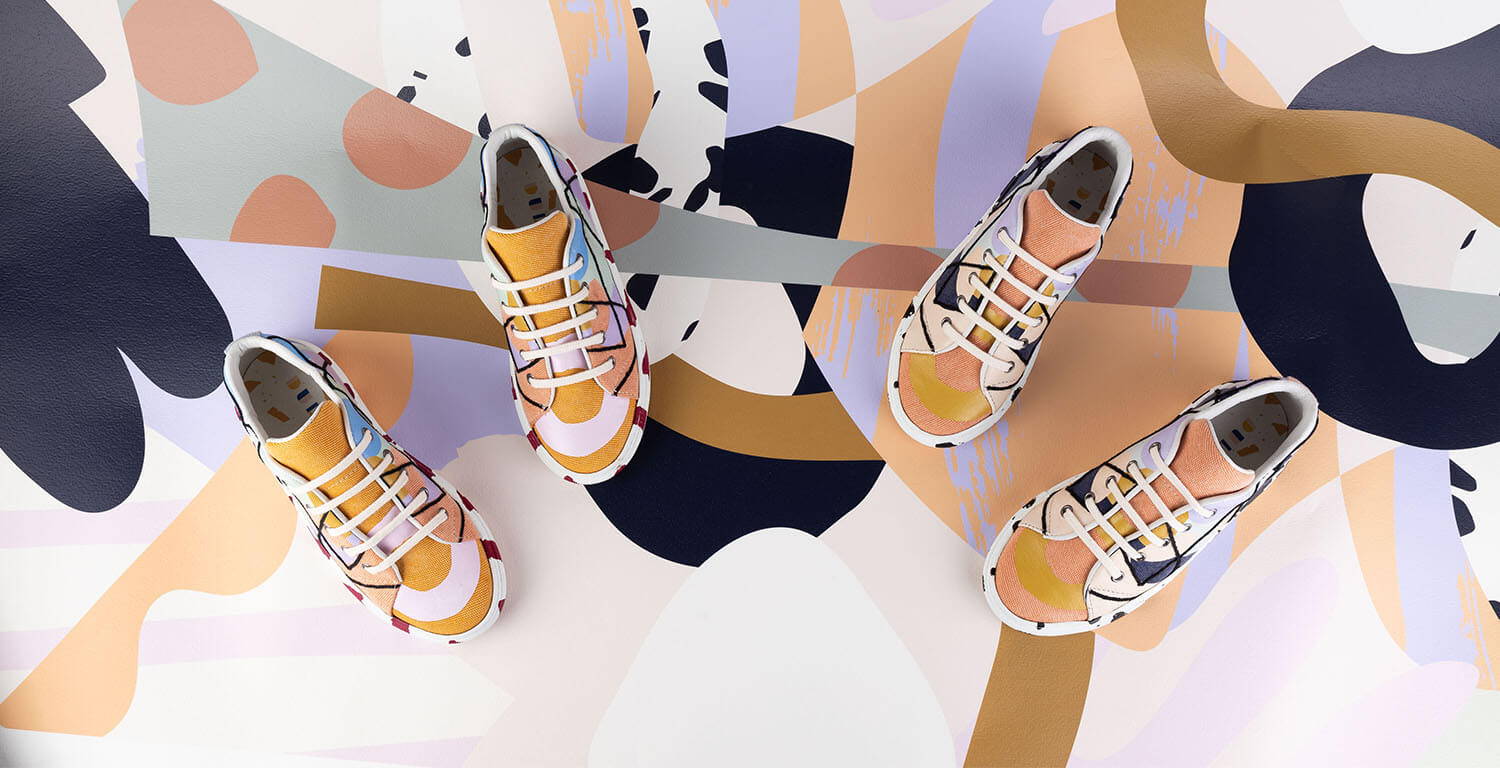 The newest Dulis' collection is a result of a collaboration with Alex Proba, an American artist who is particularly renowned for her painted pools in Palm Springs houses and murals in Google and Dropbox headquarters. The artist is also known across many other artistic fields, like graphic art, blankets and more recently shoes. With the brand's help the designer has given a fun twist to six sneakers, one rug and a one size ear adjustable mask.
The six sneakers are divided in two groups: the thermal fusion painted ones with four variants, and the chain stitched with two variants. In the last ones, the collab duo recurred to the use of a particularly new technique in the shoe filed, called "Chenille" which uses different volume stitches in order to create unique patterns for each sneaker. In terms of sizes, they range between 24 and 41, which means all the cool mamas out there can wear it too.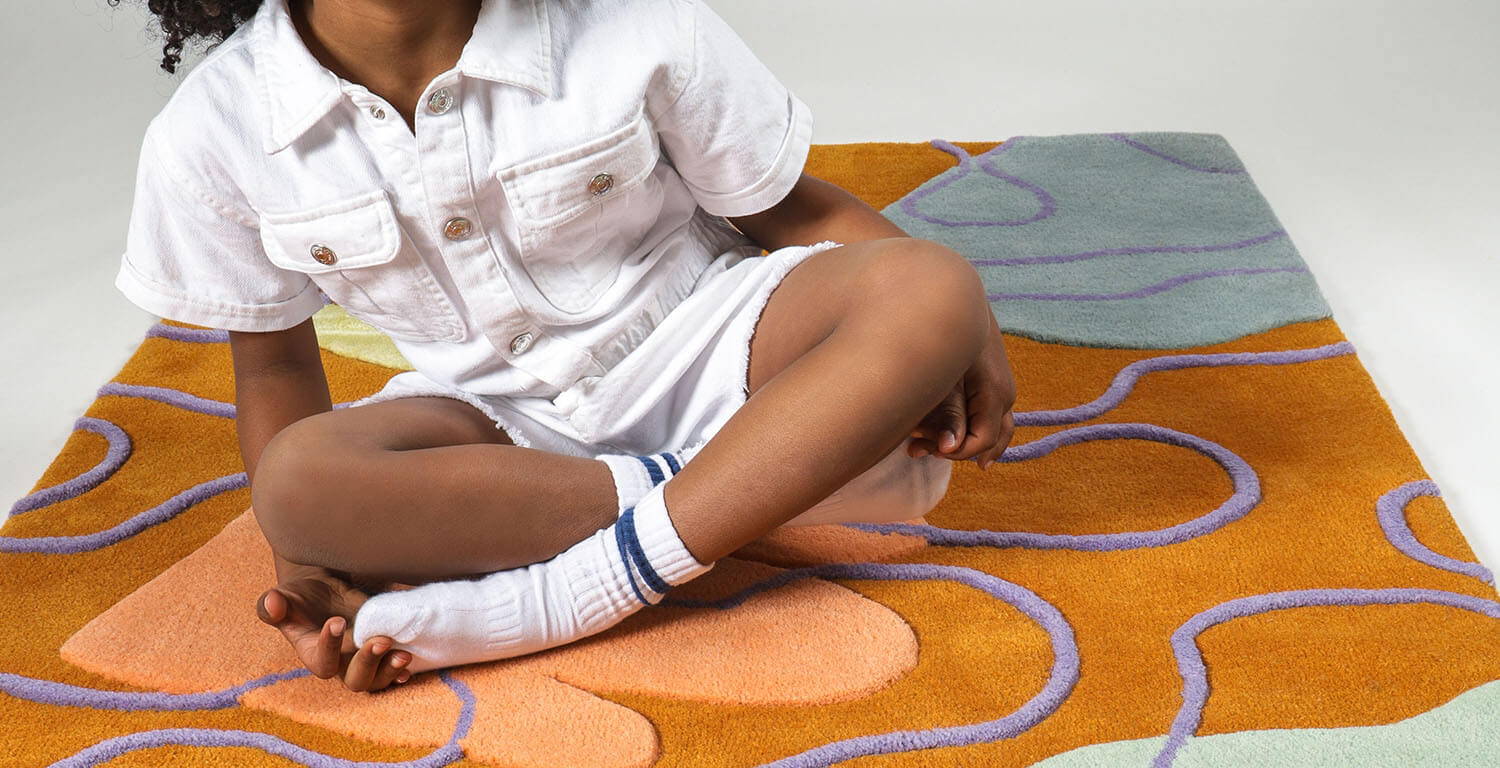 To raise much-needed funds for the Portuguese fight against cancer, Dulis and Studio Proba have teamed up with the Liga Portuguesa contra o Cancro and Acreditar. For each pair sold, 5% will be donated to each association. There's also a solidarity raffle, running until the 30th of June, where participants can get the chance to win an Alex Proba's rug for as low as €10.

Born and crafted in the north of Portugal over three decades ago, Dulis is foreveryoung at heart. Making pretty neat shoes for the little ones since 1981 that feel like walking on sunshine.