On September 12th, we hosted a get-together at LOT to celebrate the return of a beloved event: the Drag Bingo Show. This time, we teamed up with Rebel Port Club to bring you a fantastic evening filled with wine, excitement, and a chance to win fabulous prizes.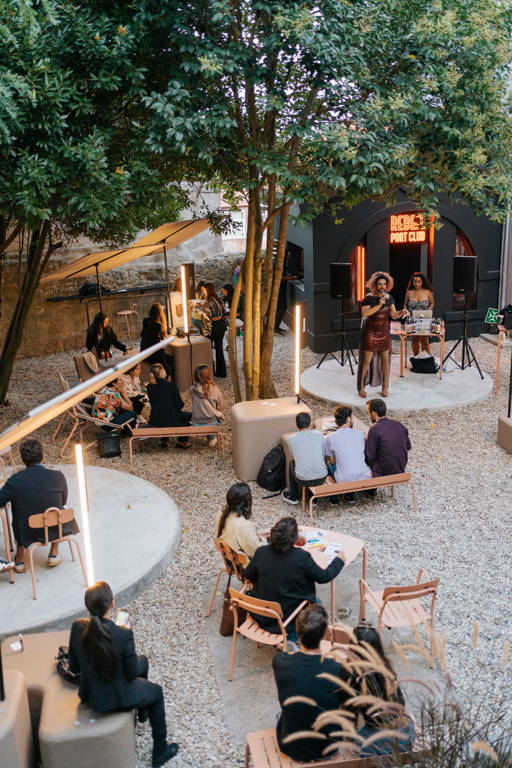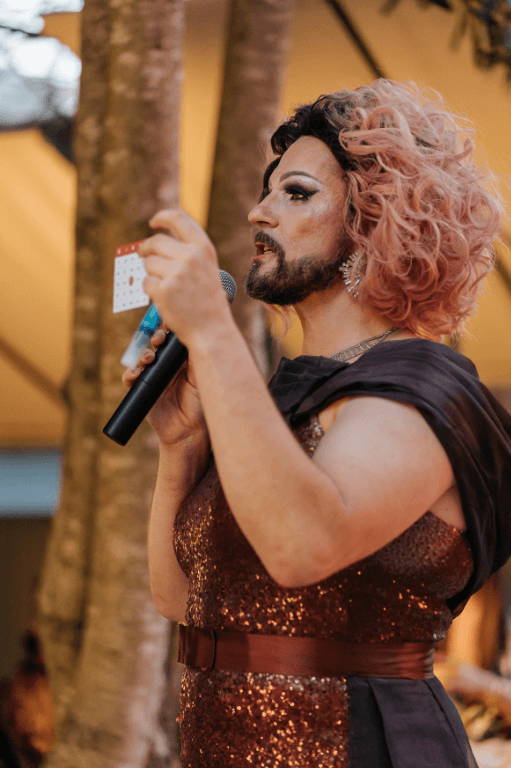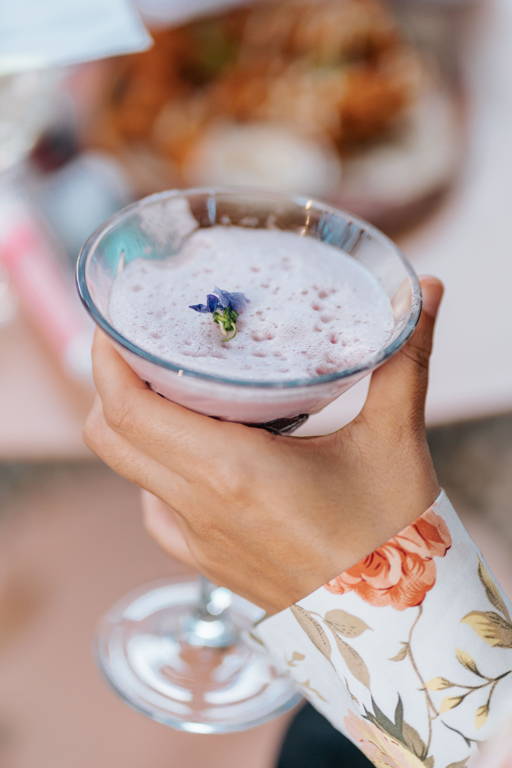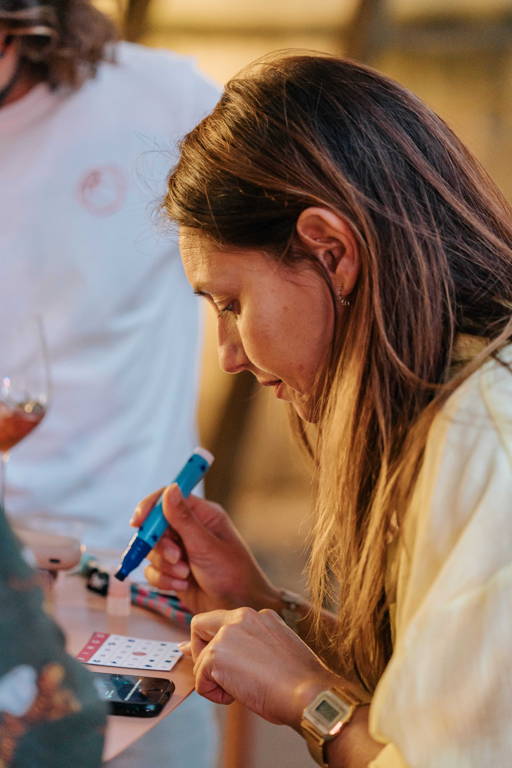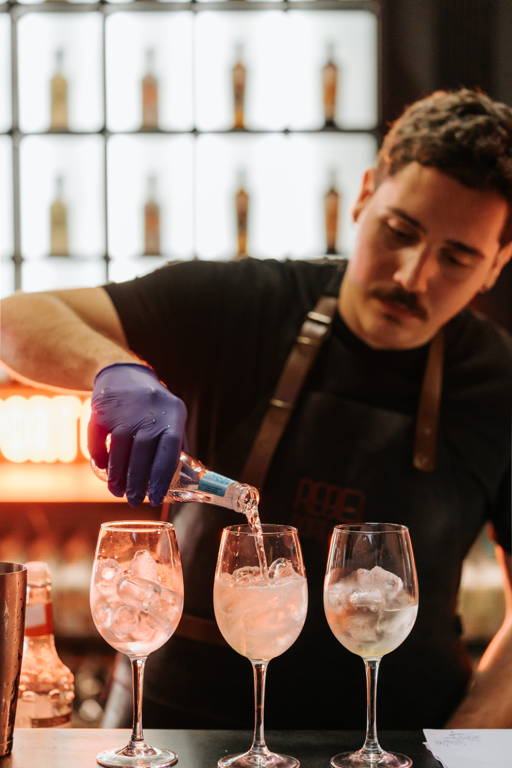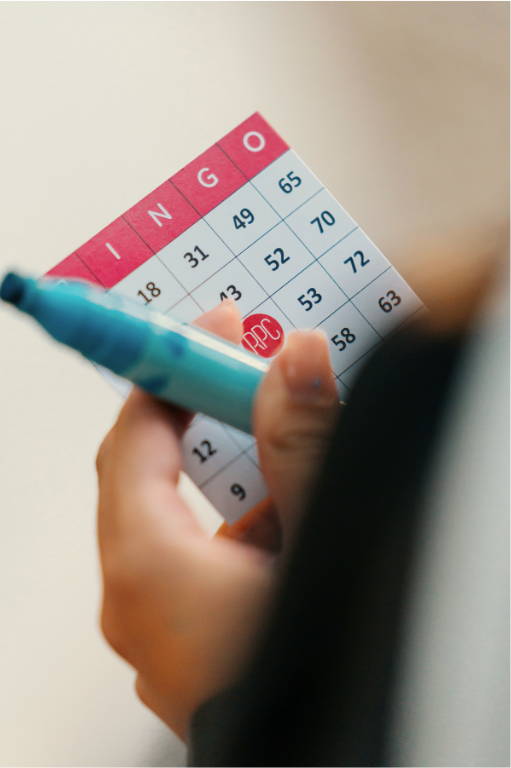 Christel Mett's effervescent personality, combined with DJ Lil Bukkake's vibrant energy, ignited an incredible evening of bingo. We set up tables in the outdoor section of LOT for this thrilling game night. Amidst shots, lip-sync battles, and unforgettable performances, the undisputed highlight of the night was the inventive cocktails served by Rebel Port Club. This club, which recently opened its doors at LOT this season, presented us with a fresh perspective on enjoying port wine in a completely revitalized manner.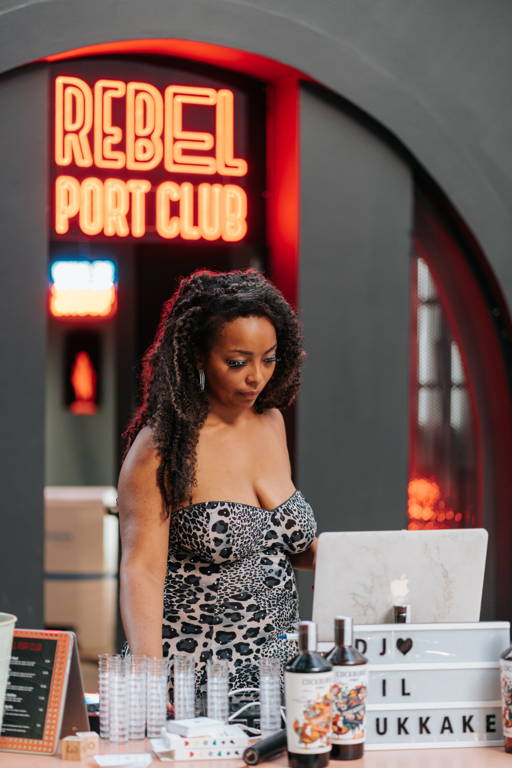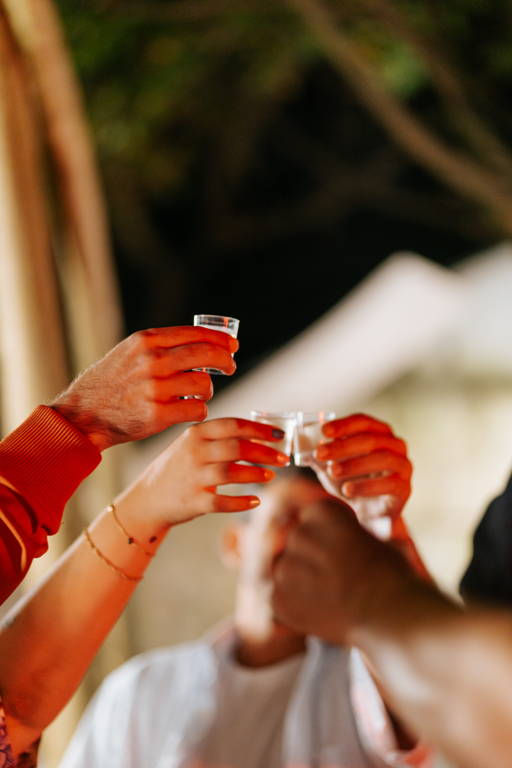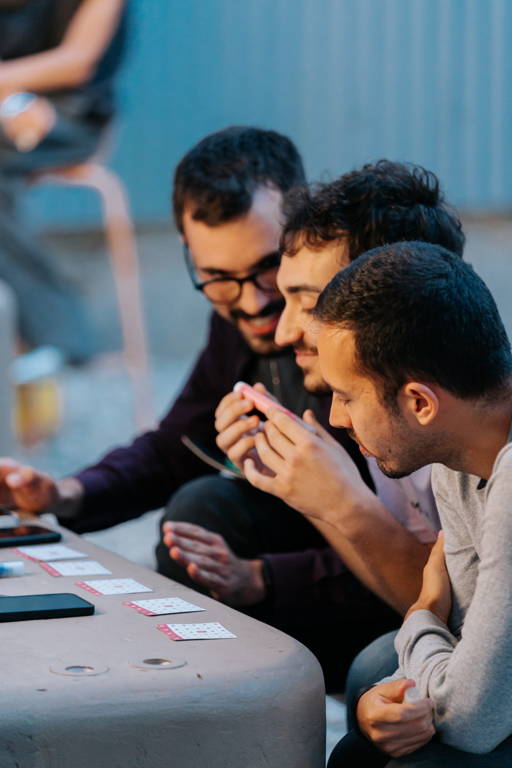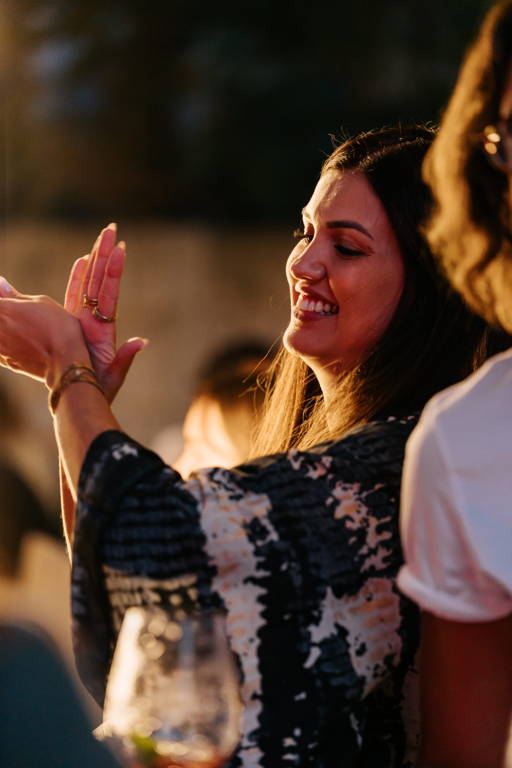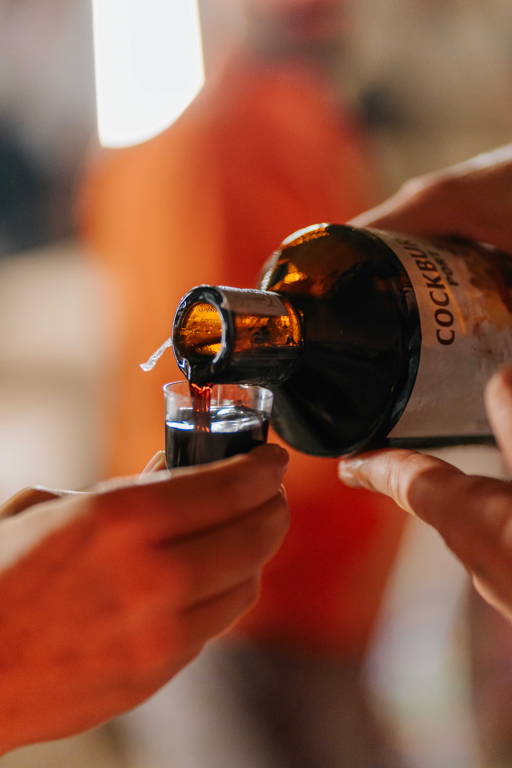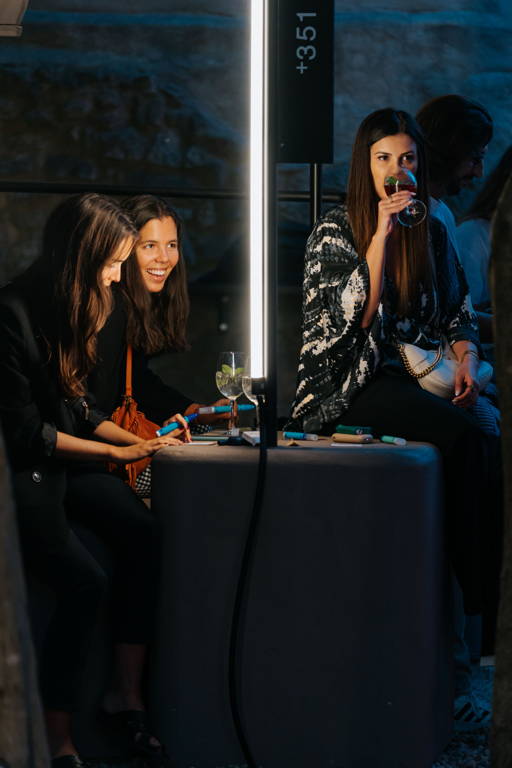 Rebel Port Club (RPC) certainly lives up to its promise of delivering exceptional cocktails that satisfy both the body and the mind. With an extensive array and carefully crafted drinks, RPC ensures a top-notch experience for all.
In summary, the evening was an absolute blast of entertainment, laughter, and surprises. It left us yearning for another night filled with bingo and wine, a combination that's hard to resist. Keep your eyes peeled, because you won't want to miss out on the next game evening - stay tuned for updates and make sure you're there to join in on the fun!

Discover over 100 independent brands.

30-day returns & exchanges.

New shipping rates to selected countries.