On March 17th, we organized a small gathering at LOT, where we hosted a Drag Bingo Show in collaboration with Que Se Foda, the most eccentric wine brand you will ever cross.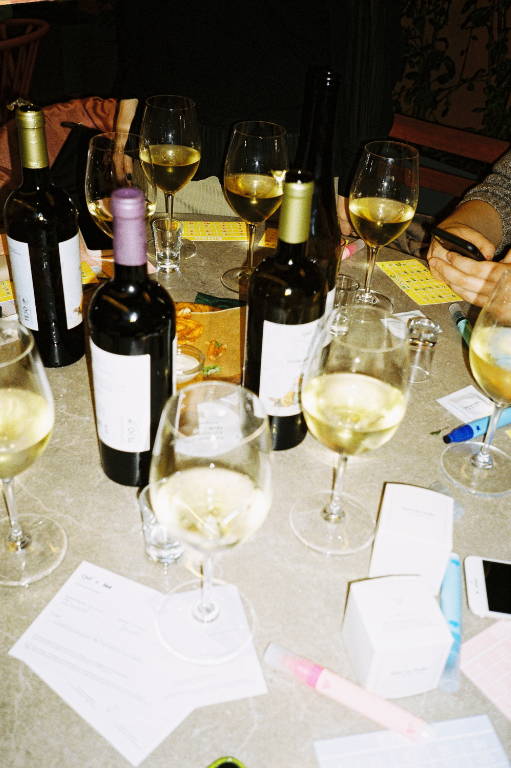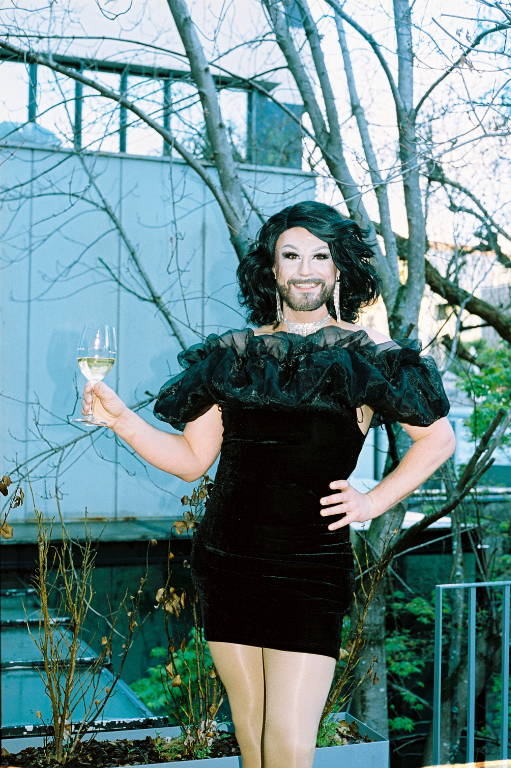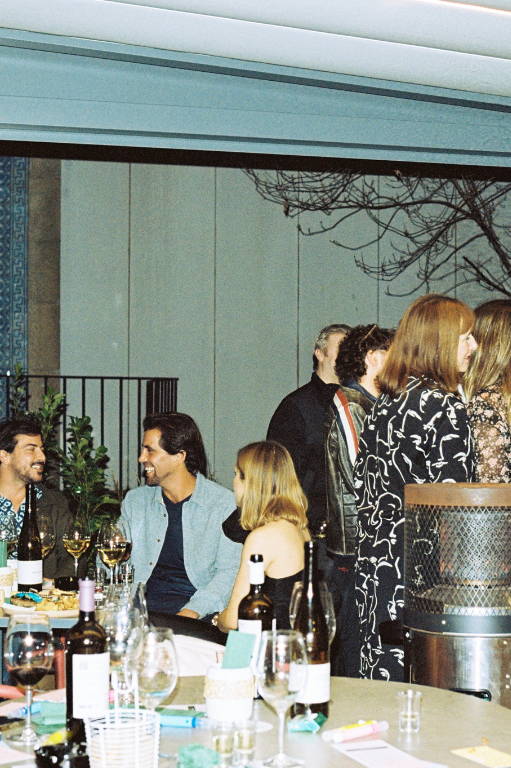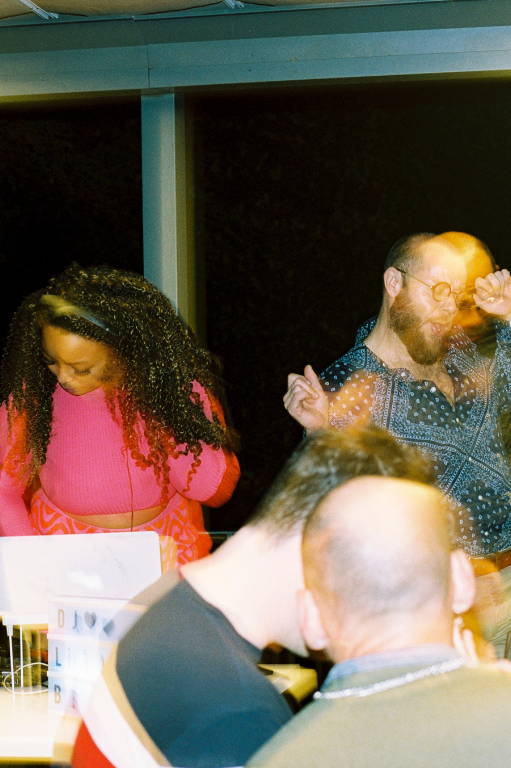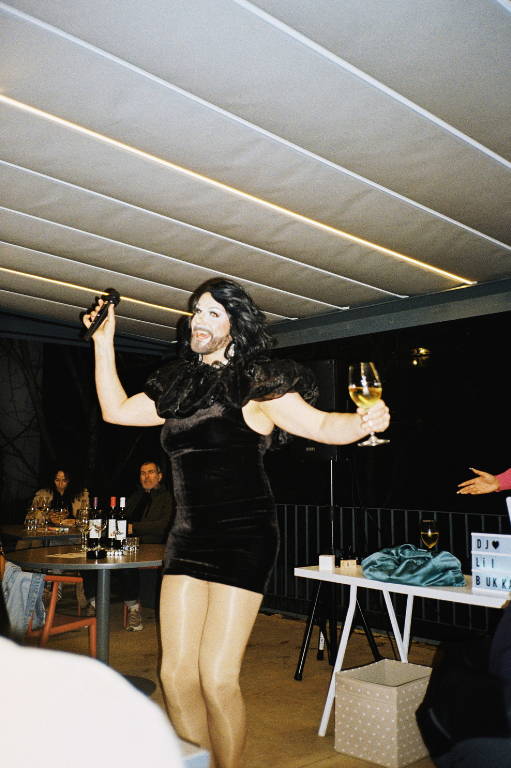 Christel Mett's bubbly persona, coupled with DJ Lil Bukkake's lively energy, fired up an amazing evening of bingo. Tables were arranged in the outdoor area of LOT for the grand game night. While the Eleven Lab was distributing small appetizers, the undeniable highlight of the night was the wine from Que Se Foda - a Portuguese wine brand that boldly defies convention with its dynamic and daring approach, leaving no one indifferent.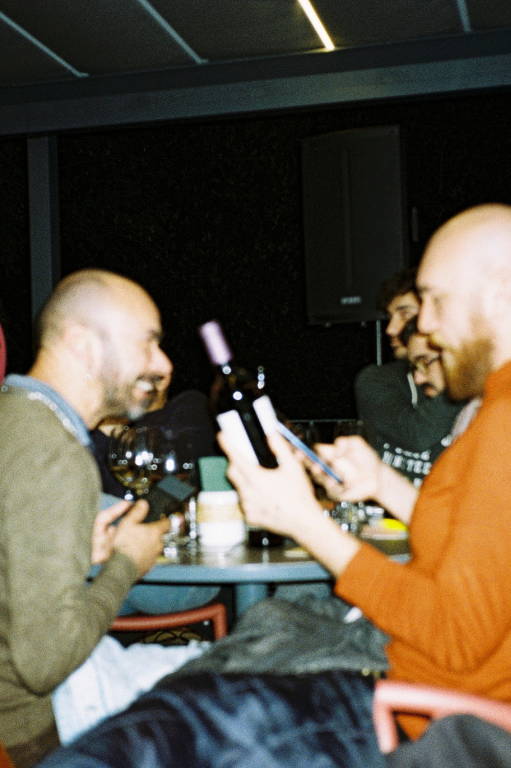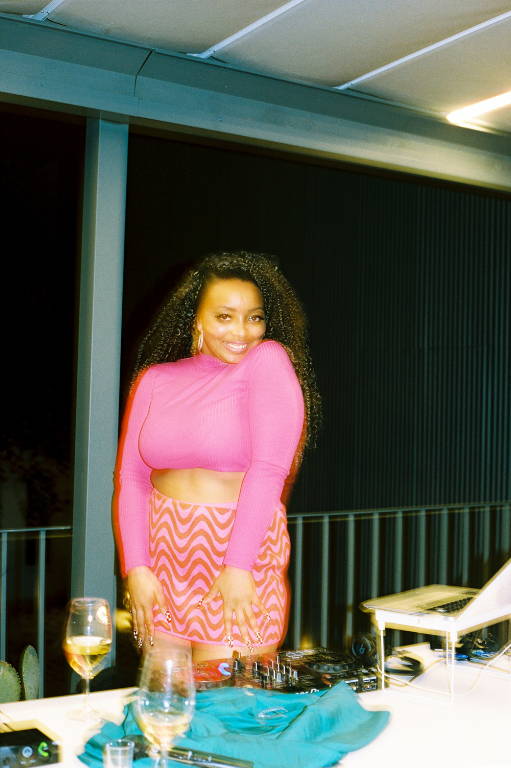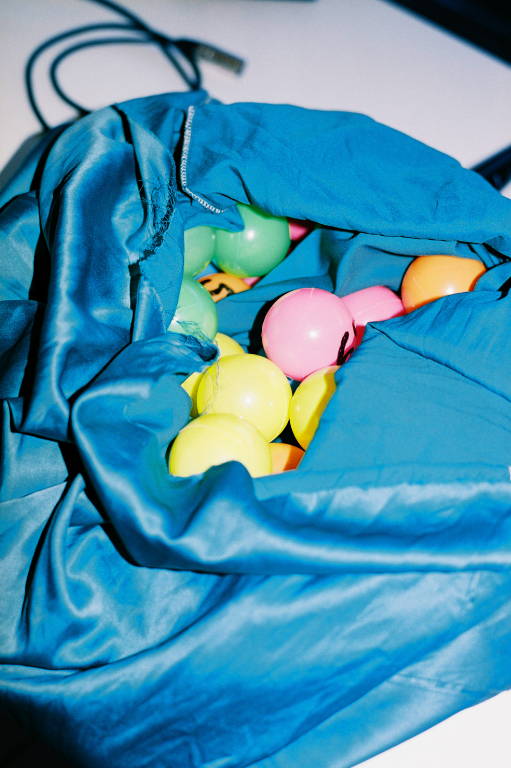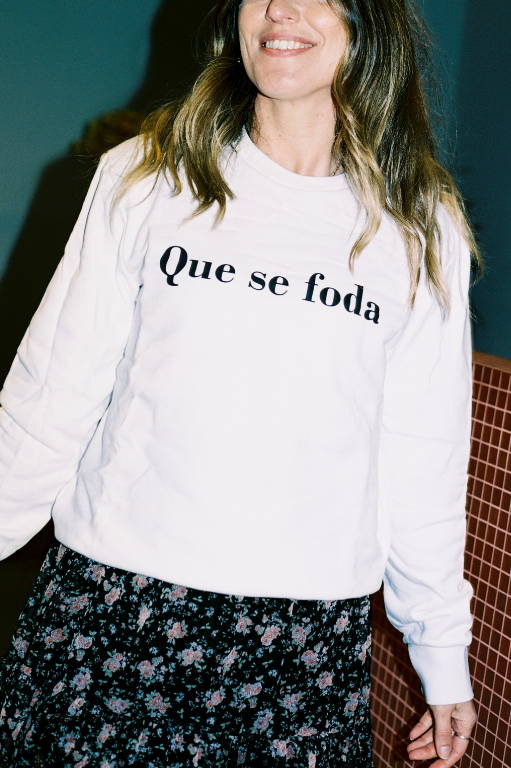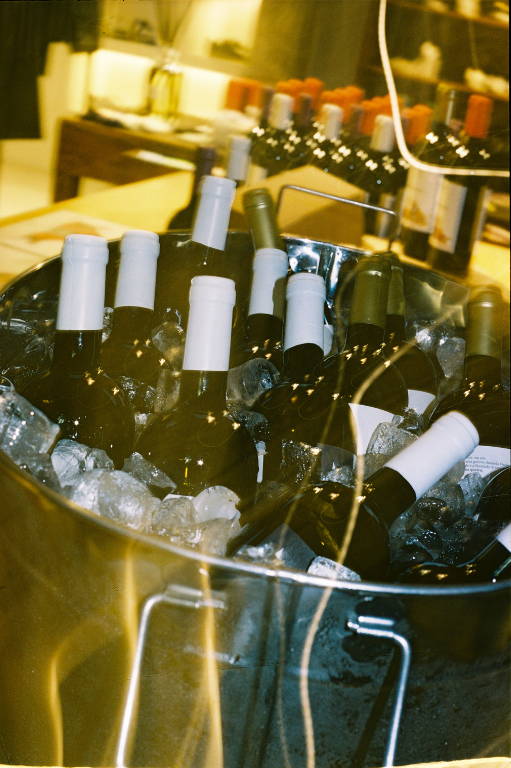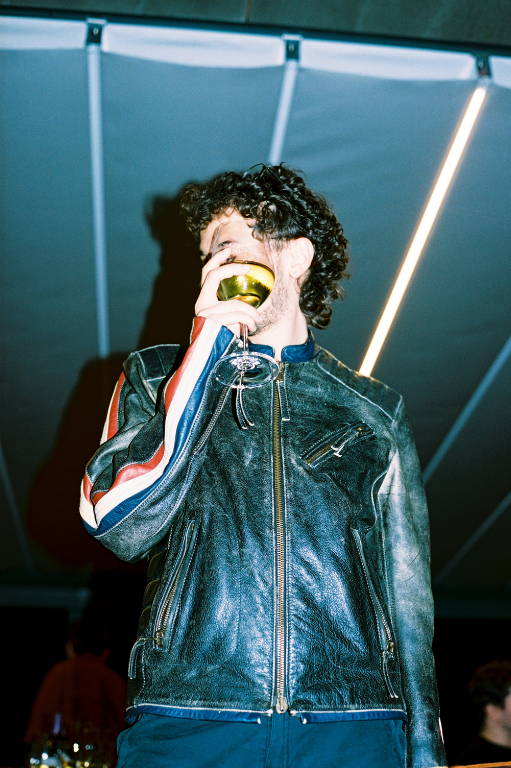 With a wide range of wines available, including red, rosé, and white,
Qsf
promises to offer a high-quality product for both the body and the mind. In short, it is affordable and will make you feel, laugh, cry, and smile.
"Deus queira" (white and red), "Dois patos encavalitados, um no outro" (Two ducks perched on top of each other), and "Leap of faith" are the names of the drinks that make up this collection - as always, daring. Additionally, they also have a wide range of merchandise available for sale on their website, with provocative phrases that align with the brand's outlook.

Discover over 100 independent brands.

30-day returns & exchanges.

New shipping rates to selected countries.