By the end of 2018 (perhaps start of 2019) I stumbled upon my first JD and Domi experience when I clicked on a recommended video of them playing at a jazz club in Paris. My mind was immediately blown away: Domi cruising on that keyboard, the beautiful chords, the phrasing, with JD's clockwork handles - an absolute vibe, it felt like watching D. Wade and Lebron playing together again in those Miami days.
Since then, both of them got a lot of recognition, mostly by their peers, despite being only 17 (JD Beck) and 20 (Domitille Degalle). Musicians and producers like Anderson .Paak, Thundercat, Louis Cole, Flying Lotus, Aaron Spears, Knxwledge, Kenny Beats and many more wanted a piece of them and the performances/jam sessions are sheer pleasure.

Recently, I was watching Kenny Beats' live stream with the trio making music - every time Domi played a line the chat went crazy because of her control and improvising skills. At first I was thinking: "These people have no idea who Domi is, first time watching her play''; then I realised that maybe that was also their first time watching someone compose on an instrument, knowing exactly what they wanted to do and sounding good right away. At one point, Kenny said that they may be a gateway for young music fans to jazz and new music ventures. To me, they are both unbelievable prodigies, jazz trained musicians with a pure interest for music outside the jazz spectrum (as many others before them), they have linked up with people that keep building bridges between jazz and other music genres. Their immense talent, young age and Gen-Z personalities may have them as frontrunners to be two of the most influential musicians in decades to come.
Only a handful of performances for brands like Zildjian, Nord or Spectrasonics have clean recordings, everything else is recorded mostly on smartphone cameras which adds an extra spice. Their debut album is in the works and may even see the light of day later in the year. I'm anxiously waiting for the album, I want to listen to how they translate to a structured piece and who they bring in on it.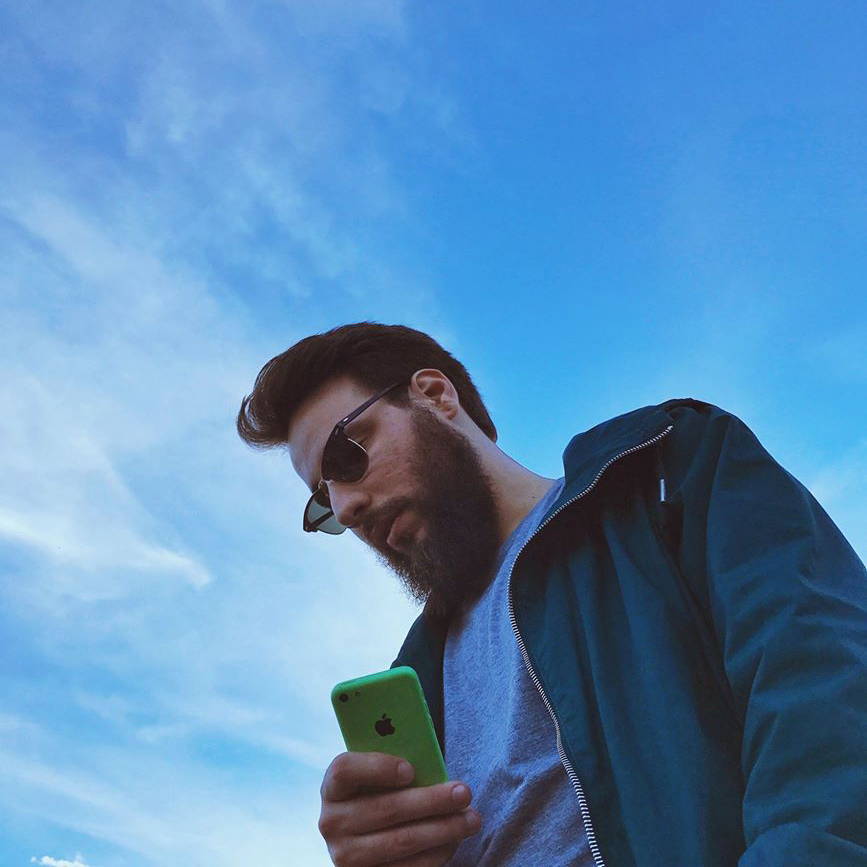 Daniel developed an interest in music since an early age so his father bought him an acoustic guitar on which he sat, breaking it, a week later. During his teen years he wanted to go to every show and festival around so he started writing articles for online magazines in exchange for tickets. He is also very fond of sneakers. He still can't have the pair of his dreams but maybe one day he'll put them on while listening to "Praise The Lord" by A$AP Rocky and Skepta.