Devoted to the art of shoemaking, De Gier hopes to influence men with this passion by inviting them to create their unique customized shoes.
This affair dates back to 1935, when Mr. Henriques started making gentlemen's shoes dreaming of making the best in the world. Four generations later, De Gier harnesses the inherited wisdom in the field to continue leading the way toward excellence, anchored on precise craftsmanship.

Striving for superior quality, endurance and comfort, De Gier remains faithful to much of the same artisanal techniques that have always been at use in this Portuguese company, while constantly innovating in design and looking for top materials which they source from Italy.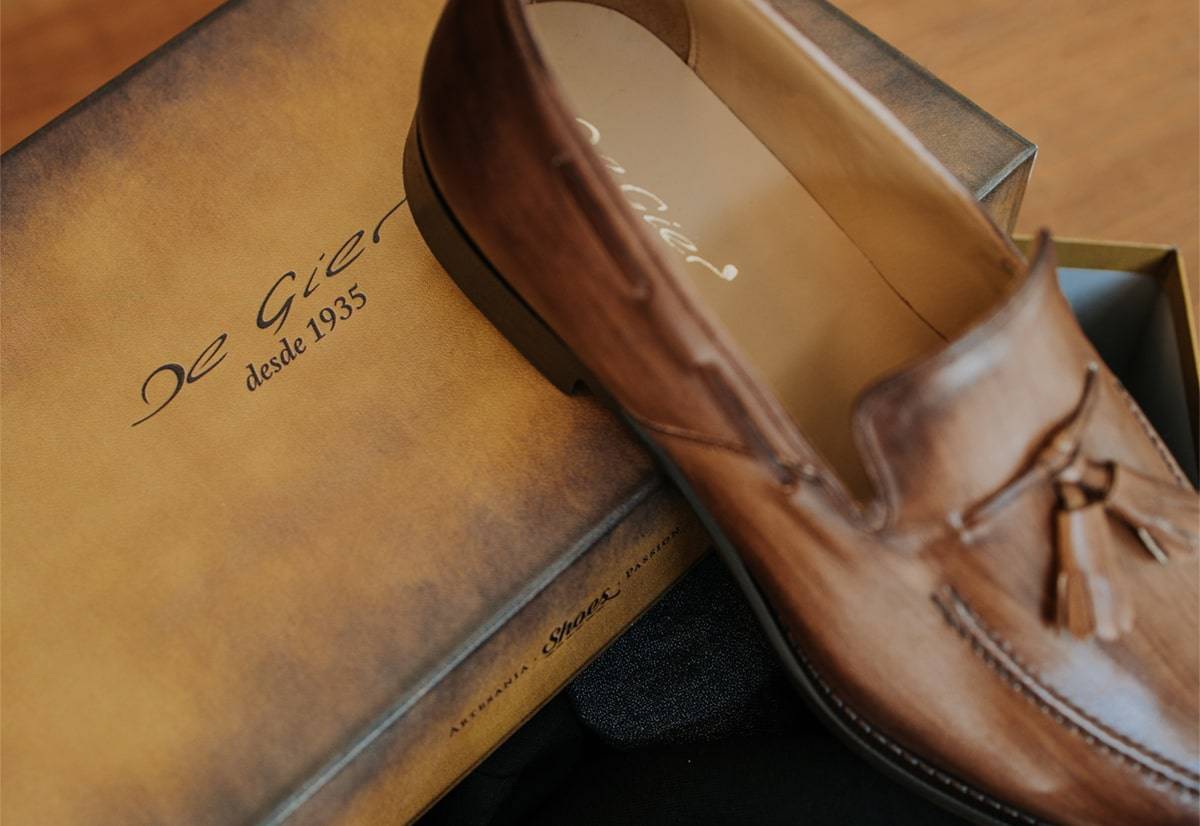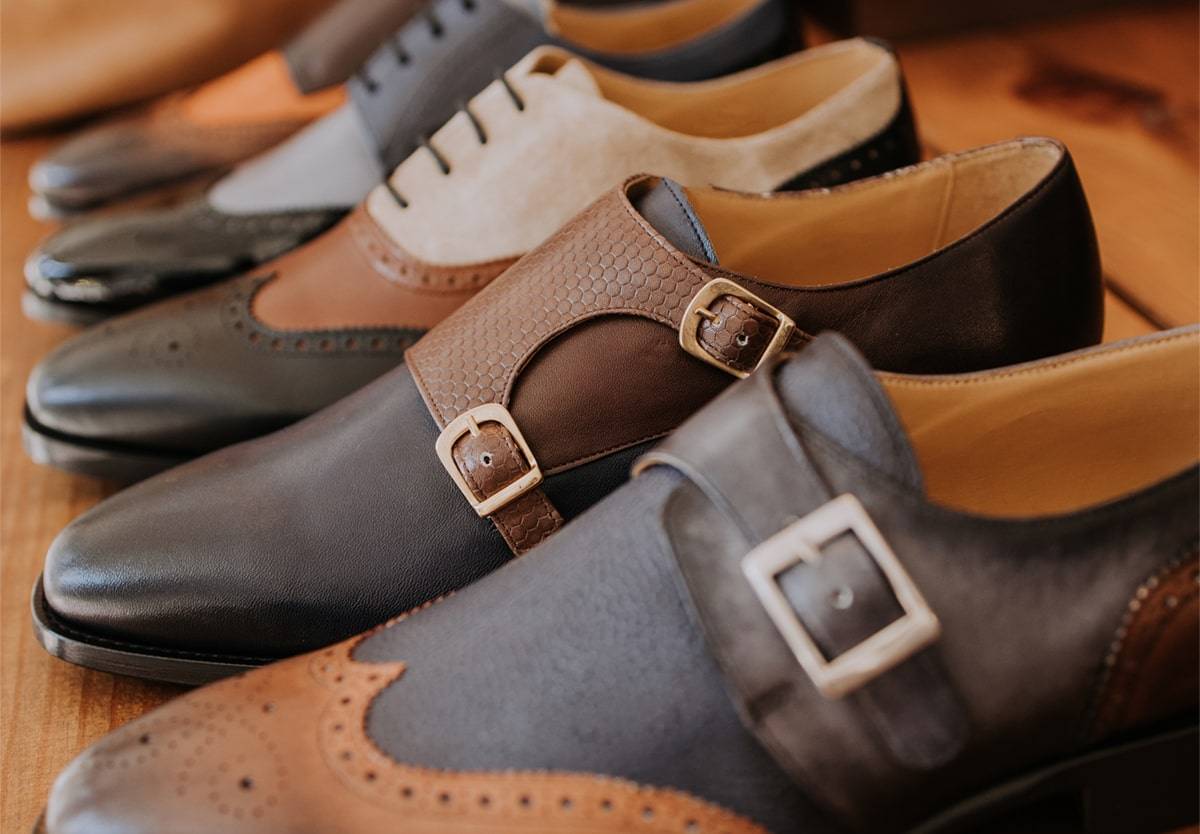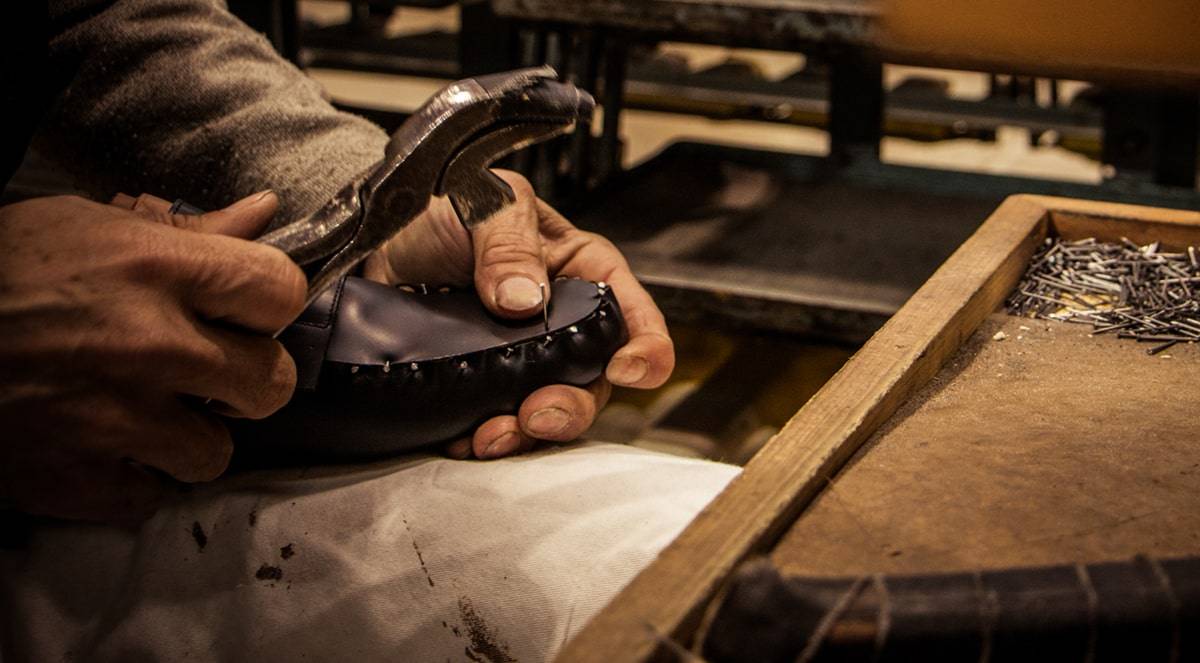 The profoundly manual process allows De Gier to go one step further beyond the creation of static footwear collections. In what the brand calls its 'Artesanía' service, men are invited to design their own exclusive shoes, while being initiated in this time-honored art.

This customization experience starts with the choice of a foundation out of a range of more than 30 elegant models that accommodate all variations of sartorial style, from brogue oxfords to minimalist loafers and even lace-up boots.
Creativity then follows, in a true work of self-expression, as everything in this base model can be adapted to personal taste: from structural aspects such as fit, sole, type of leather and color, down to the most particular details - shoe laces, buckles, inscriptions and even patina, a highly technical finishing touch that achieves a perfect nuance at the edges of the shoe.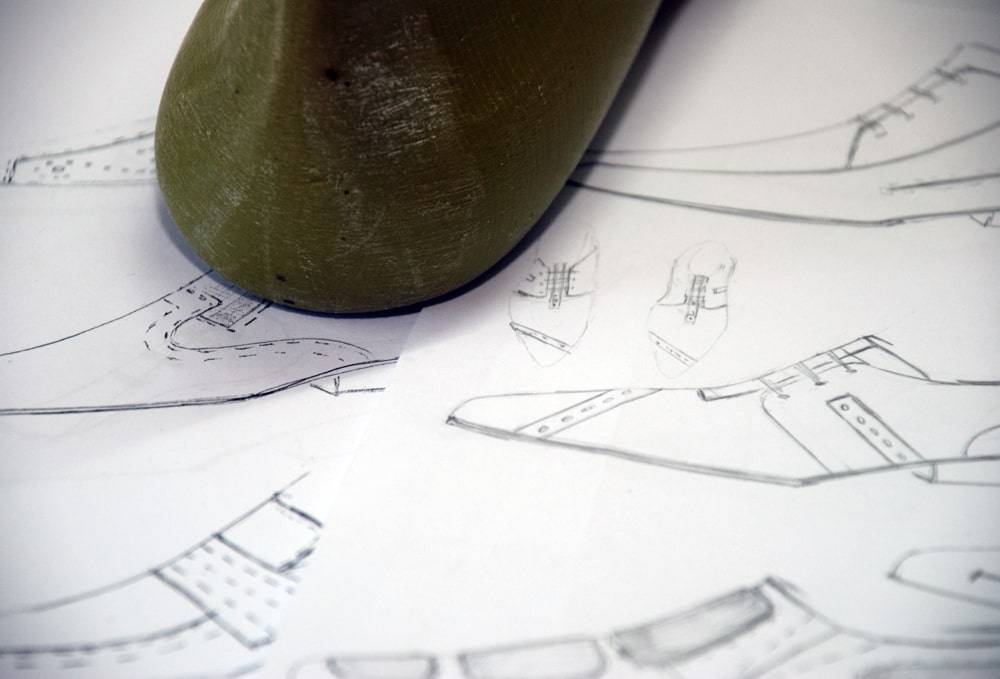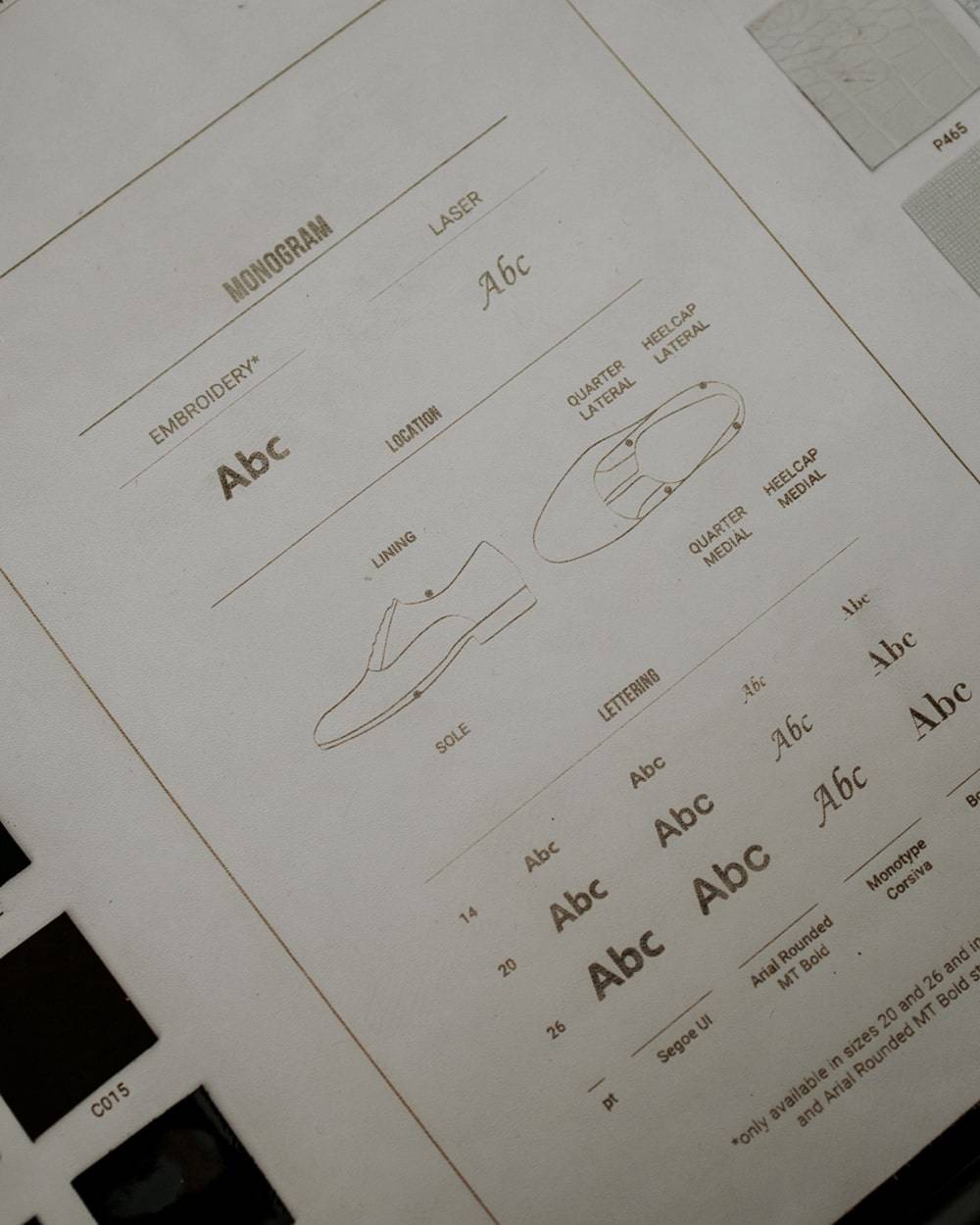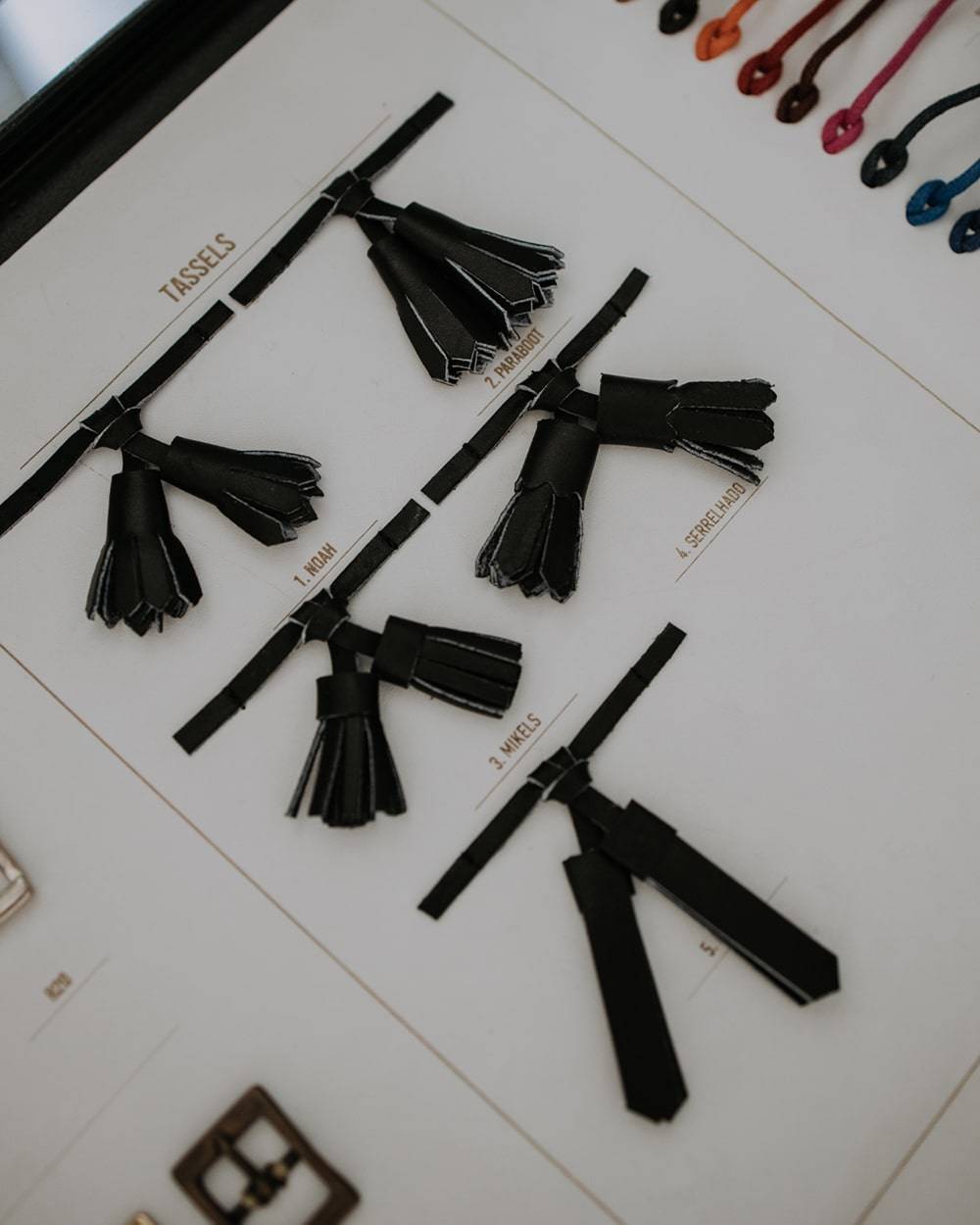 De Gier's artisans then handcraft this design, dyeing each piece of leather manually and applying every single detail with rigor and a trained eye. Within a month, the creator receives his personalized pair of shoes, a singular signature product that will be forever intimately connected to him, conceived with such nurturing and dedication that it can only be admired as a piece of art.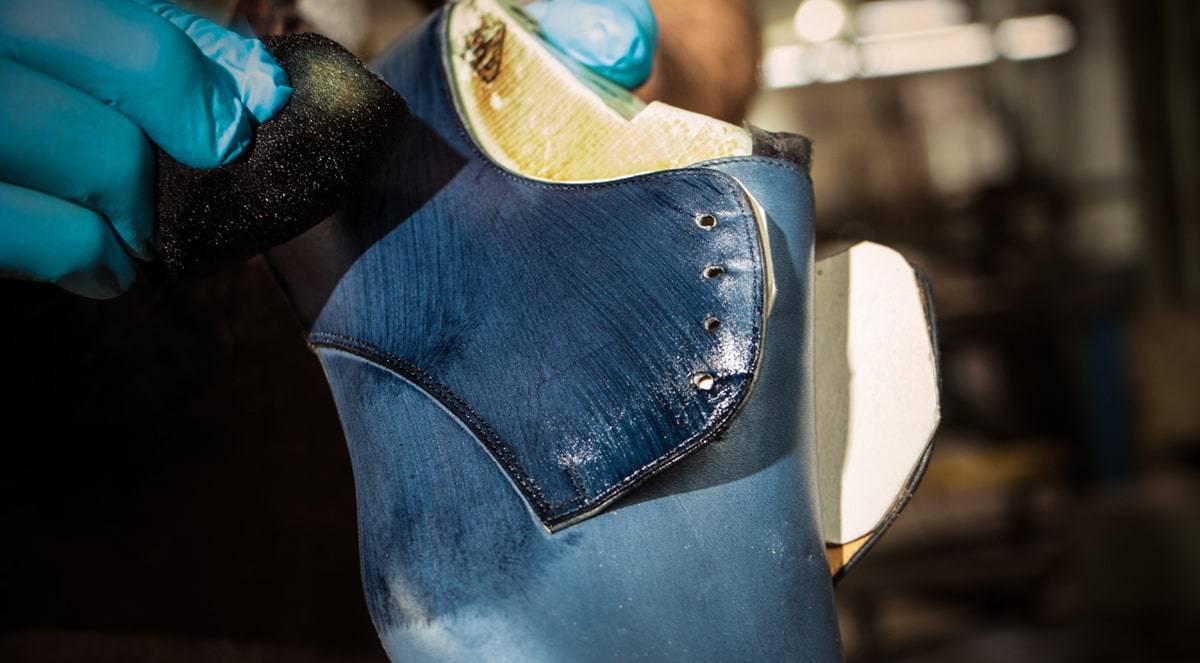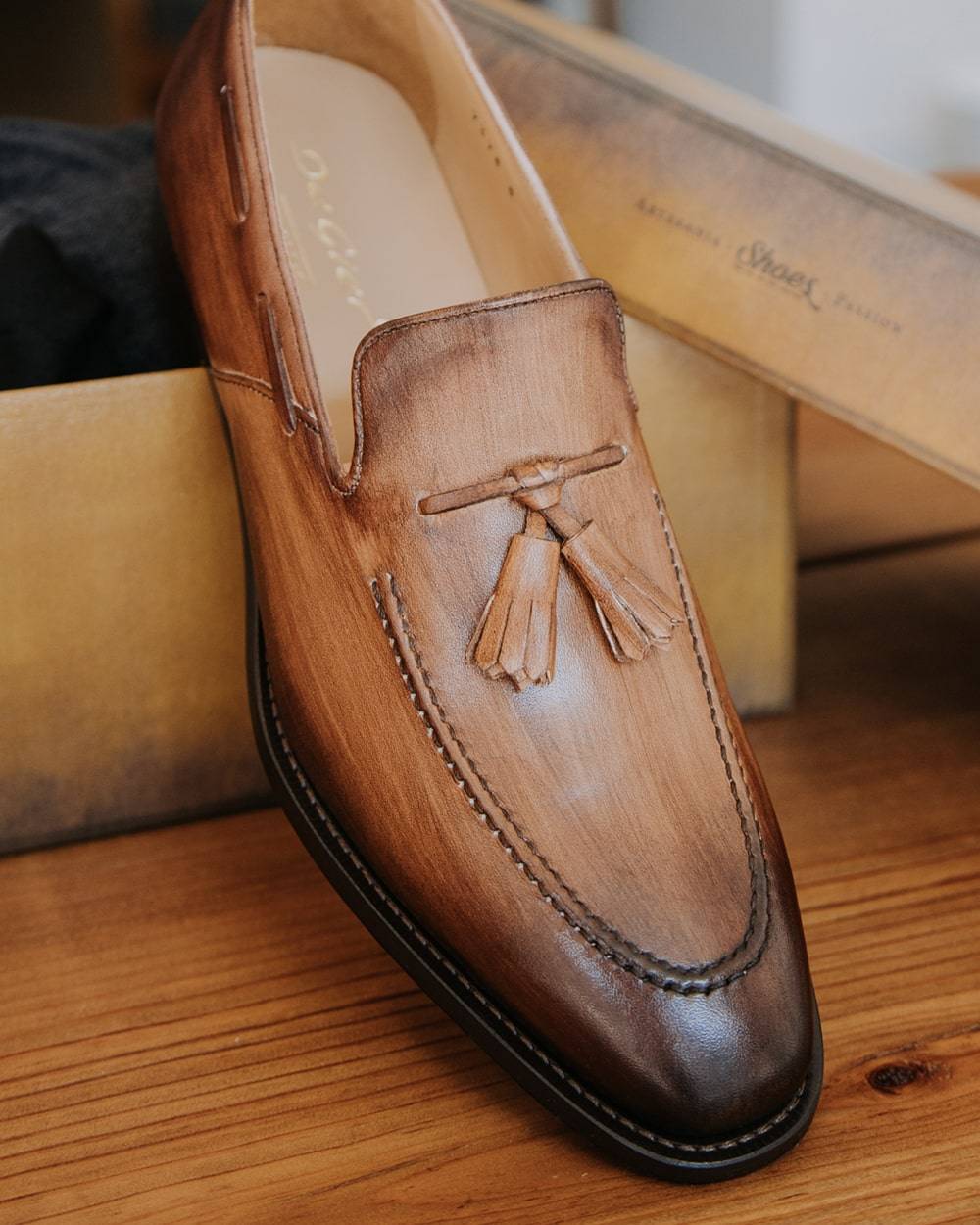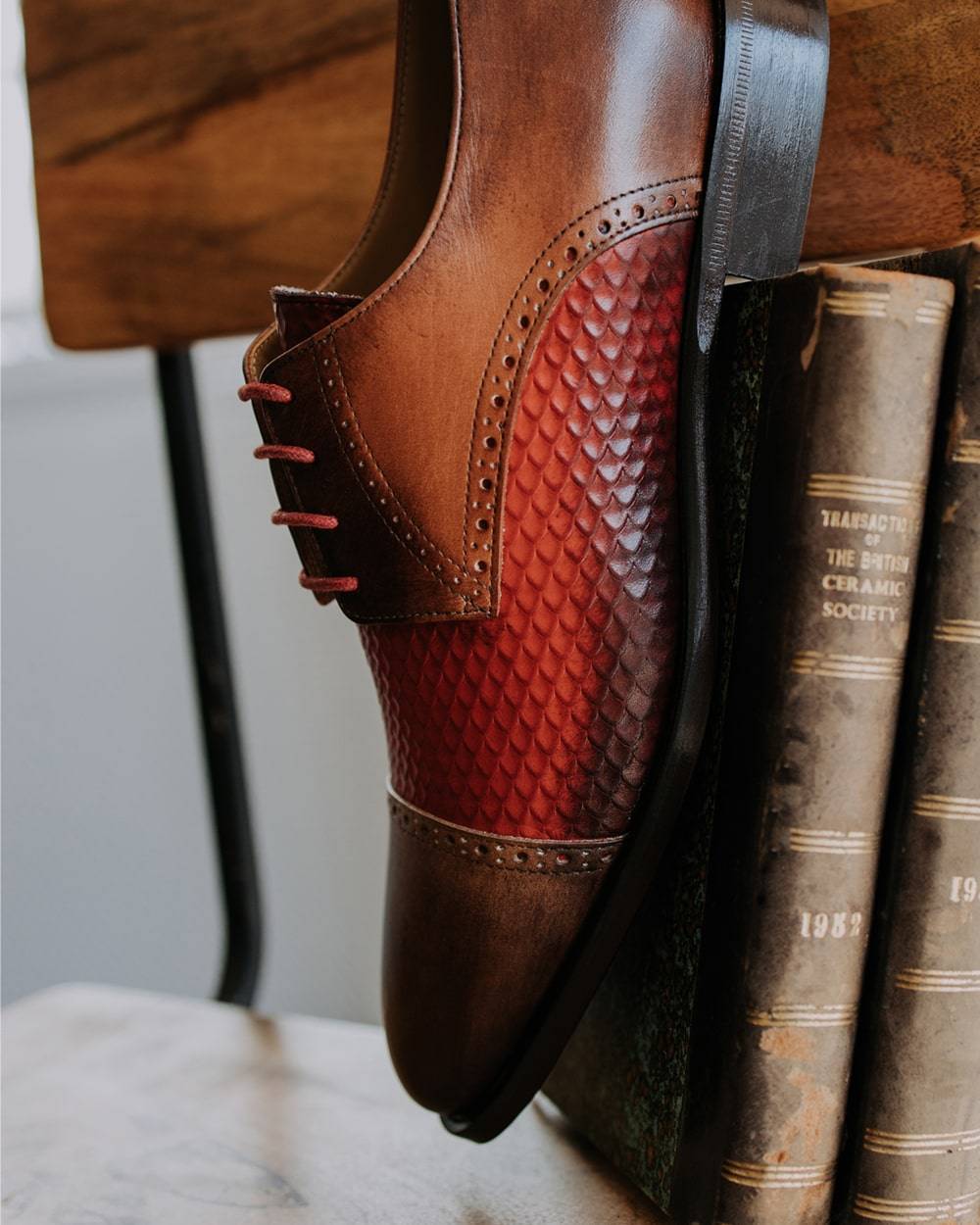 These 'Artesanía' customizing sessions by De Gier can be booked at our stores in Largo dos Lóios (Porto) and Calçada do Sacramento (Lisboa), where our trained team members will offer guidance throughout every step of the process and will produce a quote for the final product.