The affection for ambient music comes from the natural or developed proclivity to pay attention to detail without losing sight of the bigger picture, from the desire to search for order in apparent chaos, from the ability to be in a social context with full awareness of the room and its elements.
Ambient needs the aforementioned listeners because those are the ones with the mindset to indulge on the intricacies of the compositions. It is amazing how some songs create a place with texture, dimensions, weight and height (or lack thereof), ornaments from top to bottom, progressively creating visions of a possible reality. Some artists are keen to envision the future, some others are interested in creating pieces that reflect life as we know or that we think we know because it feels like someone else's life.
The origins can be considered as far as the 19th century with Erik Satie's Gymnopédies (1888), but as we know it today we can say it was around the 60s. Brian Eno, in the 70s, coined the term "ambient" and made it popular. Since then a myriad of approaches to the genre have been made. One that connects with me the most has to be the environmental music that Hiroshi Yoshimura and Takashi Kokubo were able to create during the 80s and the 90s.

These japanese artists blend ambient music with nature soundscaping to a point of trance. On the current paradigm of big city life it is priceless to have works that operate as bridges to a world that some call home but many call vacation or postcards. Their work makes me feel one with nature without leaving my room. Thanks to Youtube's algorithm I found them and something has changed in me, something about me and nature aligned. Maybe they are to blame for my first bonsai.
All of this to say that there's an album, one of my favorite albums, that is going to be performed live by Bruno Pernadas and Moullinex in Espinho and Guimarães next month. It is known as (Mother Earth's) Plantasia, by Mort Garson (1976), and it was made "for plants... and the people who love them".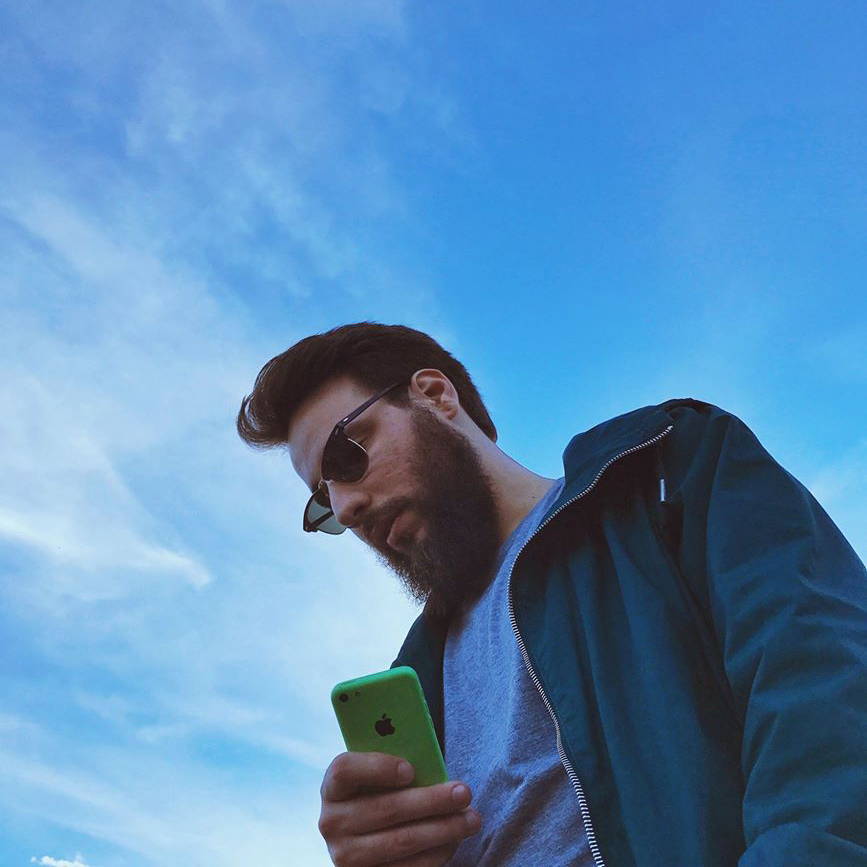 Daniel developed an interest in music since an early age so his father bought him an acoustic guitar on which he sat, breaking it, a week later. During his teen years he wanted to go to every show and festival around so he started writing articles for online magazines in exchange for tickets. He is also very fond of sneakers. He still can't have the pair of his dreams but maybe one day he'll put them on while listening to "Praise The Lord" by A$AP Rocky and Skepta.