Written by Tiago Martins.
Clothing is a conversation.

This has occurred to me recently and I started reflecting on my teenage years. I've been remembering how much I'd want to incarnate a certain mood or attitude through my outfits. I still do so now but I'd say I had a slightly more dramatic attitude towards it back then. That's how urgently I wanted to express myself.
Part of this came with the music culture I consumed and another huge part came in the form of movies, mangas and animes, comics and literature. All of this made me realize how clothing helps us communicate. In these works you can understand who the characters are and what they do, even how they want to be seen, all through the clothes they wear.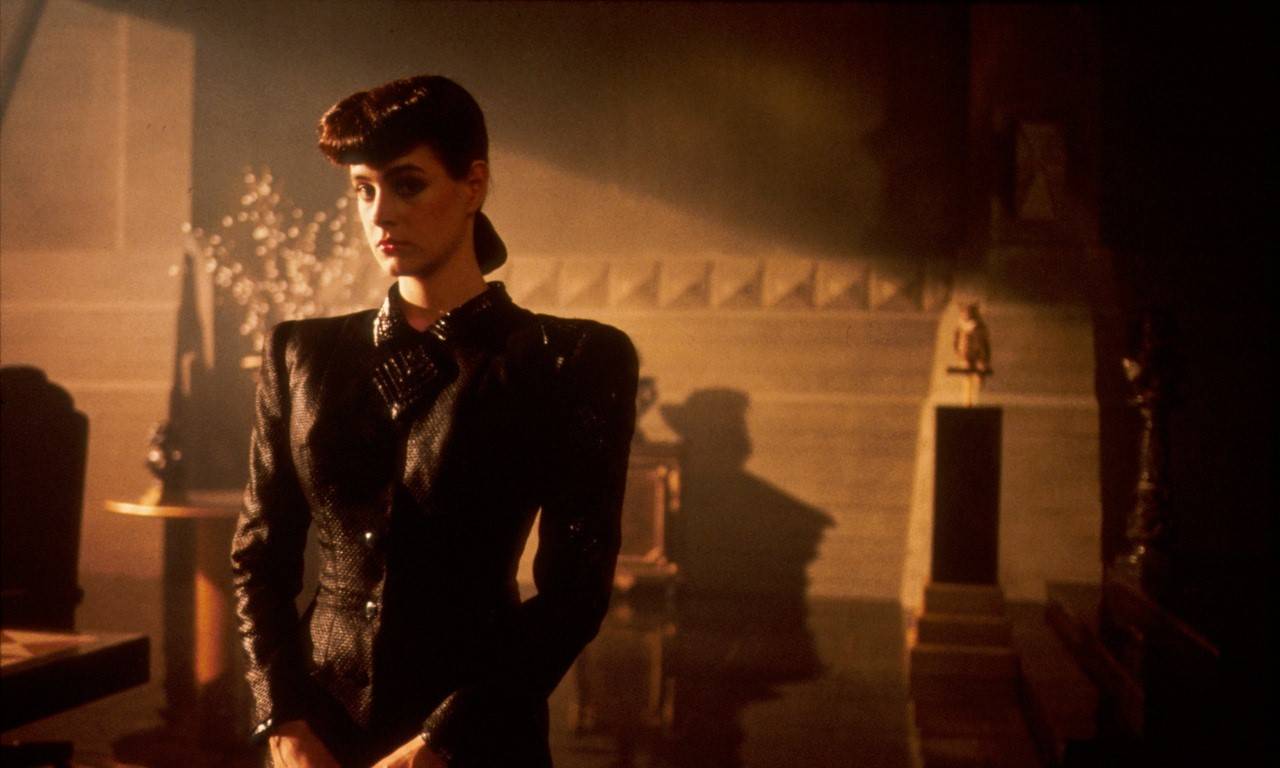 Images from 'Blade Runner' (1982) (c) Warner Bros.

Imagine Kaneda in Akira (the 1998 film), with his full red outfit, the most iconic piece being that amazing biker jacket with its big red and blue capsule that represents his gang. He becomes instantly iconic, leaning over a jukebox with his back to us, telling us that he's strong willed and independent, fierce and decided. And all of this with just a glance, clothing and posture shape our perspective of who he might be.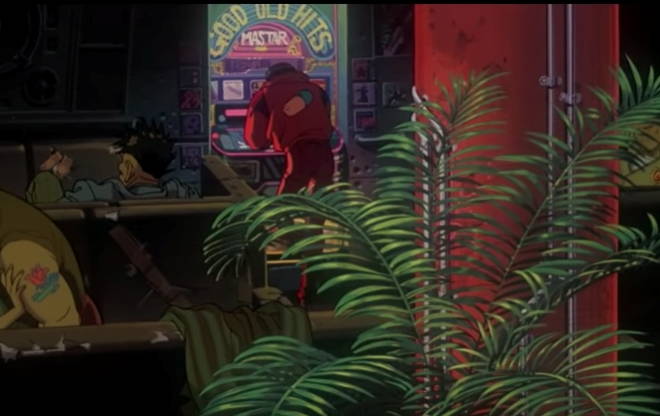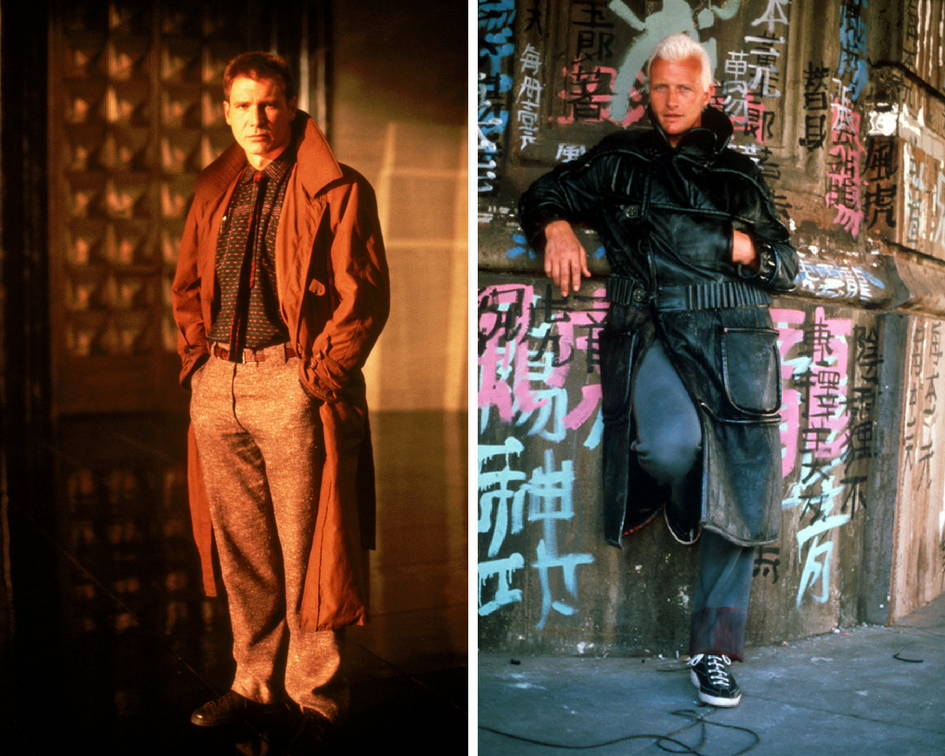 Still from 'Akira' (1998) by Katsuhiro Otomo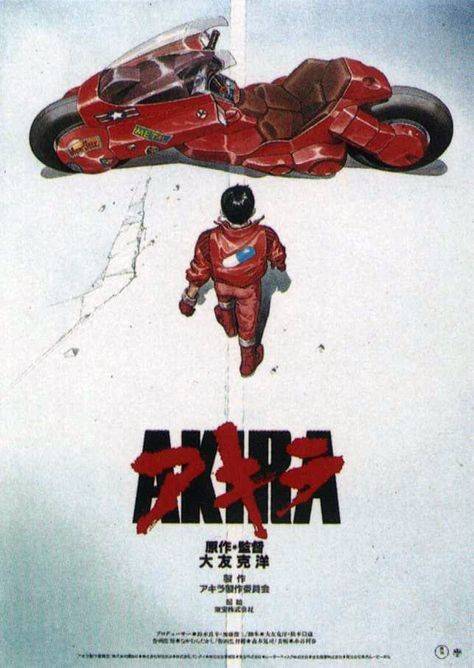 'Akira' (1998) film poster
When I'm reading a novel, a simple description on how someone is wearing a hat and what it's made of can make me believe I know how they behave in life and where they come from, even before they act. As an art student I've been faced with the importance of how you dress your characters in figurative work many many times. In real life everyone is: included, judged, admired and insulted because of what they wear. Isn't it fascinating? How something that started as a solution for our lack of protection from the elements became this complex layer of communication between humans. A powerful vehicle for one's self expression, even without the use of words or gestures.
Fashion has been instrumental on informing us of the way people live.
What we wear, always tells a story.