Written by Miguel Vieira.
When it comes to fashion, most people have a favourite category, one that no matter how packed their wardrobe may be, they always find the extra space to magically fit in another variant. For me? Trousers. They are the ones that remove logic from the equation and allow me to indulge in another fashion purchase, a feat not easily achieved nowadays.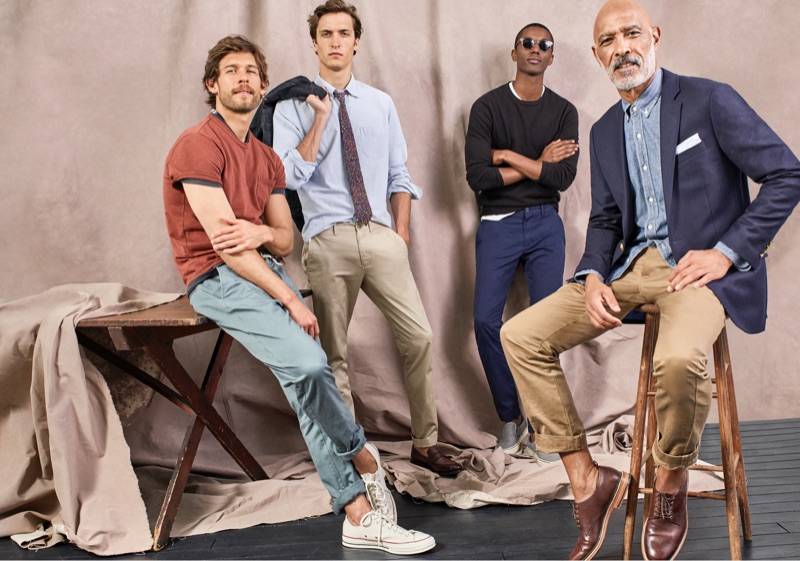 You may be questioning my passion for such a trivial piece of clothing, especially when there are other far more popular such as shoes, shirts or sports jackets. Hear me out… as the concept of formalwear shifts towards something more in line with casual chic, new options arise, most of which are deconstructed versions of the former and often involving fewer items. And here is where trousers shine, especially during Summer months.

Simply put, a fine pair of trousers is halfway to a killer outfit and sets the tone for the remaining choices. Pleated slacks, a denim shirt and suede loafers for a polished casual look or rugged chinos, a fitted tee and low-top sneakers for a laid-back ensemble. While options are never-ending, this time around I'll focus on one of the most versatile and essential trousers you can own: the chino.
With origins in the military world dating as far back as 1848, when Sir Harry Lumsden dyed the white pants of his uniform with a mix of coffee and spices to better blend with the landscape, chinos (also known as khakis), have long established themselves as the quintessential trouser in men's fashion. It's believed they were named during the Spanish-American war, when American soldiers were stationed in the Philippines and that the name derived from Spanish slang ("Chino").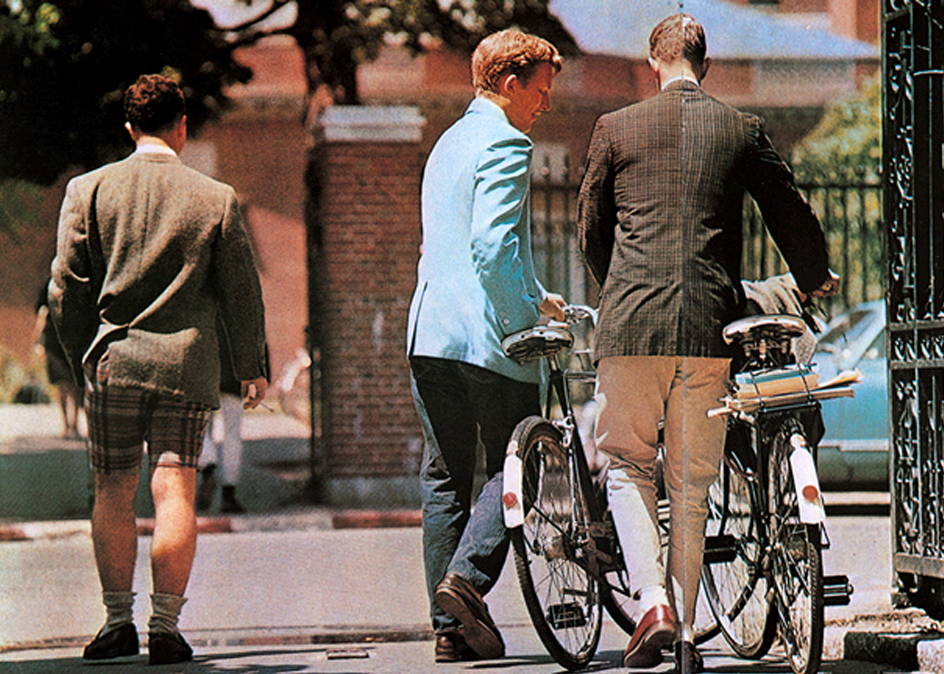 Chinos were originally made from lightweight cotton, featuring a plain front and boxy fit and were made popular by returning soldiers that wore them around town in the post-war period. Soon enough, they rose to stardom and were adopted as a trademark staple of the preppy culture, often spotted in Ivy League campuses, before making their way into Hollywood fame. The rest is history…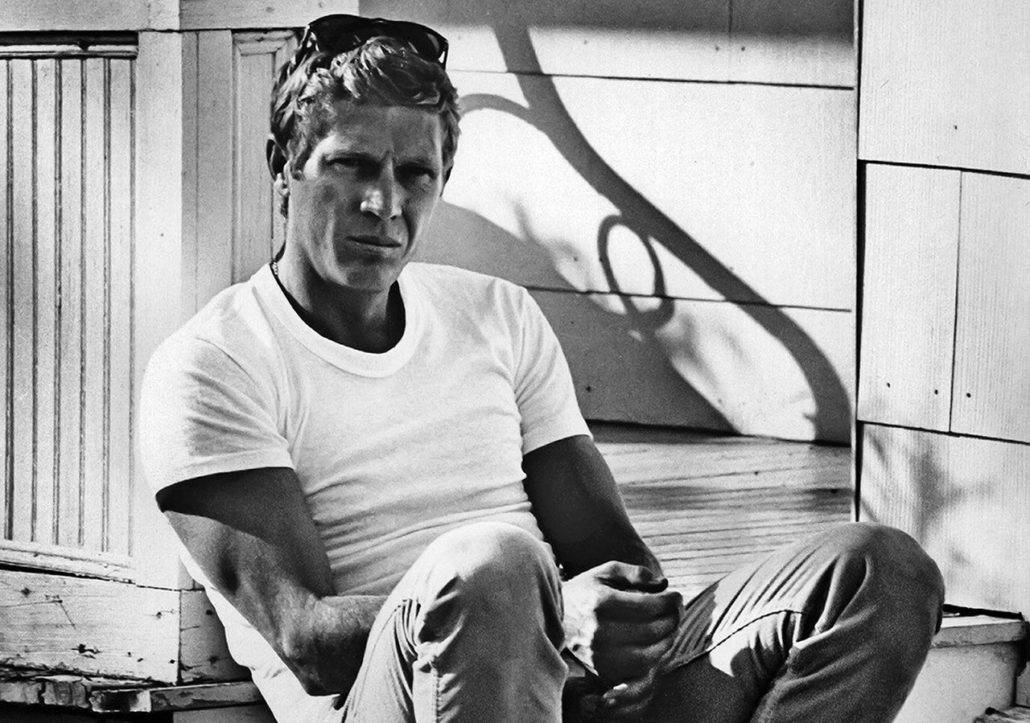 Nowadays they come in a wide range of styles and colors, easily adjusting to a variety of occasions and moods. From more classic versions with pleats and sturdier fabrics, to slim-fitting ones in rugged cotton, there's a variant for everyone, whether you're wearing them to the (home) office or for a night out (when things settle down).

As days get warmer, chinos shine in their full glory as a mandatory season staple. The lightweight cotton fabric makes them the perfect option for hot days, being comfortable and breathable, providing the perfect alternative to denim. Chose the right pair and you might end up not wearing anything else during Summer.