Written by Miguel Vieira.
Fashion is an ever-evolving art whose subjects and creations continuously adapt to a wide range of variables, be them industry trends, personal taste or more profound socio-political or economical changes. Acting on opposite sides of the spectrum, both as a means of self-expression and functional attire, garments and fashion trends have accompanied the course of history as very few other industries did. In fact, fashion has played a crucial role in what regards some of the most dividing topics of recent years, acting as a form of activism and a vehicle for designers (and consumers) to express their opinions and points of view.
As we celebrate the 2019 International Women's Fashion Day, I thought it would be fitting to address the topic of women empowerment in fashion, namely in what regards a very specific style move – the transition into menswear. With gender boundaries becoming more and more diffuse and genderless fashion making its way into runways, it seems natural that some staples will eventually make their way into the opposite wardrobes. Whereas there was once a time when men and women both had very distinct, almost etiquette-oriented wardrobes, nowadays it's a thin line that which separates the quintessential defining traits of menswear and womenswear. Menswear inspired womenswear has been gathering the attention of many throughout the web, due to an outstanding roll of sharply dressed women.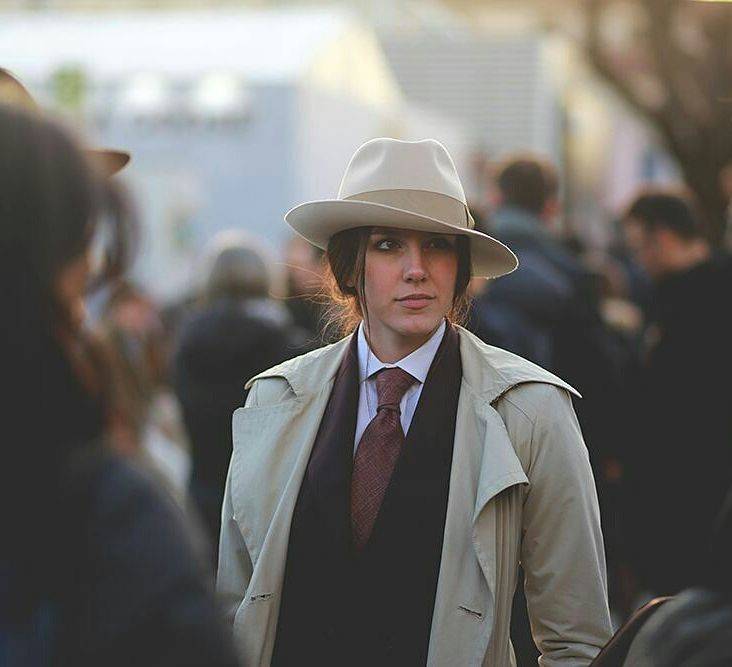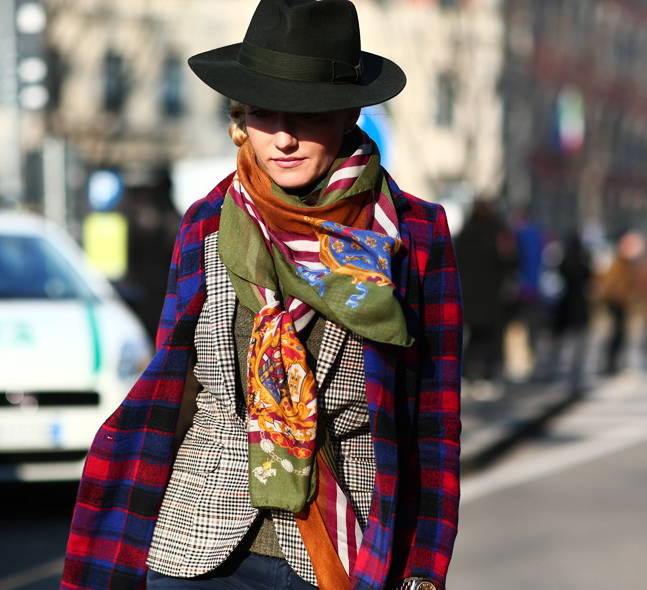 Although most men can't seem to shake the cemented image of ultra-feminine silhouettes provided by tailored evening dresses, as the epitome of a women's sensuality, there's somewhat of a nonchalant sexiness in a girl sporting an oxford shirt and tie. While the first is downright sensorial and easy in a way, the latter is much more complex and delves deep into our own universe: within seconds and ultimately involuntarily, our brain wanders off on its own quest to understand what it has just perceived. We'll be wondering why she was wearing that and more importantly, why did she look so damn good.
Case in point? Blake Lively. As one of the most beautiful women in Hollywood, we've grown accustomed to seeing her in dramatic gowns and sexy dresses. However, did you know she's able to sport a suit better than most guys? And mind you, not your average navy or black go-to-work suit, we're talking a full-on 3 piece, double breasted suit in grey glen plaid.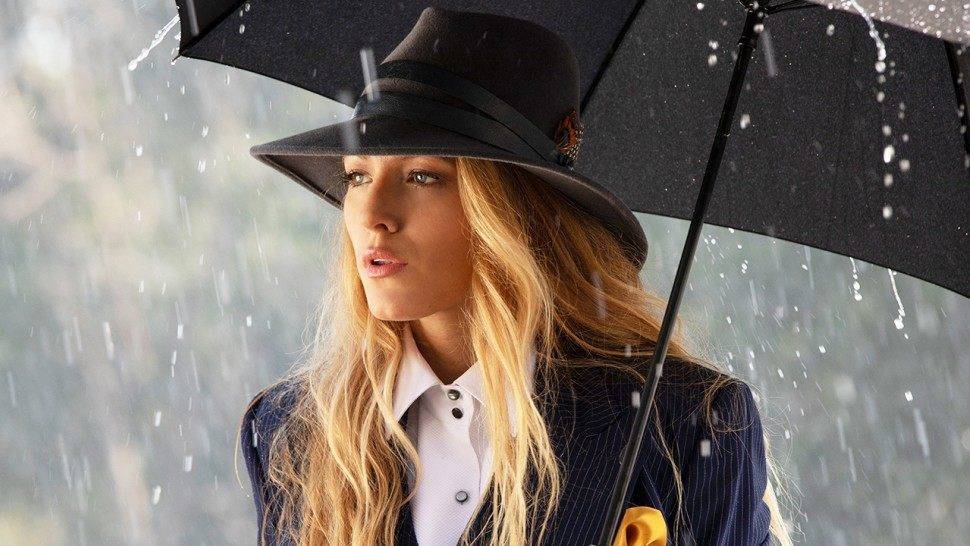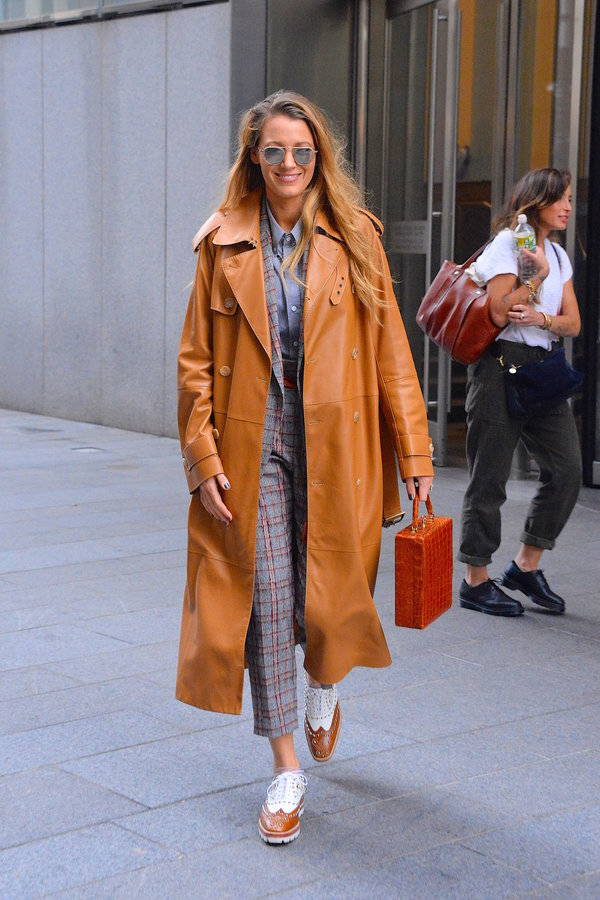 Photo by Robert Kamau via Getty Images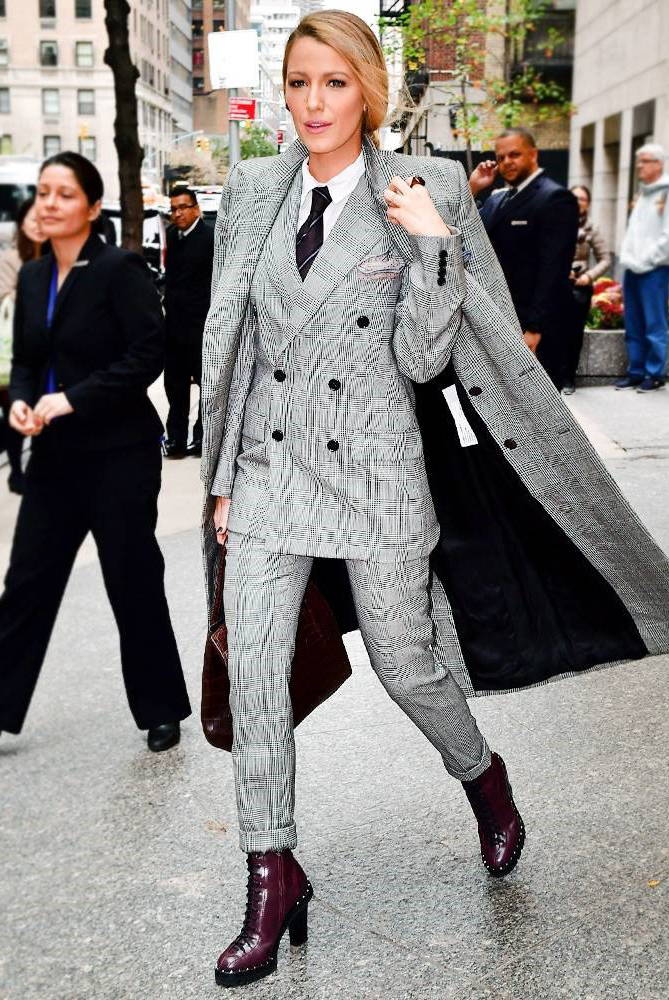 While it's great to see an a-line celebrity bringing menswear-inspired-womenswear to the masses, the movement has been around for a while now with a couple of superbly dressed advocates. I believe it was 4 years now since I spotted Esther Quek and Sarah Ann Murray at Pitti Uomo and was completely blown away by how good they looked. Ladies, I hope this helps you get inspired and take a few risks to potentially don menswear better than most guys out there!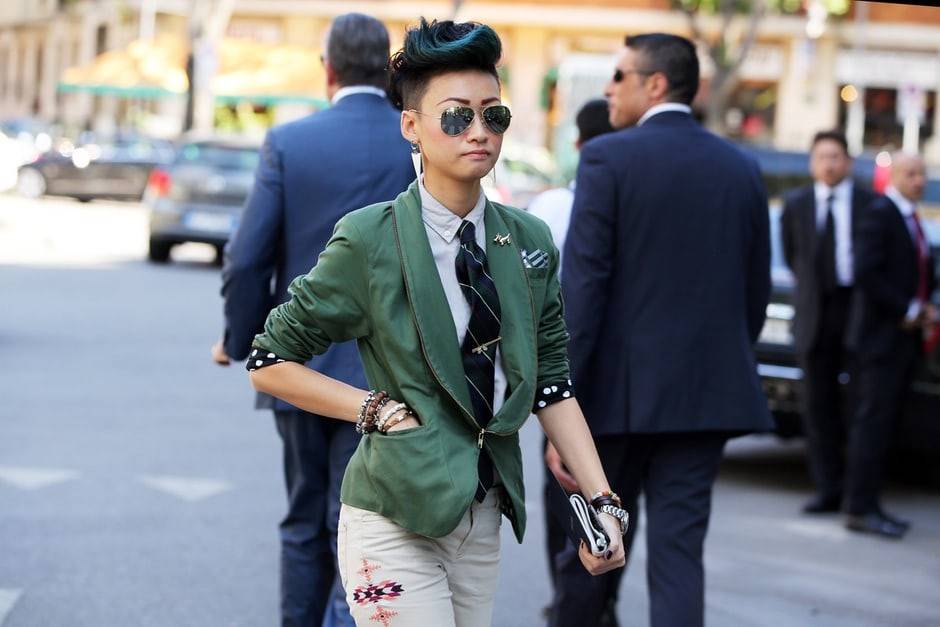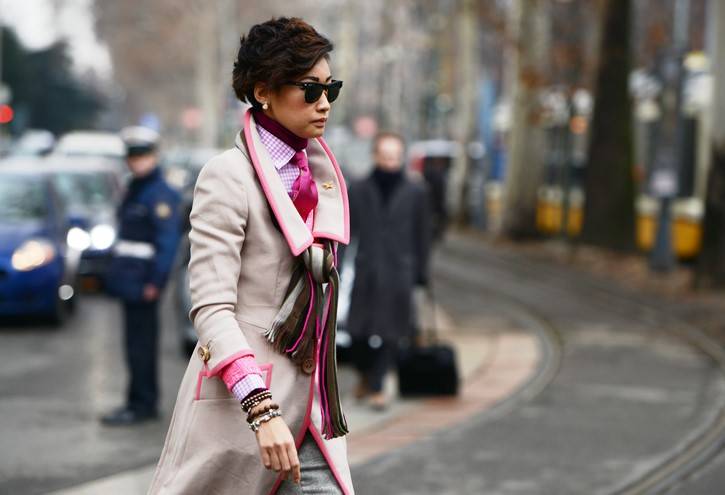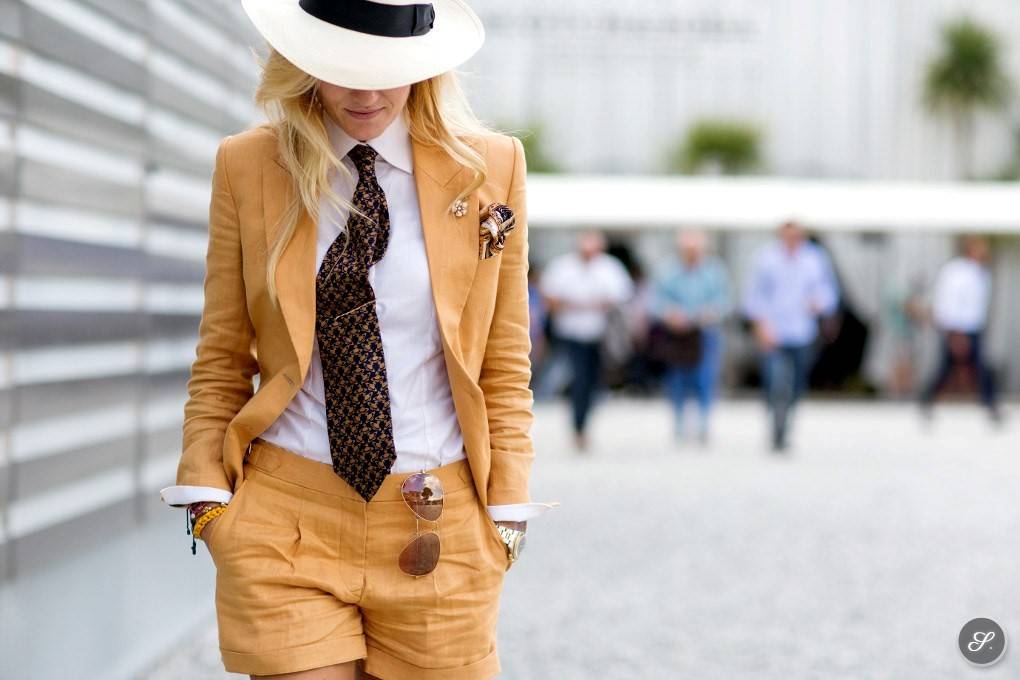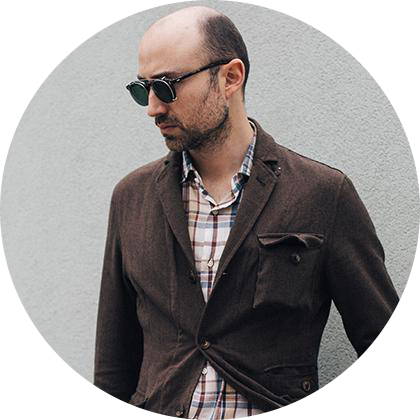 Miguel has been working in Fashion Marketing for the last 10 years, after undergoing a complete life change from his previous work as a Civil Engineer (his academic background). He also founded the well-renowned menswear and lifestyle blog Beyond Fabric. His style has continuously evolved over the years, going from sartorial to a more comprehensive and eclectic approach. Other passions besides fashion, include cars, bikes, watches and cooking.