Spring is here, summer is coming and it's time to treat ourselves. How? No need to worry because the answer is here. A good perfume may be key for low self-esteem. It contributes to improve someone's health and influence their behavior, they are the essence of everything and are typically tied to a person's identity. It's that typical "accessory" that never gets old.
With this in mind, The Feeting Room has initiated a collaboration with Clash Fragrances, which is present in our Lisbon store as a shop-in-shop. The young brand has their own space inside our store, where a selection of their products can be found.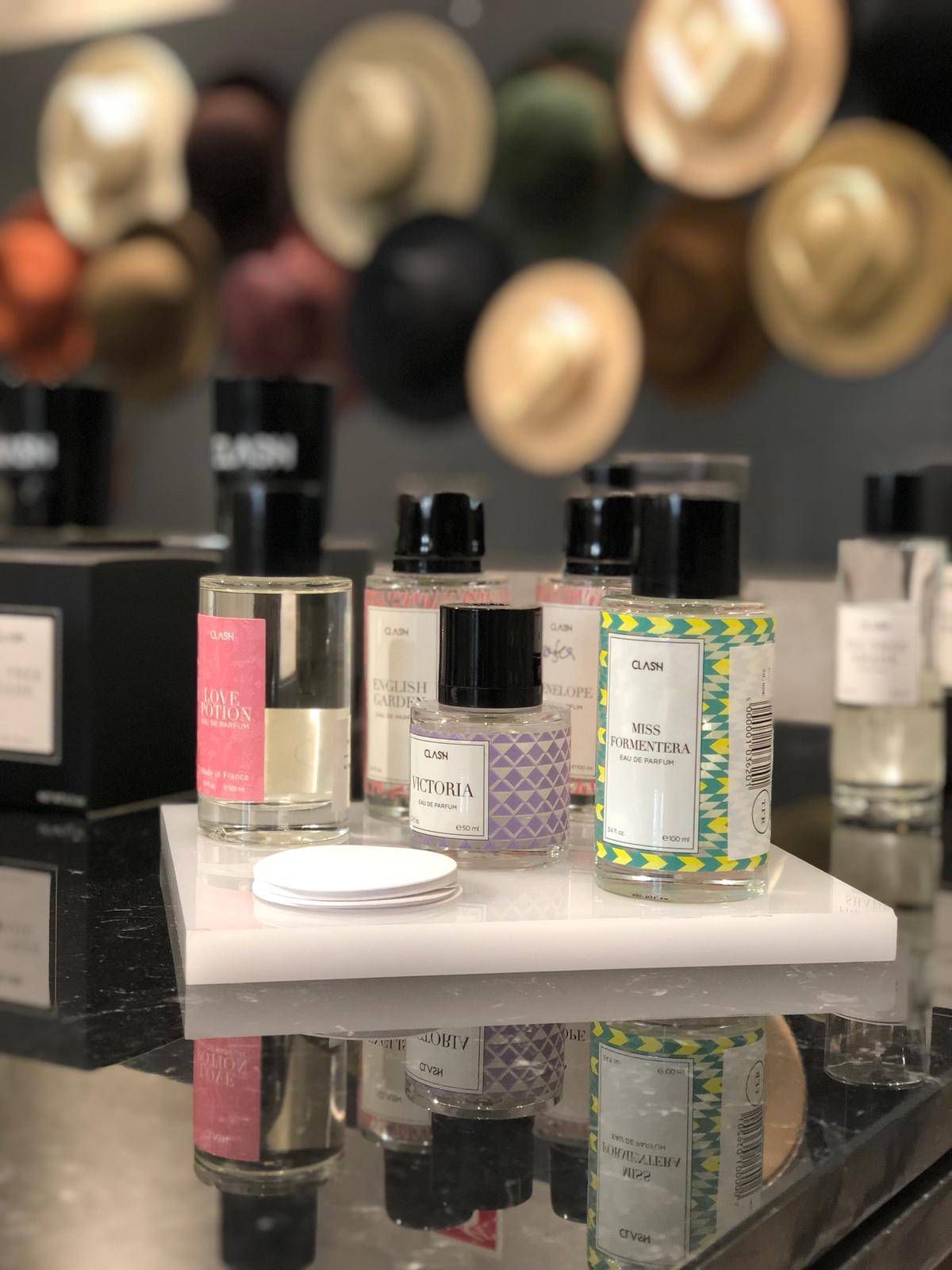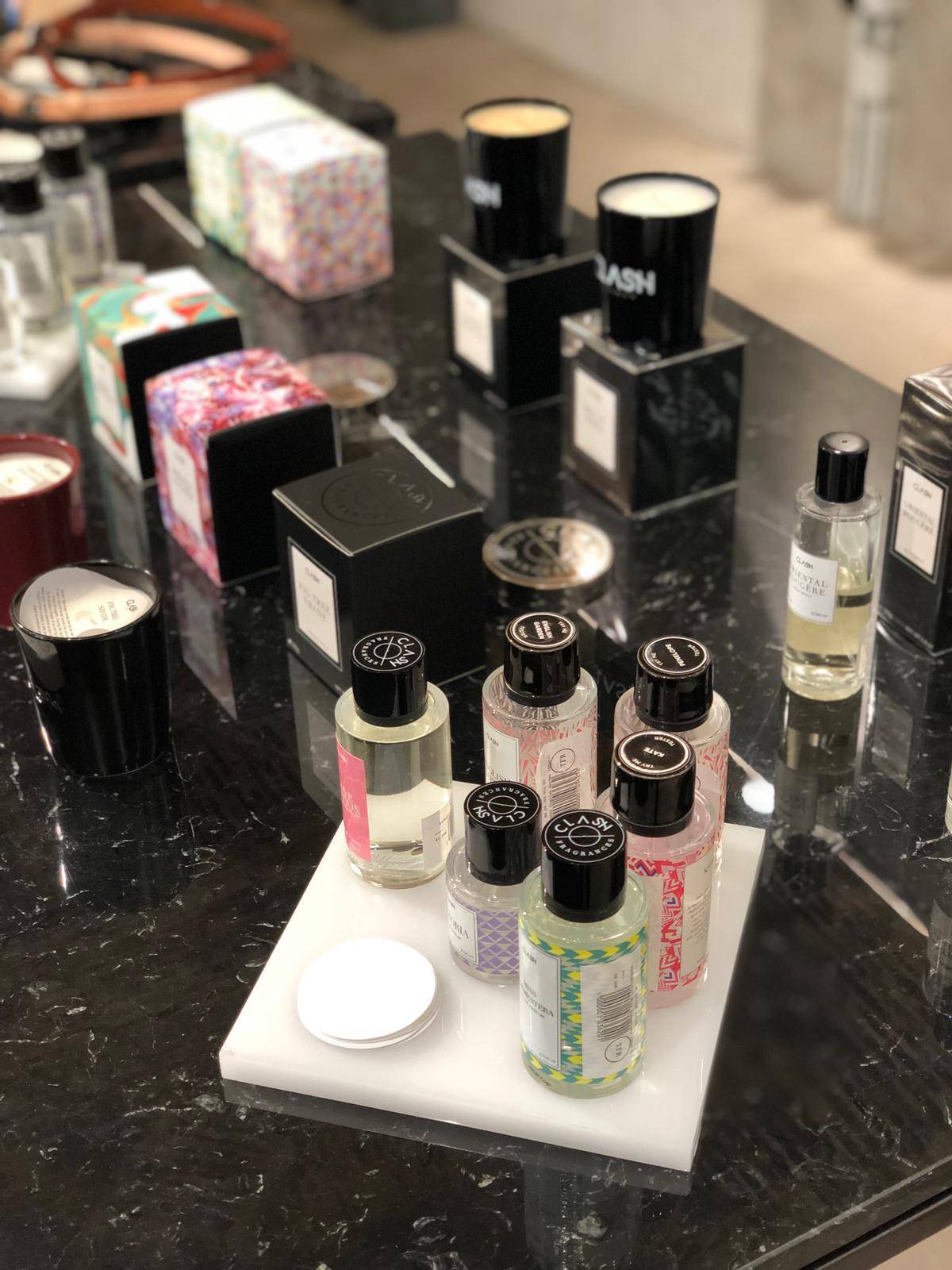 Clash Fragrance is a British brand of high quality fragrances made in Paris. Their fragrances are created by their guest perfumers according to their own inspirations and curated by a supervising team that edits them and brigs them into collections.
The brand knows the kind of fragrance that fits every personality and shows us how to have fun and feel sexy at the same time using their fragrances. From the brand's perspective an individual needs to be many persons and must set free the number of personalities held inside.

With a variety of offers, their perfumes are made by the best perfumers who have signed 15 of the 30 top-selling fragrances in the world.
The British brand uses materials such as citrus, floral, fougère, chypre, woody and oriental, while their specialists continually strive to unearth new materials to result in impactful fragrances.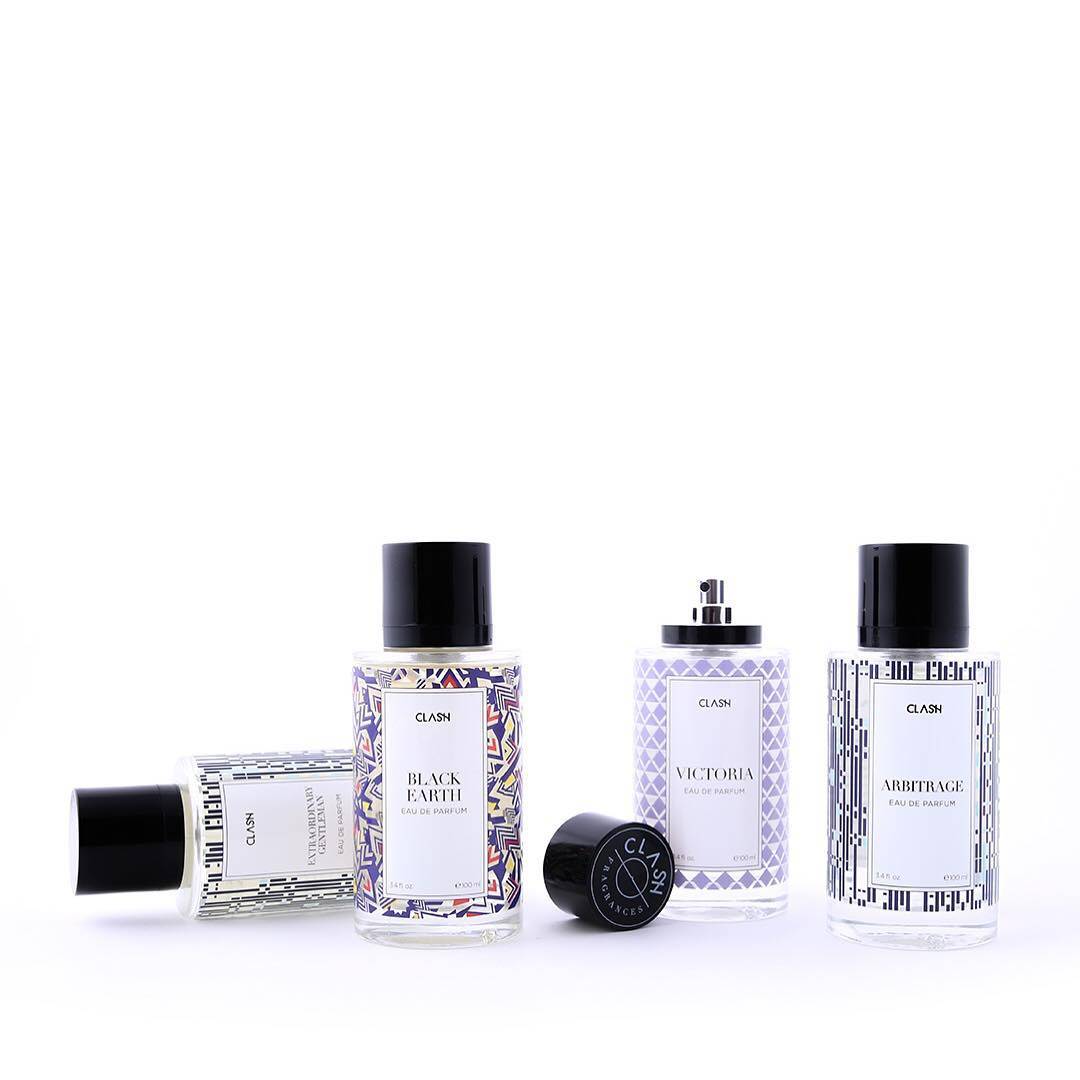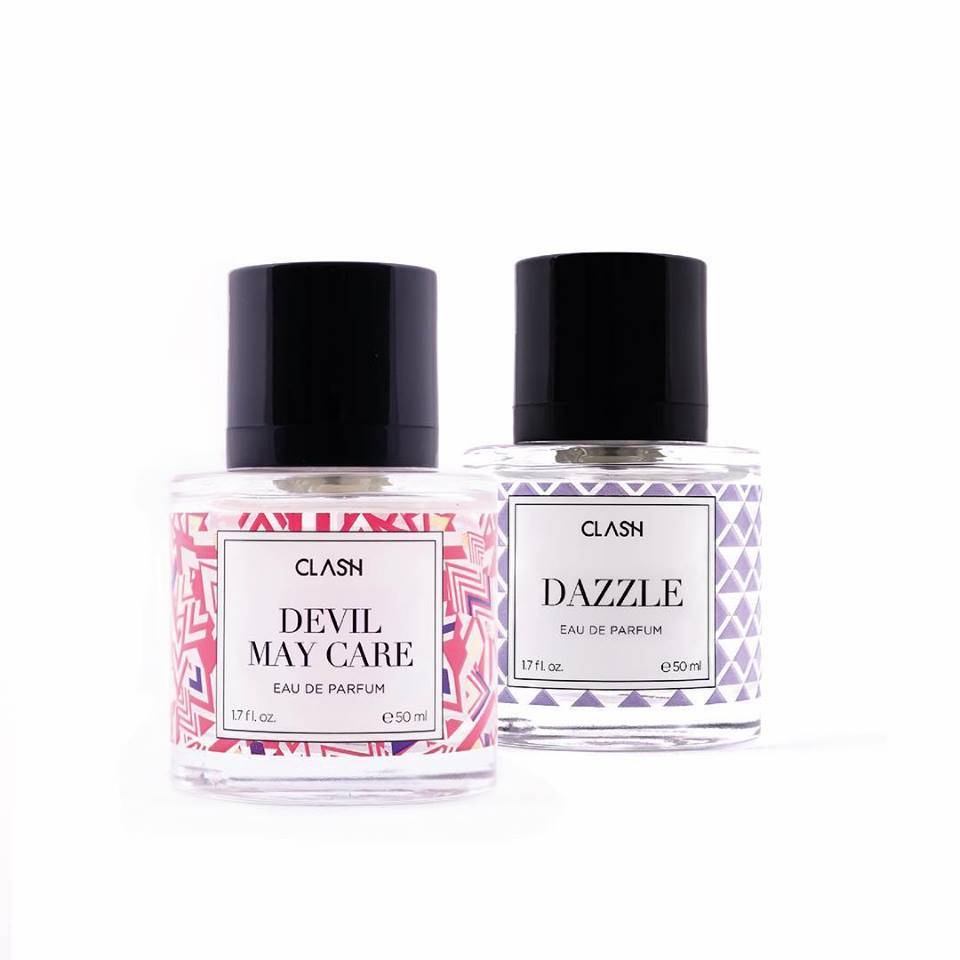 In addition to fragrances, the brand has another range of products such as accessories, hair ties, scarves, air fresheners/oil diffusers and candles.