Written by Miguel Vieira.
Menswear and fashion have come a long way in recent years, breaking set-in-stone commandments of classicism and elegance. Rules such as "no brown in town" or "no white after labor day" have become oblivious to all but purists and true connoisseurs, no doubt an effect of a more casual, relaxed approach to personal style. With sportswear and streetwear making their way into our everyday attires, the line which defined socially acceptable has been getting thinner and thinner over the years. One of the most controversial items when it comes to menswear is undoubtedly shorts.
With Summer upon us, now is the perfect time to address such an opinion-dividing garment of modern men's wardrobe. As with most pieces that show considerable male skin, there seems to be an inherent misconception of their suitability to one's outfit, should he be a "proper gentleman", whatever that means nowadays. Some are strong believers that shorts should be worn solely to the beach or when practicing sports, while others have been continuously exploring their potential on numerous occasions.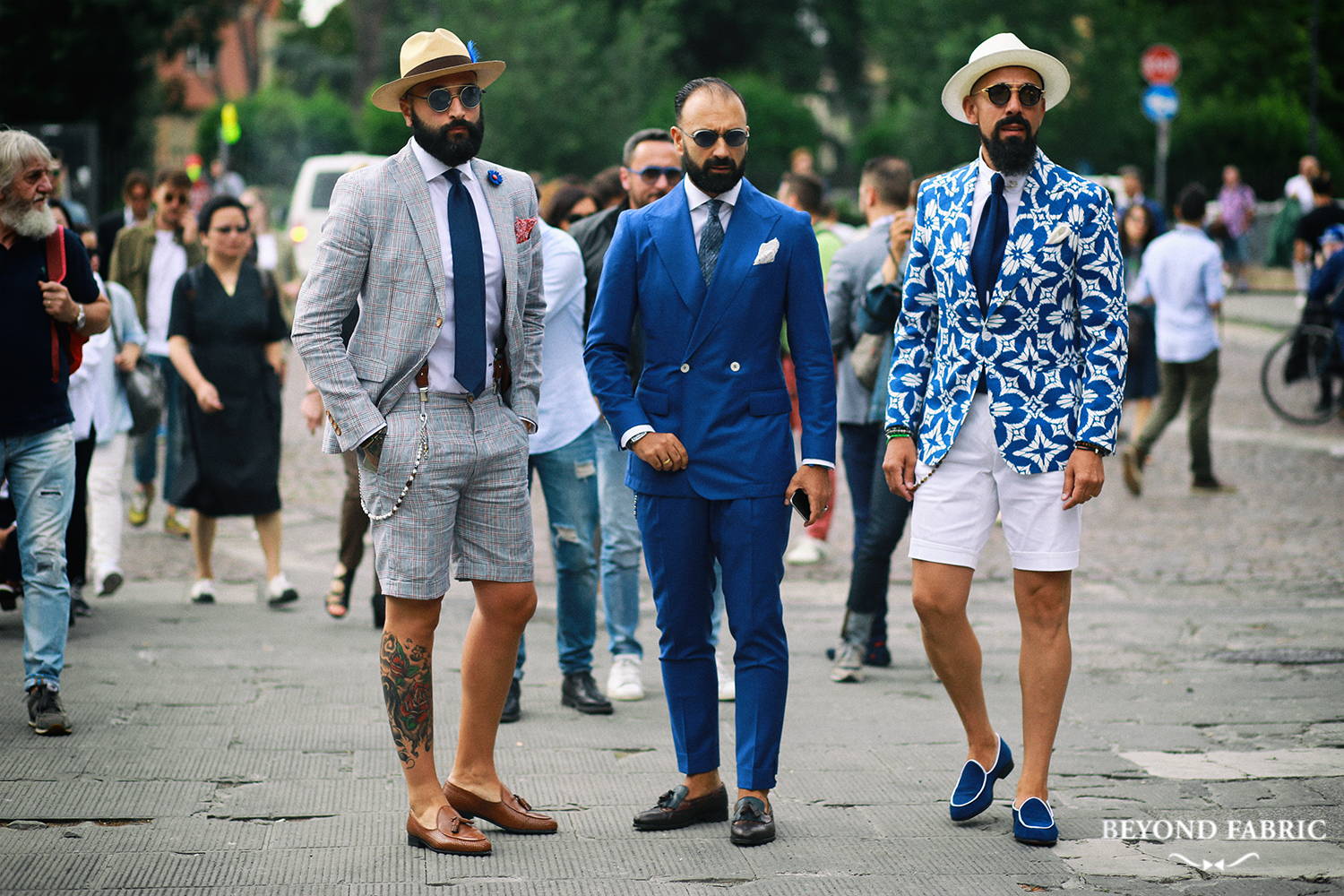 There's no denying that shorts are usually associated with more casual looks, but that doesn't mean that's their only environment. Additionally, we are already conditioned by years of watching ill-styled men pairing oversized, baggy shorts with flip flops and wifebeaters, so no wonder it's difficult to dissociate them from such jaw-dropping scenarios. However, the truth is shorts have been worn distinctively by men in several cultures and times, namely some of those regarded as hallmarks of style and good taste. The preppy culture is a prime example: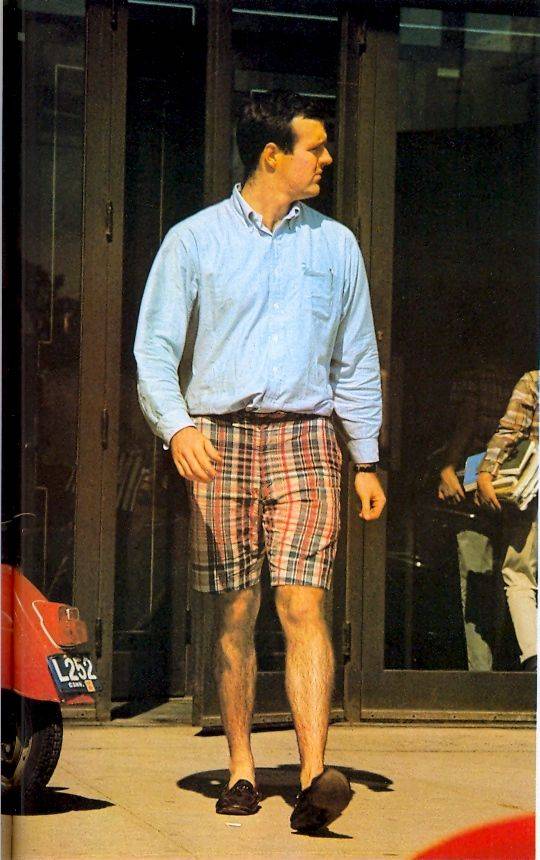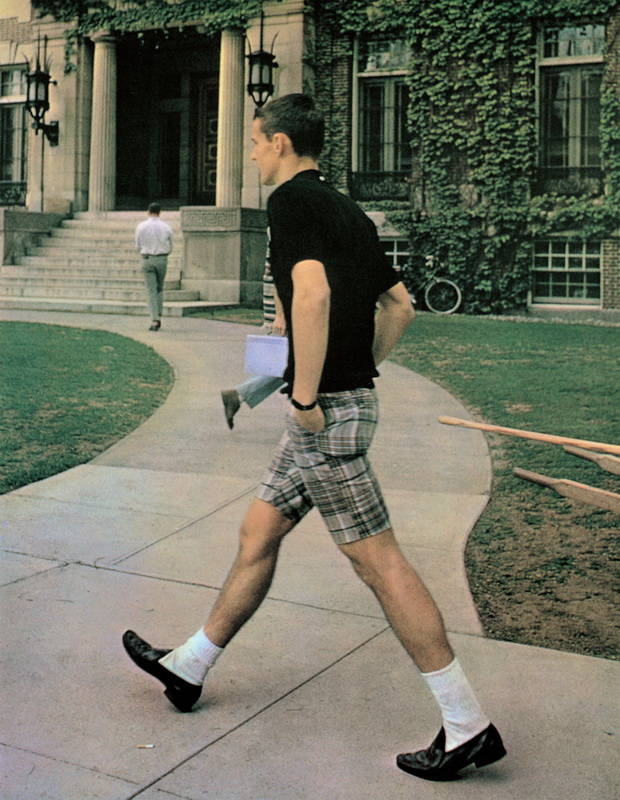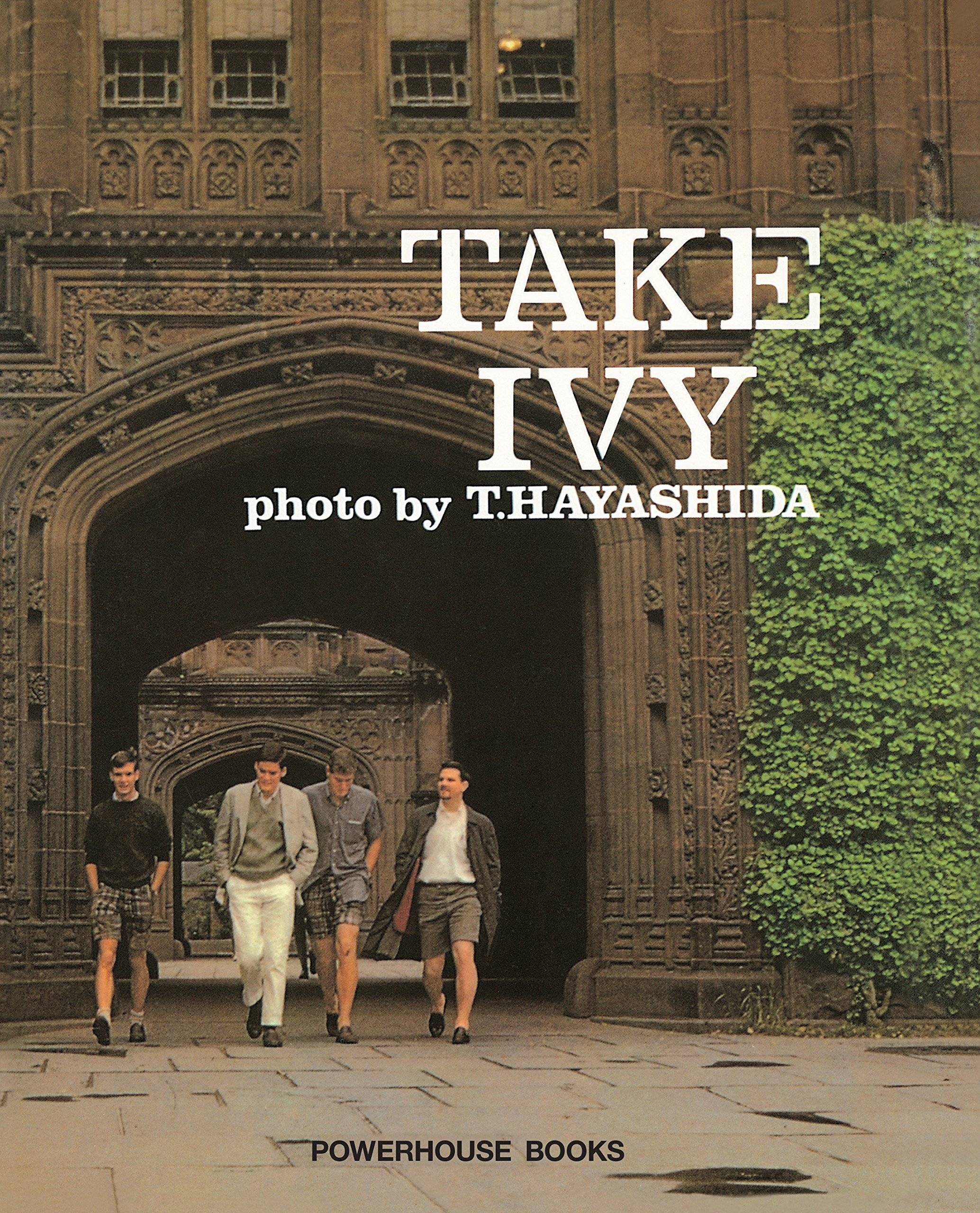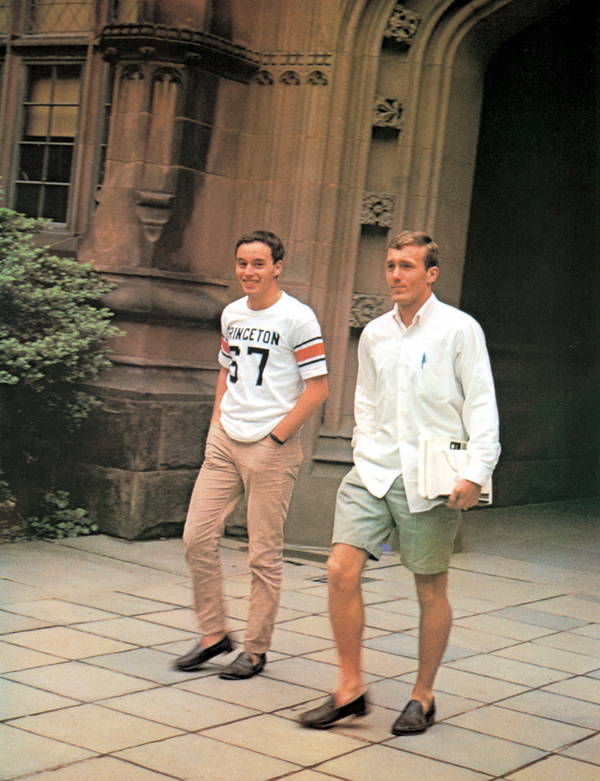 Vintage menswear illustrations also depict stylish men wearing shorts in elegant rendezvous, usually on members-only clubs, where they wear them with polo shirts and cable knit sweater and sockless loafers, or even with unbuttoned shirts and double breasted blazers.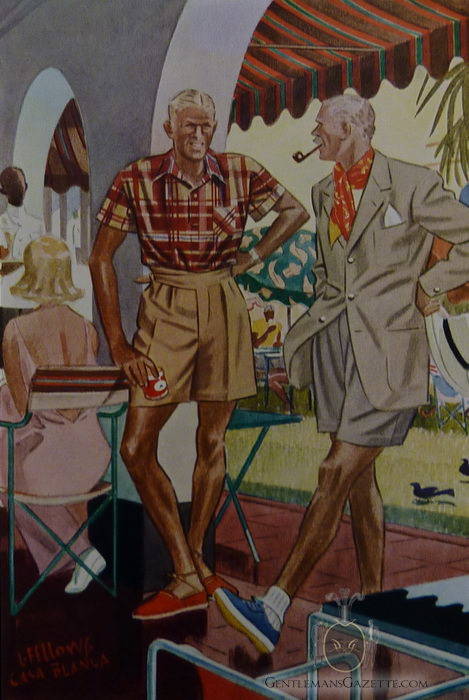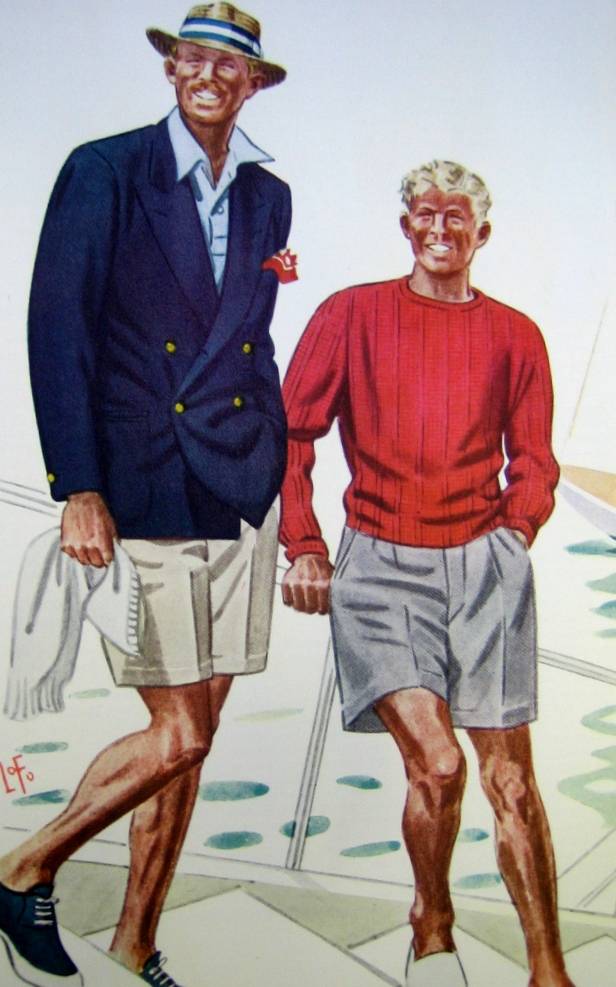 That being said, there are still a couple of short-related principles one should follow to make the most of their bare-legged ensembles:
• Keep them away from the office – unless you work in an extremely casual and easy-going office, make sure to always wear trousers to work, even if more relaxed and breezier;
• Stay above the knee – oversized shorts sitting at the shin are for skaters and teens alone (and maybe not even then…). This poor judgement is what earned shorts such a bad reputation to begin with;
• Try a tailored version – Get them fitted to your body and explore tailoring options such as pleats, side fasteners and cuffs;
• Tees are not the only option – Going casual doesn't necessarily mean you have to wear a tee (tank tops and wifebeaters are not even an option). Polo shirts in jersey or knit are great option, as are henleys or short sleeve shirts. On chillier days or night, cable knit sweaters and Harrington jackets are the perfect choice;
• Mind your footwear – for more relaxed fits, espadrilles, boat shoes, plimsoles or slip-ons are great options, whereas for a more polished approach stick to penny or tassel loafers in leather or suede. Buck and derbies are also an option;
• Feeling adventurous? The "Short Suit", meaning the combination of suit jackets with matching tailored shorts have been gaining momentum within fashion forward individuals with a love for tailored garments. While it's not for everyone, it bears a striking visual when pulled off right.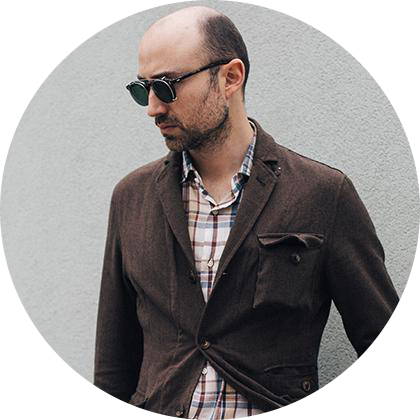 Miguel has been working in Fashion Marketing for the last 10 years, after undergoing a complete life change from his previous work as a Civil Engineer (his academic background). He also founded the well-renowned menswear and lifestyle blog Beyond Fabric. His style has continuously evolved over the years, going from sartorial to a more comprehensive and eclectic approach. Other passions besides fashion, include cars, bikes, watches and cooking.