Written by Filipa Henriques.
Christmas season is not always that easy, but it's a great time to watch a few classics. In this list you can find four films (all available on Netflix) that are in between the classics and the independent, that I believe are funny and heartwarming - just like Christmas.

Monty Python and the Holy Grail, Terry Gilliam, Terry Jones

Terry Gilliam, Terry Jones

There's no better starter than a cult classic. To discuss the brilliant work of Monty Python is something that I believe is out of our league: the comedy of Holy Grail is extremely clever and as funny as a film can get. You can read online that there are moments where it feels like Tarkovsky with drag and farting and I can't think about any better log-line for this masterpiece of cinema. It's also a great conversation starter with your long distance aunt.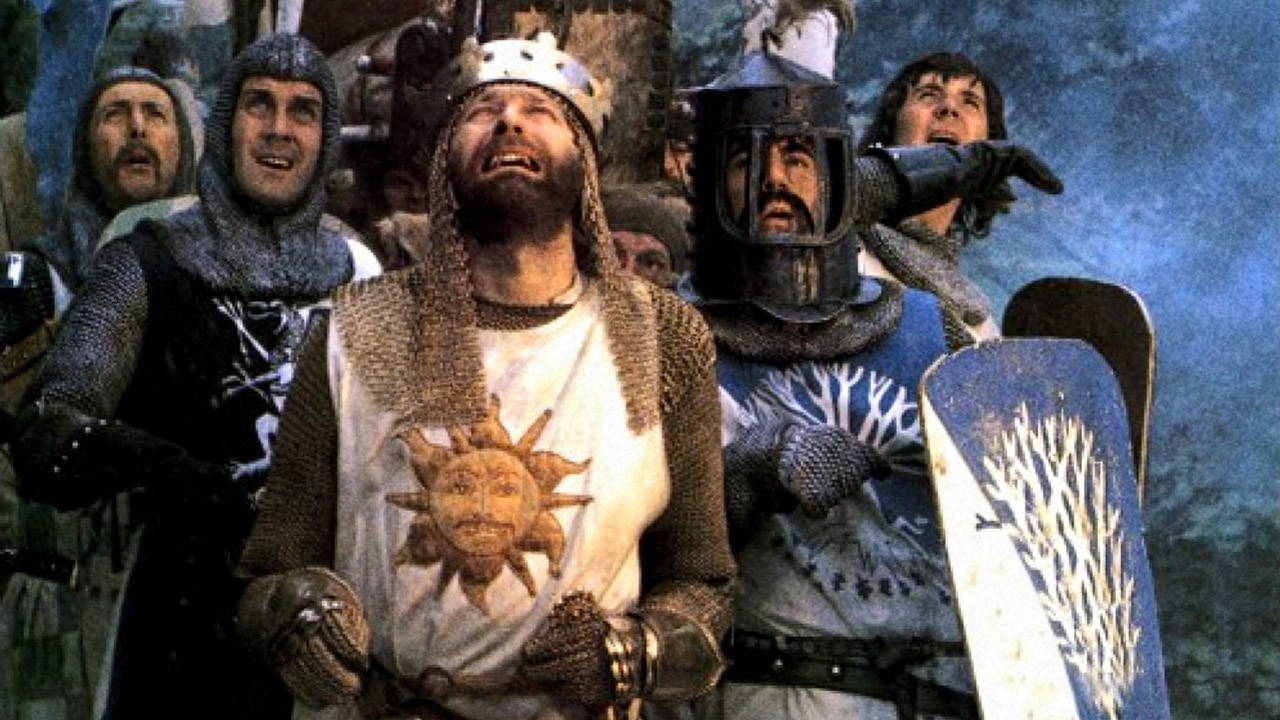 Starring Kathryn Hahn and Paul Giamatti as a modern, cool couple, Private Life is a film that gets our attention from the first minute. Contemporary relationships are filled up with empty problems that people don't seem to be able to solve: the special thing about this film is the way these problems are seen and solved in a very realistic way. I ended up the film feeling like I was ending up reading a New York Times Modern Love article, with a heartwarming feeling that life in our times can still be distinct.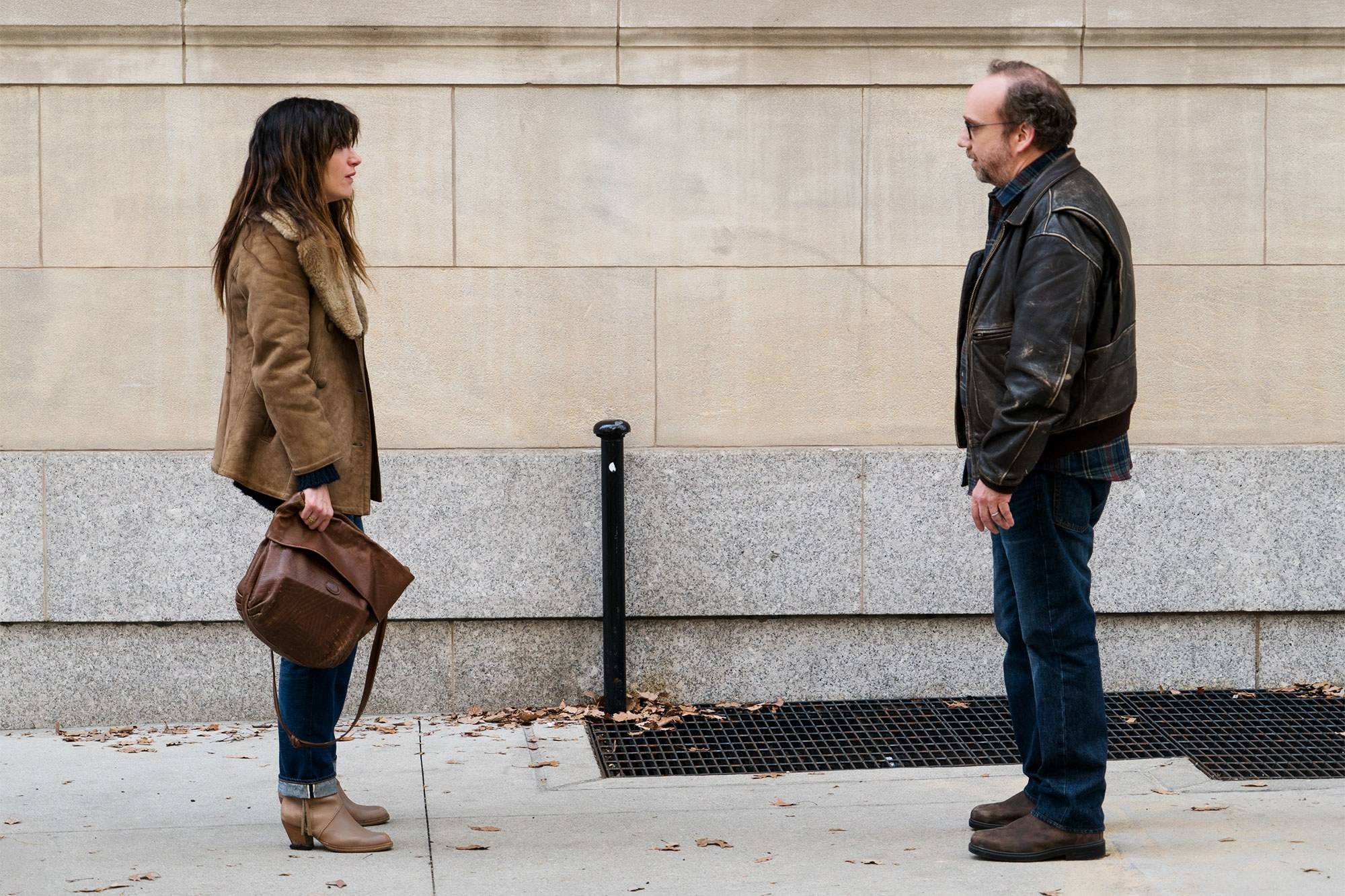 If there's a thing about Christmas is the reencounter with people we don't see for a long time. Blue Jay stars Jay Duplass, which for itself is always a great sign and it's a film that not being a coming of age one, makes us think about the different stages of our growing process. This is not a film for you if you're still thinking about your highschool sweetheart.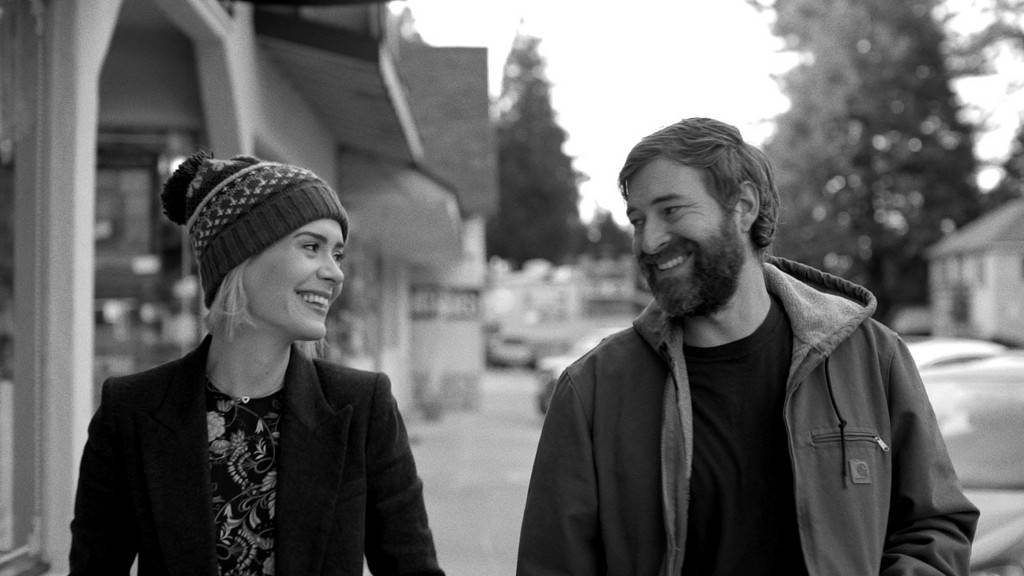 I've always been a fan of Amy Poehler, specially since I read Yes Please. She's a woman full of personality with no fear of showing her flaws and that is at least inspiring. Wine Country is, as much of her work, a film about friendship - and there's much of friendship related with wine. The plot is simple, the characters are not complex and it's a film that is done to makes us feel good about ourselves.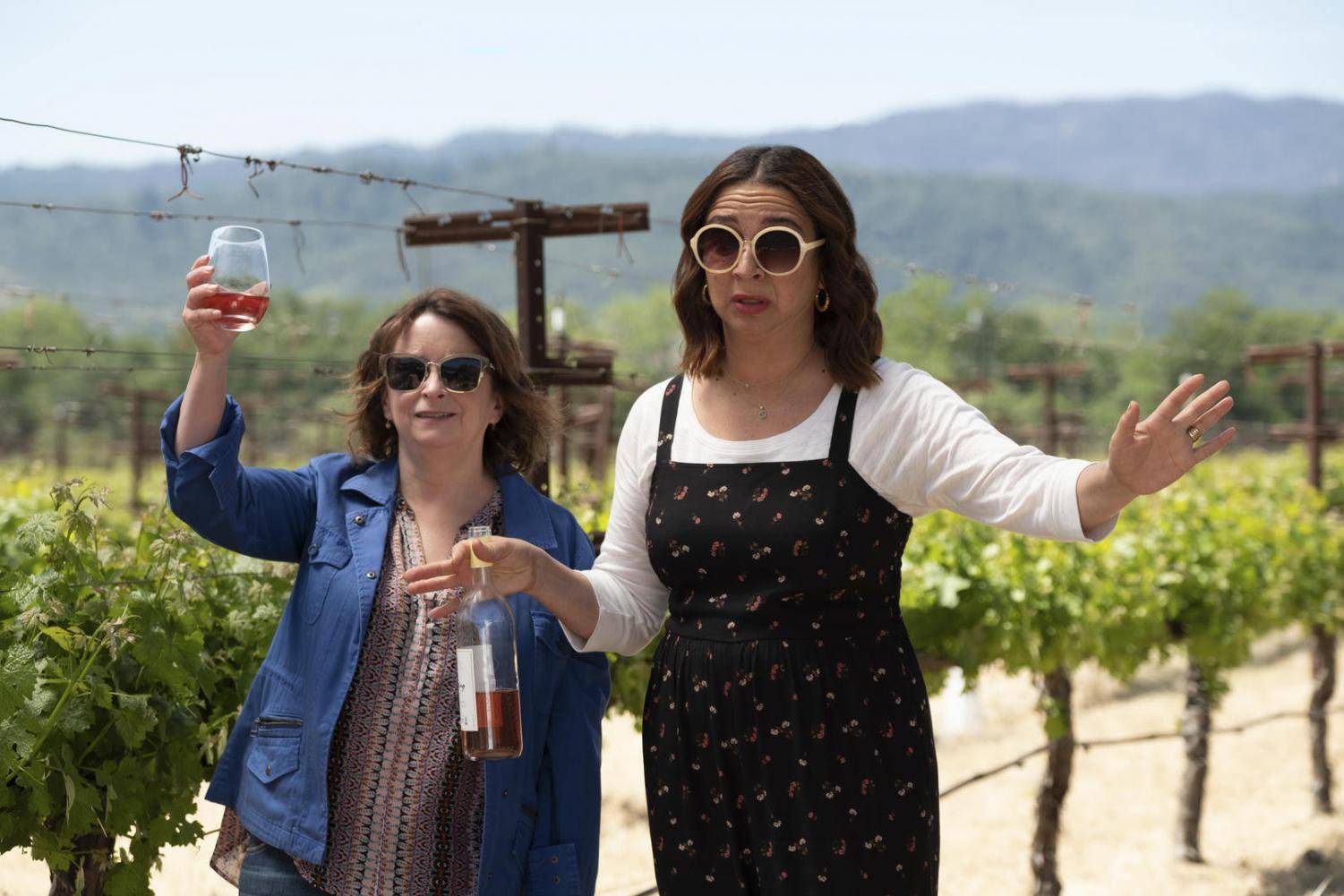 I was planning on also including Space Jam in this list, which is a film that I always associate with festive seasons. These are not Christmas films, it's instead a list that is made to fill up our hearts in this special season. Seasons greetings!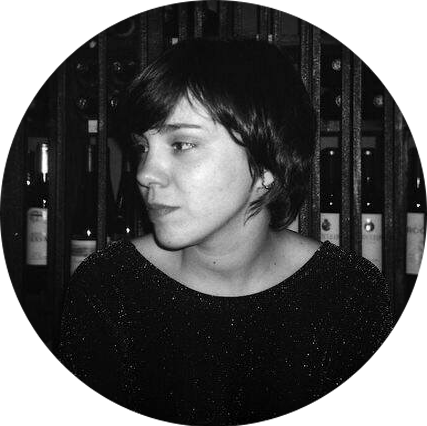 Filipa Henriques works at Portugal Film - Portuguese Film Agency, an institution for the advancement and widespread reach of Portuguese independent cinema. Her studies started in the North of Portugal at Universidade do Minho and continued onto a semester in France's Paris Descartes and a masters' degree in Lisbon's Nova FCSH. After interning at the world renowned film festival IndieLisboa and the documentary film oriented Apordoc - Associação pelo Documentário, she started work at Portugal Film three years ago. She is now completing her studies with a second masters' degree at ISCTE on the Arts' Markets and recently started to collaborate with the IndieMusic selection committee at IndieLisboa.