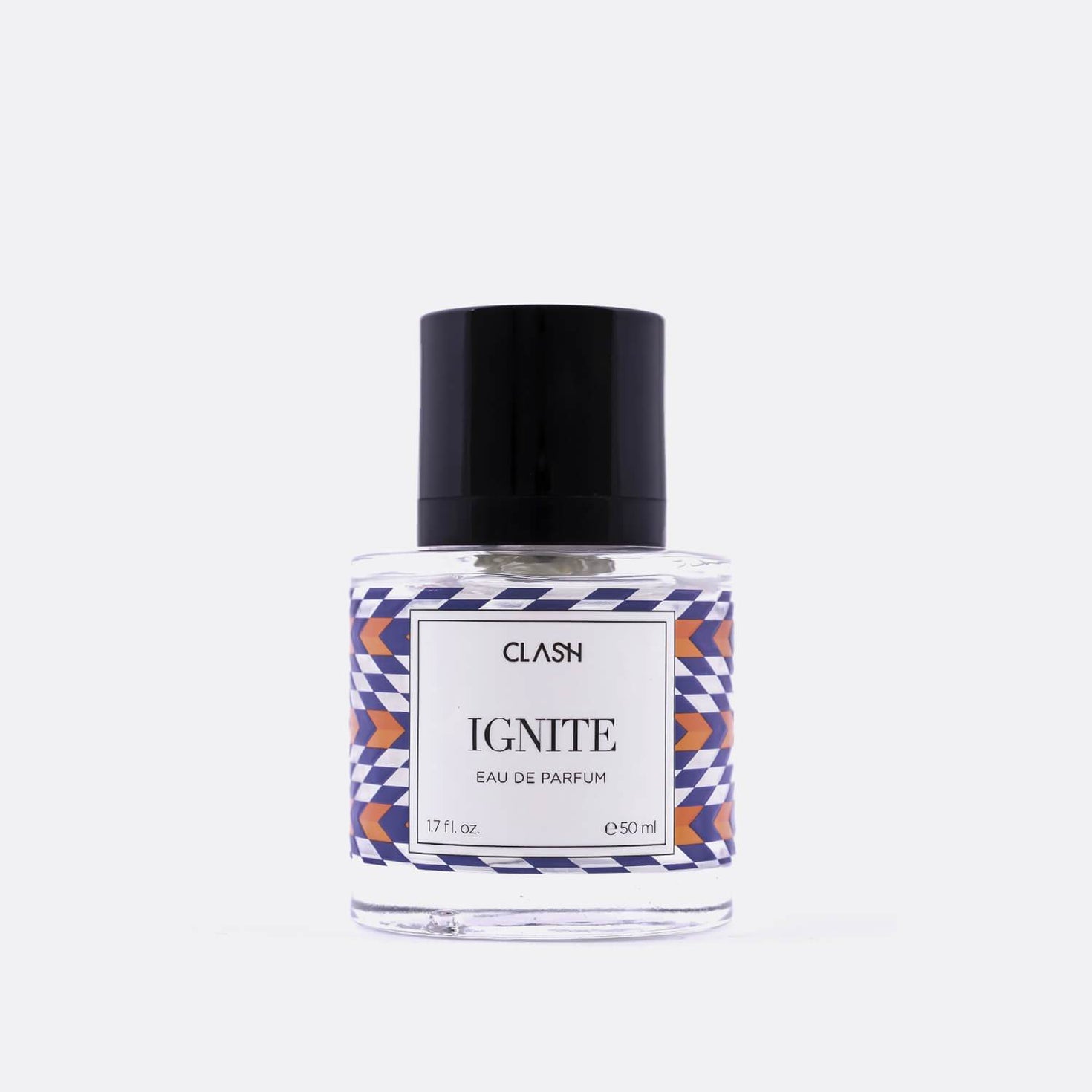 PRODUCT INFORMATION
Brand: Clash Fragrances
Size: 100 ml
Scent Families: Citrus and musky
Top notes: Bergamot, cardamom and green notes

Middle notes: Jasmine, orange flowers and fruity
Dry down notes: Musk, mossy and tonka bean
Hi,
I would like to express my disappointment about the service provided.
I received a 50 ml Perfume when I bought a 100 ml. I study abroad and I could not have the product I ordered and payed for in due time to bring it with me.
Your website is not consistent as you announce a 100 ml perfume for the price that I previously bought it showing a 50 ml bottle.
I will no longer buy any of these products from you after this experience.