It's the typical scenario in December. The lights, the songs, the busy stores, the bustle of buying everyone presents, and the pressure of choosing something for that cousin who already owns everything, or for the aunt who is particularly picky. On the other hand, this happens also when we are constantly confronted with the growing amount of people who live in underprivileged conditions.
This year, we decided to approach these concerns intrinsic to the holiday season. Tough gifting choices can be solved by going off the beaten path and steering away from standardized fast-fashion trends. Instead, consider supporting small independent businesses such as the ones we harbor and whose products are made - and often handcrafted - with thoughtfulness and quality, becoming authentic gift options that will surprise even the most demanding of relatives.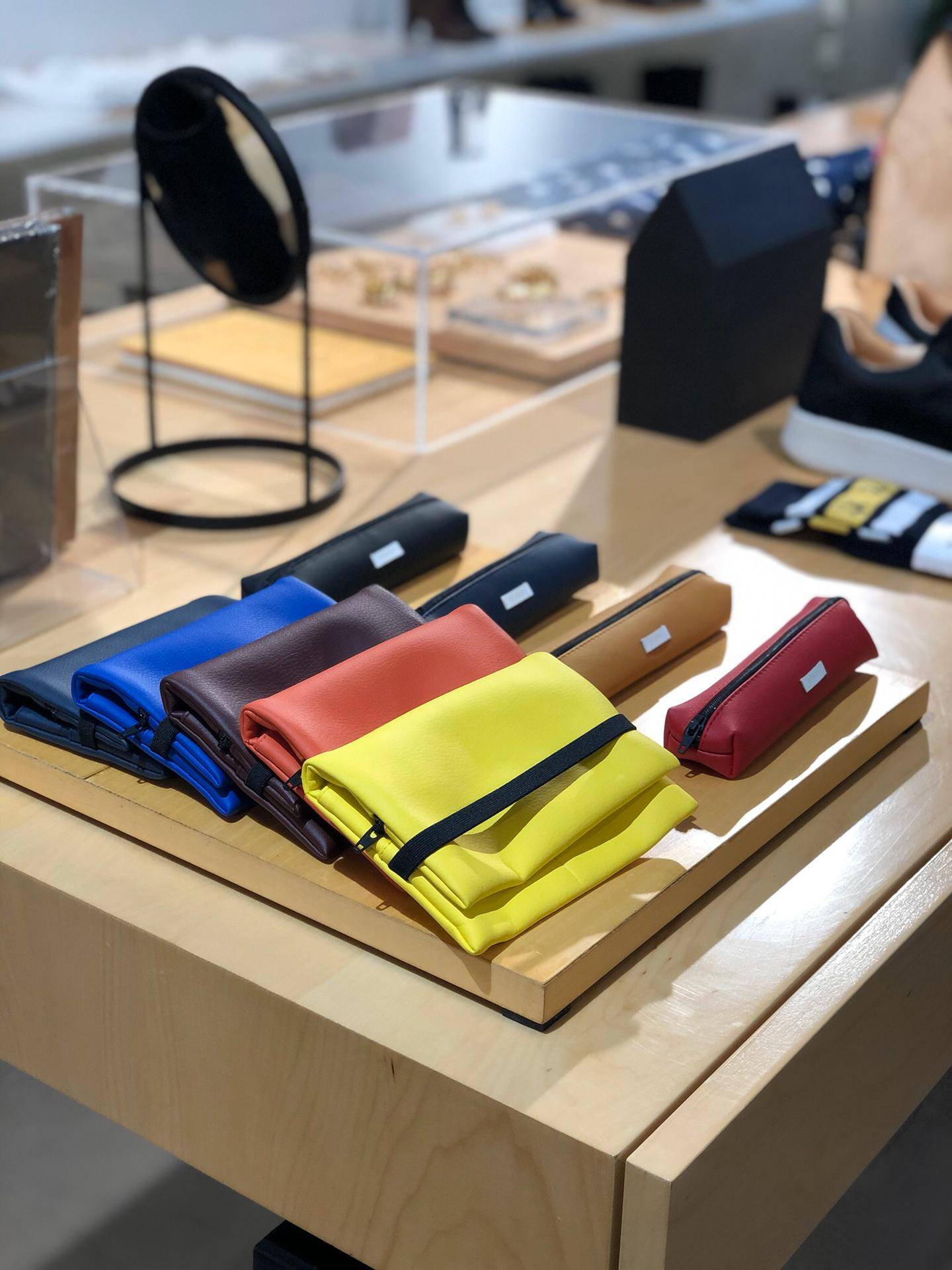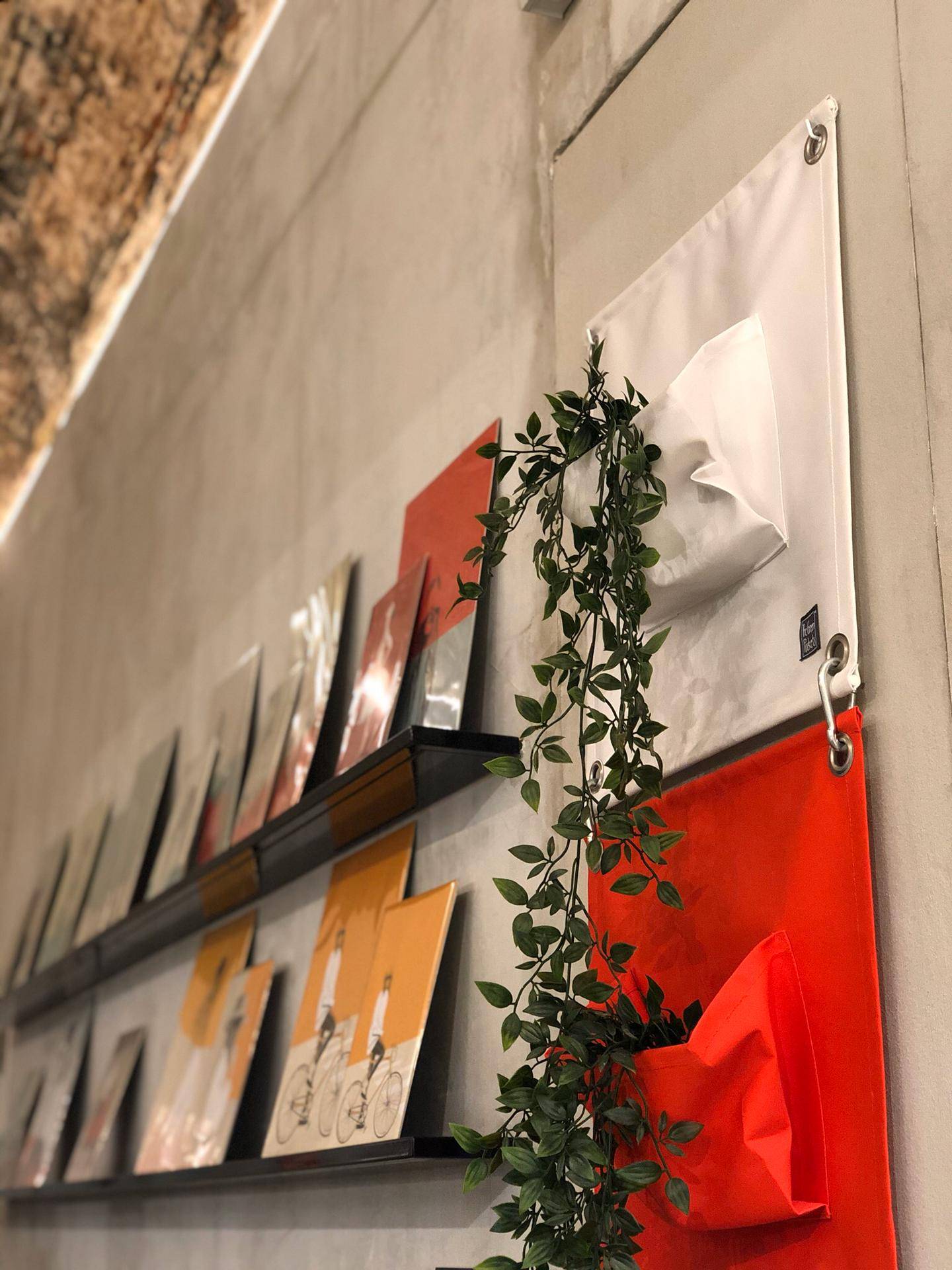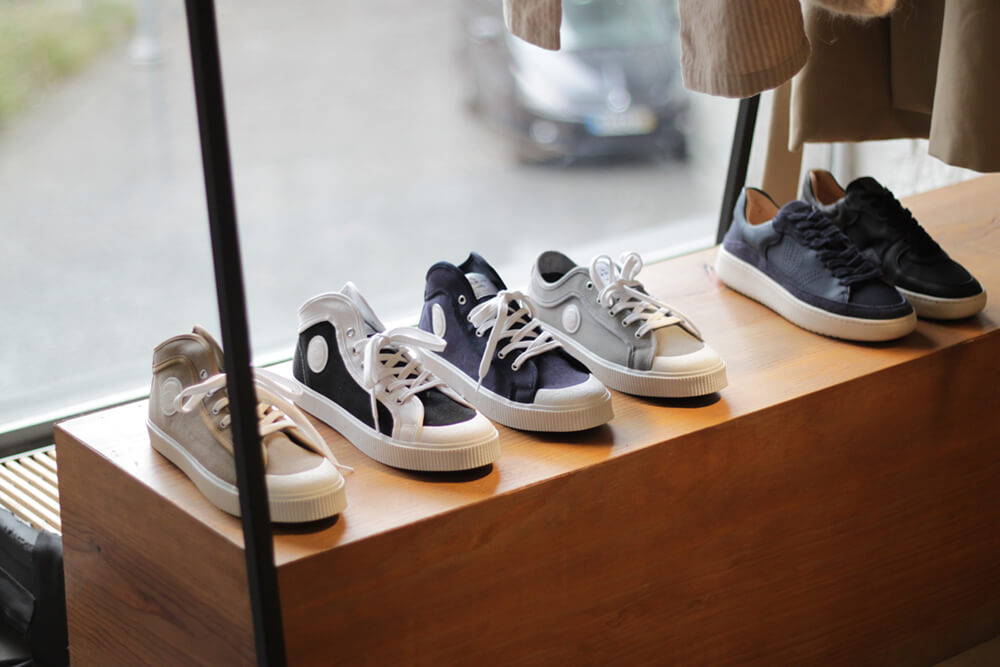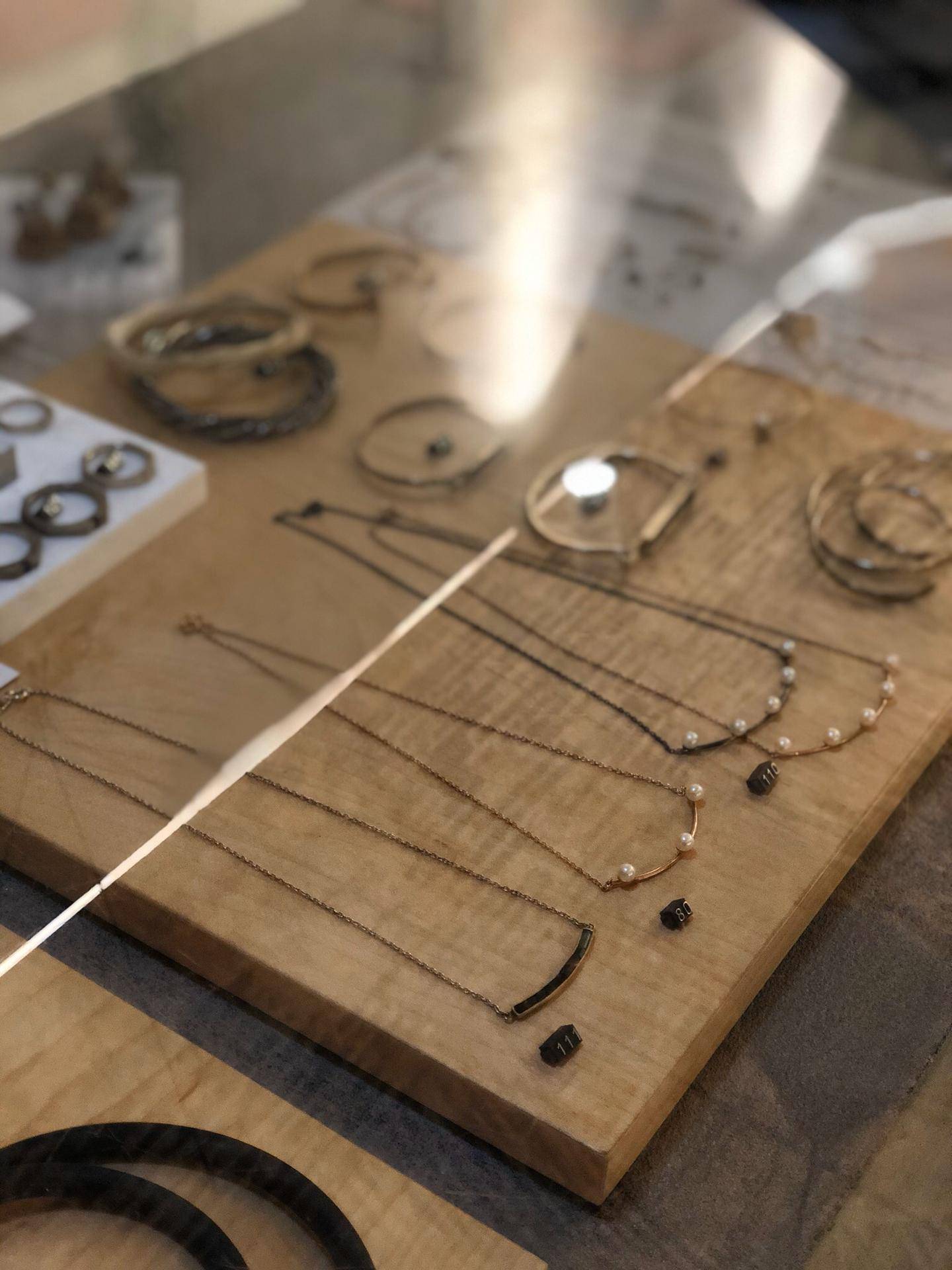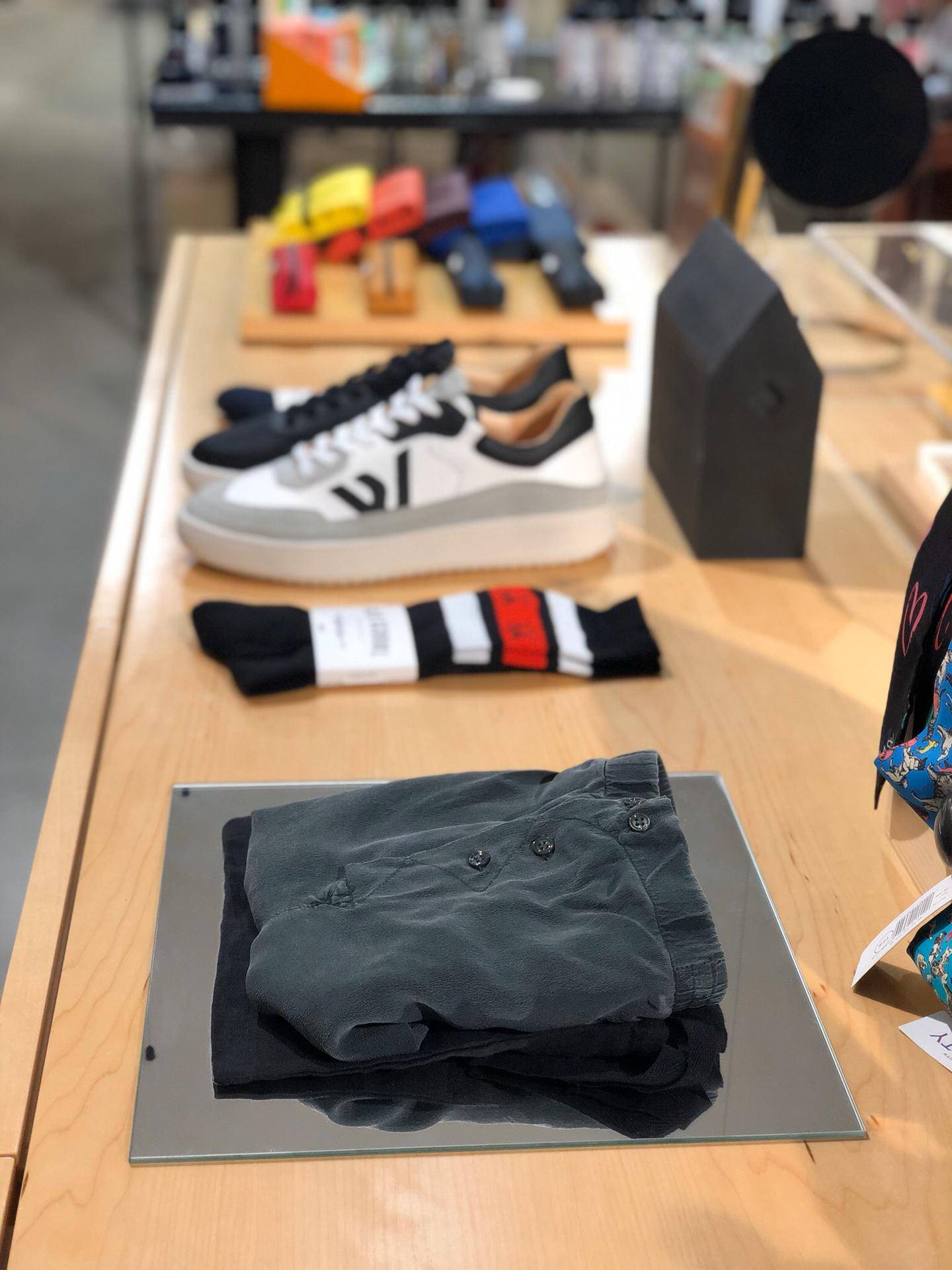 Yet gifting is more than just deciding what to get everyone. It should, in our view, be as enjoyable for the giver as much as the receiver. To create a smooth shopping experience, we are offering our clientes a treat from December 3rd to the 24th. After choosing gifts for your friends and relatives – or even for yourself – you are invited to relax while enjoying a cookie and a hot chocolate or americano at SO Coffee Roasters, our in-house coffee shop.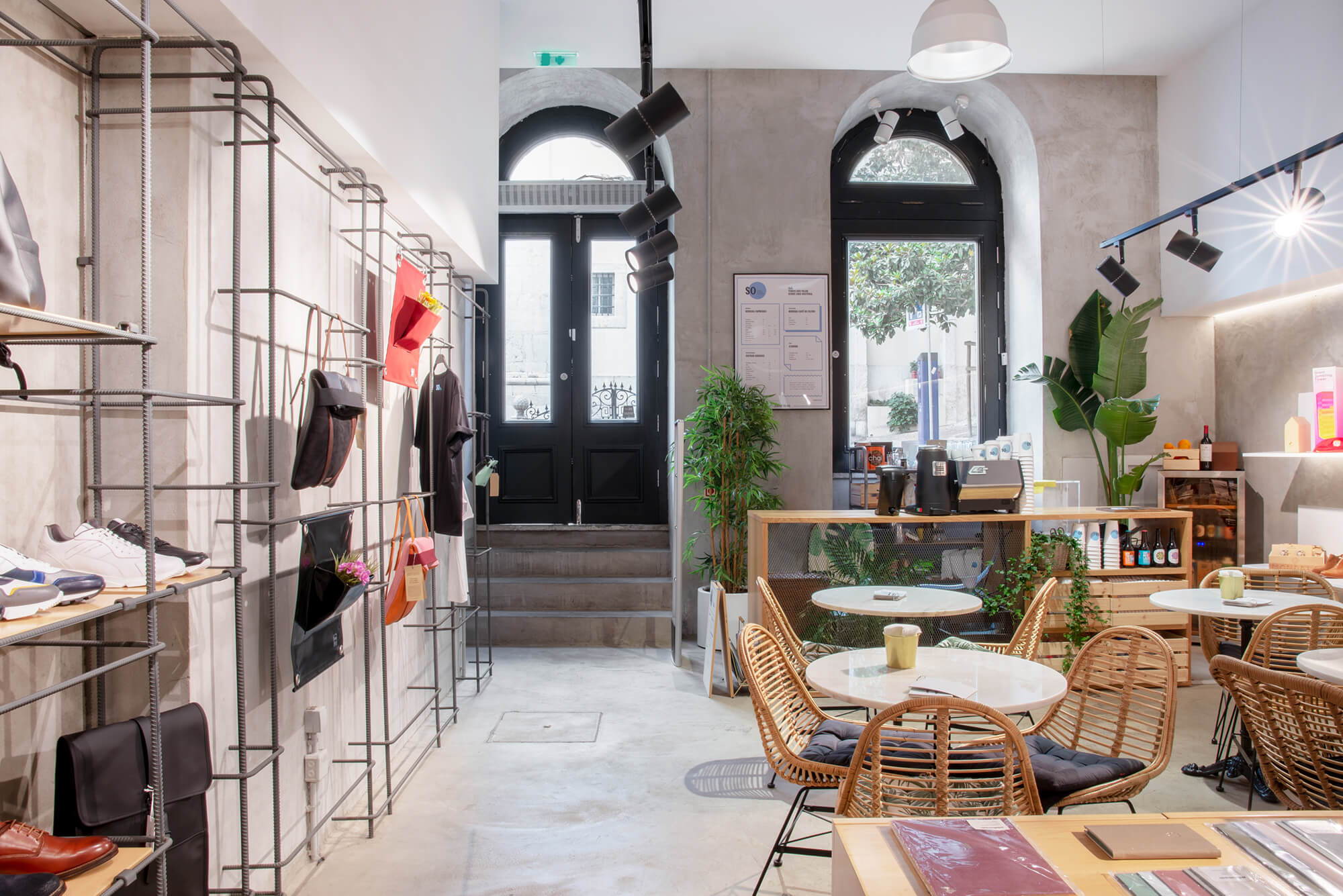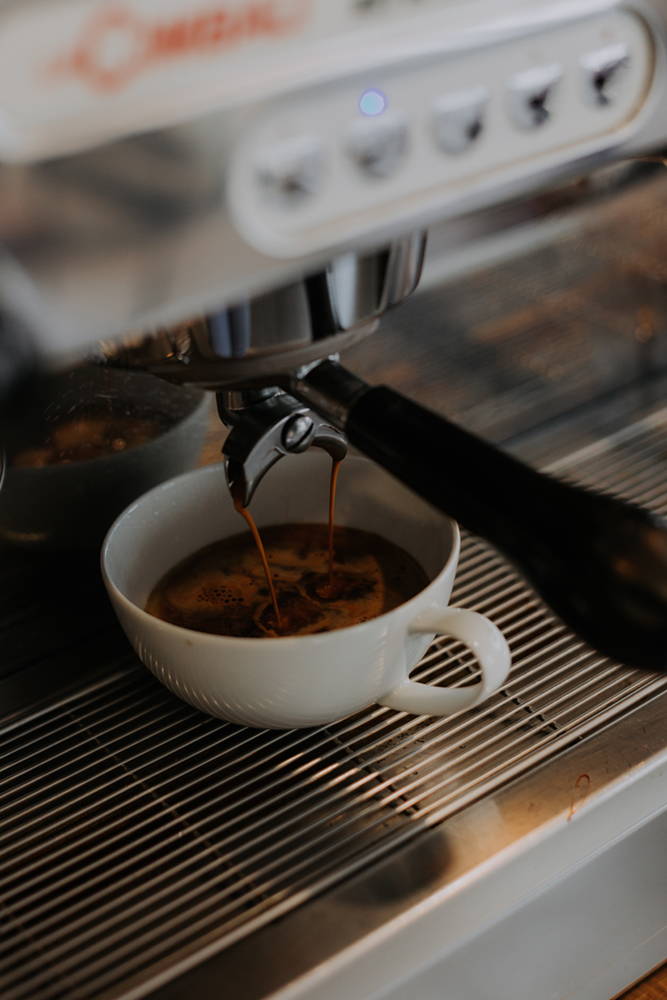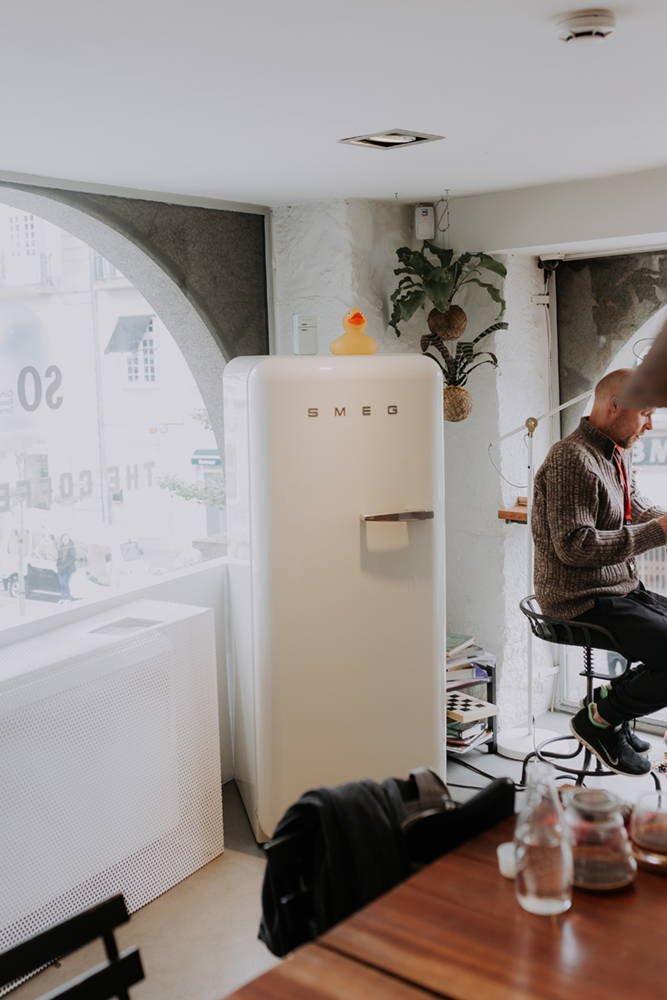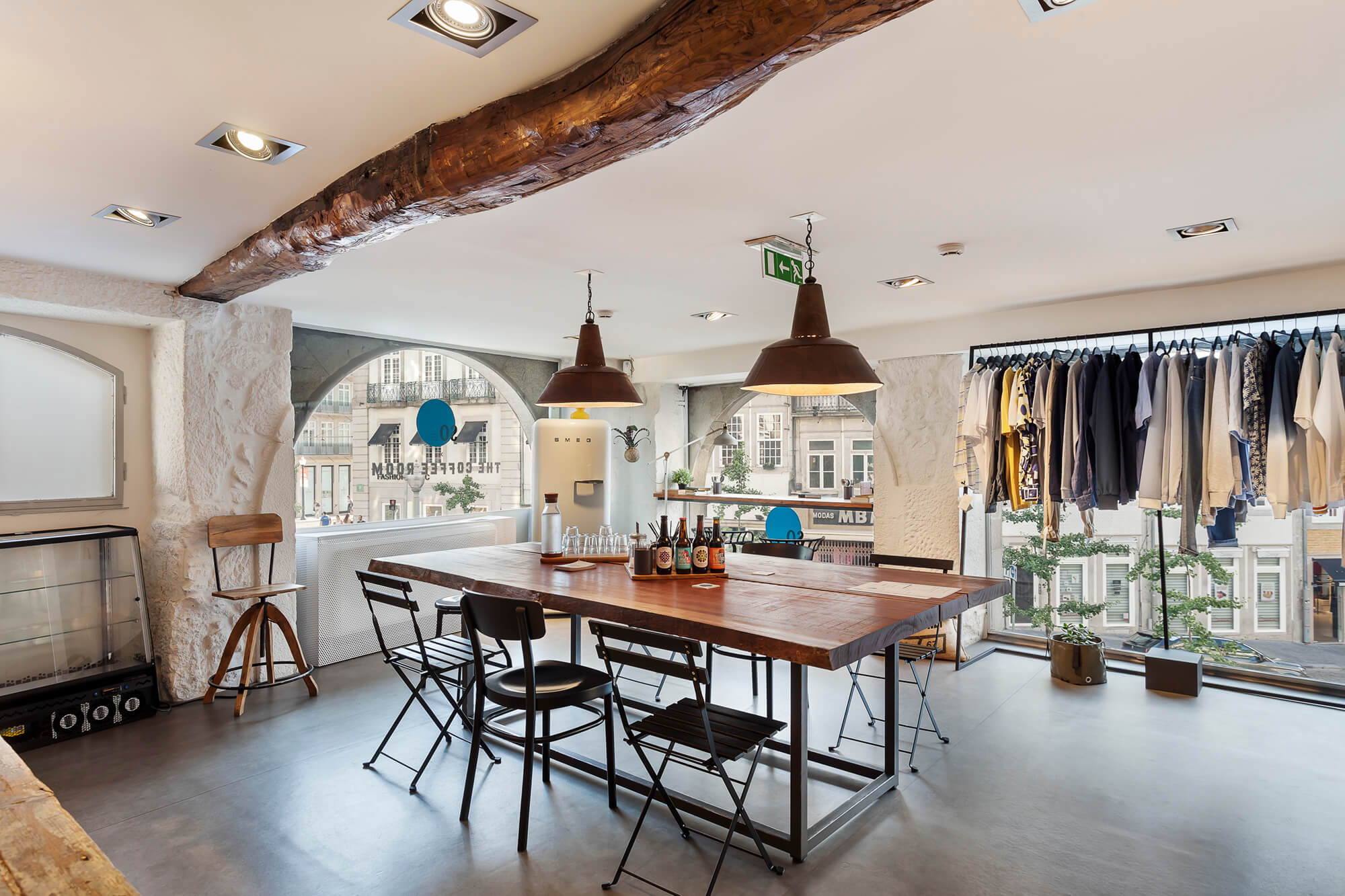 And in true holiday season spirit, this is also the season that evokes our selfless side, which encouraged us to give back to the community. Your purchase will contribute to Cáritas in a donation of 5% of all of our sales during this holiday season. This donation will help the foundation continue to give support to disadvantaged families by offering them shelter, food, clothing, footwear, school supplies and medical aid.