Team Picks is a series of features that introduces each of our team members while presenting their favorite items of the current collection, as well as an insight on their current interests.

On this post, discover the selection of the staff at our Lisbon store.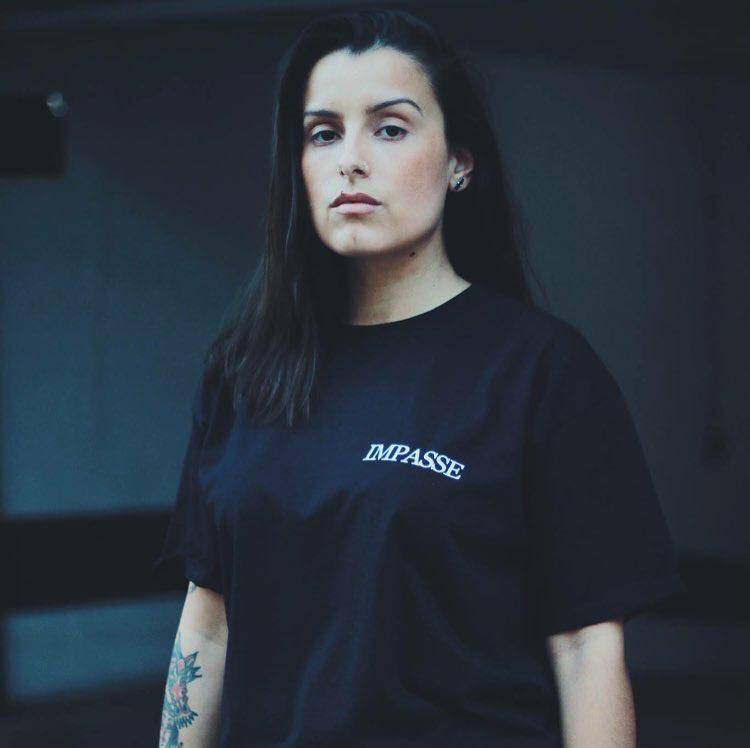 "I'm rewatching Naruto - a very complete manga which I really enjoyed!"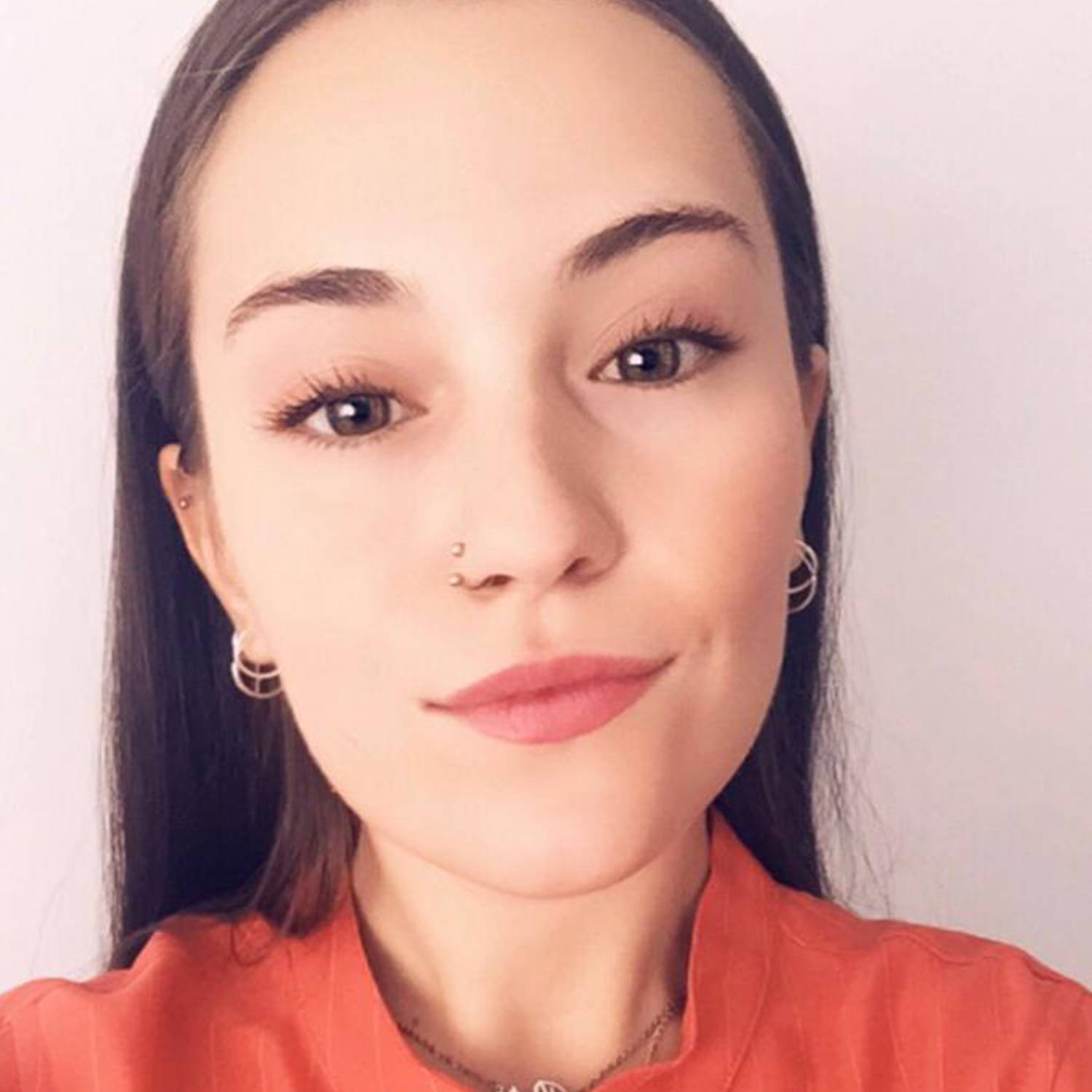 Stock Manager & Guest Writer
"Because of the always clean and lightweight construction that Ana Menezes opts for, especially this dress that has everything for a well spent summer day."
"The Endless Summer album by The Midnight is my "go to" for every summer and is that album I always show when someone confesses they can't find addictive music."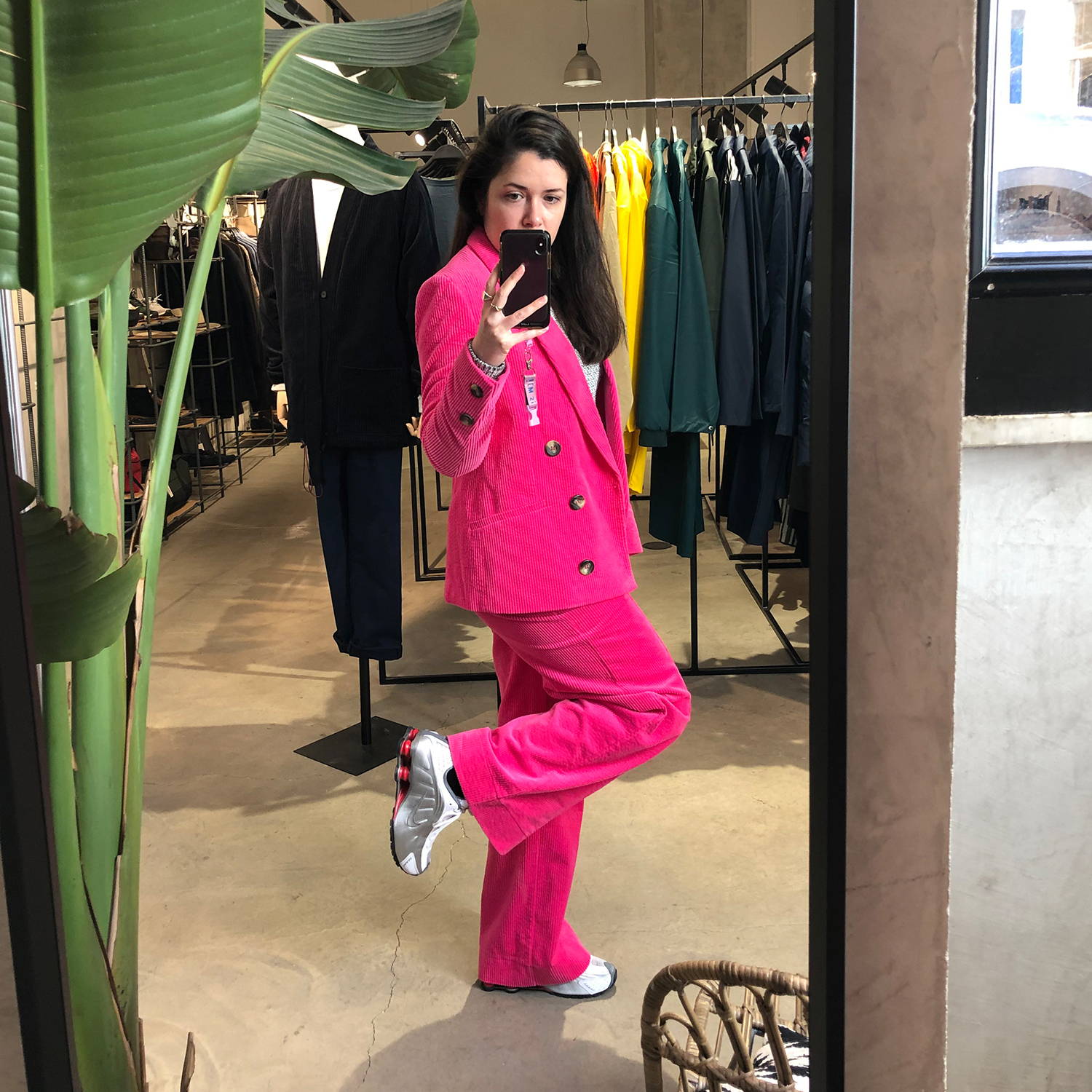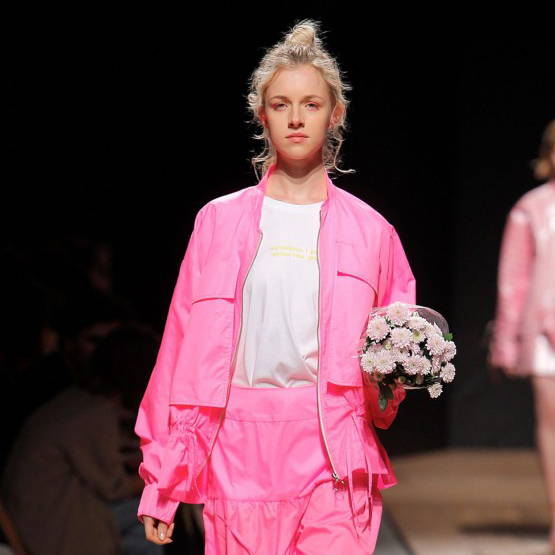 "Curb your Enthusiasm forever."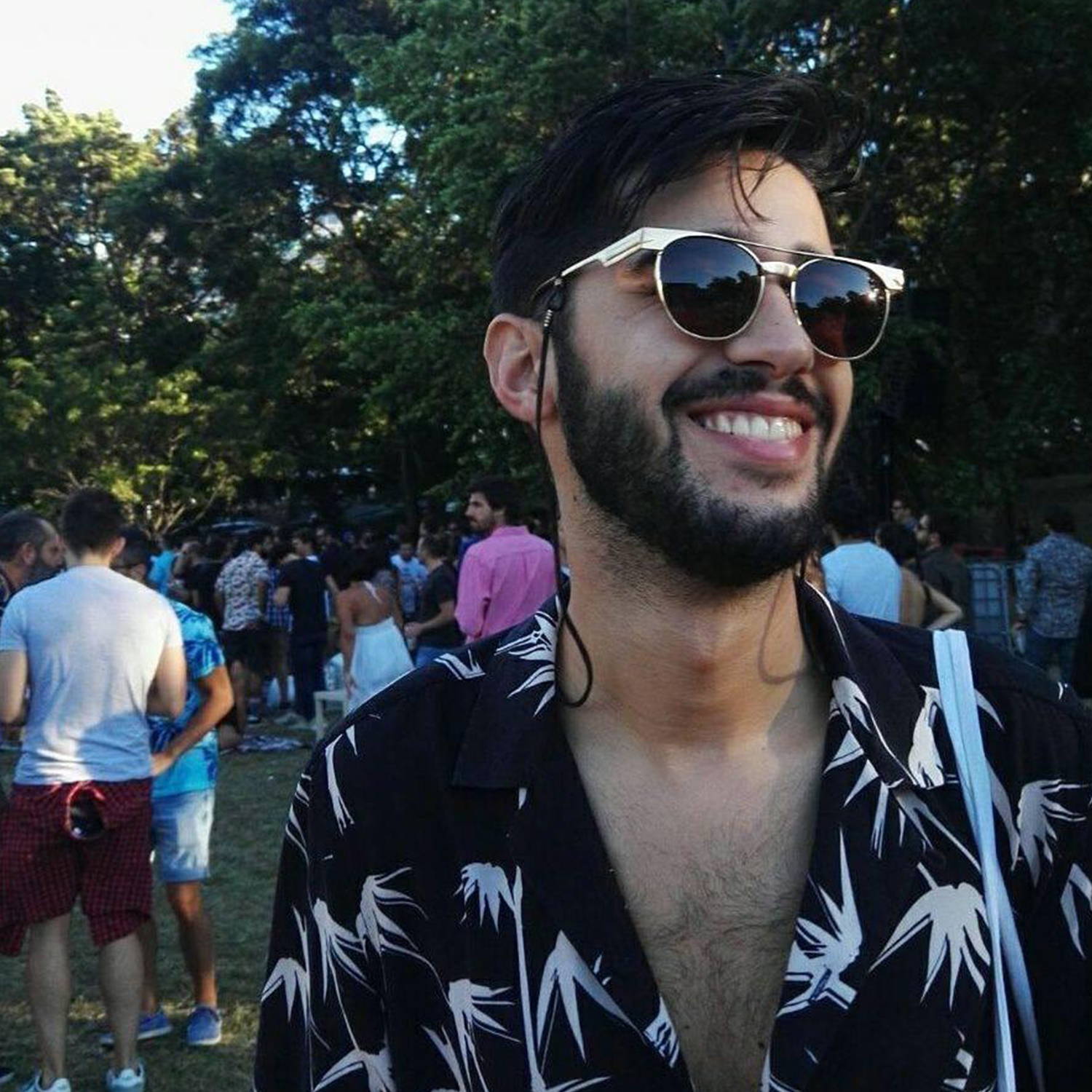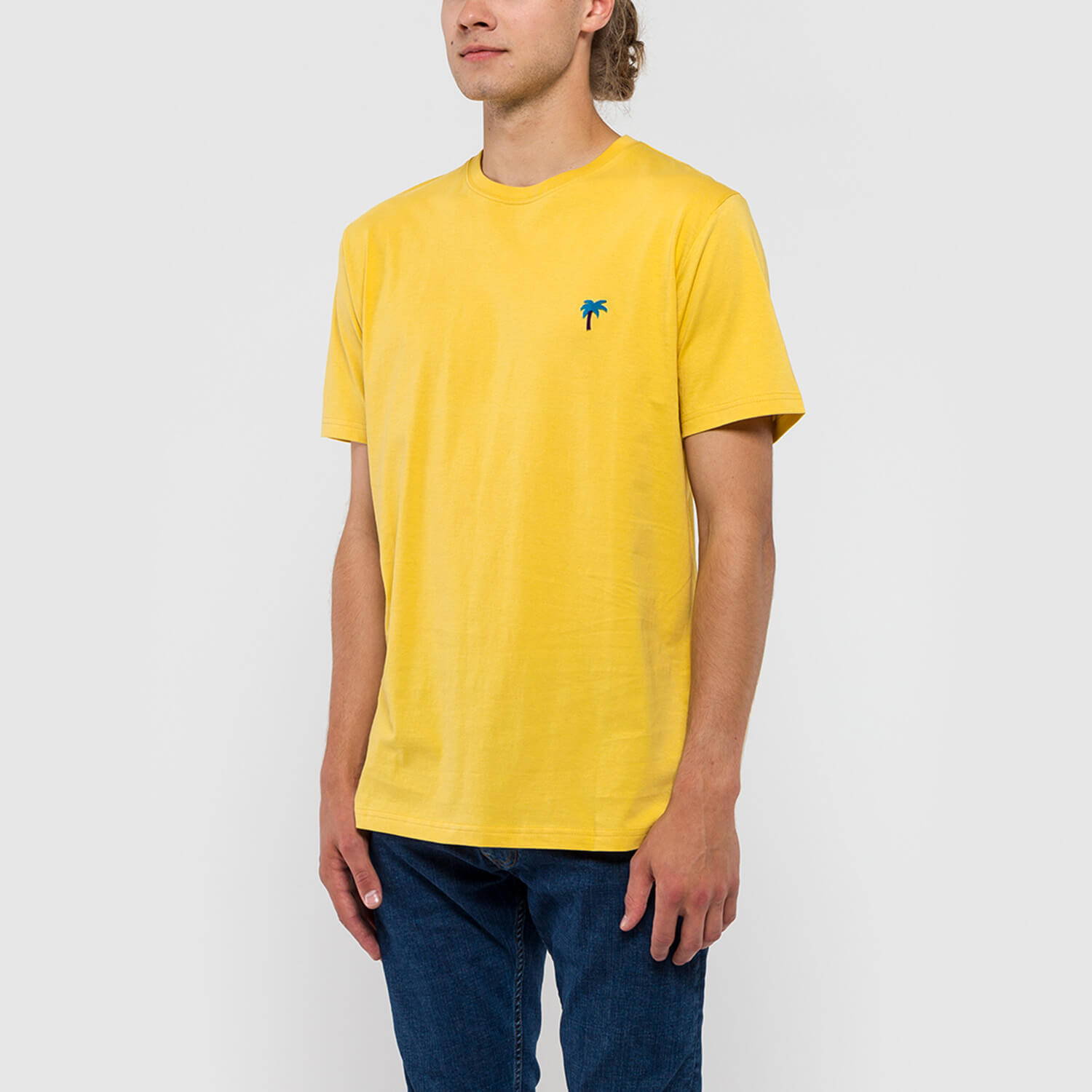 "Life needs color, joy and fun. And that's what this t-shirt stands for."

"I'm obsessed with the album "Nosso" by Branko, in my opinion it represents what is best done in Portuguese music when you put good artists together. The TV show "The Most Beautiful Thing" because the soundtrack is 'music to my ears'"