Last weekend fashionista's eyes were set on Lisbon, particularly on ModaLisboa Collective, Lisboa Fashion Week's 53rd edition which celebrated the future of fashion as a collaborative effort.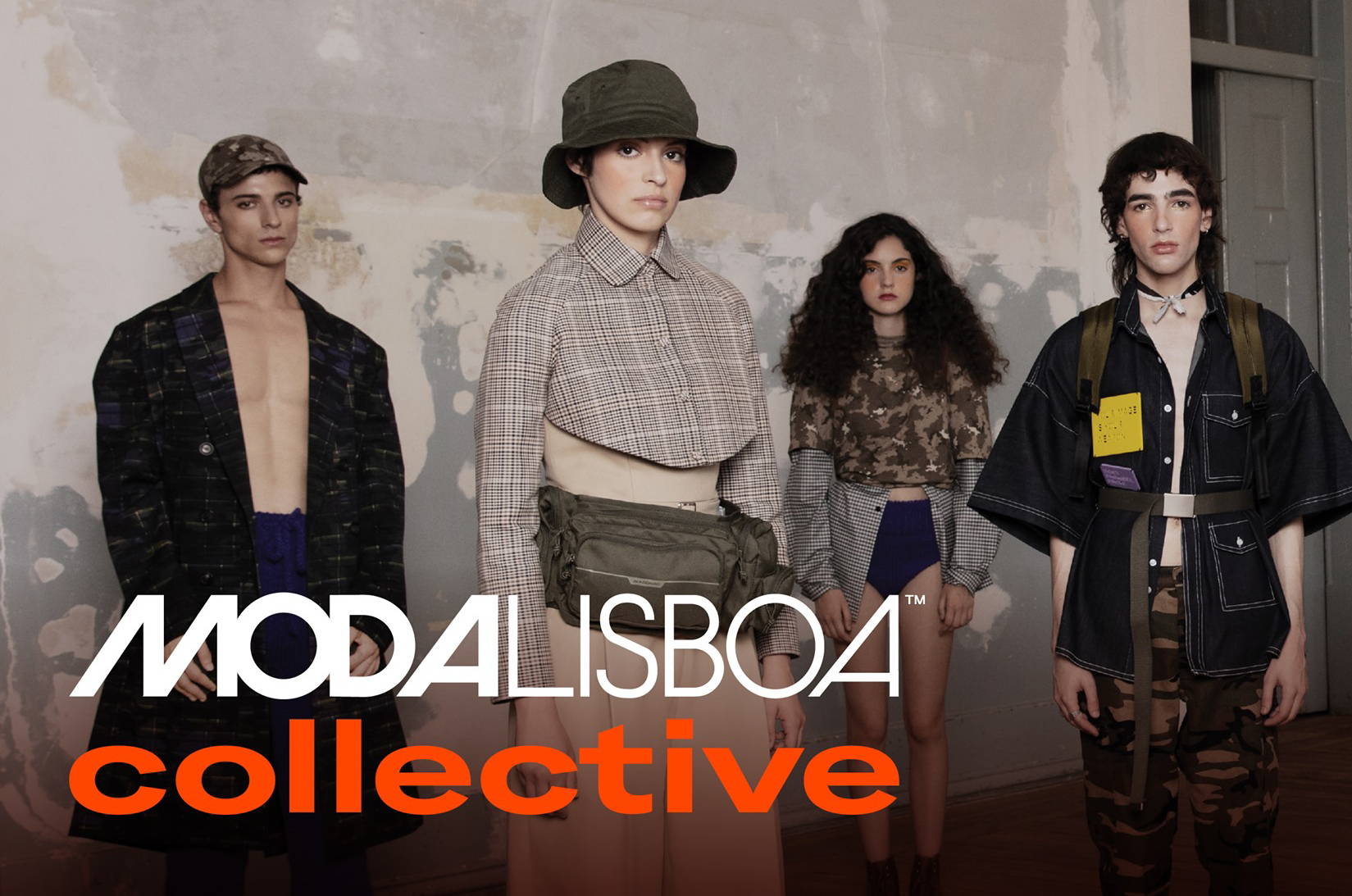 In true collective spirit, the fashion week started as it usually does with Sangue Novo, which more than a show is a platform that promotes young talents. Out of almost 90 applications from top national, European and American fashion schools, 10 designers were selected to take part in the show that happened last Friday at 6pm. At an imposing facility where military uniforms used to be made, Inês Manuel Baptista, Feliciano, Beatriz Julião, Filipe Cerejo, Cêlá (by Naomi Marcela), Ferencz Borbala, André Santos, Francisco Pereira, Louis Appelmans and Flávia Brito took the stage to showcase their collections for Spring/Summer 2020.

Apart from the main competition, these were the designers up for consideration for The Feeting Room award. A show of our support for upcoming talents, this award aims to give one of the designers their first hands-on experience with retail, namely by hosting their collection for sale on our stores.

"Cocoon", presented by Cêlá was the winner of our award. Original from the Algarve and a graduate from ArtEZ in Arnheim (Netherlands), Naomi Marcela is the designer behind Cêlá, who became inspired by a gynandromorph butterfly she had seen in the Philippines. This butterfly is special because her body is completely asymmetrical and presents both female and male features. Meant for women with a sense of playfulness who recognize the potential in innovative silhouetes, Cêlá's pieces find balance in asymmetries and volumes that evoke the expansion of the butterfly's wings.

Rita Borges, our store director in Lisbon, awarded Naomi. She feels that this collection bears a solid concept with a well-put construction. "The colors make the clothes have an elegant fit while also bohemian", she says "It's a simple collection but also very bold in the detailing."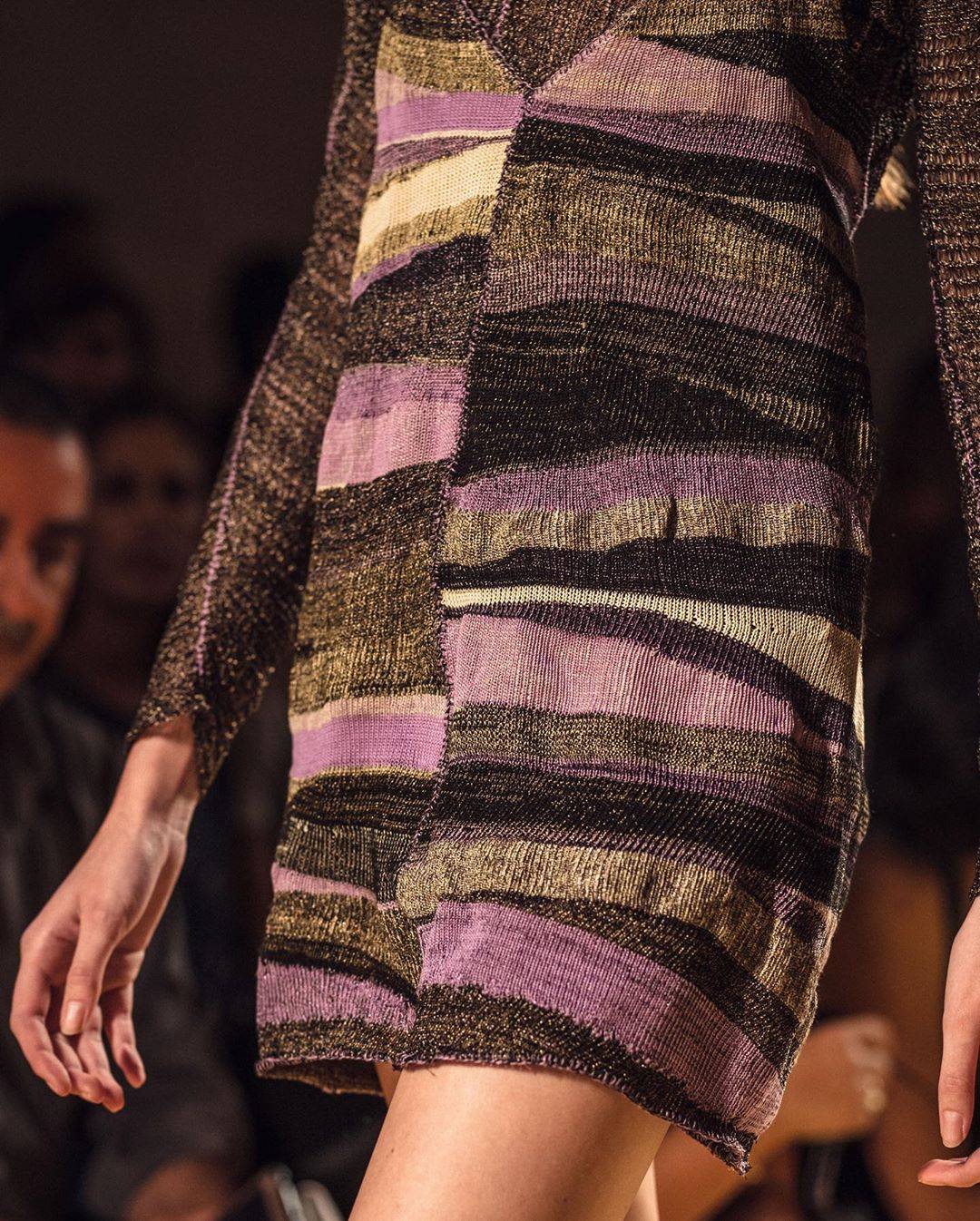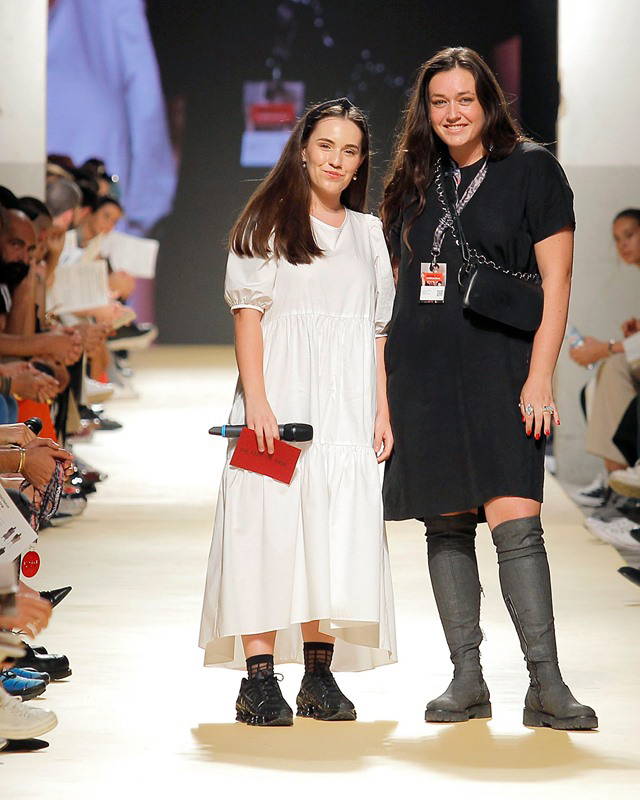 Cêlá's "Cocoon" collection will be available at The Feeting Room next season.

Photos and video via ModaLisboa.