We believe the modern store is no longer just a place to purchase something. It's about creating soothing, differentiating experiences that feel almost as comfortable as home, matched to thrill of discovering something new.
This is where SO Coffee Roasters comes in. After all is there anything more comforting and energizing than having a nice cup of coffee?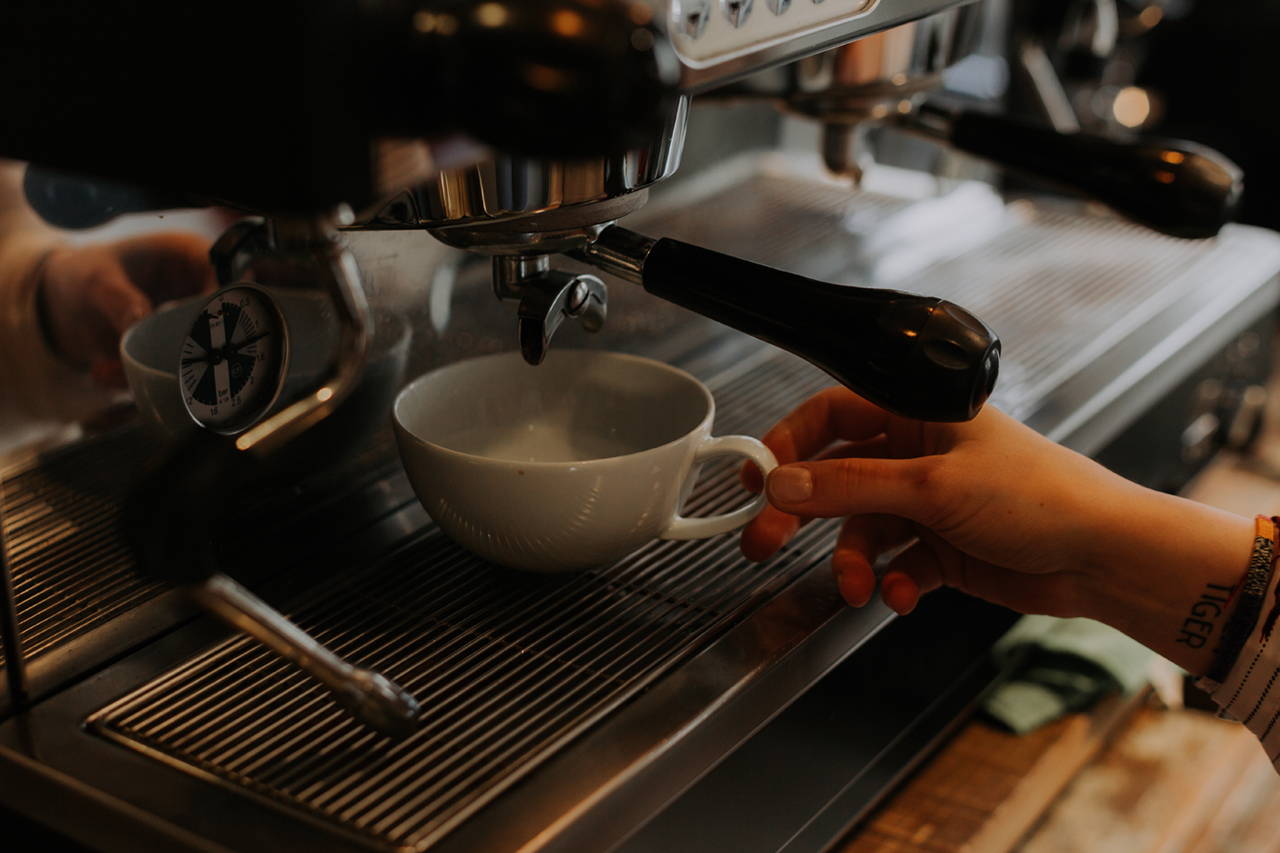 The specialty coffee shop is a tried and tested concept all over the world and whose popularity keeps on growing, as it gives the opportunity to taste a multitude of varieties of what is probably the most universally glorified beverage.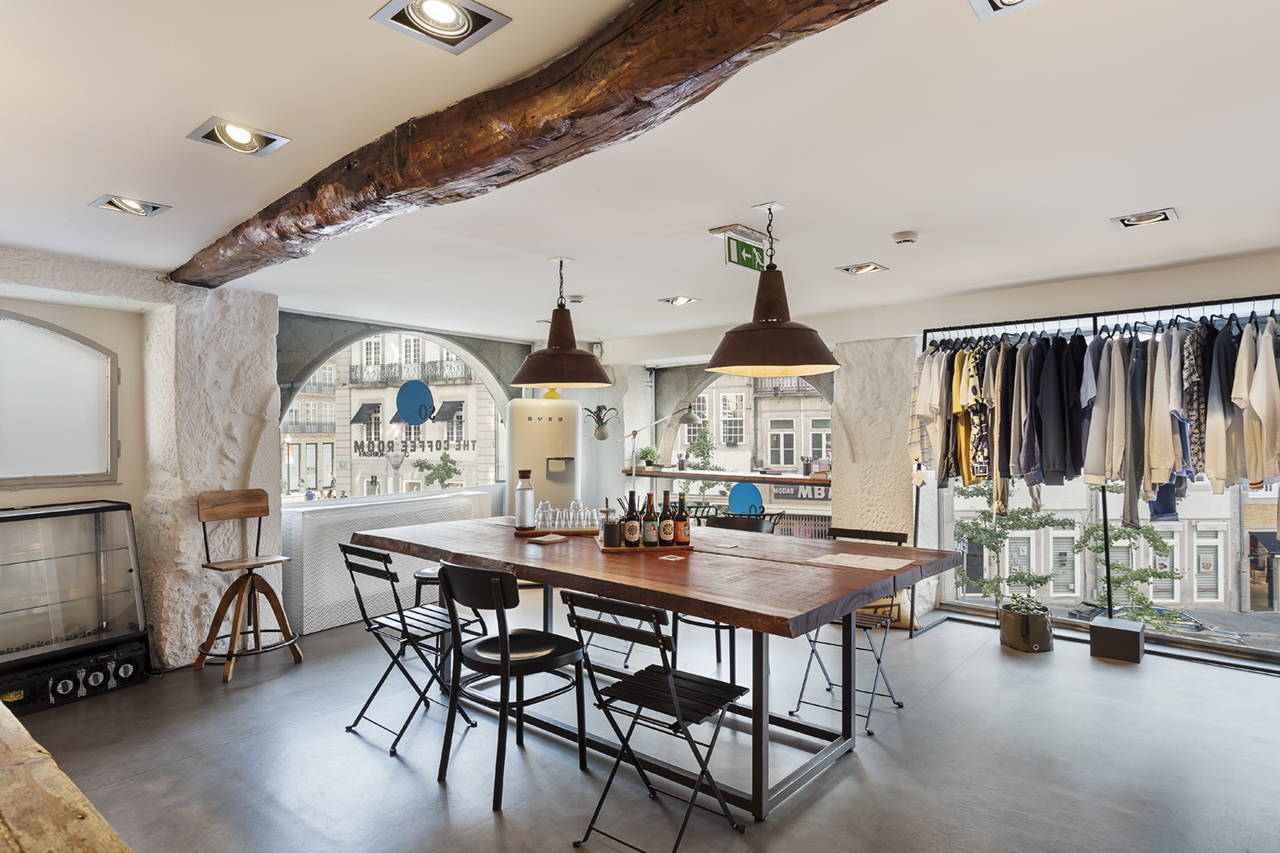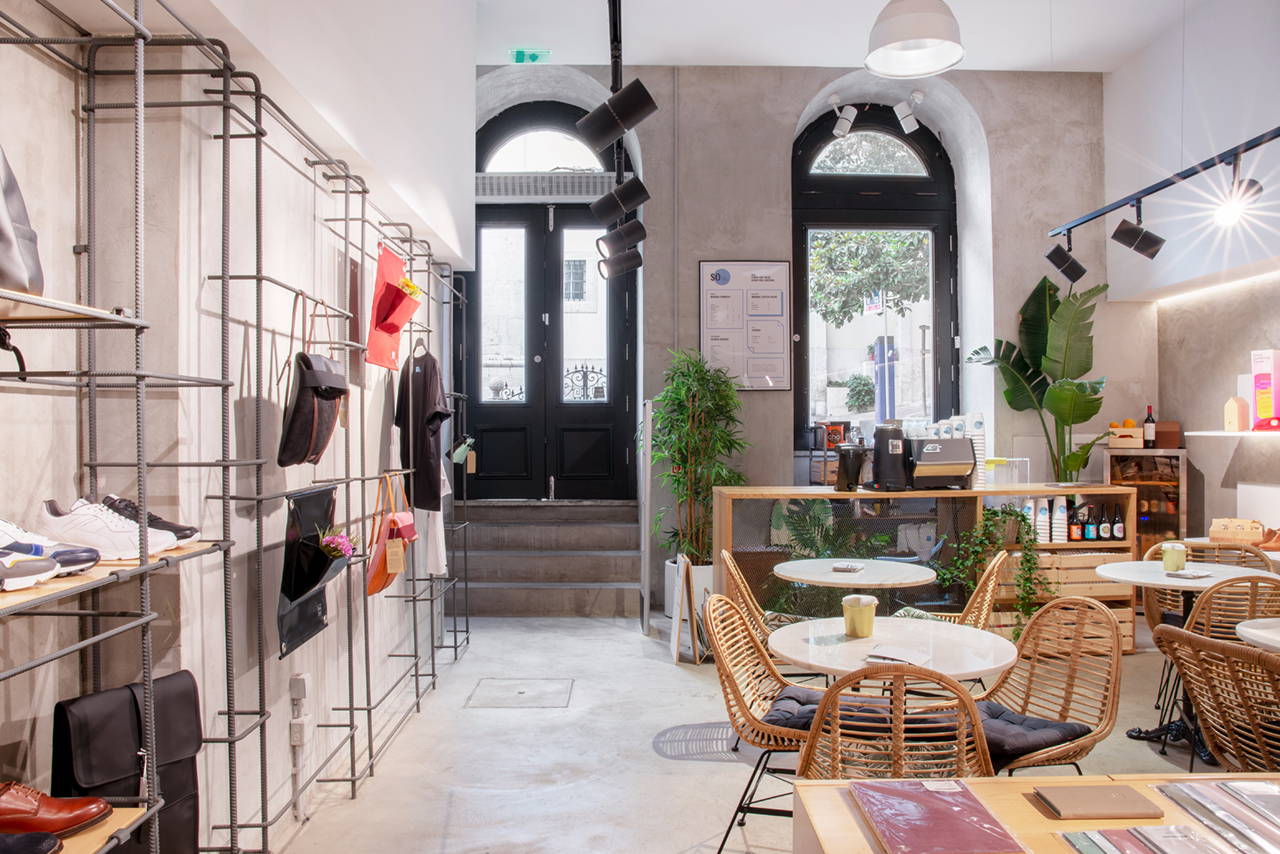 Housed inside our stores, SO Coffee Roasters gets their beans still green, from origins like Brazil, Guatemala, Colombia, Kenya and Ethiopia, which are then roasted in-house. Their expert baristas then do their magic and turn it into amazing specialties that will make coffee aficionados' taste buds go wild. Cappuccino, americano, dirty chai latte… you name it, you pick your poison. We ourselves can't resist having a taste and are still trying to pick our favorites, torn between the likes of drip coffee in the cold Winter days or refreshing iced mocha to cool down the hot Summer days.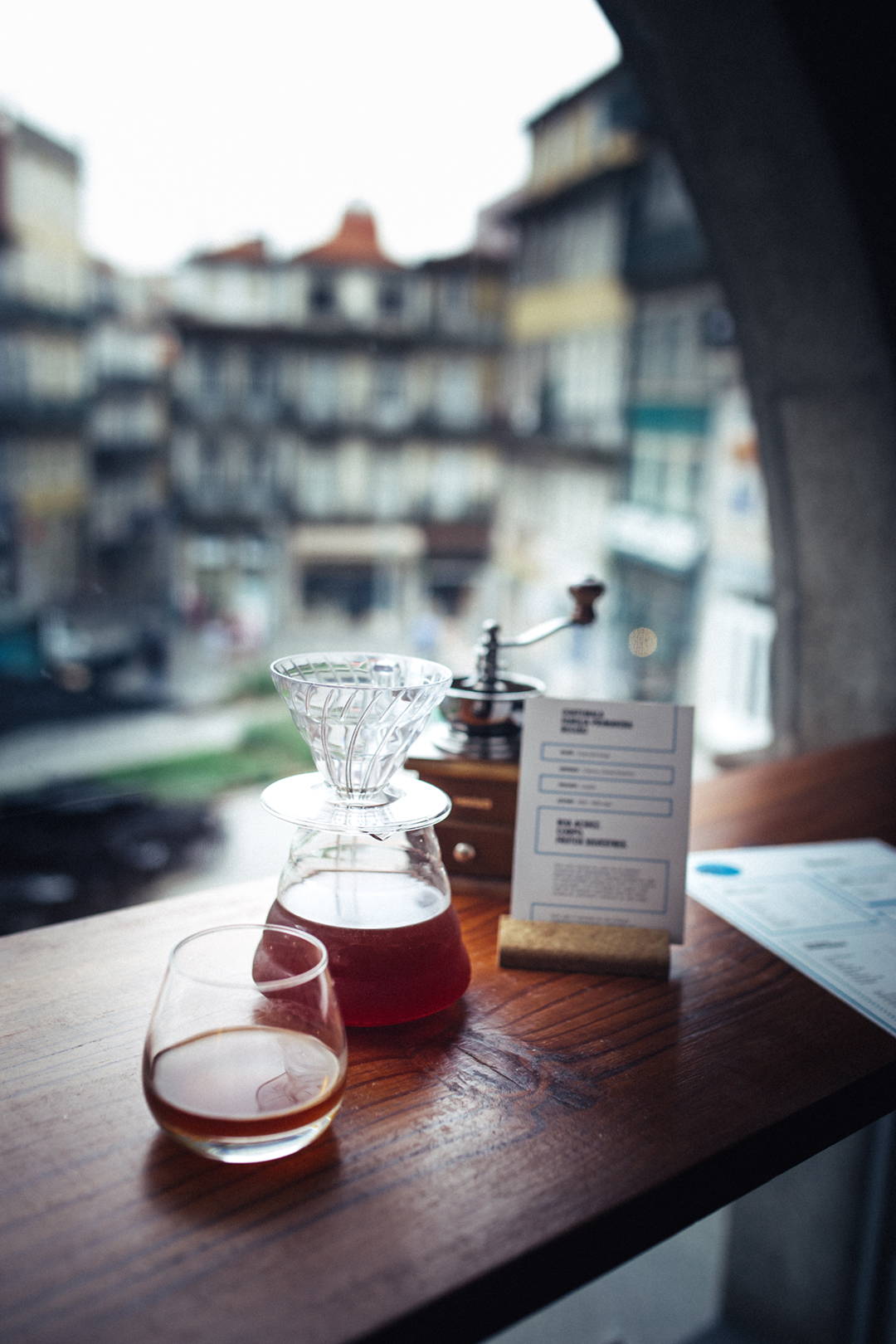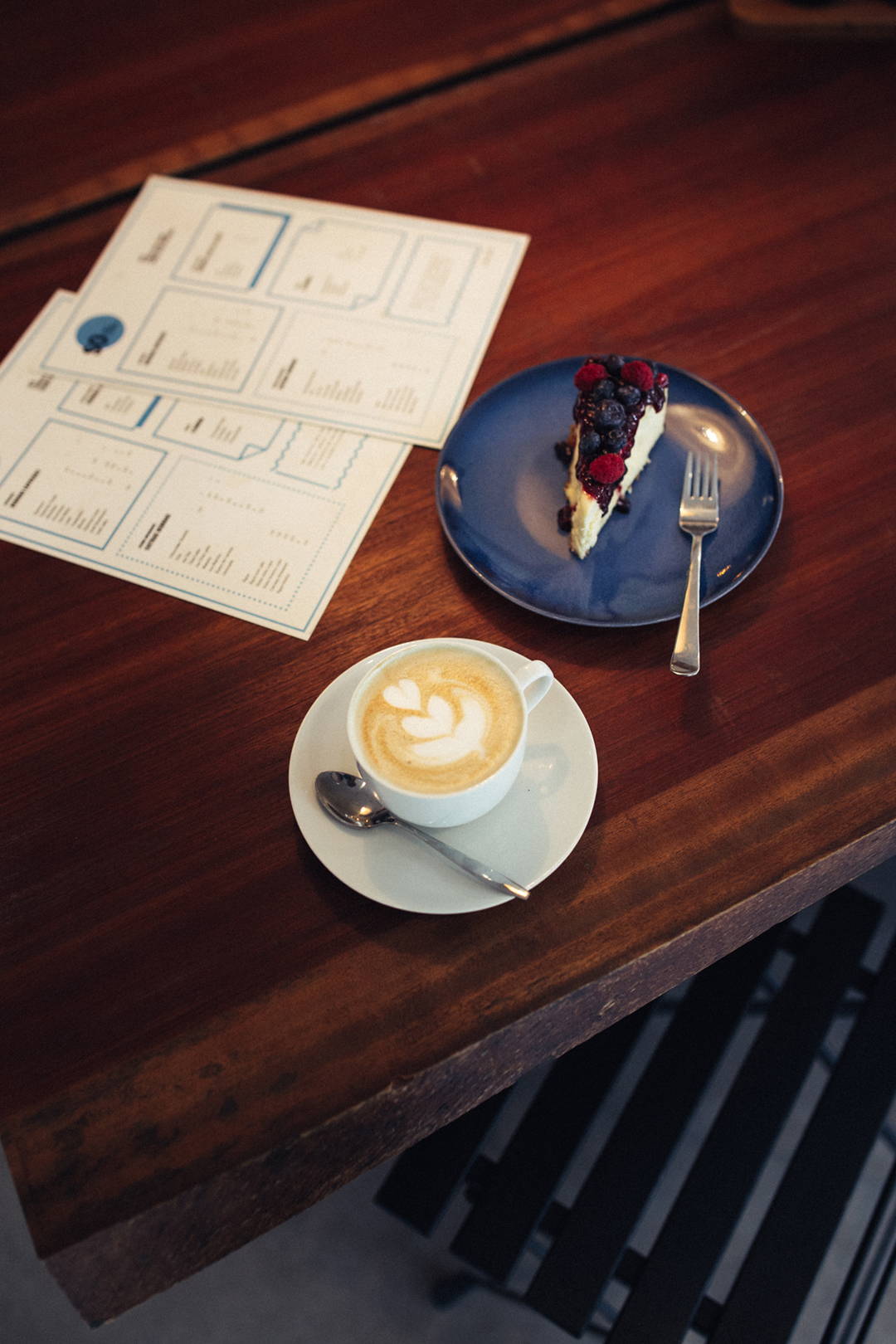 For the sweet tooths, the coffee drinks can be complemented with a variety of freshly baked goods, like 'pastéis de nata', croissants or cheesecake. Yoghurt bowls, toast with jam and overnight oats are also available for a hearty breakfast. And if caffeine isn't doing it for the energy there is artisanal beer and wine by the cup.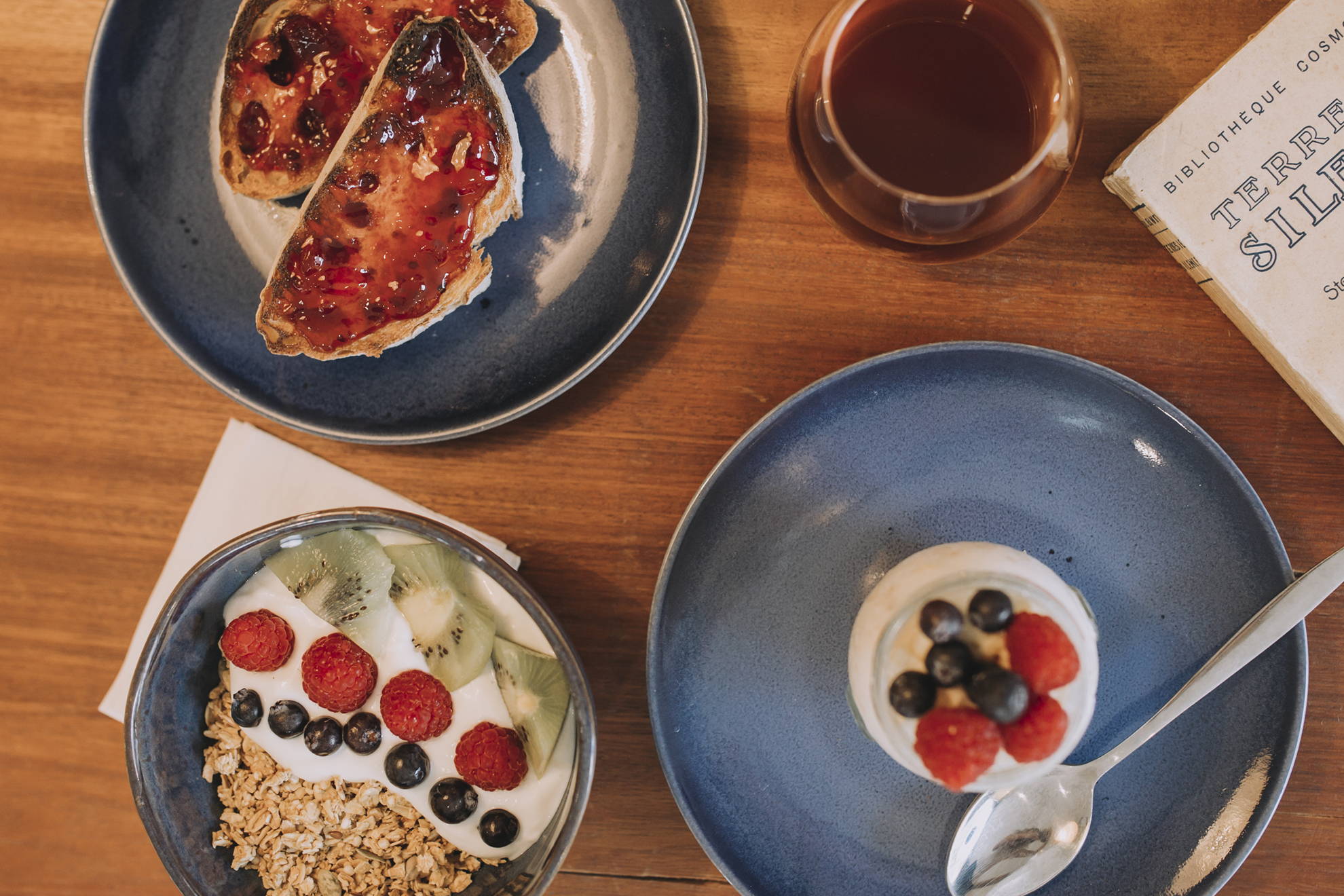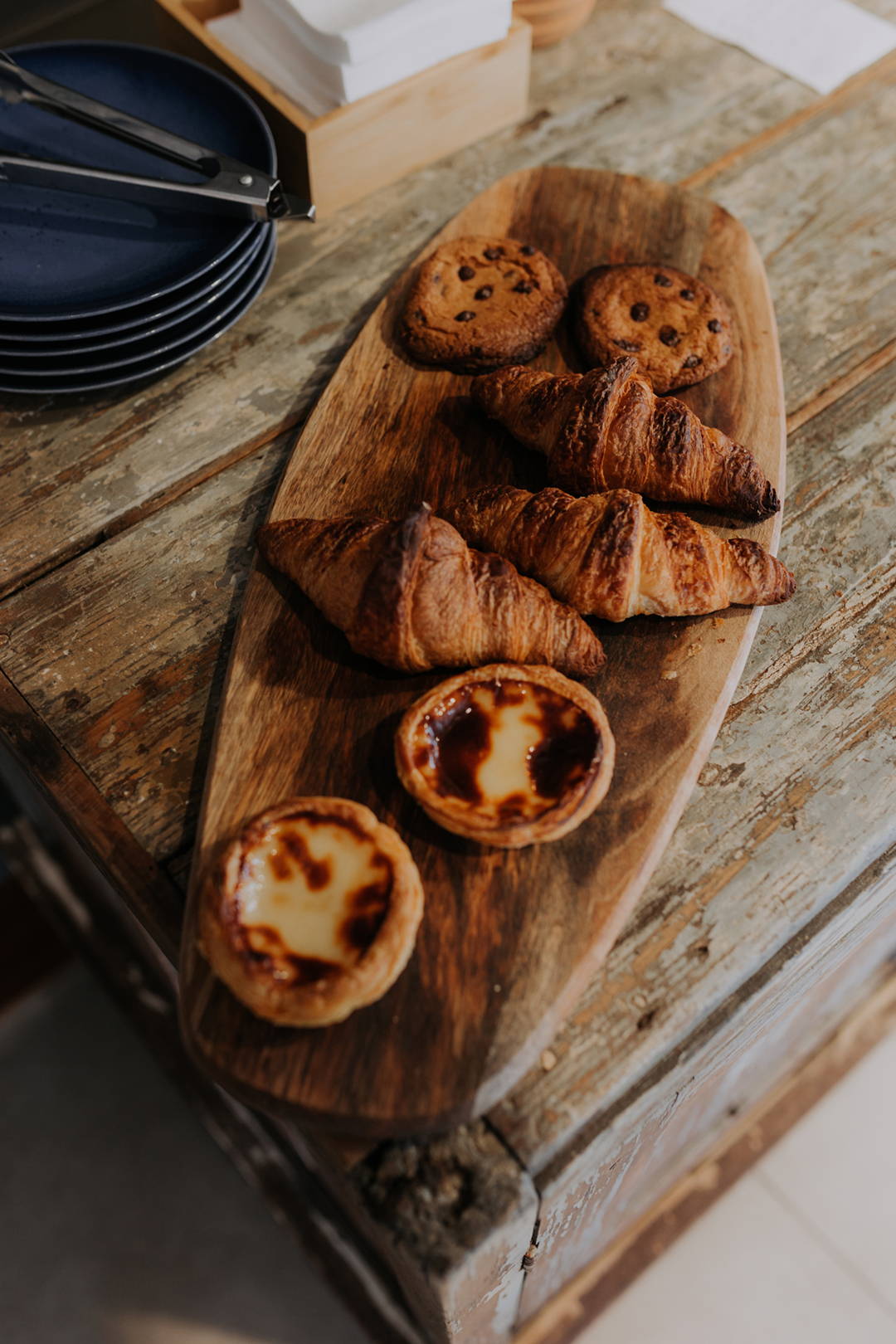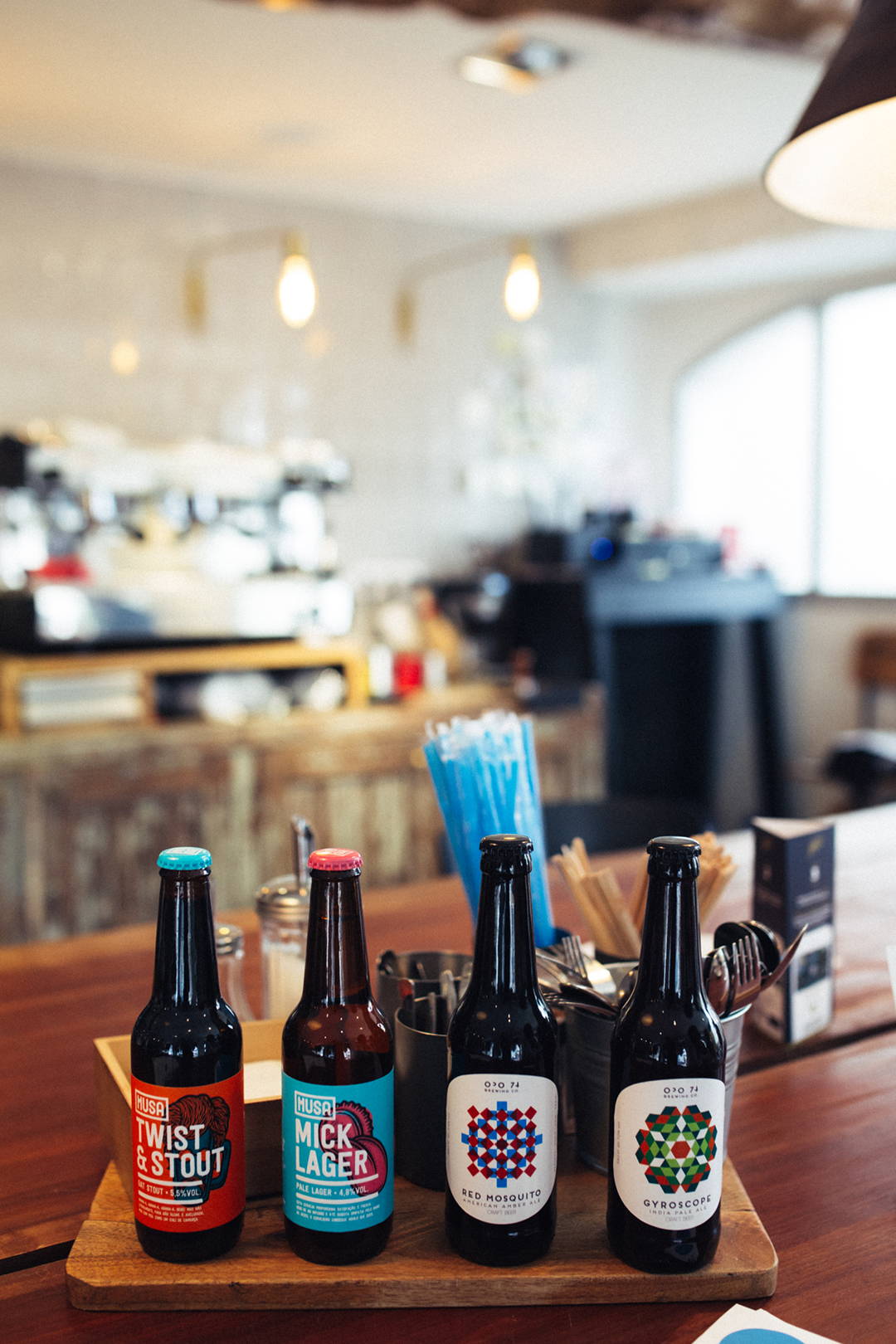 You can find SO Coffee Roasters' coffee shop inside our Porto store on the first floor, where a large communal table is the perfect stop to engage in random conversation with other visitors or simply to get a calm place to work in. On sunny days, you can even take the coffee outside into our terrace.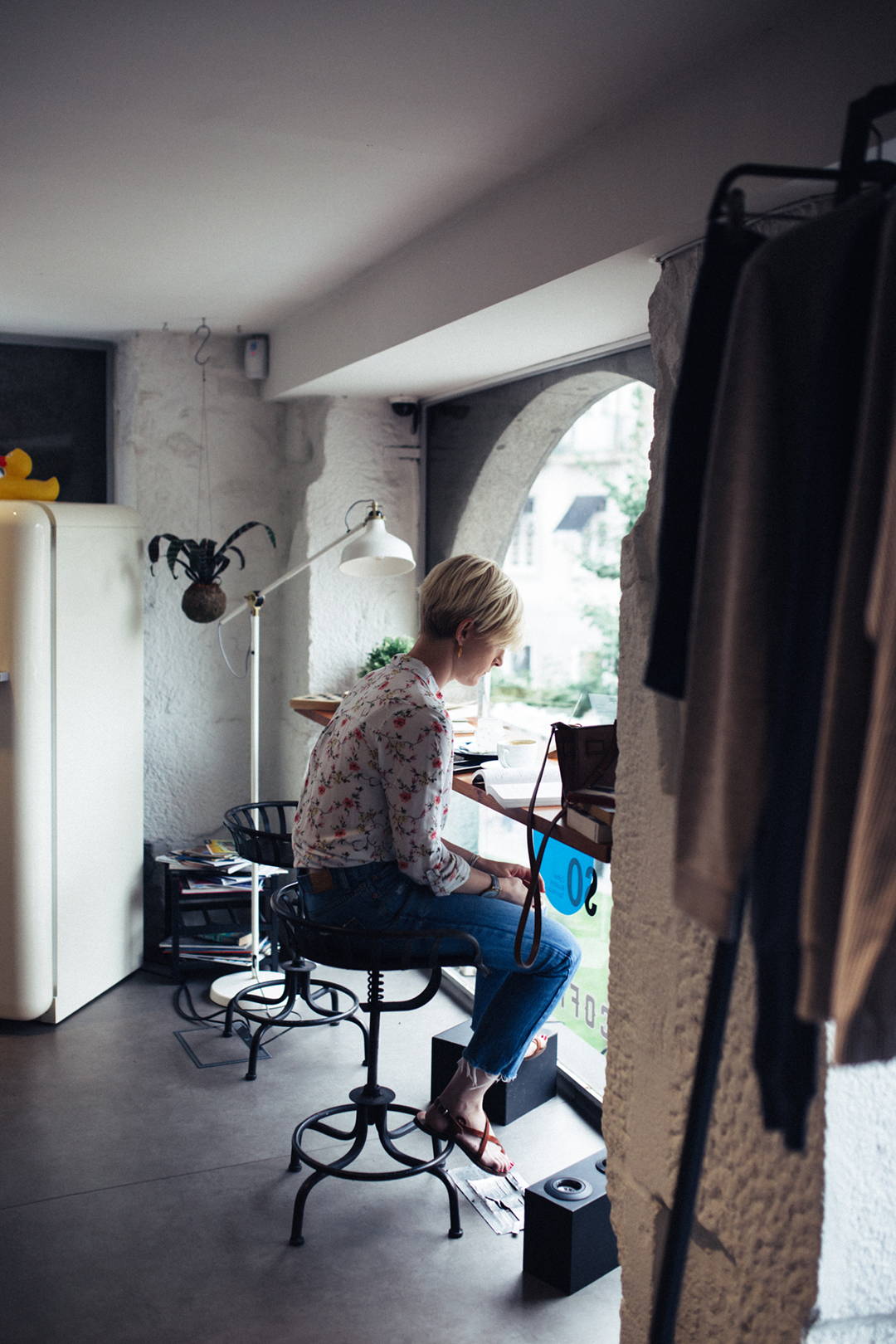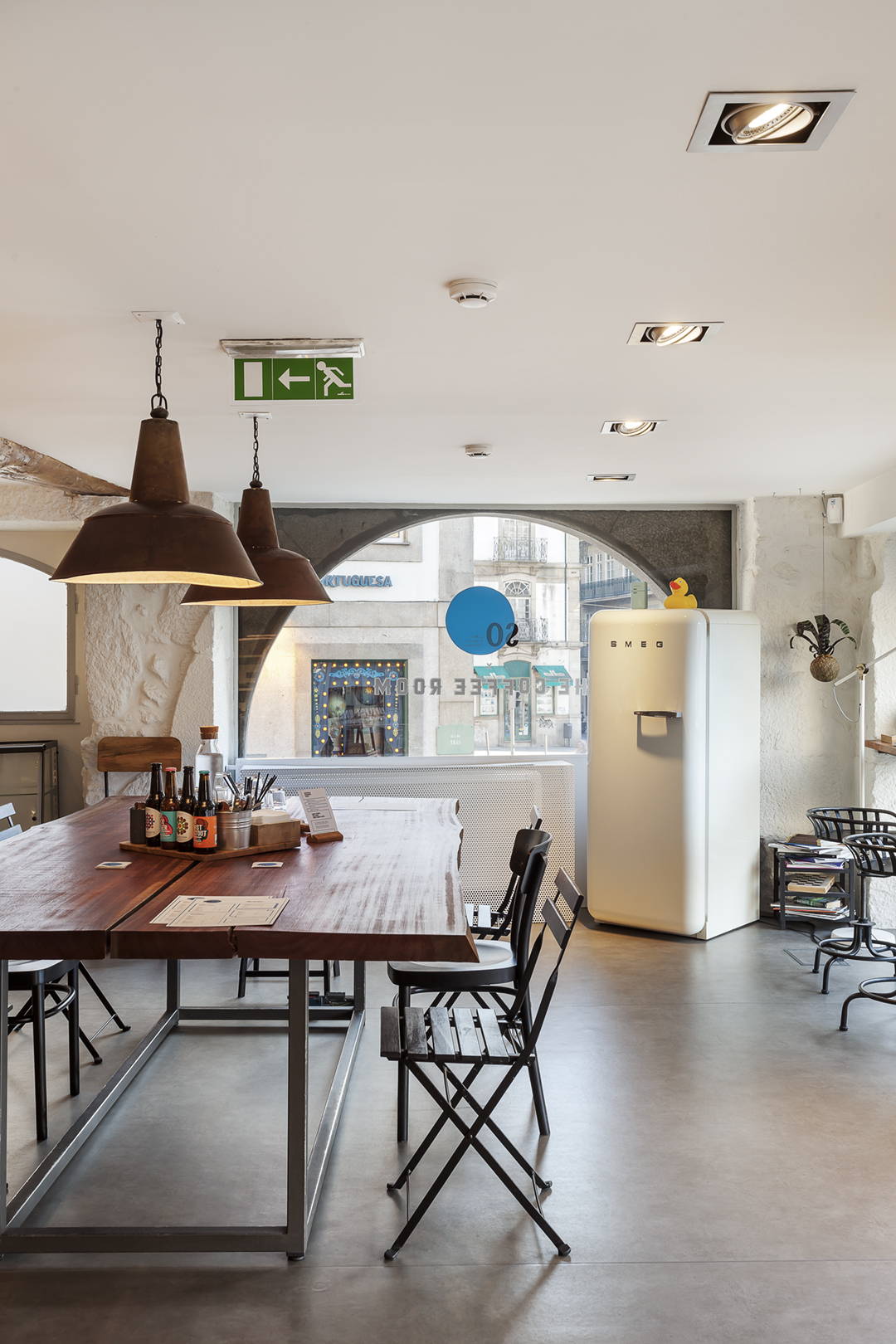 In Lisbon, SO Coffee Roasters can be found in our store in Chiado, where the comforting smell of freshly brewed coffee immediately catches the attention of passersby wanting to take a break from all the shopping.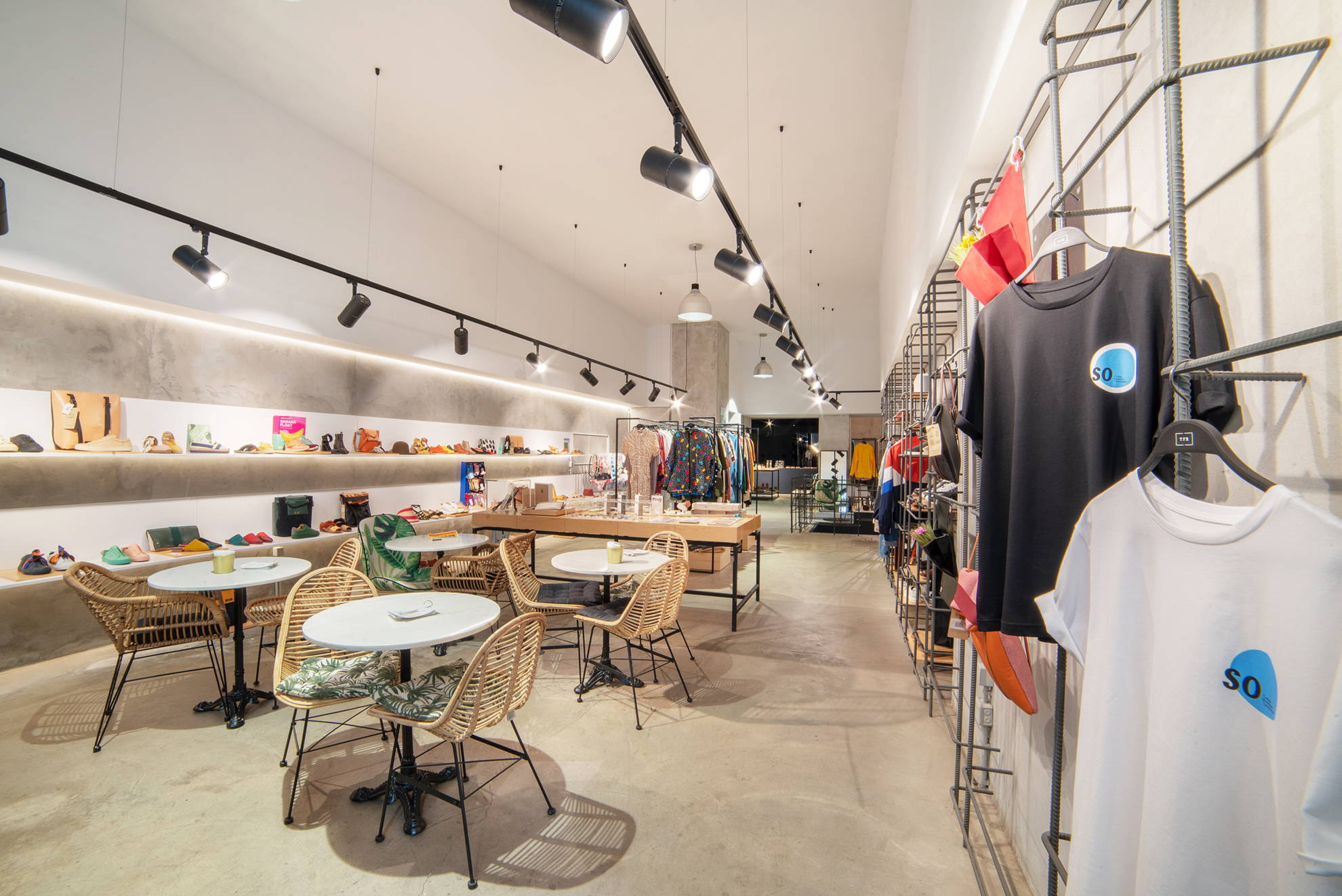 By the end you will be so addicted you will want to take one of the packages of SO's coffee blend to recreate the experience at home… or at least try.