Born from Juliana Neimann's experience in helping small and medium projects reach new markets, the Evoara Tour aims to showcase fresh Brazilian talent in the fashion industry, enabling the growth of these brands all over the world.
Currently in Portugal, Evoara is stationed at our store in Lisbon and has brought seven unique projects.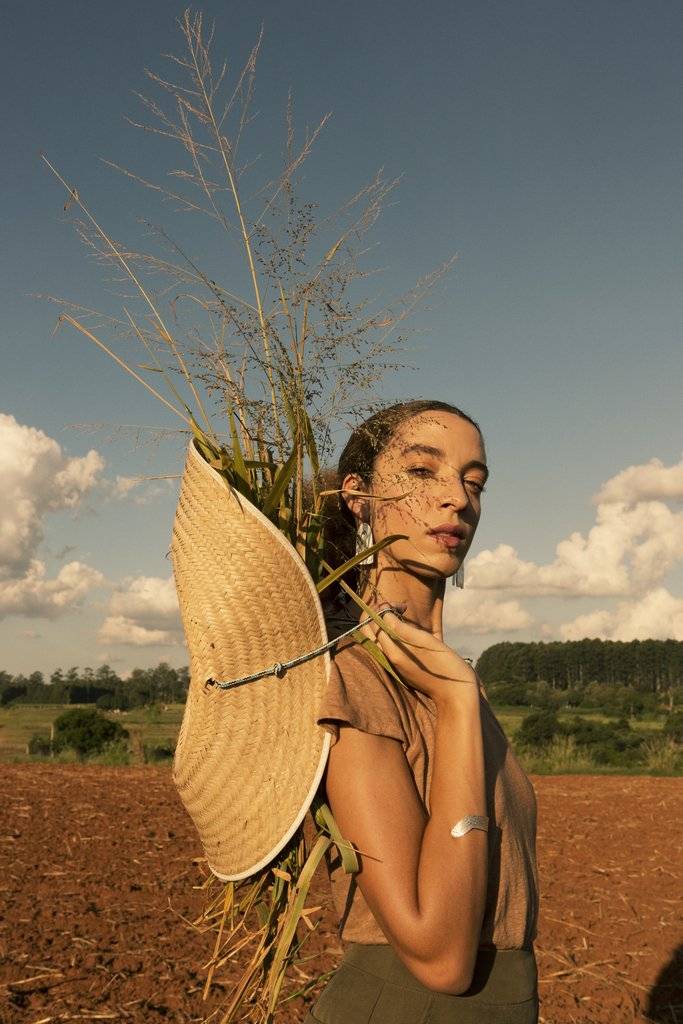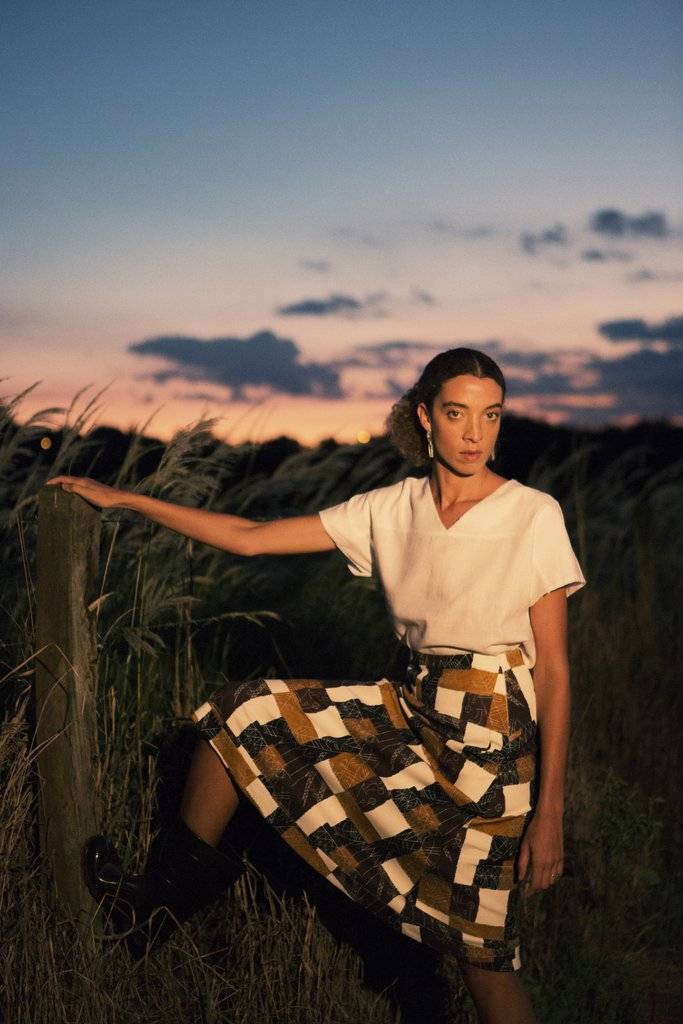 An adept of slow fashion, Acolá is a womenswear brand which creates unique collections with an ethnic inspiration based in people's cultures, art and relationship to nature, celebrating the care put into craftsmanship. With a firm socially and ecologically responsible approach, each of the brand's pieces is designed for comfort and timelessness, aiming to provoke thoughtful, conscious purchases with a positive impact in the world.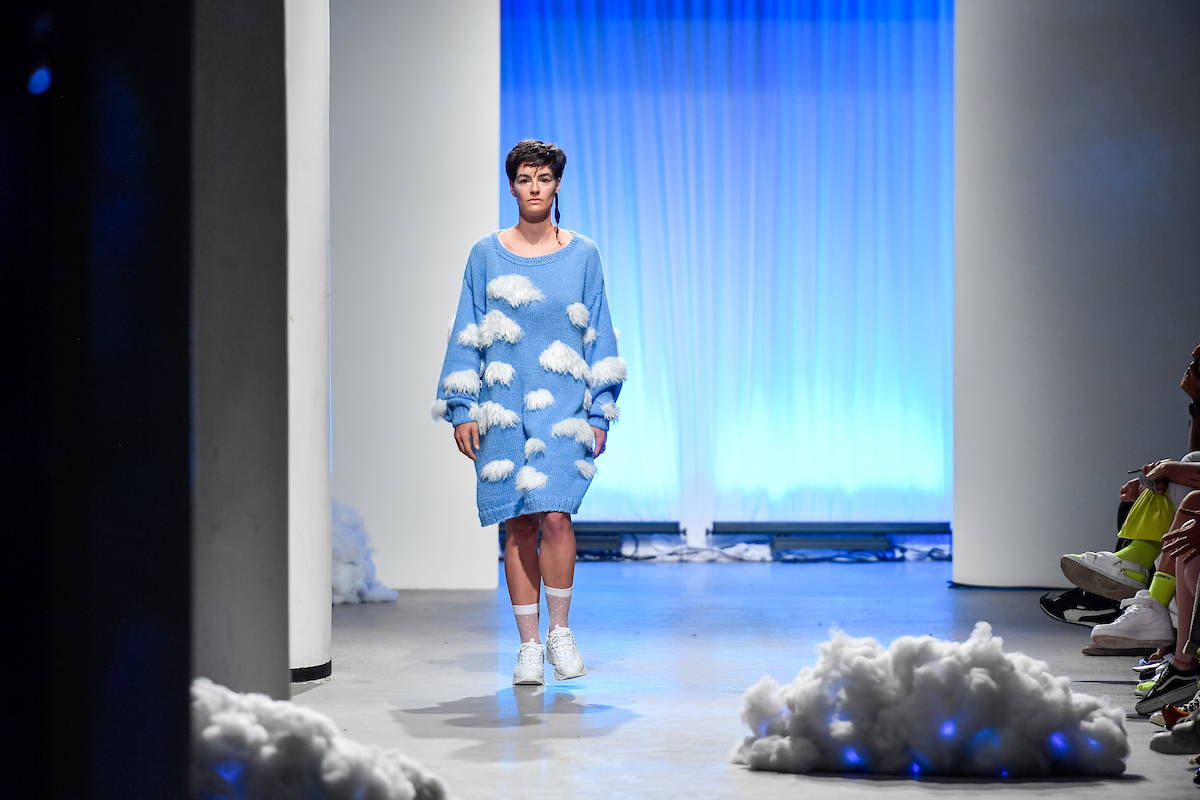 With a solid experience working with upcycling techniques, Heloísa created her namesake womenswear brand determined to use a sustainable and fair production chain. Straying from trends, each of her unique designs are directly influenced by the materials available to her at local producers, found through vintage thrifting, or even waste from previous collections. The result are authentic pieces that live through expressive imagery and tell a story, while altogether blending in with everyday dressing.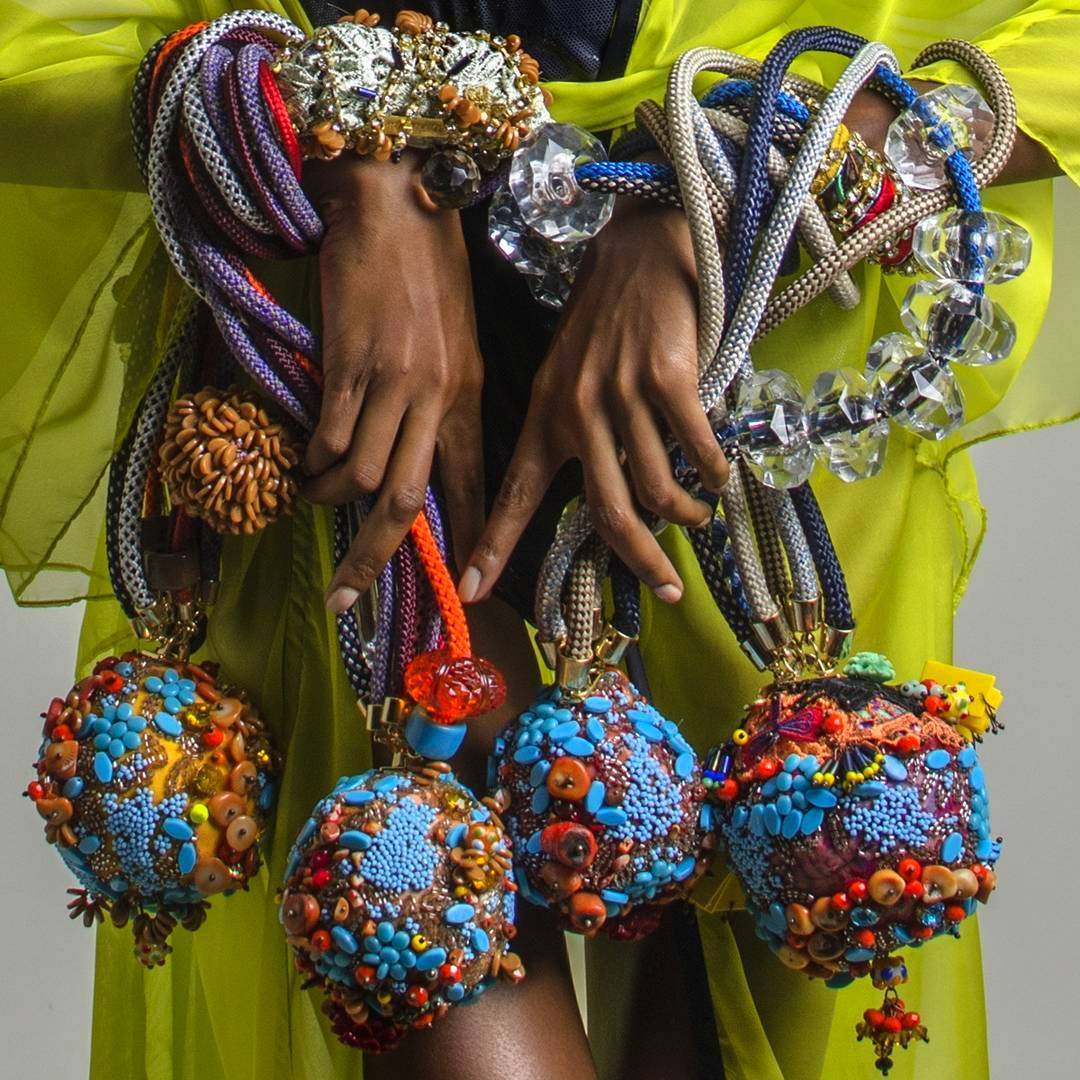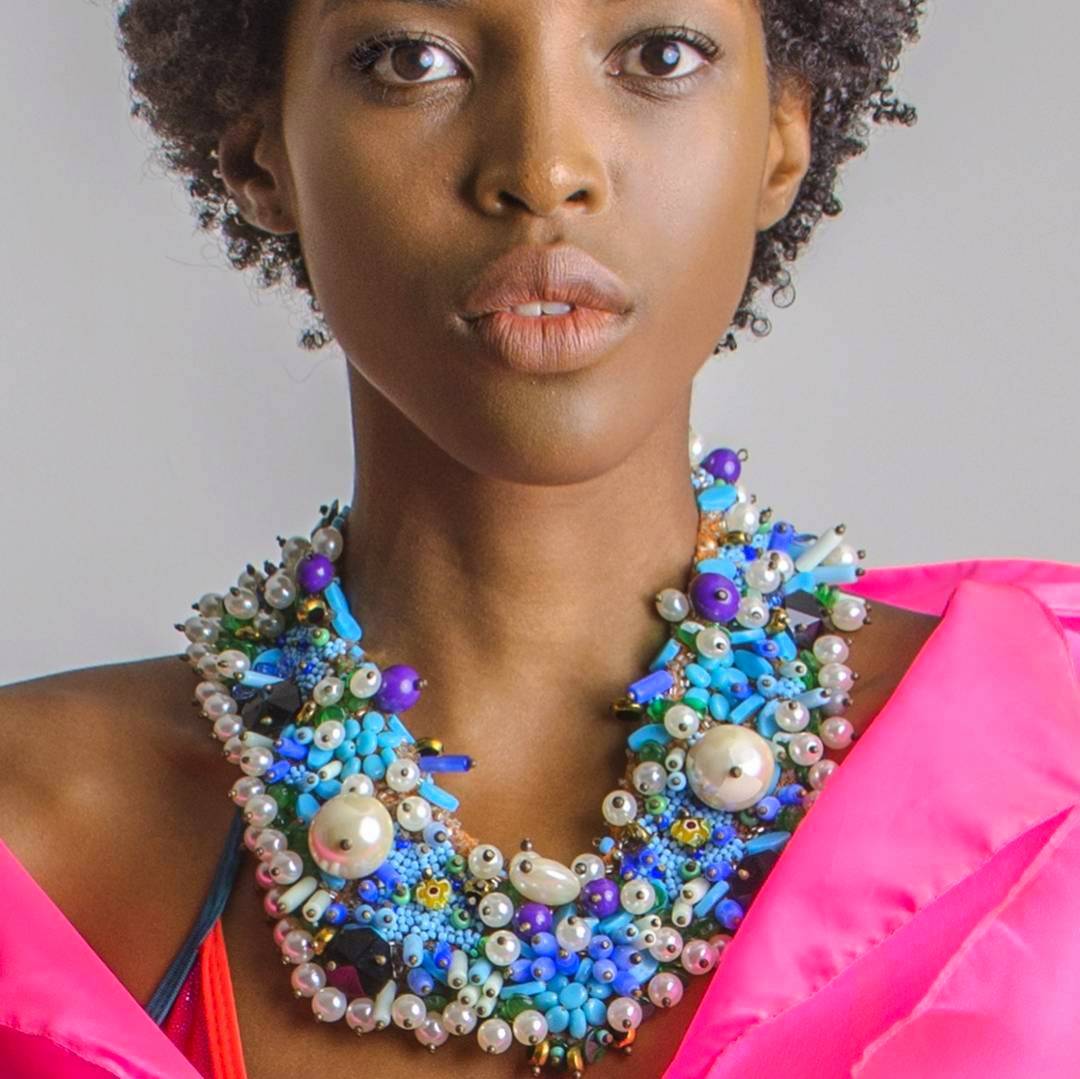 Kelba draws on the expertise of architect Kelba Varão to create luxury bijoux pieces with an exclusive feel. Working with mixed materials in abstract compositions and maxi dimensions, Kelba's necklaces and earrings are meant to be worn as bold statement ornaments to complete the contemporary woman's style.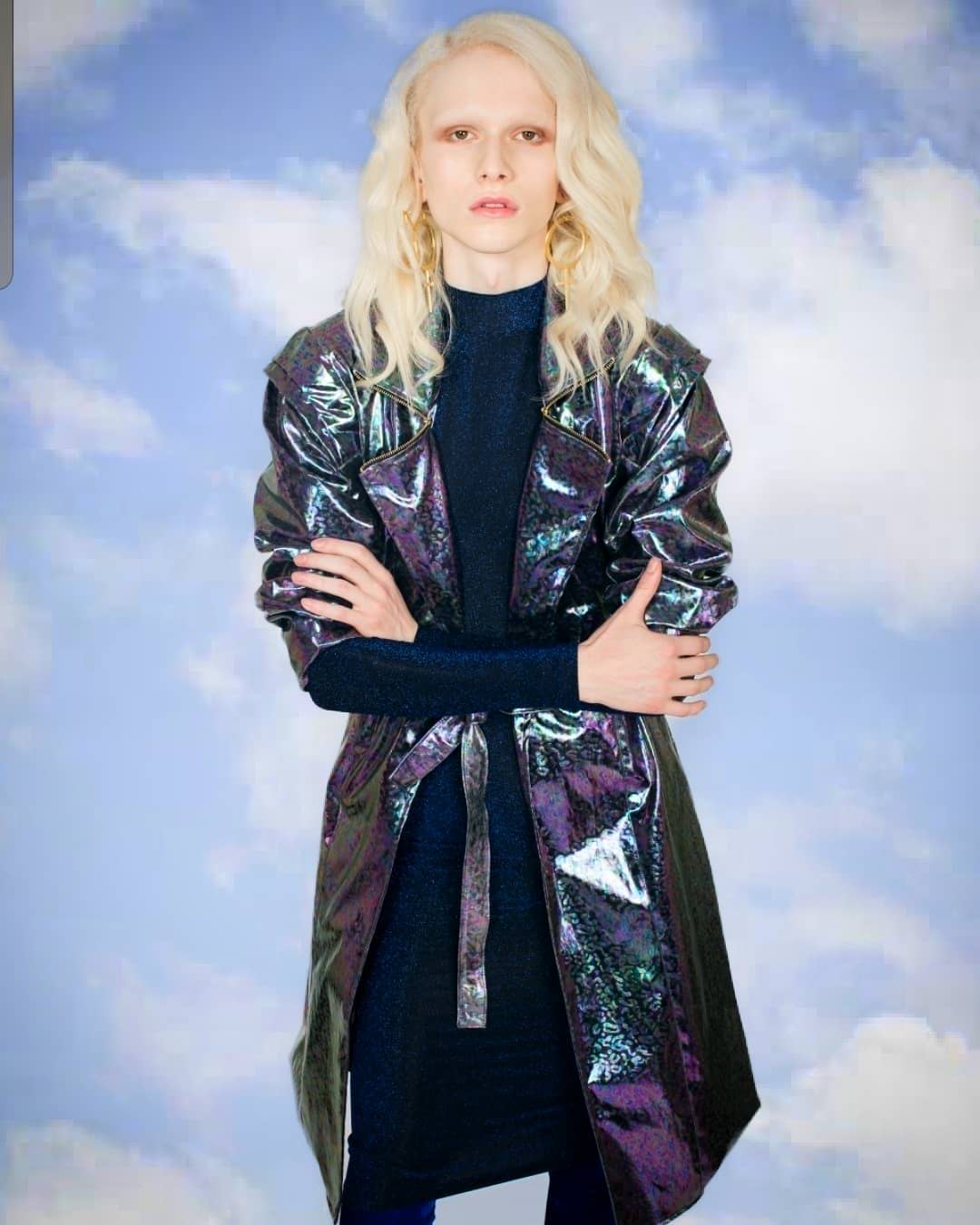 Originally focused in beachwear, Ken-gá stands out for its provocative approach to fashion. Rooted in a powerful urge to break the boundaries of what is socially acceptable, the brand designs for women, men, trans, everyone and anyone who is confident of their strong identity and who is seeking to feel empowered through glamorous clothing. Today the brand has expanded into streetwear, coming up with an assortment of statement jumpsuits, dresses and more pieces that are sure to be noticed.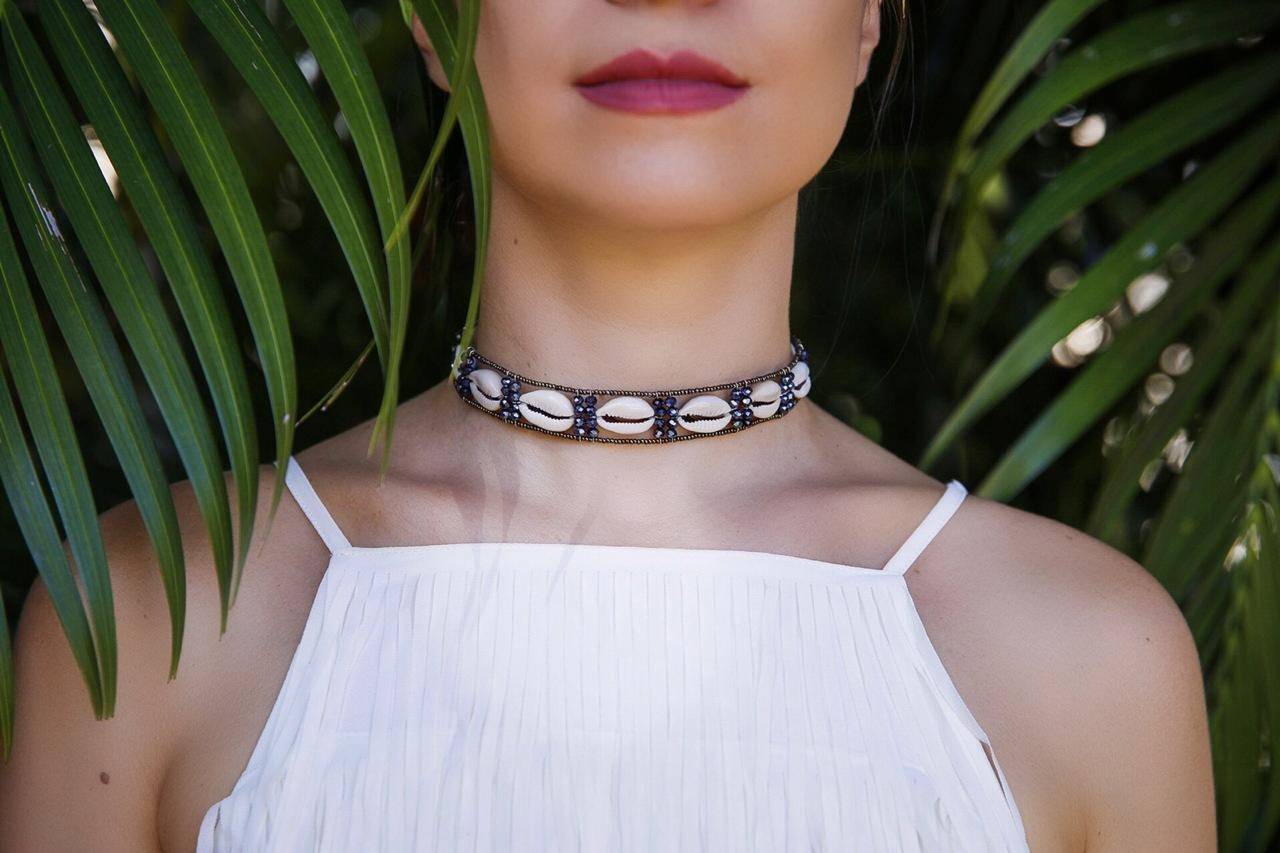 Growing up in a family where handicraft was encouraged, Lilian Gehling naturally found her way into launching a line of luxury bijoux. With a concern for producing responsibly and with no waste, Lilian believes that a beautiful piece of jewellery can imprint a personal feel into outfits, even for women who don't have an overflowing closet. Each piece is born as part of Lilian's magical imagery and is then handmade into a pair of earrings, a necklace, a bracelet or bag that create feminine and romantic material combinations while also blending into the modern women's style.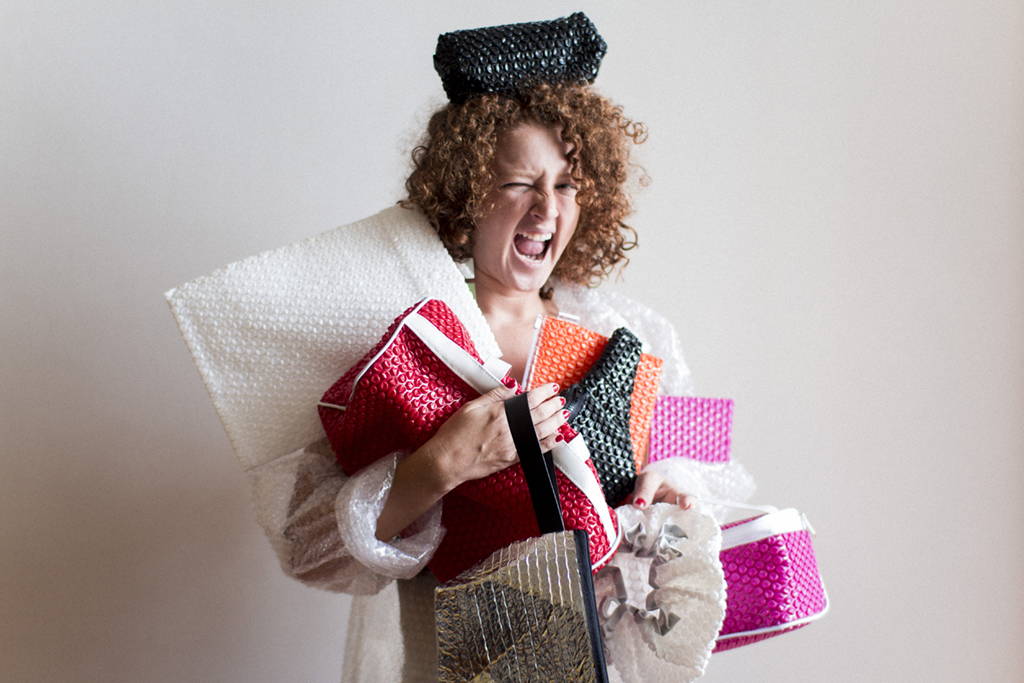 It's undeniable that bubble wrap has a mysterious, even magnetic appeal. This was the simple premise behind Plástico Bolha, which set out to adorn people with this hypnotic material. The brand creates minimalist accessories that stand out because they are made of highly colorful and highly resistant bubble wrap. The results, which range from raincoats to home accessories, are not just fun as they are practical; bubble wrap provides cushioning and resistant to water, making for instance a bubble wrap case or bubble wrap shower cap more efficient than traditional designs.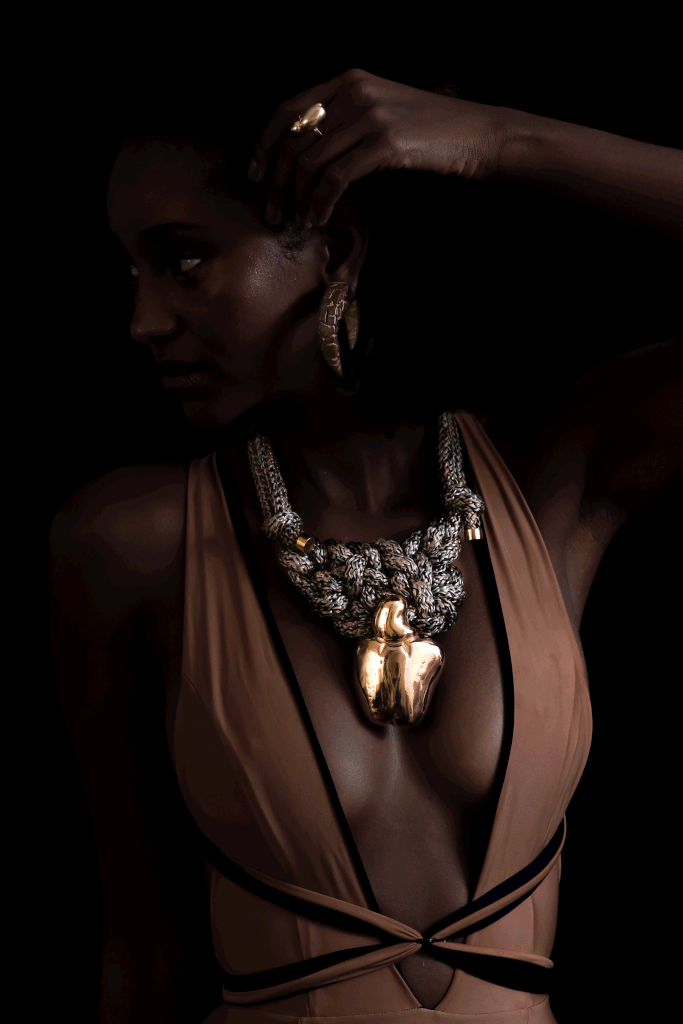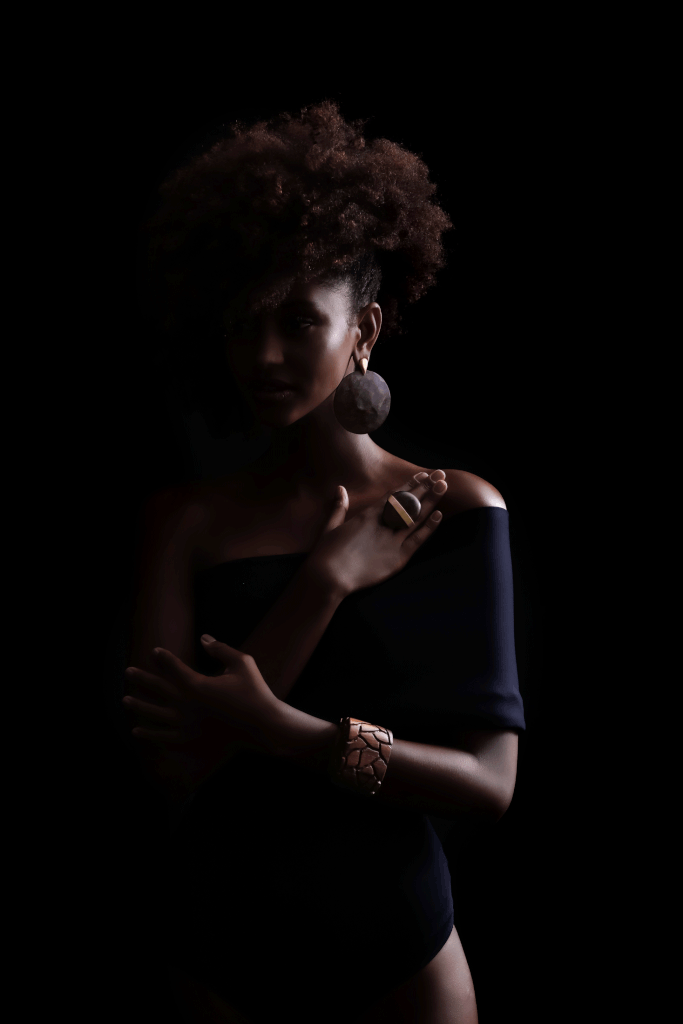 After experimenting with the many materials traditionally used in jewellery, Adriana Valente found wood to be her favorite. This was the starting point for the launch of her namesake brand where the connection with nature inspired her to shape organic pieces that go beyond typical ornaments for the body and that often combine other materials like yarns and metals. The designs are sculpted manually within limited series, making every single piece a one-of-a-kind wearable piece of artwork.