On this contemporary world, the barriers between what men and women "should" wear are (fortunately) blurring, allowing for a free exploration of expression and creativity. This was the key concept in Perks' new collab capsule with Nelson Vieira.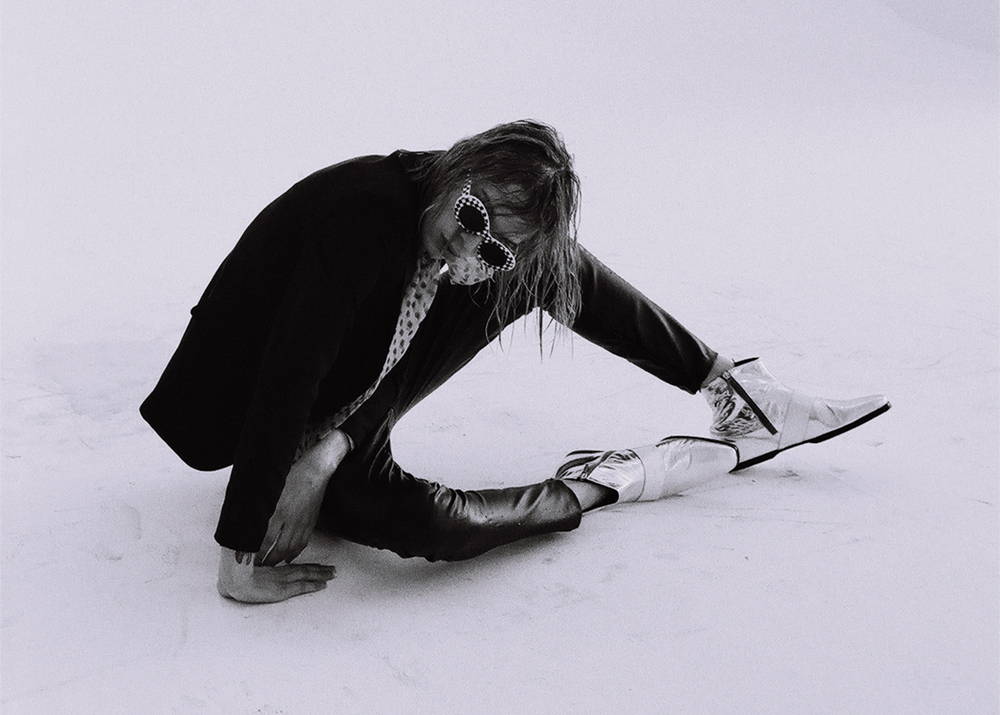 Nelson is a stylist, creative director and brand consultant based in Porto. He is also a storyteller, a trait he put into this collab by developing shoes that enable their wearer to live and experience stories.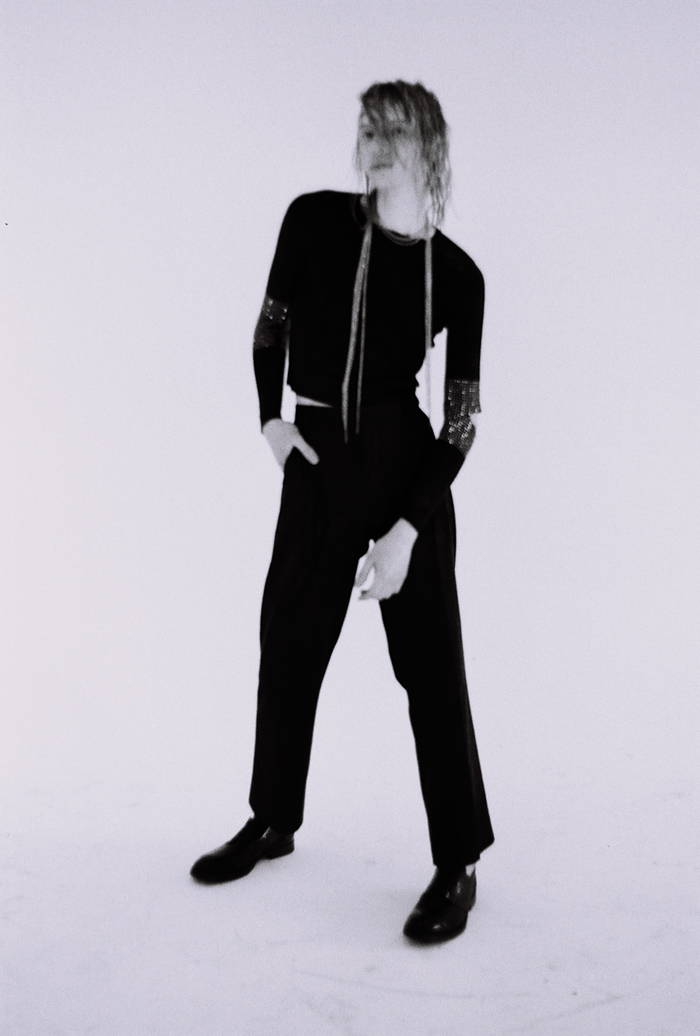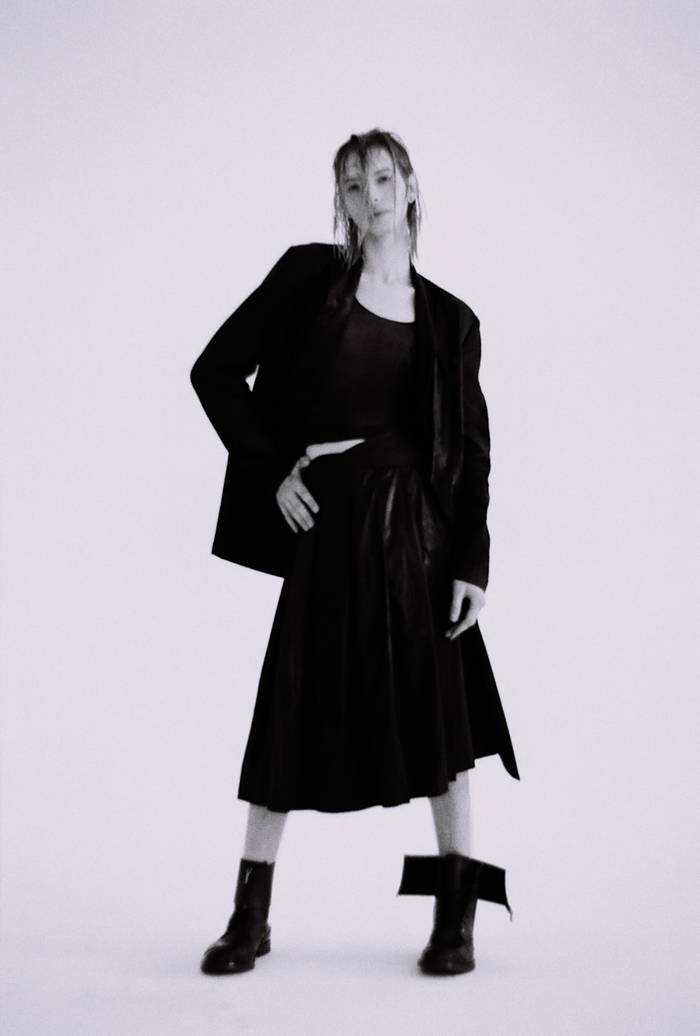 In these ever-changing times, 'evolution' and 'transition' are a big theme. In this capsule, the aim was to motivate genders to break out of their comfort zone, and change into something more fluid.

Taking the transitional approach quite literally, the capsule designs are bold yet versatile and were created to adapt to both a workplace and a festive environment. Each item is an update on conventional footwear icons, by adding detailing to elegant silhouettes and creating interesting layers.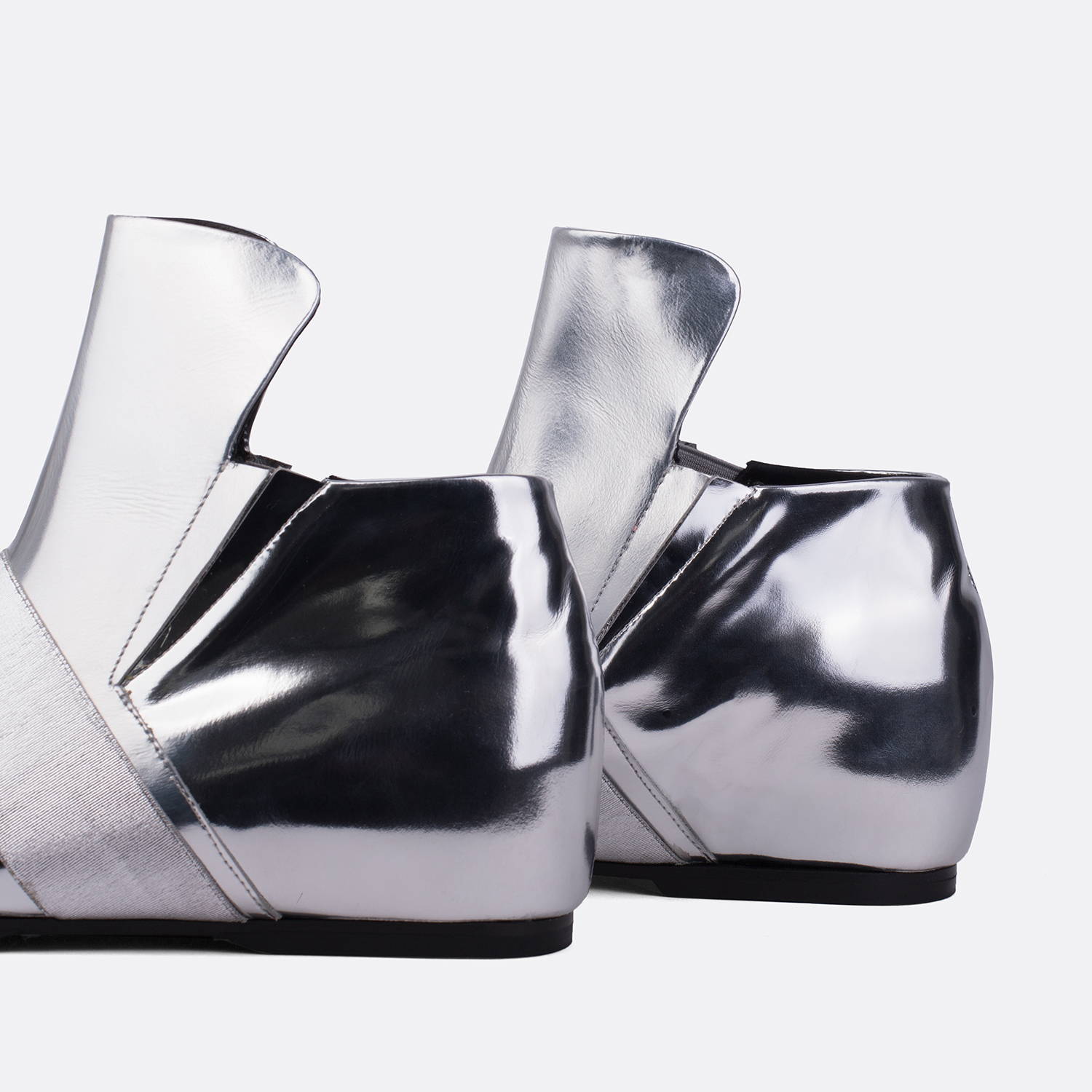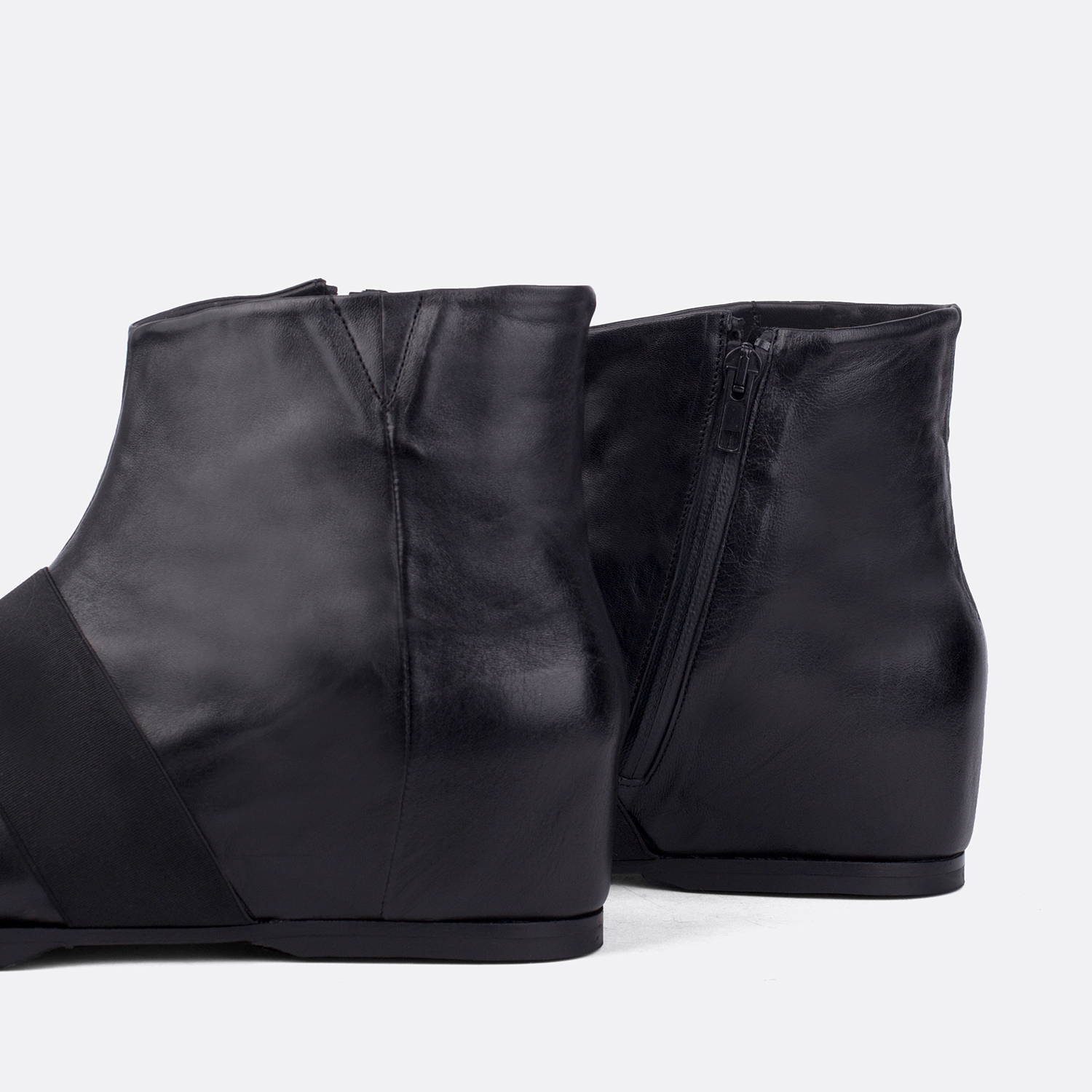 The standout design is an invisible wedge boot with an asymmetrical collar and elastic strap, that comes both in all black leather and in a striking silver effect that is meant to be shown off.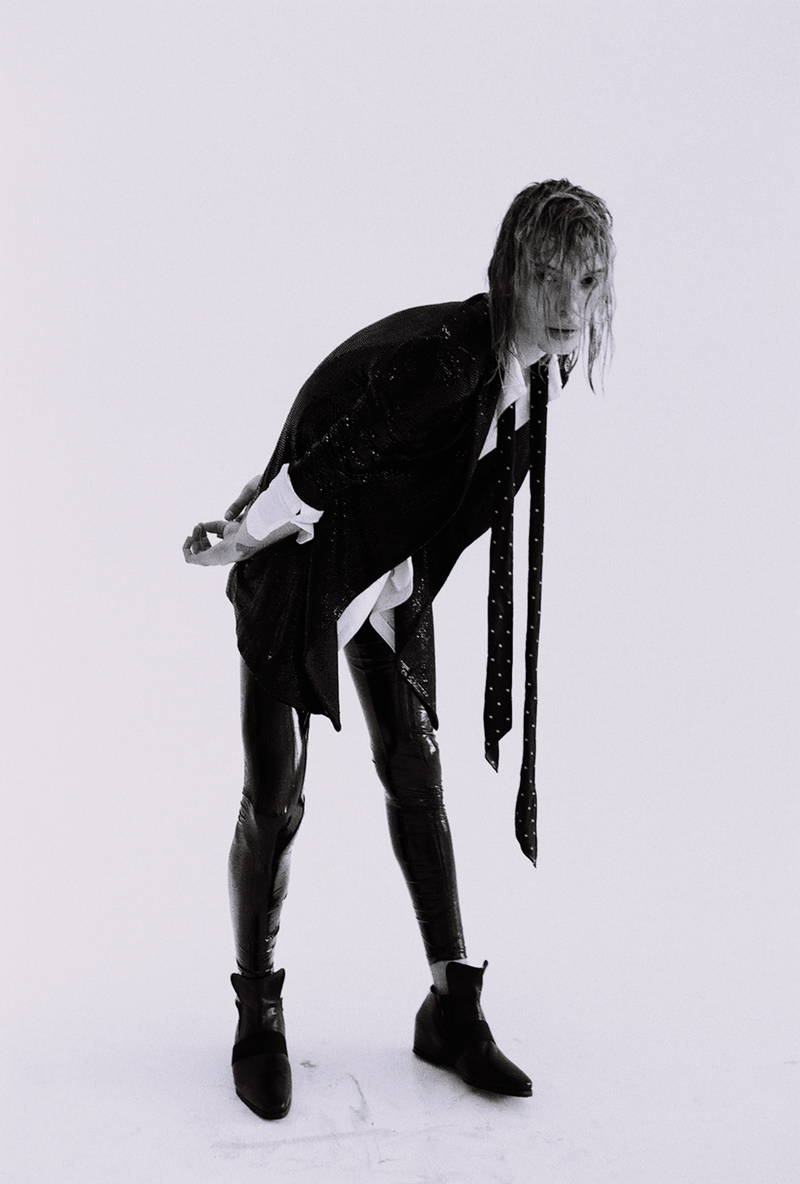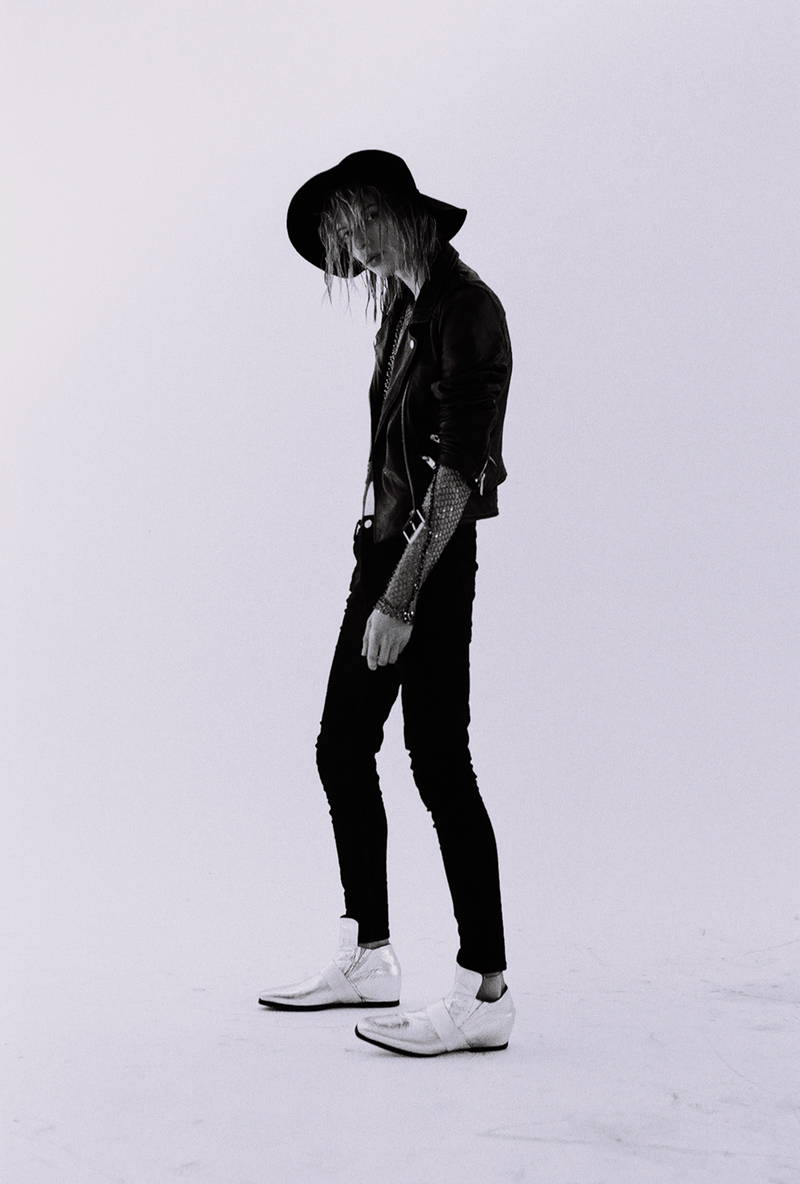 Perks' collab capsule with Nelson Vieira is available in stores and online: