Winter is coming and it gets quite cold and rainy in Porto. That could dissuade the ficklest of visitors, but we think the weather is just another excuse to enjoy the city, only in a different light and with a whole lot of layers. Here are our team's very personal recommendations for the best things to do in Porto during the Winter.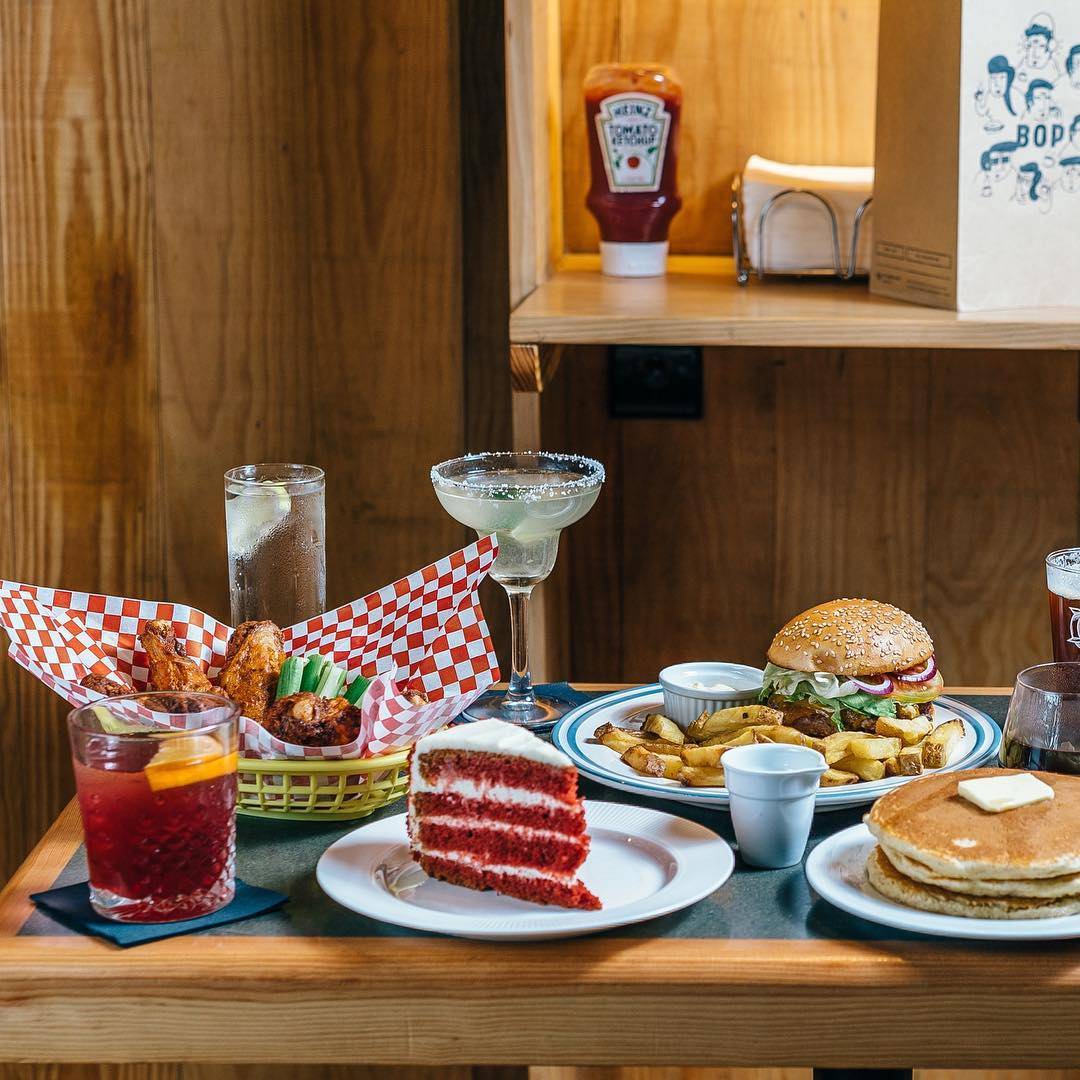 Photo via Instagram @bop_cafe
MMMBop! Ba duba dop, ba du bop, ba duba dop. You know the song from Hanson? Well, the band didn't know while writing the song, but they were talking about the most delicious burguer place in Porto! It's called B.O.P and it's my go-to whenever I need some comfort in my belly. Expert advice: go for the Chick Magnet with Satan's Fries - it's actually heaven on earth!

- Kika, Communication Executive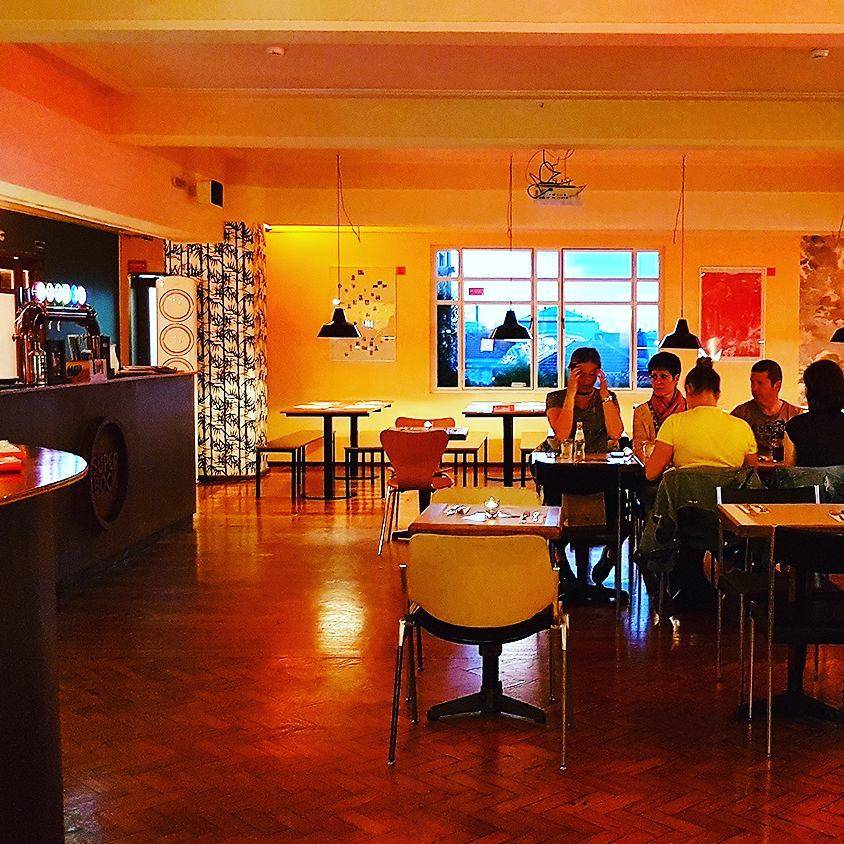 Photo via Instagram @gordoegordaontour
Have a Brunch at Maus Hábitos. This Cult House in Porto really keeps us warm and serves a delicious and big meal from eggs and bacon to chocolate mousse.

Having dinner at Maus Habitos - the pizzas are amazing, the space is very cozy - it's located in a top floor in the center of Porto, with a nice view - and after that you can also dance - they have the most awesome parties - or enjoy an art exhibition.

- Ana, Chief Operating Officer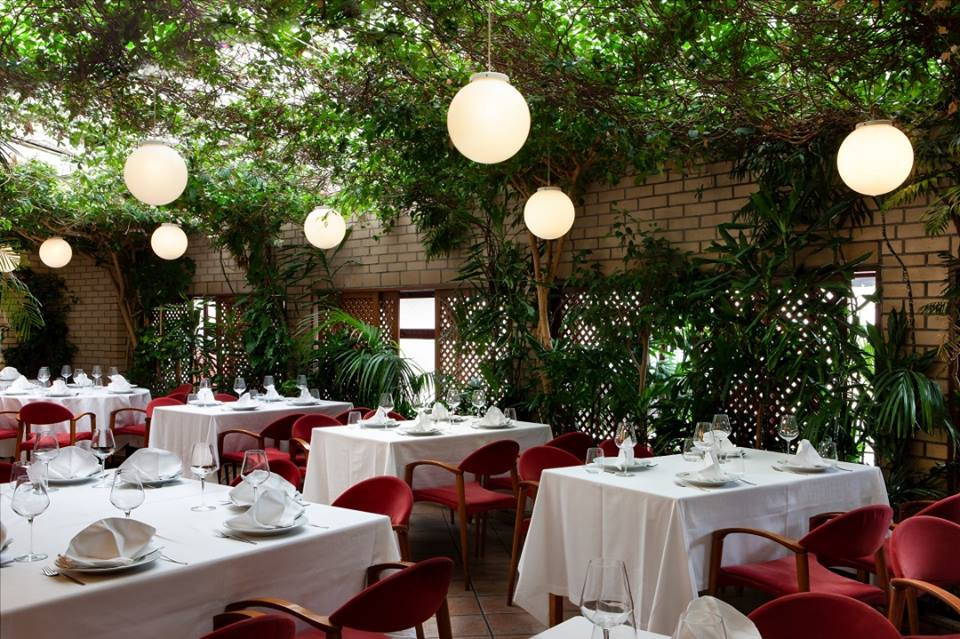 Photo via boacamaboamesa.expresso.pt
Eating Arroz de Marisco at Marisqueira Antiga in a 5 hours sunday family lunch.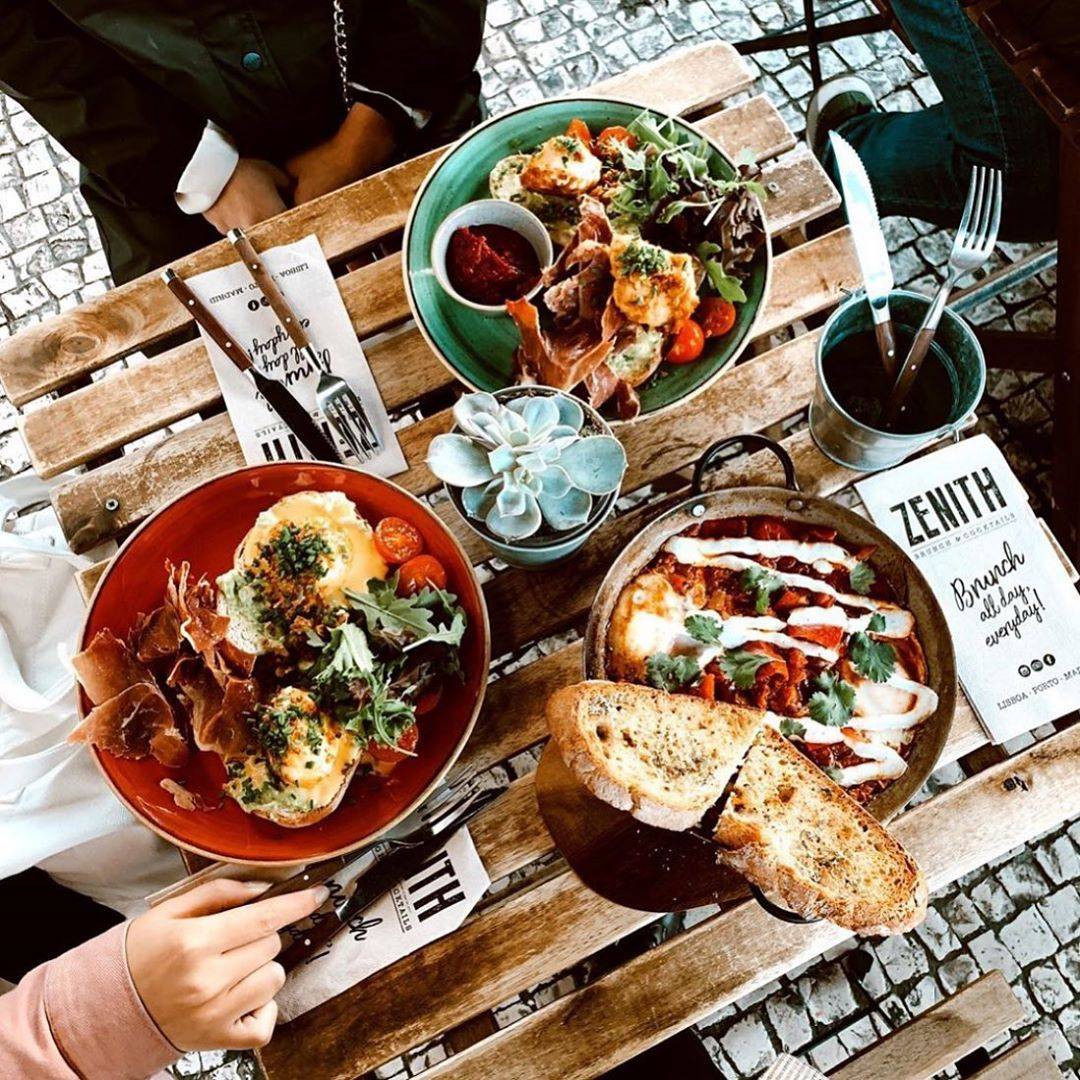 Photo via Instagram @just__imani
Fancy some delicious eggs on toast? Or the most perfect salty pancake ever? Well, then you must know that Zenith is THE PLACE for brunch. I'ts always absolutely full of people, but I'm telling you it's well worth the wait. You'll leave feeling like the Hollandaise Sauce could be your next partner in life as it would be an absolute outrage to leave it behind!

- Kika, Communication Executive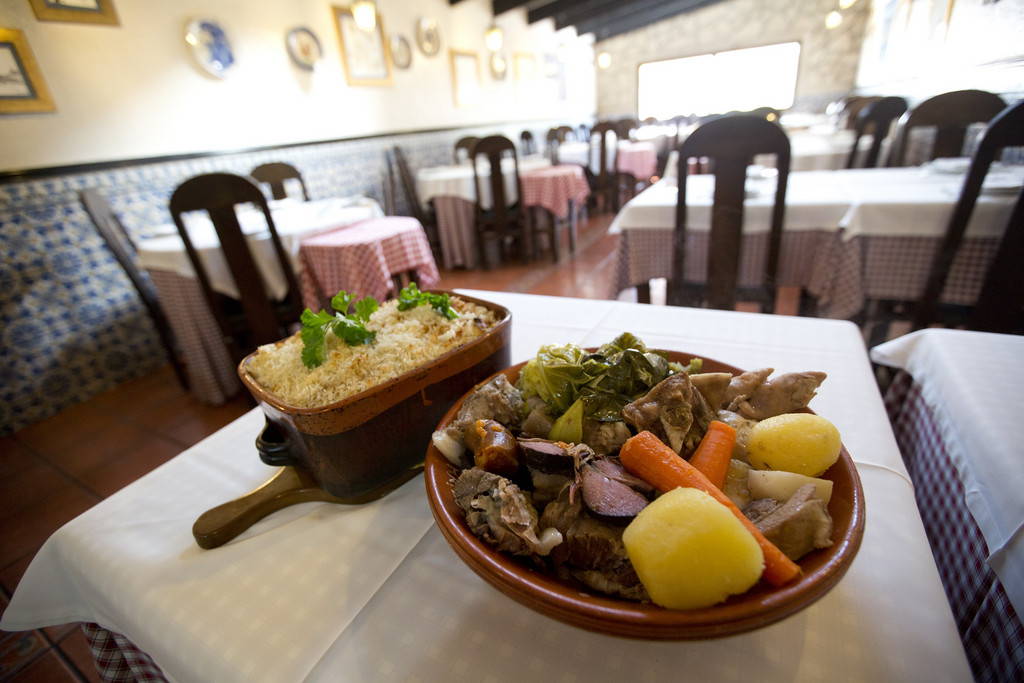 Photo by Rui Duarte Silva via boacamaboamesa.expresso.pt
Yes, I'm from Minho so I love strong and comfy food! Rojões, Feijoada, a good meat...all good options to cold days. And cheese (because cheese is life!)! Always with a good wine ,of course! Where? So many good places in Porto...ask to a stranger, to a friend, google it...ask to one of the sales assistants in the The feeting Room, they are all foodies..

- Daniela, Sales Assistant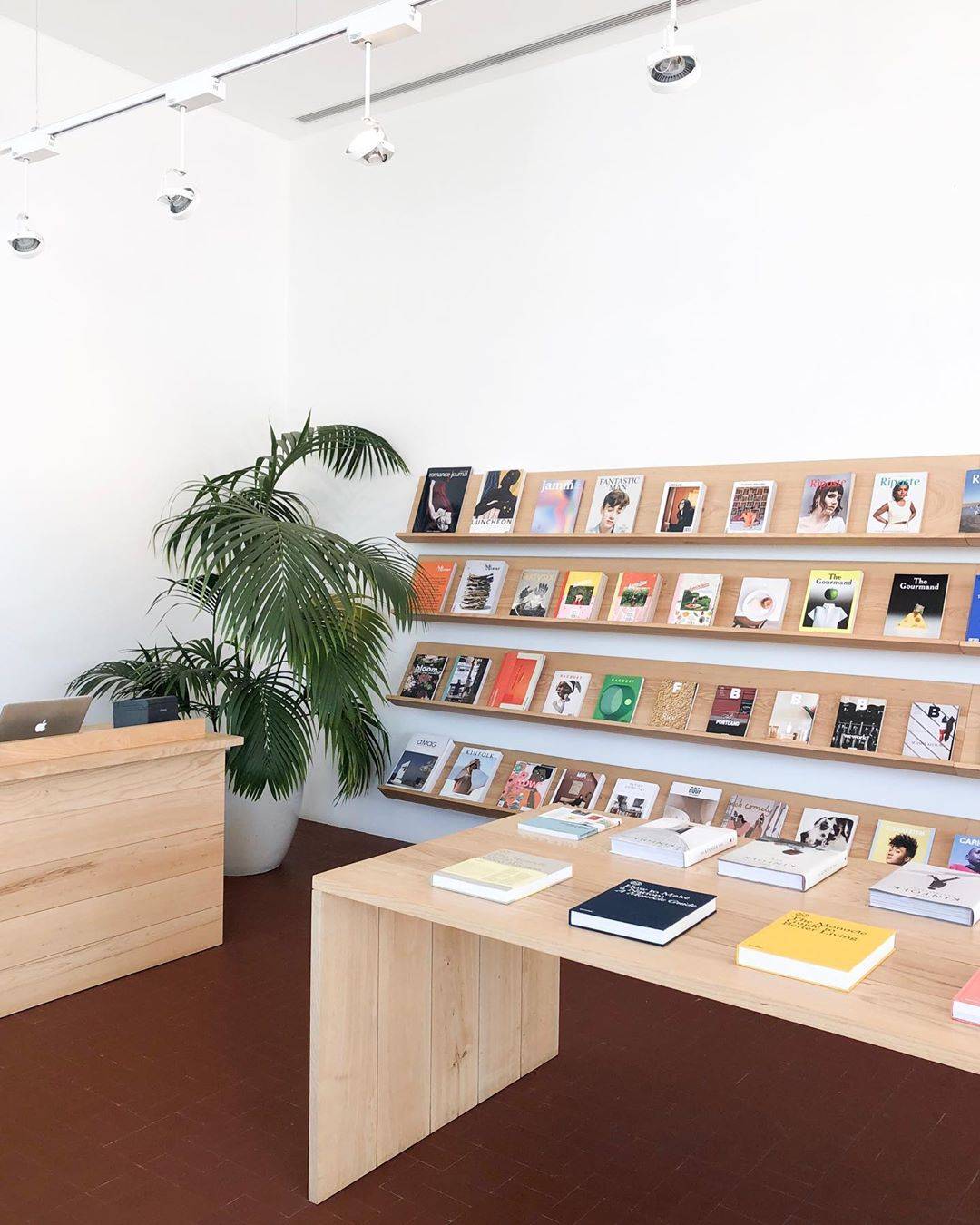 Photo via Instagram @kykavieira
Visit Manifesto Market at Matosinhos. In this market we can learn about the independent designers and his colaborations.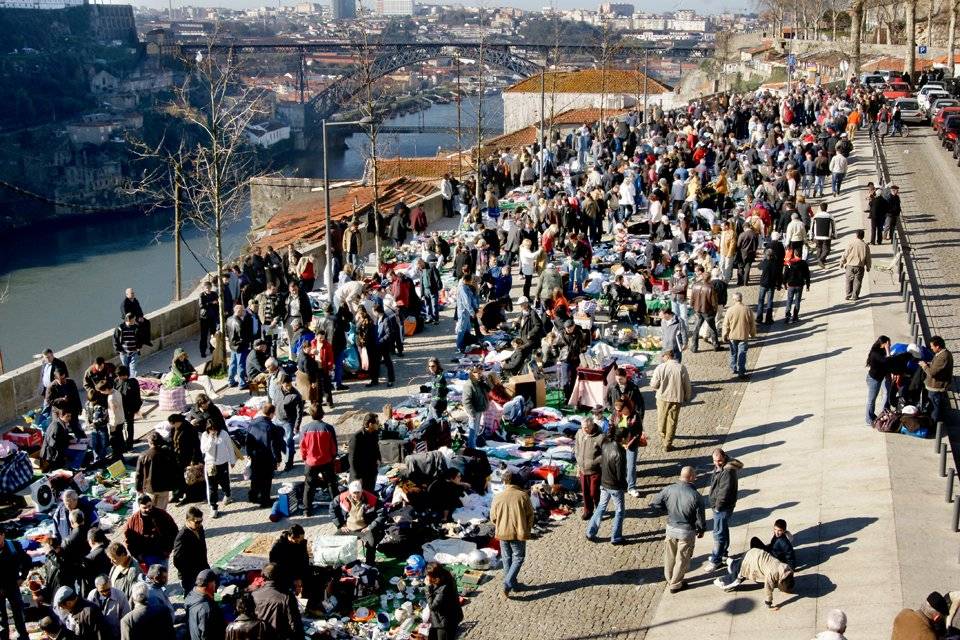 Ok so I'm keeping the old lady hobbies as the main theme for this. Up next I'll introduce you to my forever passion for antique markets, porcelain vases included. Porto is like the antique heaven and if you have the weekends of that would be the perfect plan. You don't need to be a 75 year old lady trapped in a child's body like me, if you have a quirky taste and love a scavenger hunt that is the place to be. From furniture to clothing, vinyl records, books, all the old school gems you could ever think of! There's a list that I check religiously with all the dates and exact places where they happen. Here it is, my deepest secret, more scandalous then the Burn Book, and here am I sharing it with you.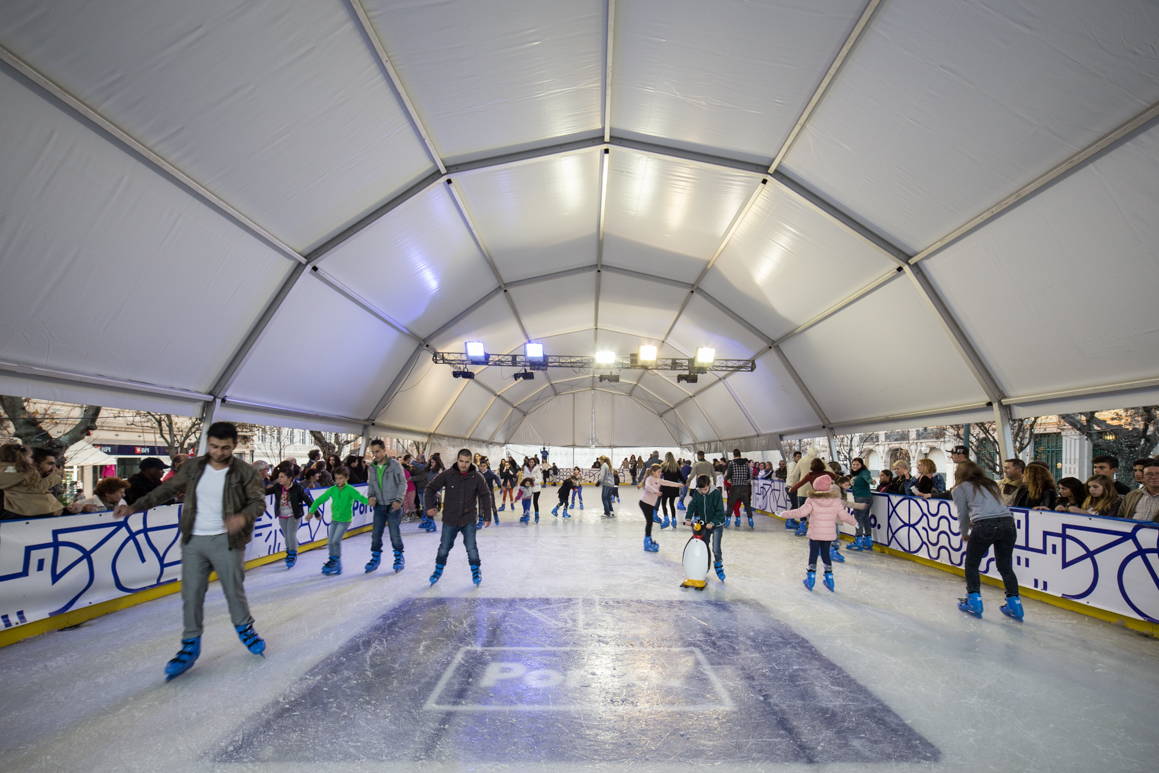 This one is lame, I know, no shame. I'm part of the millenial female population that spent the last 15 years being deceived by rom coms. But this is what I want, this is what I deserve and this is what Hollywood movies and Julia Roberts made me believe. Three words, Ice Skating, Christmas! Yes, me with layers and layers of clothing managing to move my feet in a beautiful syncronized way, bumping into a hot bearded lumberjack and getting married after 2 months in the country side. All this with no broken teeth or no sprained ankles. Well you will find this old lady trying to remake the presented screenplay at the Praça de D. João I or Rotunda da Boa vista Ice Rinks, casting bearded males from 25 to 35.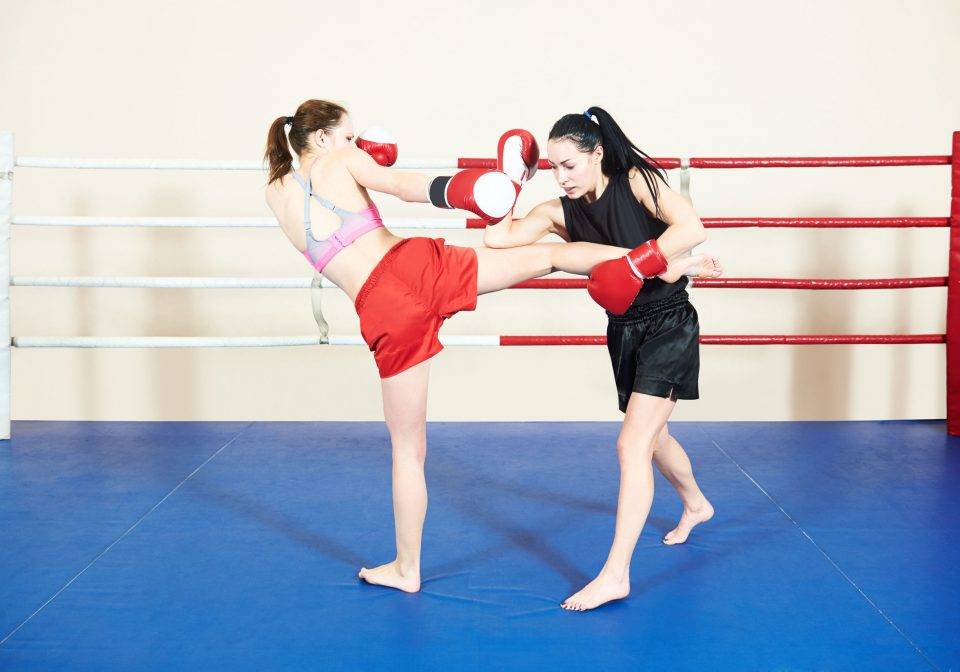 Nothing better to warm up than practice sports, so I started to practice Muay Thai in MTB academy and I'm in love with the sport!

- Ana, Chief Operating Officer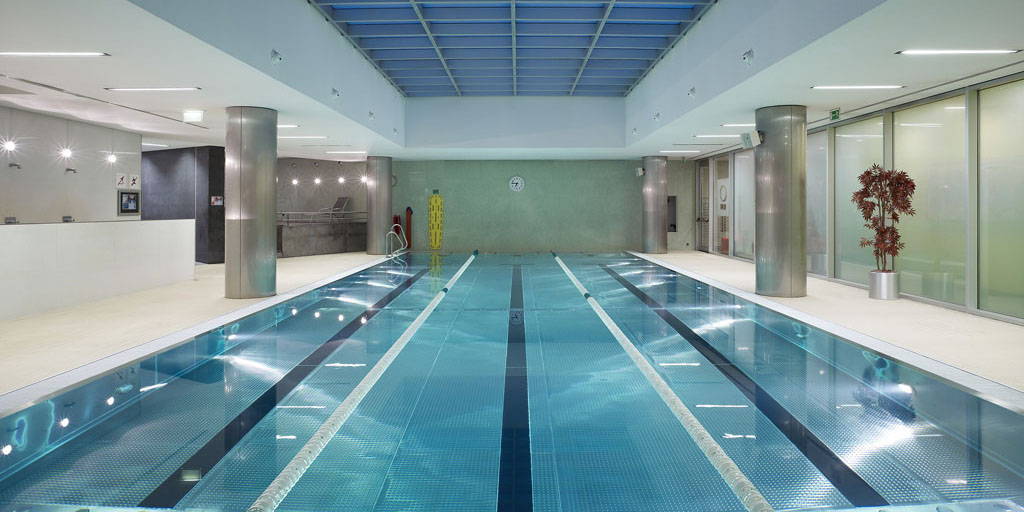 Being so cold and wet it's better to get hot and sweat. My Winter fave is to get into the Holmes Place gym at La Vie shopping center. Right in the downtown center there's a gymland where you can try all kinds of training classes, workout and also to enjoy its amazing Spa.

- Francisco, Administrative Manager
Chill out at a café or a terrace.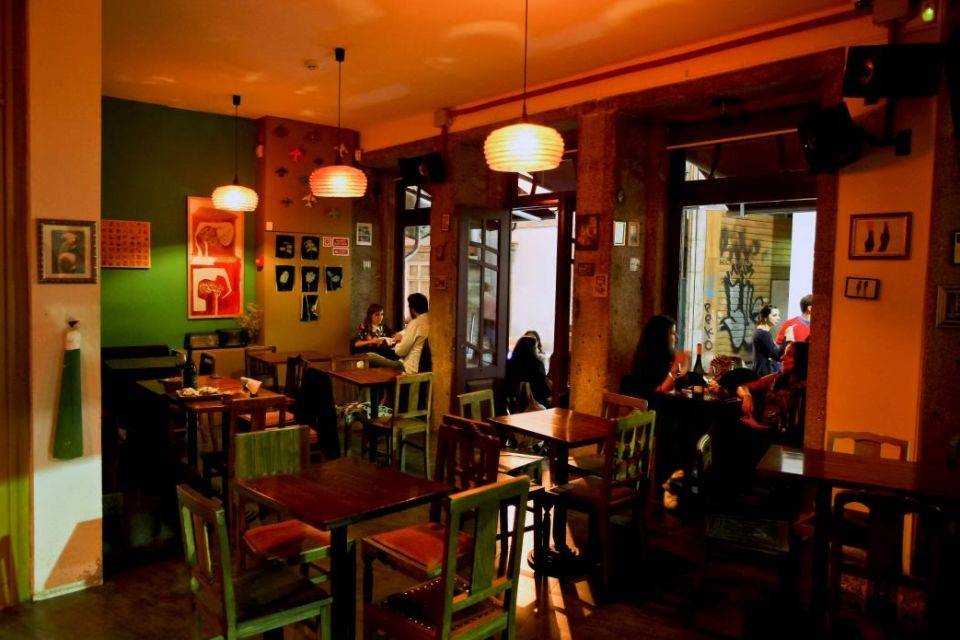 Read the newspaper at a Café. Simple like that. For example, go to Aduela bar and seat near the window. It's a cosy bar, with good light during the day, and the esplanada (terrace) is always a good place to have hilarious conversations with your budies or with a stranger... and at night, becomes a warm and mandatory place to start (or end) your night.

- Daniela, Sales Assistant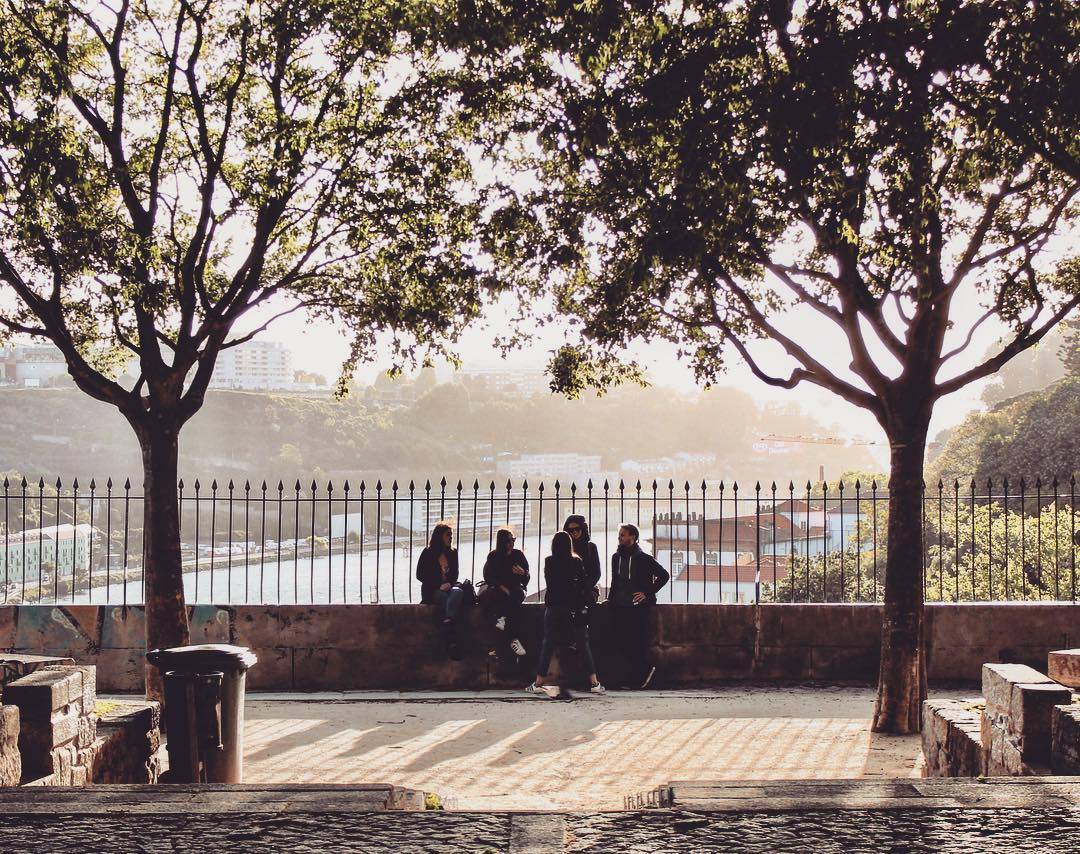 Photo via Instagram @ivocosta85
Beer, tremoços and a sunset with a river view. Take me to Virtudes, that's how you get my love. No diamonds, no breakfast in bed, no walking hand in hand, no public displays of affection, just beer, tremoços and a mutual love for the Kardashians.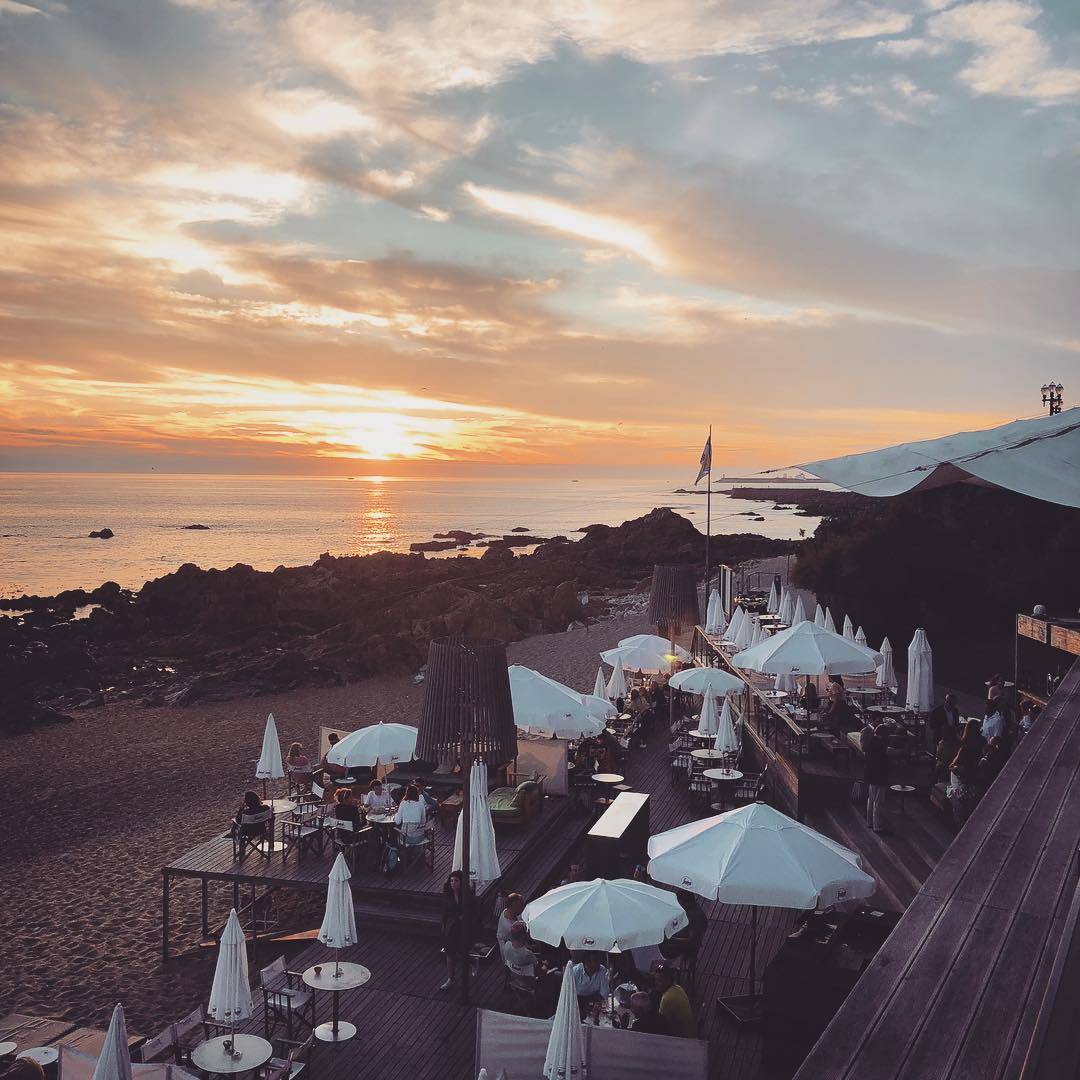 Photo via Instagram @mrolliemundy
Enjoy sunny afternoons at Praia da Luz.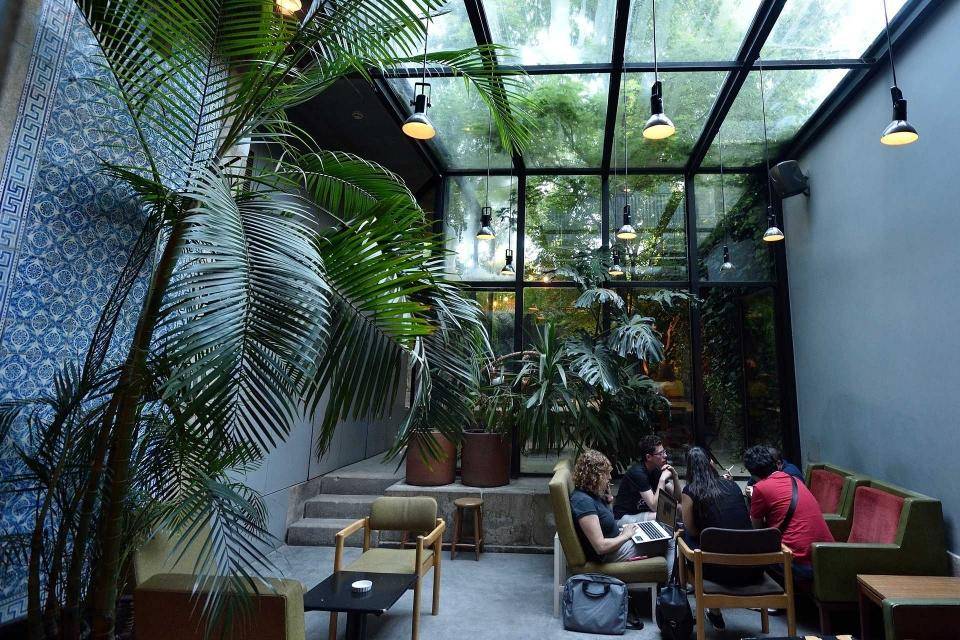 I'm not allowed to give my old lady opinion on this one. I'm 28 and I would rather spend the weekend with my butt confortably sitted in my couch, watching Nothing Hill for the twentieth time. My party animal, twerking days are pretty much over, so if i'm not in my sofa I'll probably be at one of the comfy ones at Café Victoria, having a warm tea, reading a book with my pijay and slippers on, enjoying the view to the cute baristas. Feels just like home, but with a scent of toast and men.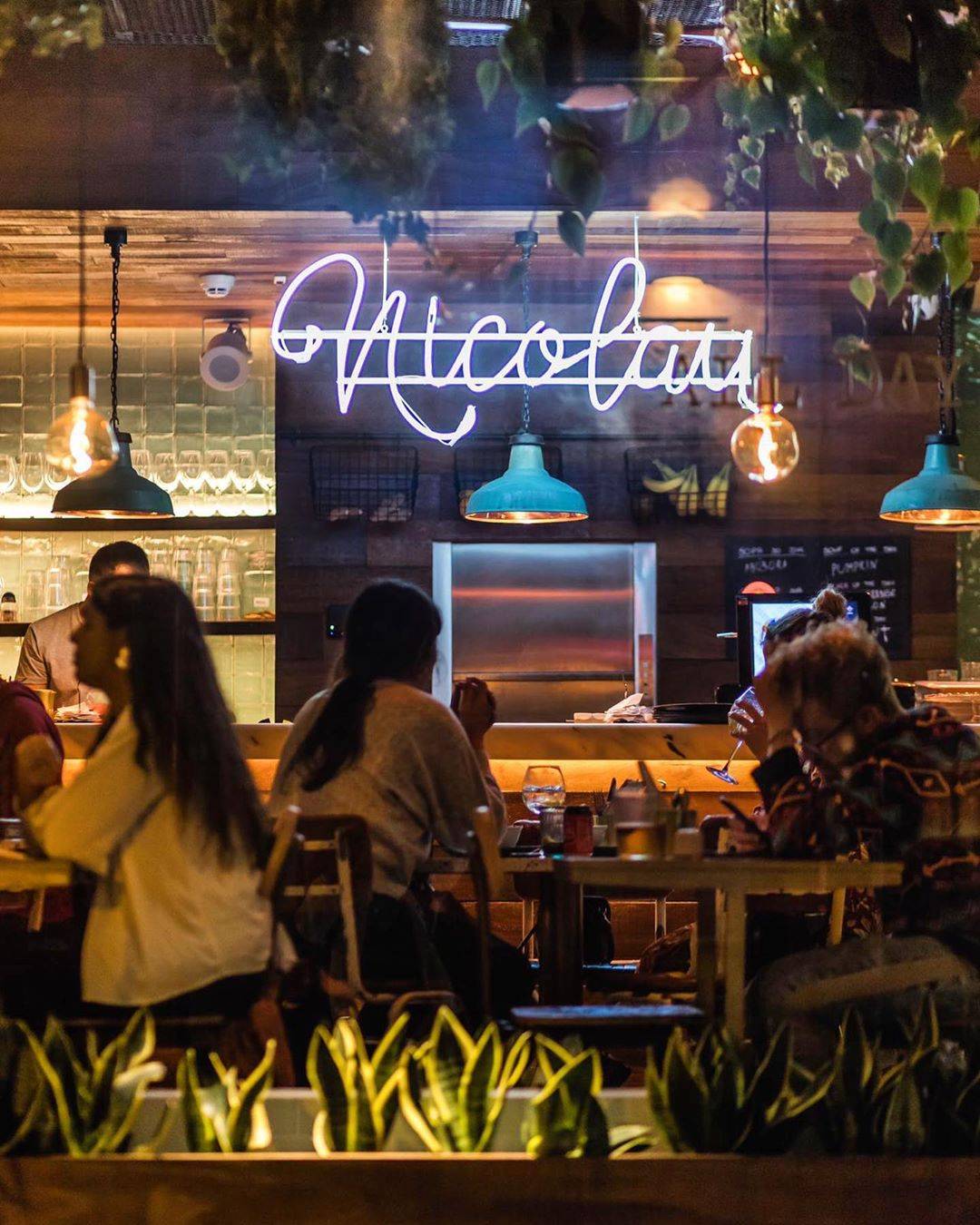 Photo via Instagram @nicolauportocafe
This Winter I've been revisiting an old passion: bloody marys. And Nicolau is a nice spot to enjoy them (yes, them) in a rainy Winter Sunday. And then, sleep :)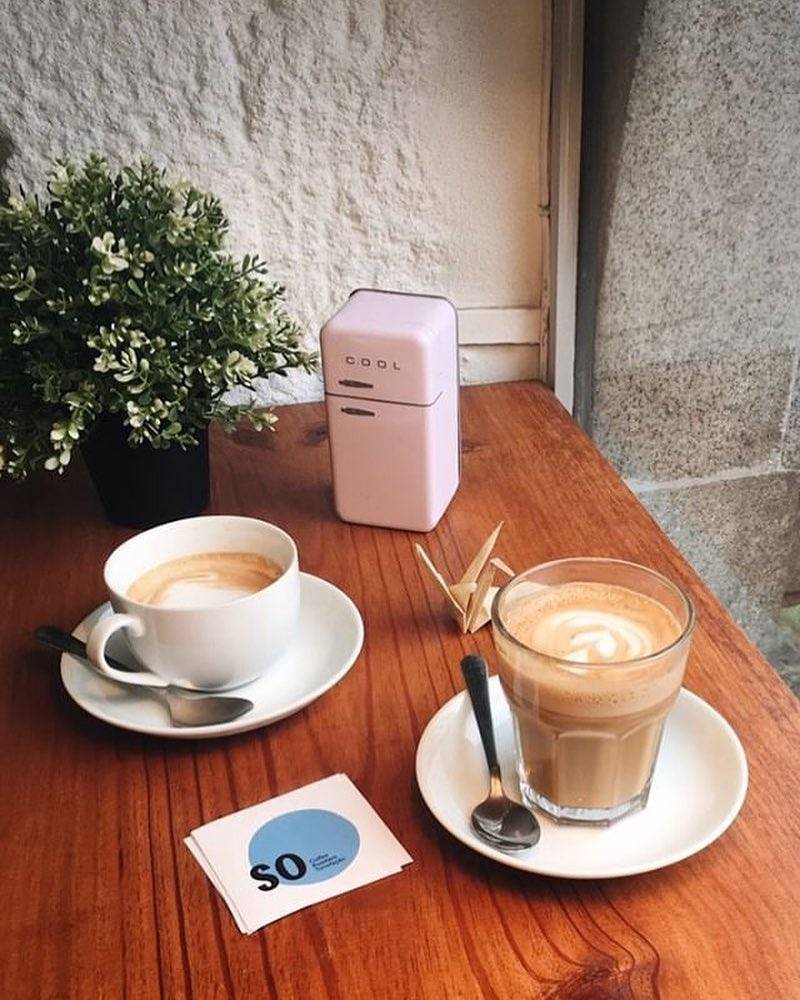 Photo via Instagram @socoffeeroasters
I'm a sucker for hot chocolate, it's my pick-me-up when it gets super cold and rainy, I love to get a tasty cup at our partners SO Coffee Roasters while doing some people-watching.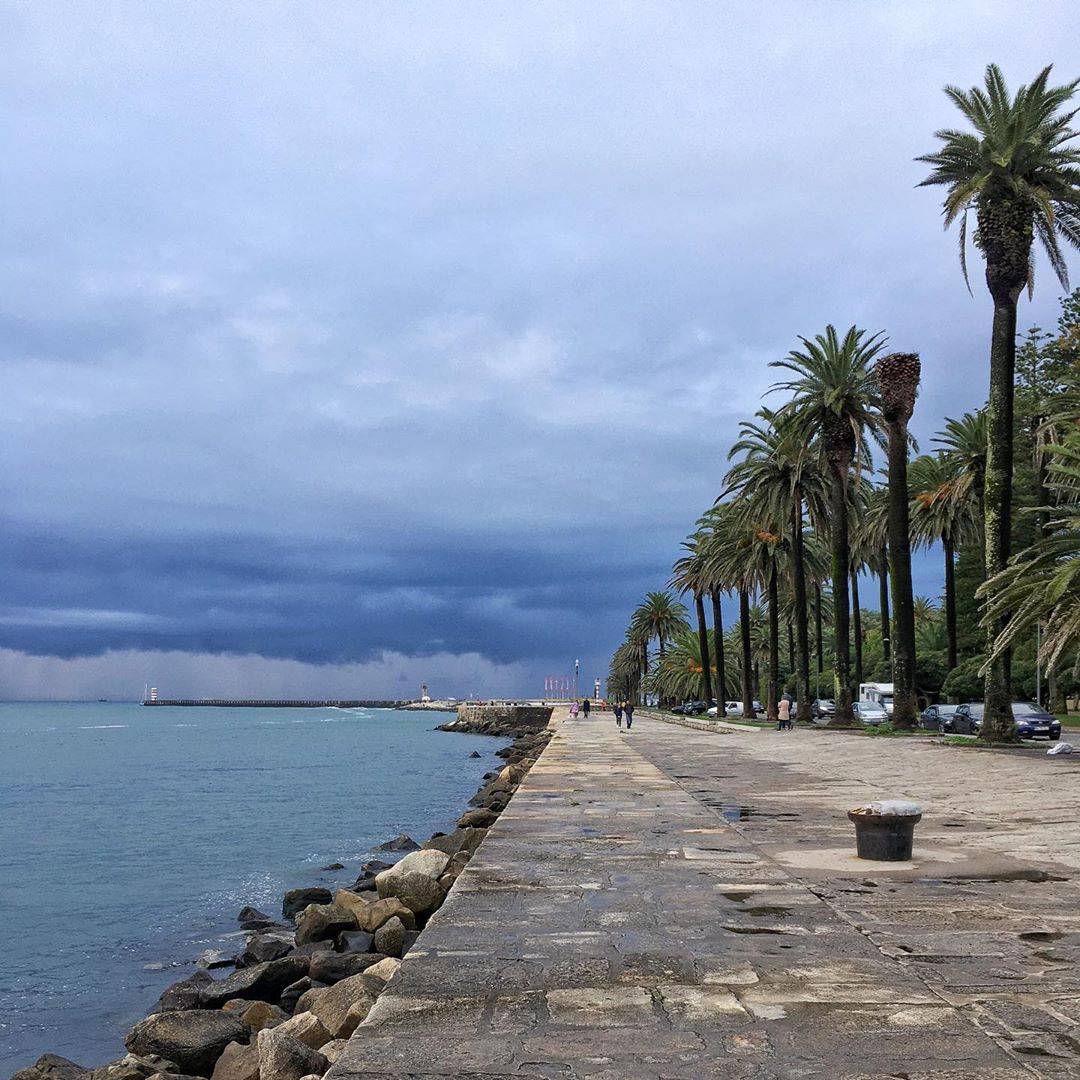 Photo via Instagram @boat_day_porto
If it isn't raining, you should take a walk and check out the river and sea views from Passeio Alegre to Castelo do Queijo. If the tide and waves are just right, it's a feast for your eyes!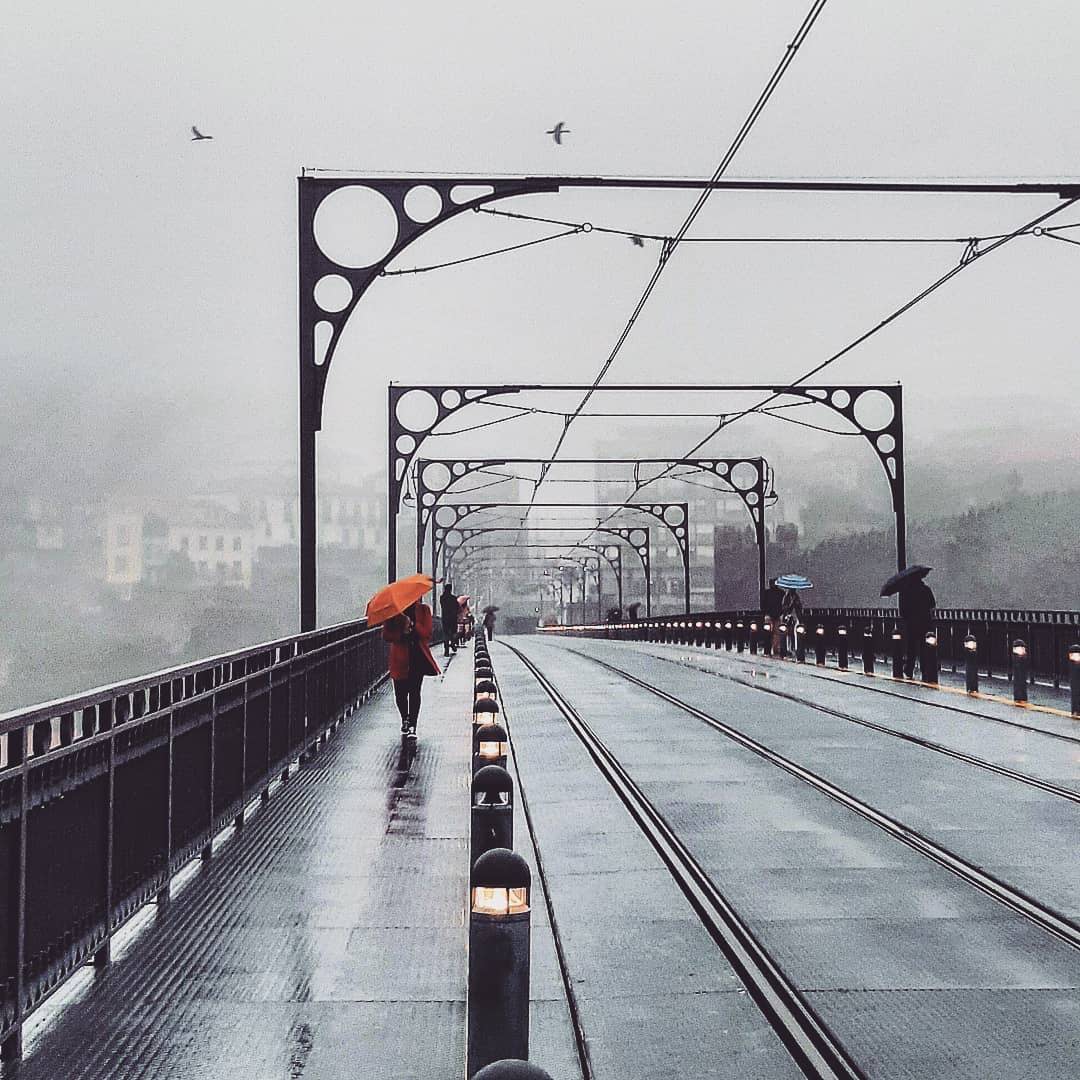 Photo via Instagram @dinapapg
I'm going to share with you my favourite place to think, to breath and specially to cry. If you are having a really sh*tty day because the shoes you wanted to order weren't available in you size, try to cross Ponte de D. Luís. Pick a nice playlist to help the process, mine you already know.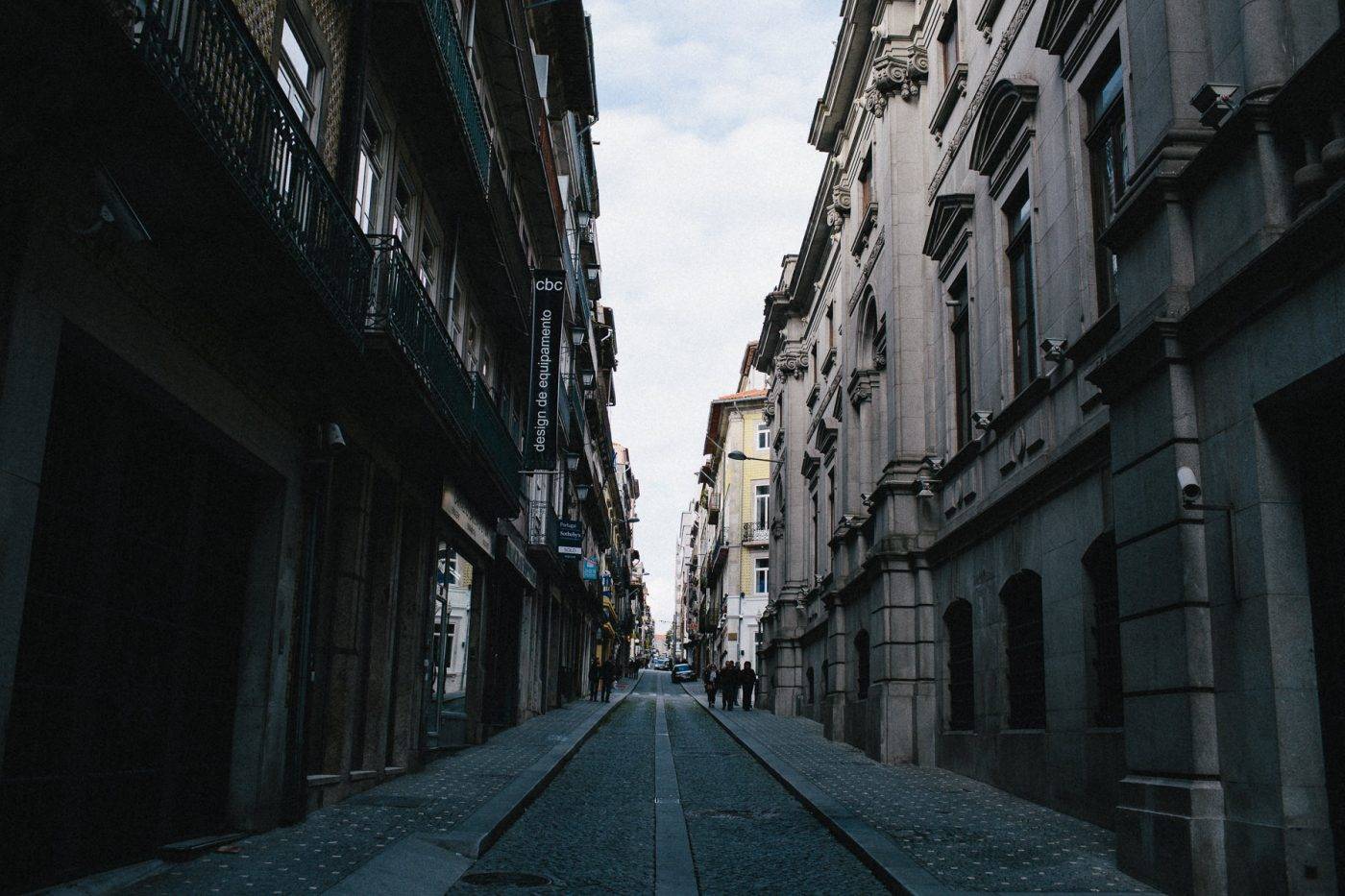 Photo via almadealecrim.pt
I'm the most festive human being you'll ever find on Earth! I'm sure you know some very jolly people, of course you do, but I can guarantee you they are NOT extreme like me! So, when the first winter breeze hits, I wrap myself up in a warm coat and leave my comfy home for a stroll around town. I usually start at Rua de Santa Catarina where I browse around for some looks for the holiday season. I then go down through Rua de Passos Manuel, do a quick stop at Leitaria da Baixa for a cozy sip of tea and keep going down. You'll then find me at Avenida dos Aliados looking up at the huge tree and wondering how electricity can make me so happy. Then, I've got Rua do Almada to go through and I end up at Largo dos Lóios reading The Feeting Room's quote of the week to find me some inspiration for the next few days.(I then repeat this almost every week, it only stops when summer comes and ruins my dream life, meh!)

- Kika, Communication Executive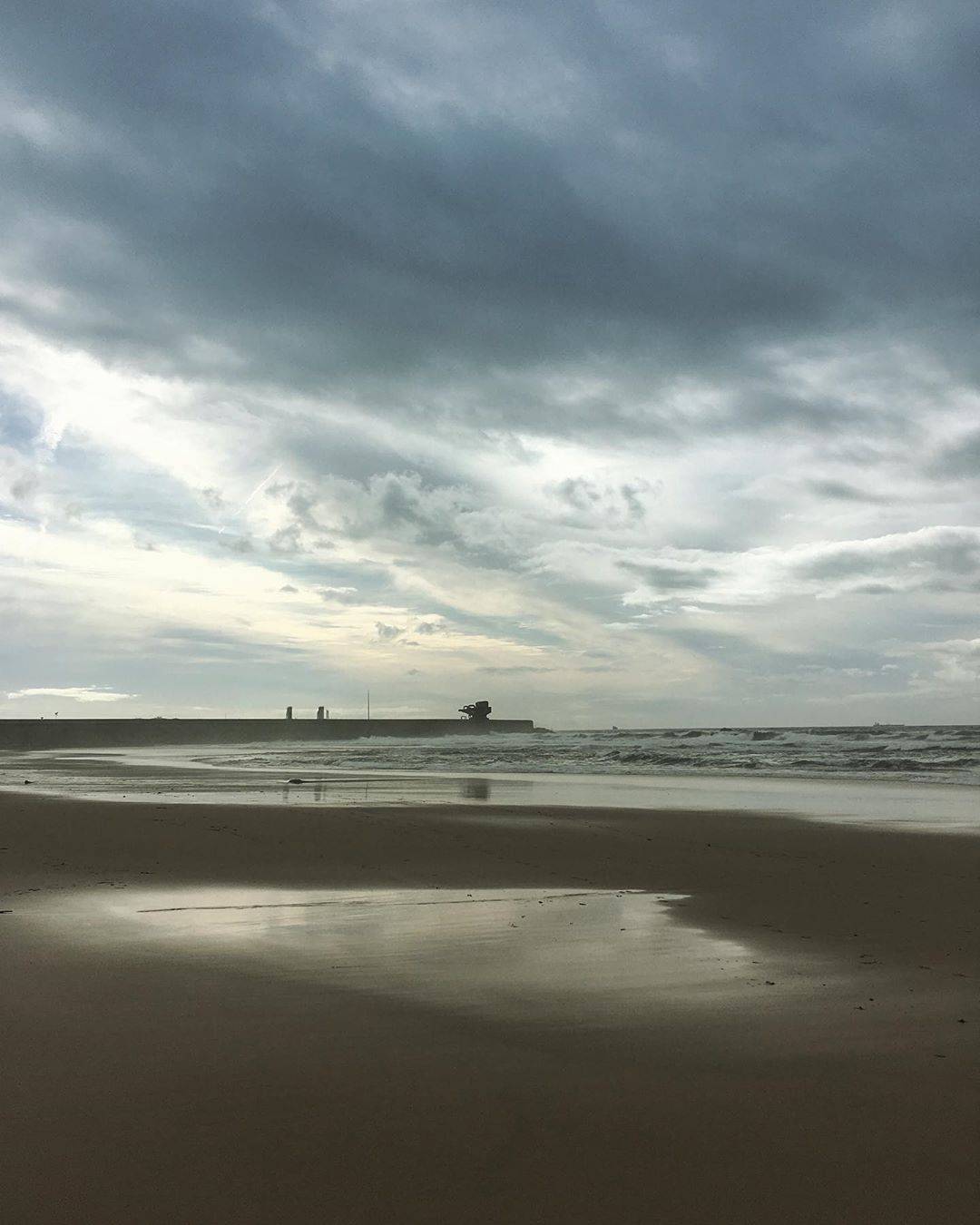 Photo via Instagram @lktroluv
I am not much of a beach goer during the Summer, I actually prefer it on colder days when the Winter sun comes out. It's perfect to get away from the busy city streets and there are great options within a few minutes from Porto, such as Praia da Leça da Palmeira or Praia da Aguda.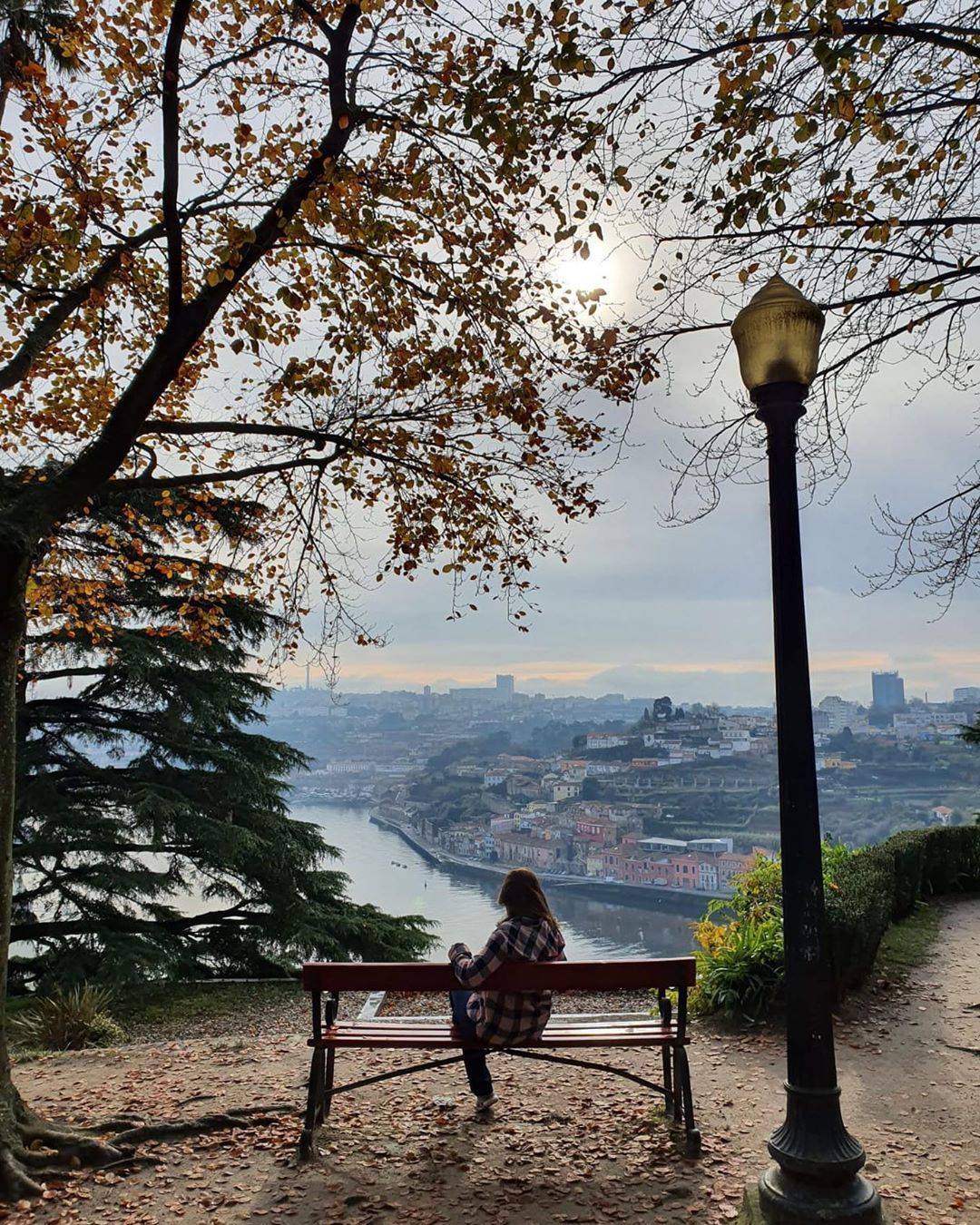 Photo via Instagram @eve_kolberg
So... when it's not raining (not easy I know) I like to walk in the city. I just love that sunny Winter day, cold but wonderful like the Portuguese song " Sol de Inverno" played by Simone de Oliveira. It's a good opportunity to go to places that you are always delaying a visit... Porto has so cool places to go, from gardens like Palácio de Cristal to typical places like Guindais.

- Daniela, Sales Assistant
Go out for drinks and dance.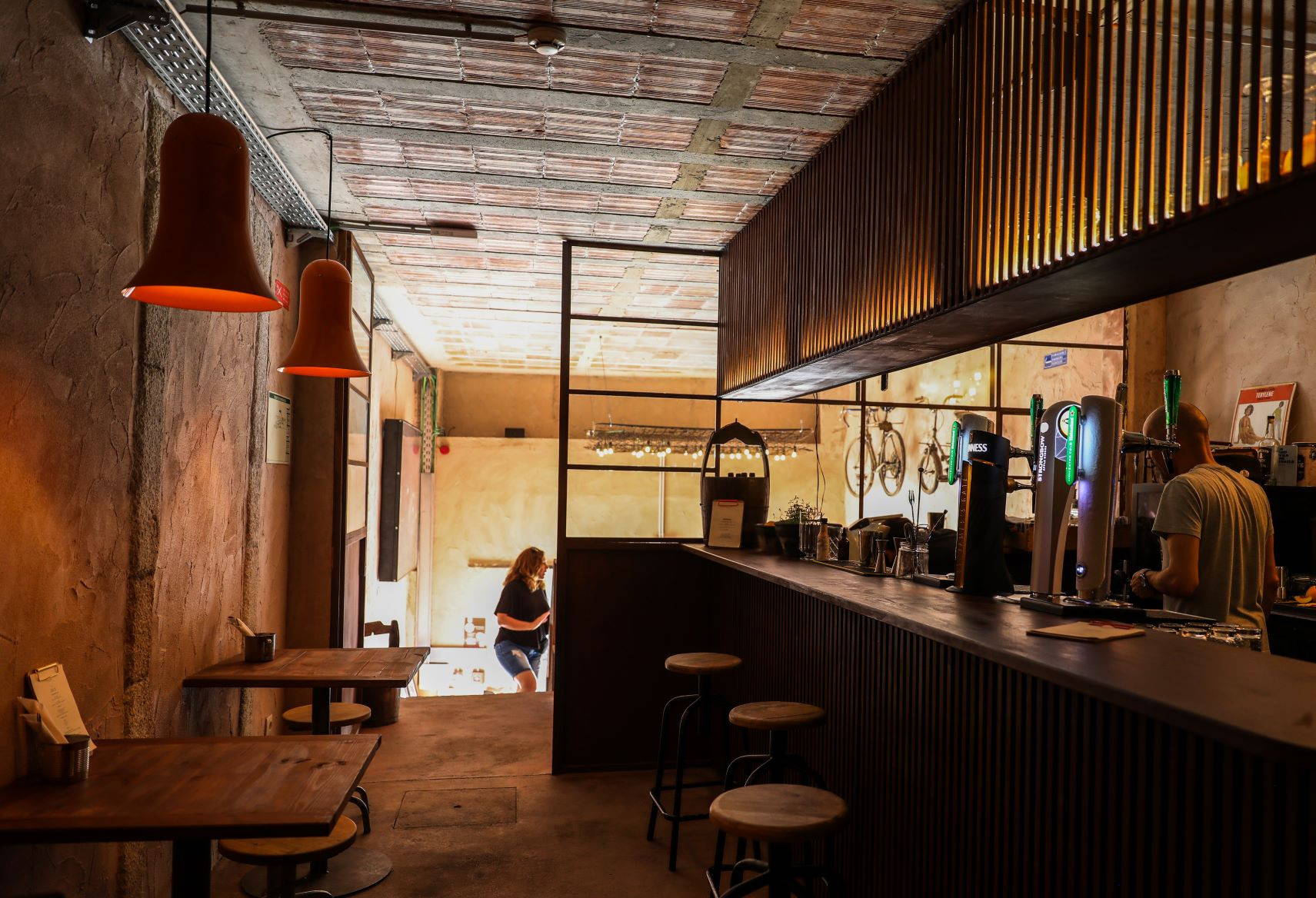 Take a drink at Ferro Bar. This new bar offers different atmospheres and music. In my personal opinion the best cocktails in town.

Photo via Instagram @pedraonamira
Pérola Negra, Plano B, Maus Hábitos. You will find me in one of these places, or probably all, on a Saturday night. Come say hi, buy me a whiskey and try to keep up to my dance moves while Mariah Carey is playing.