Winter is coming and it gets pretty cold in Lisbon. Yet the weather is nothing but the perfect excuse to find a different, quieter and more indoor-sy side to the city. Here are our team's very personal recommendations for the best things to do in Lisbon during the Winter.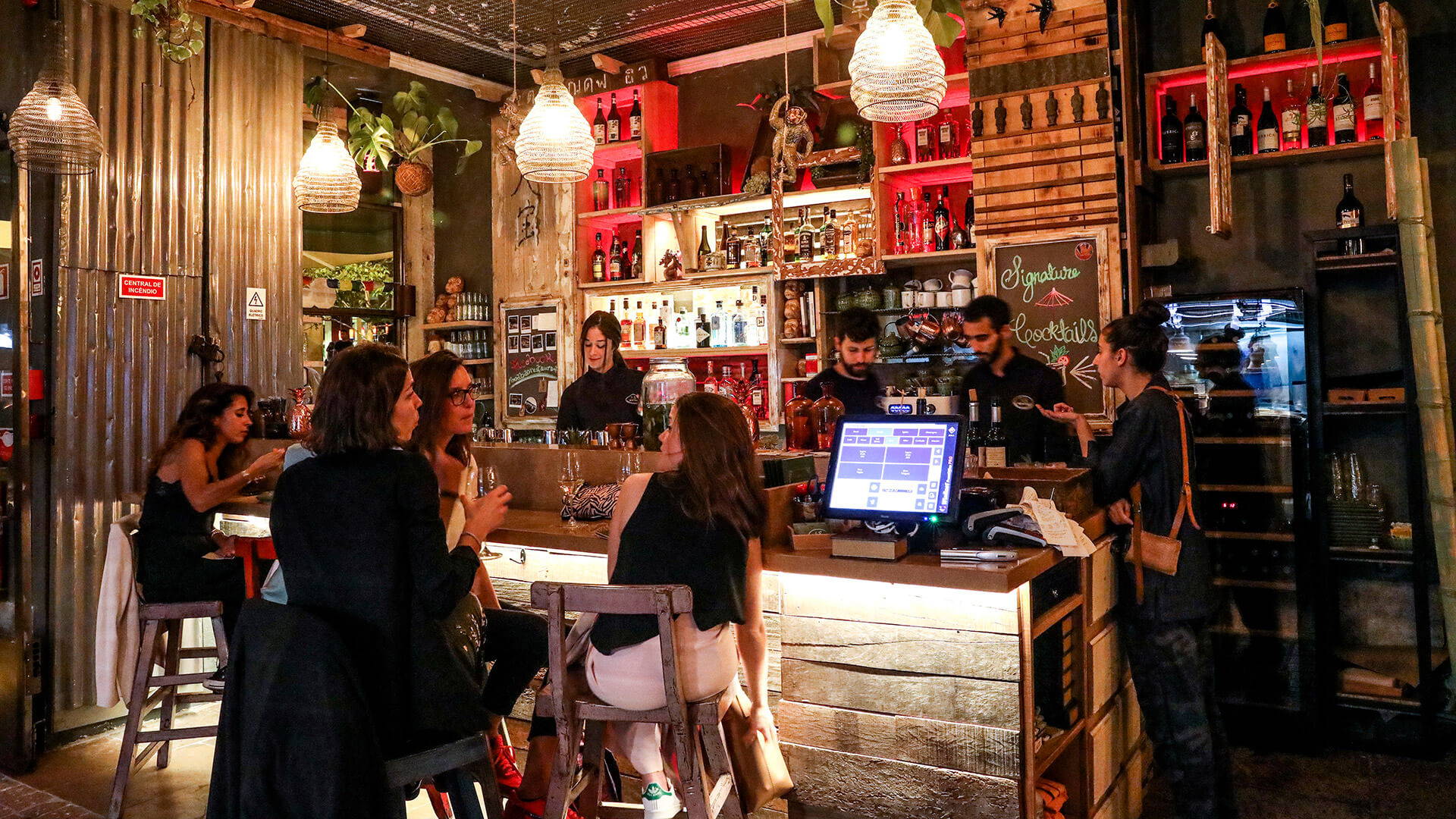 My favorite place to practice the art of eating is at Boa Bao restaurant. The distinctive South Asian décor and spicy (or not) Asian dishes warm my soul, especially in winter.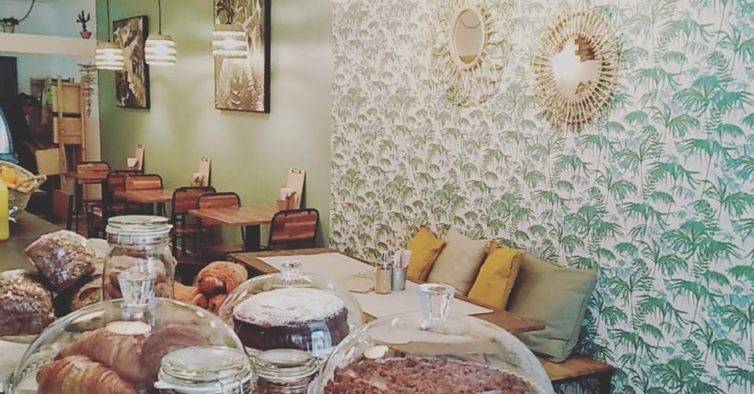 When it's actually raining, you desperately desire a hot drink and some comfortable snacks, take a seat at one of the most recent Vegan/Vegetarian restaurants in Lisbon: Cabane. In the middle of Príncipe Real, yet in one of its few quiet streets, you find this lovely tiny place where you can enjoy outstanding food and drinks prepared with touching care. You will be drowning not only just a warm tea but also in its familiar atmosphere since it's owned by Lauren and her masterchef mother. Their cakes are practically compulsory.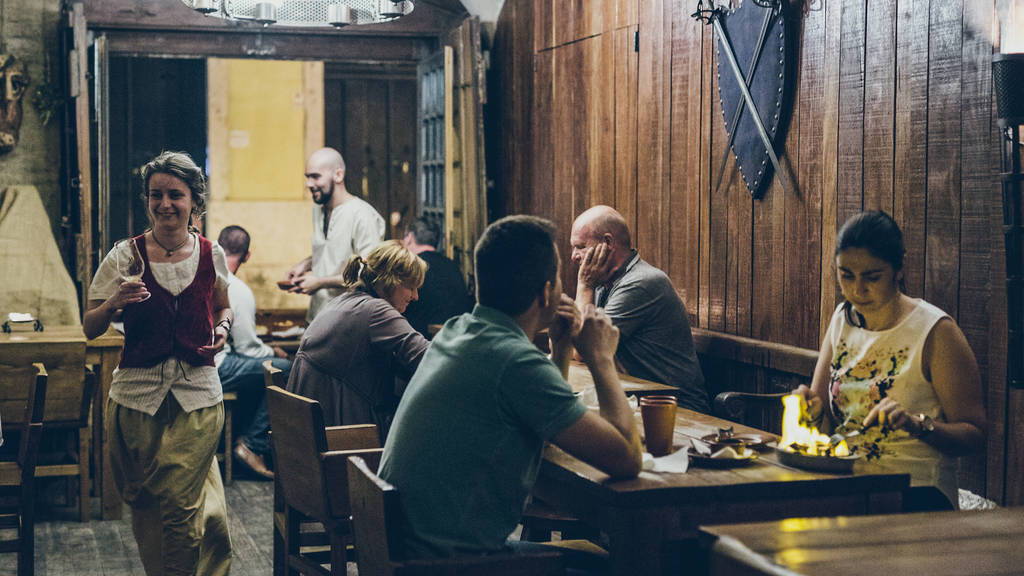 Photo via Instagram @gordoegordaontour
There's a cool and cozy medieval themed restaurant in Baixa called Trobadores where you can try all kinds of Portuguese "tapas" and wines and you can even flame grill your own chorizo. You'll find the employees dressing like medieval characters.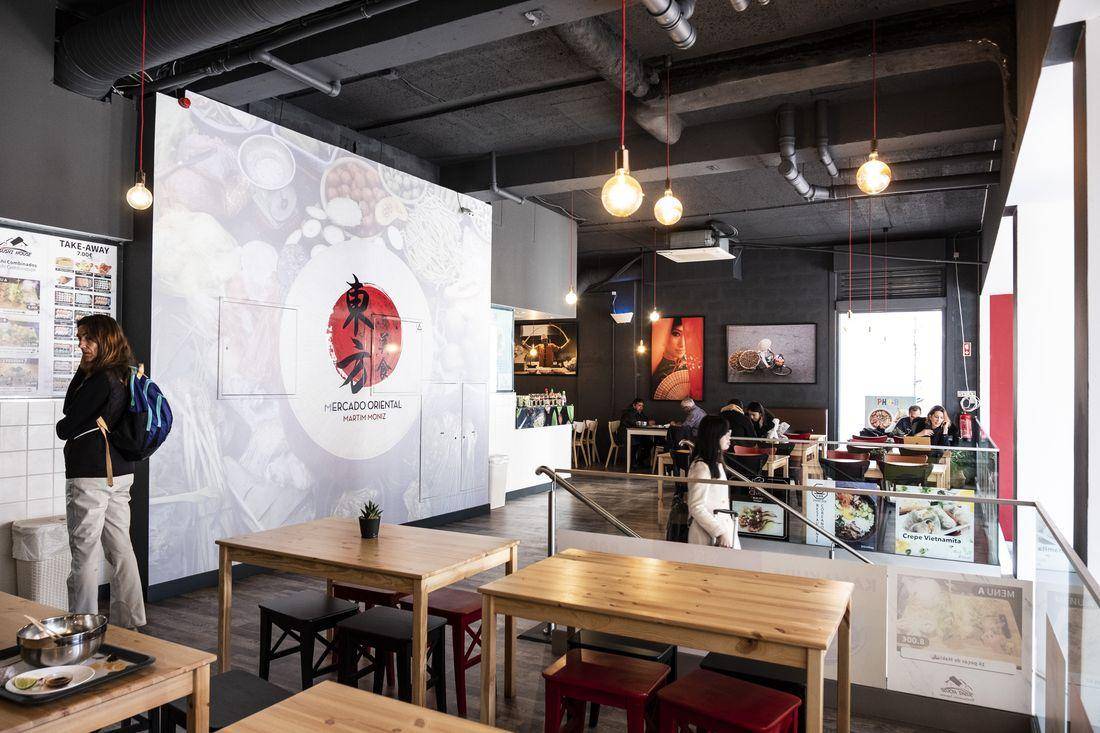 I love to sip some heart warming hot pho or chinese noodles at Mercado Oriental Martim Moniz, a legit selection of asian street foods.

- Elisabete, Sales Assistant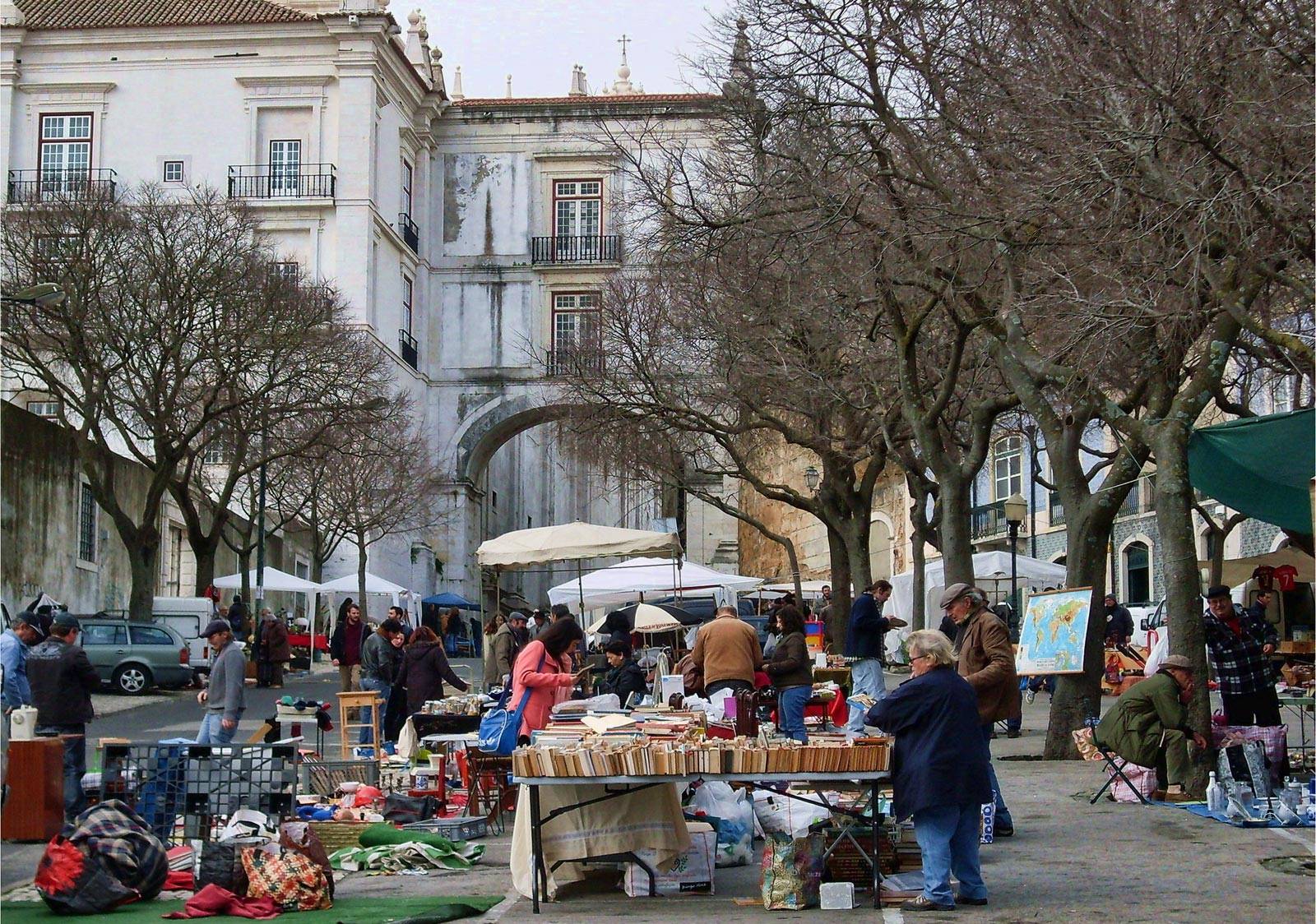 Photo via travel-in-portugal.com
The third pick has to be what is forever one of my favourite places in Lisbon: Feira da Ladra. You will find loads of things to choose from. From clothes, to jewelry, to sculptures to vinyls. It's a vibrant and rhythmic place and don't be afraid if you get cold. You may find the warmest vintage coat of your life for, let's say, 20/30 euros. Or less, if you bargain...

I love going to Anjos70. They have a monthly market as well as workshops (dancing, illustration, painting, knitting, etc). You can also rent there a small studio where you can make your own art.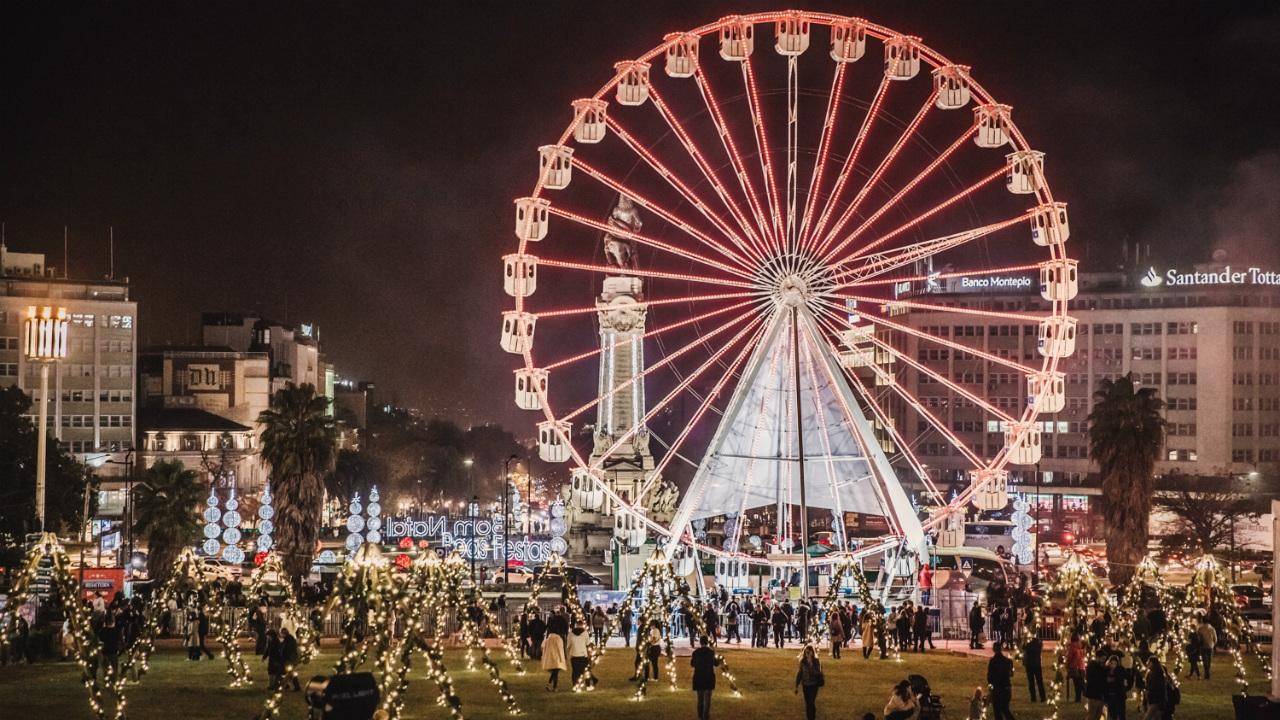 Wonderland Lisboa!! I love to ride the ferris wheel and look at the beautiful Lisbon view... brings me a great sense of nostalgia and makes me feel like a kid again.

- Constança, Sales Assistant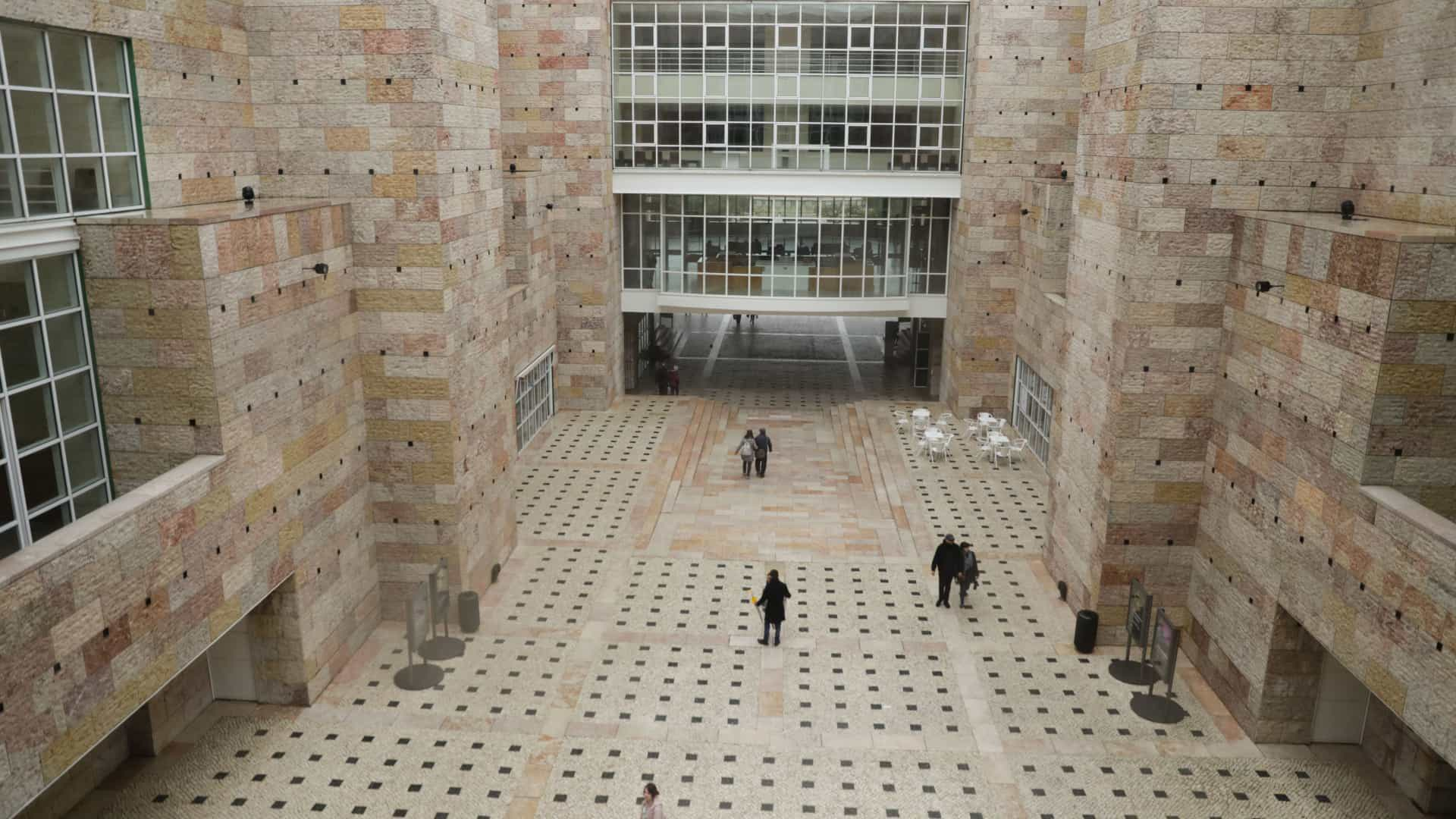 Photo via noticiasaominuto.com
Museums are always a good idea, but CCB is an old friend who is always nice to visit again. In addition to their permanent and temporary exhibitions, they also hold really interesting events from time to time.

Chill out at a café or terrace.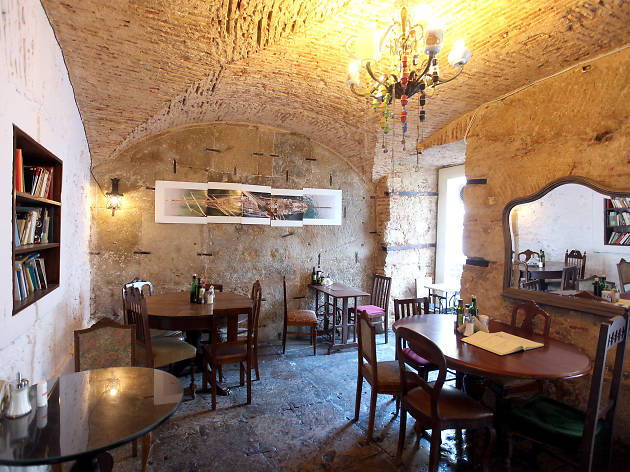 Cozy caffeeeee, I love Fábulas in Chiado! During the Winter time they serve mulled wine and I must say, it really is an absolute MUST. It's a very cute café with different rooms, a very pleasing variety of cakes and pies and there's always soothing music playing.

- Constança, Sales Assistant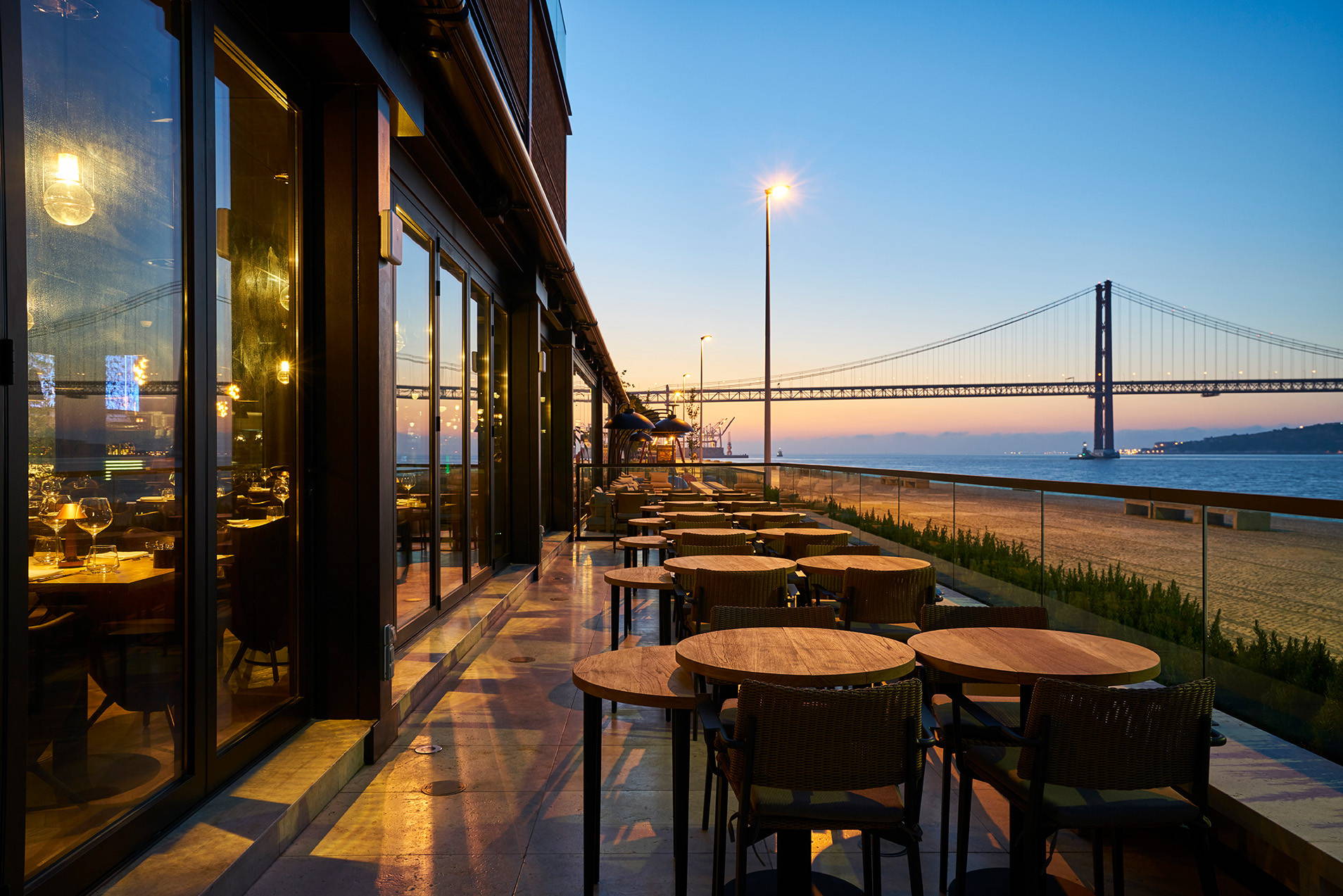 If I had to choose a place that has great aesthetics but also cosy with an awesome view from Tejo river and that serves well served drinks with a great service, I would nominate SUD Lisboa Terraza in the blink of an eye.

Photo via boacamaboamesa.pt
For the true heartwarming Lisbon experience, you have to try a Fado house! I recommend Bela Vinhos e Petiscos in Alfama for the most authentic and old school fado singers, it's an emotional rollercoaster for a cold winter night! If you want something more trendy, Povo Lisboa in the famous 'Pink Street' showcases young fado singers, poets or spoken word artists almost every night. The food is amazing in both places too.

- Elisabete, Sales Assistant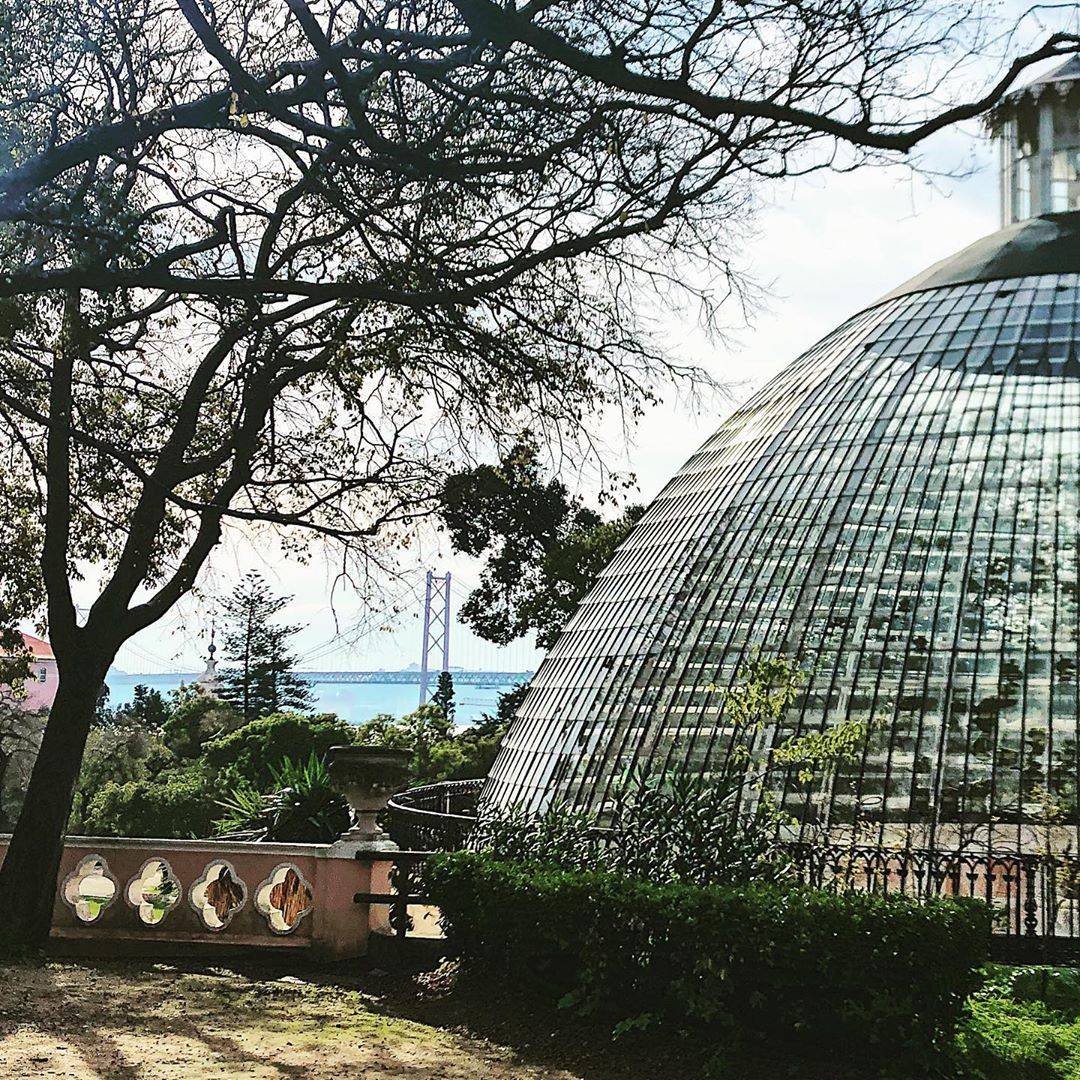 Photo via Instagram @diasbons.pt
It is soothing to wander around the calm and quiet Tapada das Necessidades on a not rainy but cold day. It possesses this mystique and imponence that is fantastic. Stop by for a relaxing moment or for some unforgettable imagery and photos.

Photo via Instagram @dalmatian_cat
I really enjoy walking from Rua de São José until Rossio, it's a straightforward street full of life where you can find amazing antiques shops, great restaurants (hello Solar dos Presuntos - best restaurant in Lisbon imo), try some traditional tapas and wines at Casa do Alentejo or stop at an historic Ginginha shop to warm my soul with this delicious but alcoholic drink!

- Elisabete, Sales Assistant
Go out for drinks and dance.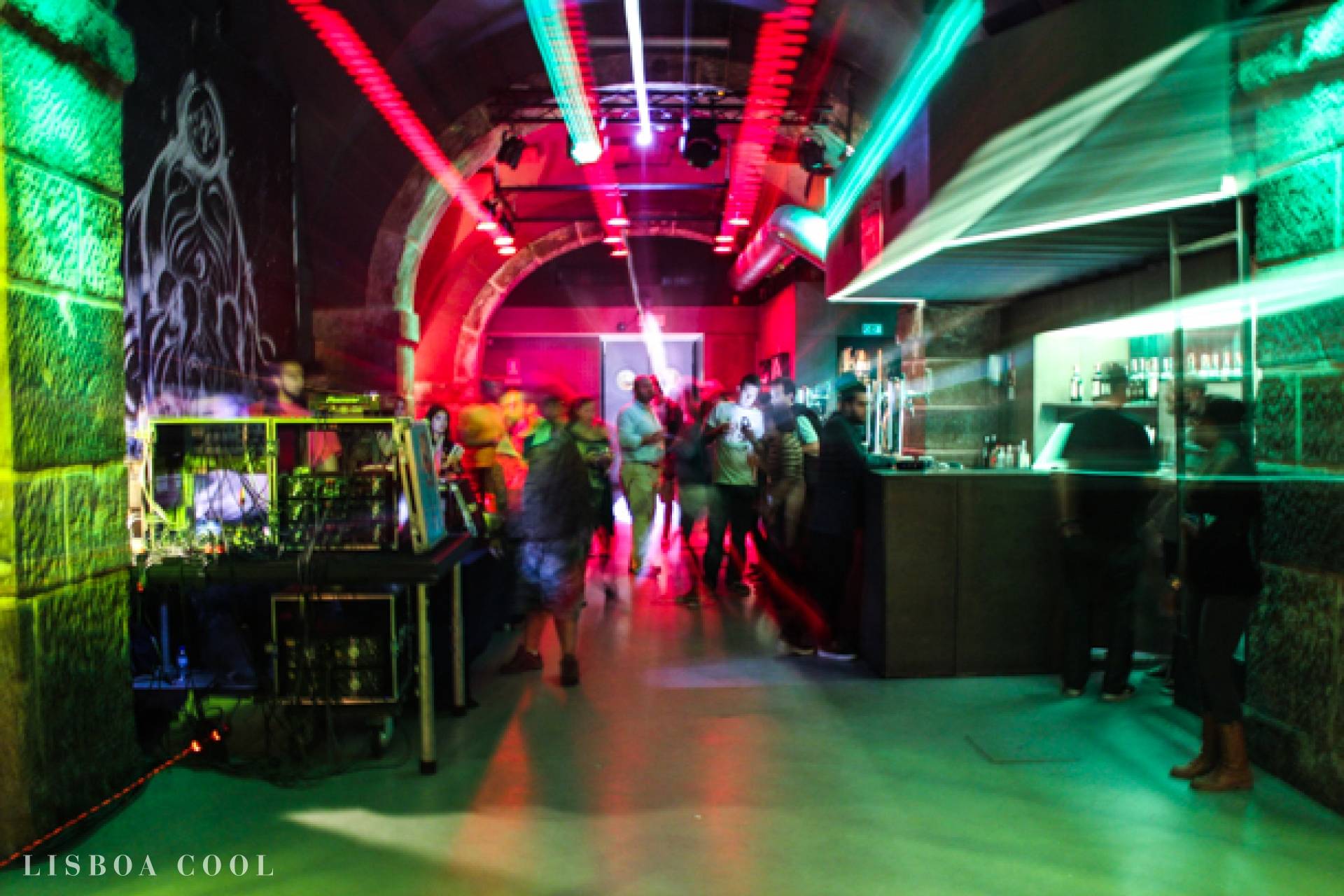 When I feel like going out for a drink my most favorite place to go is Musicbox. There's concerts almost every night, from rap/trap music to funk and rock bands. It is a really nice club to find portuguese artists.