If before homes needed to be a refuge from everyday routine, today we have come to demand more from them: with the pandemic outbreak, they have also turned into offices, schools, and gyms. And even with economies slowly reopening, we are called to remain home as much as possible.
When all our life is happening from the same place, our senses become heightened as to how that ambiance feels. In times of such uncertainty, the objects that surround us are more than aesthetics; they become a coping mechanism by giving us comfort, and therefore a sense of safety.
Though making in-depth renovations right now might be too challenging, there are simple meaningful gestures that can engage the senses and create a comforting personal space. These are our suggestions of little things to make your home more soothing.
With social interaction limited to a minimum, houseplants add a (safe) living element to our every day. Plants and flowers visually brighten up rooms, but their potential is also therapeutic: in times of isolation, their presence might act as a company, and tending to them is a way to relief anxiety. We suggest going the extra mile and giving plant friends an outstanding display in beautiful vertical indoor gardens or creating an outdoor garden with multispecies plant pockets.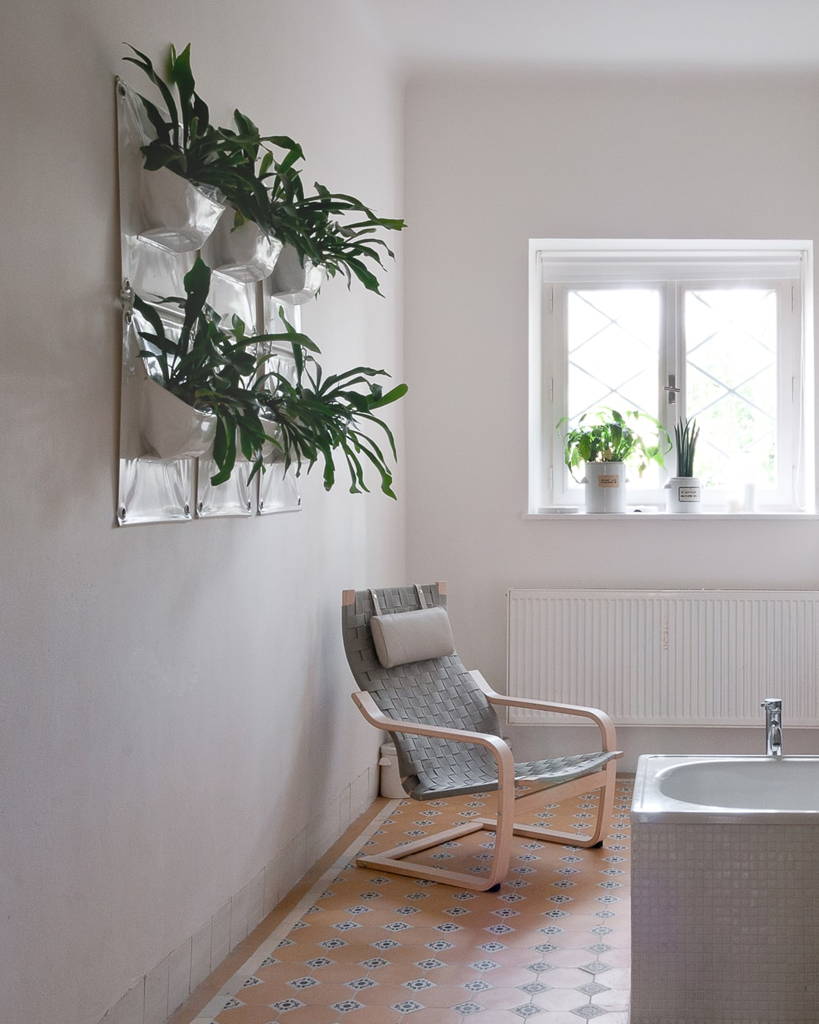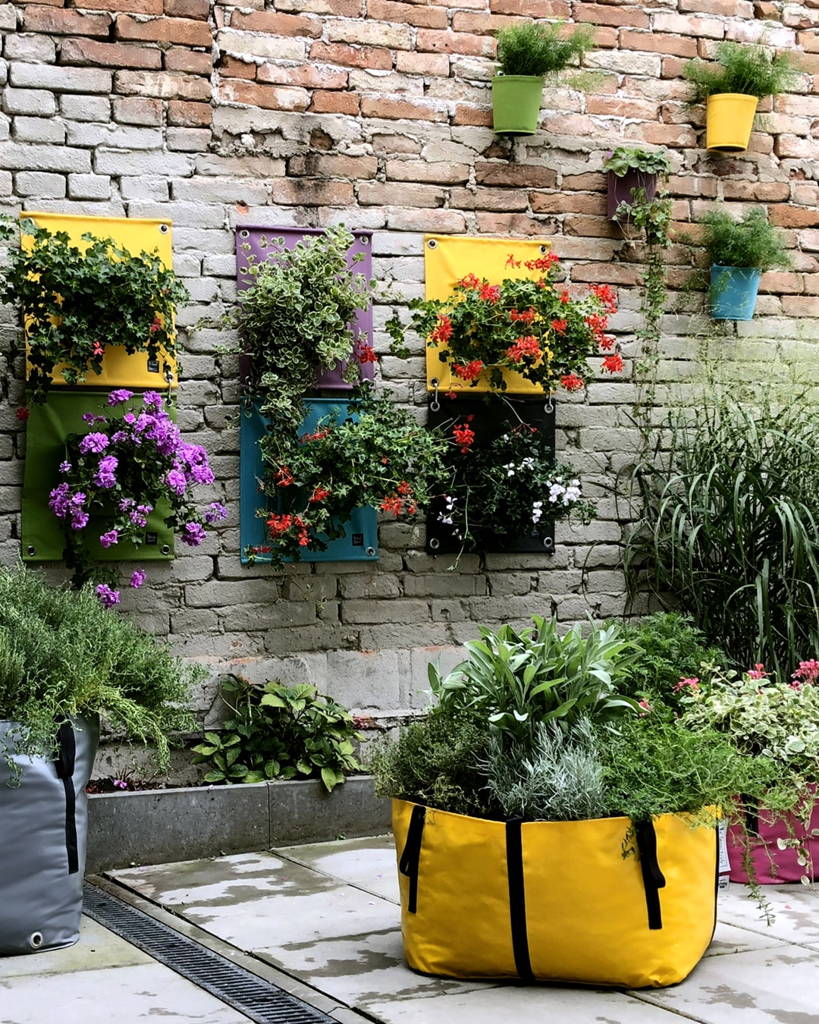 Imbuing our house with pleasant scents triggers positive feelings. Although preferred fragrances are a very individual choice, some are widely appreciated for their soothing notes: lavender is the most famous for relaxation, while floral scents like neroli promote an uplifting mood and earthy woods like cedar and cinnamon evoke warmth and coziness. Place a diffuser in strategic points of your house, use room sprays for a quick aromatherapy fix, and light scented candles on the evenings to set a serene atmosphere by appealing to two crucial senses: smell and sight.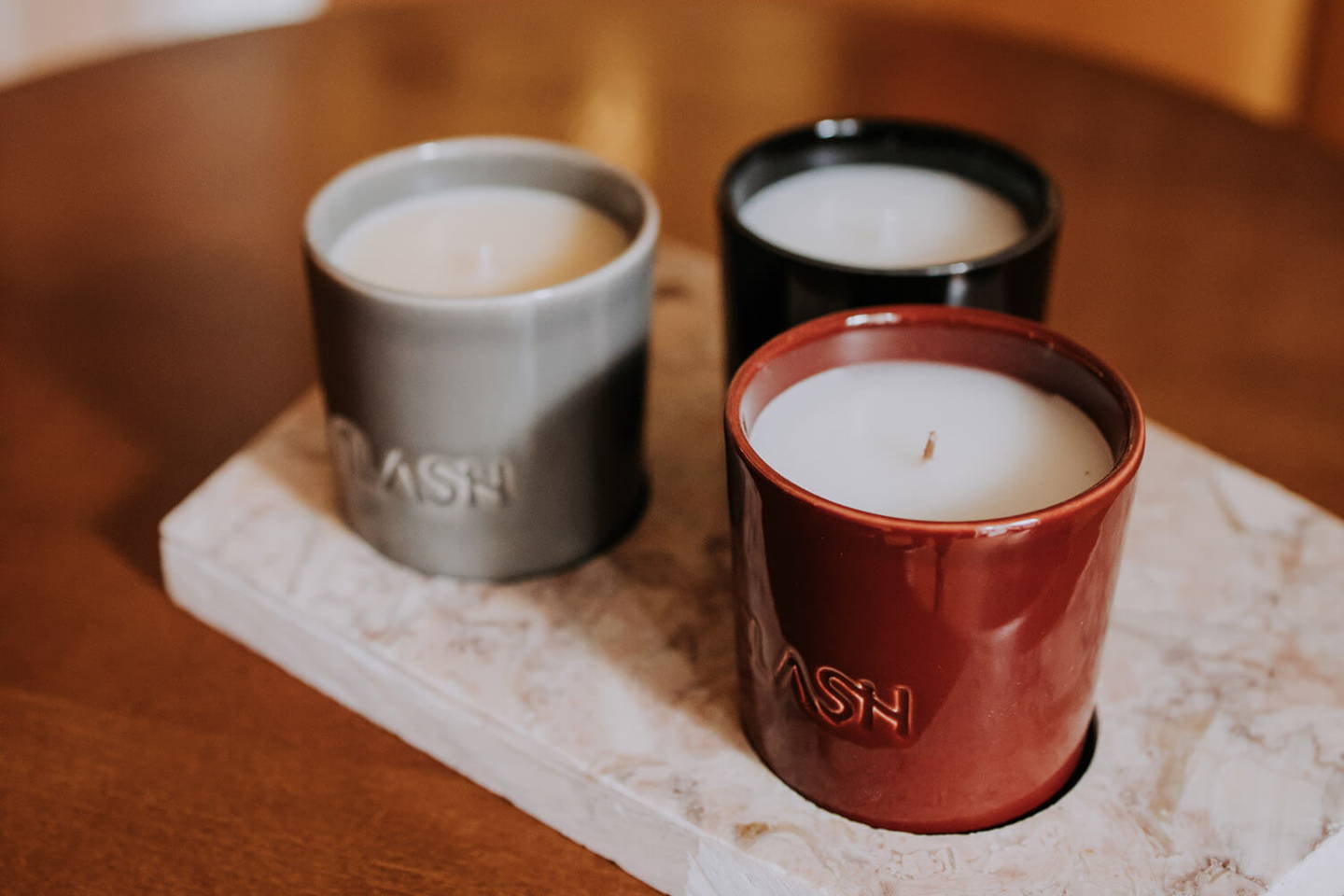 Create a dedicated work space
Even while working from home, boundaries must be set. Letting the lethargy of resting spaces take over work will lead to lack of productivity, whereas enabling work to intervene in lounging areas will decrease the calm effect these provide. Designate a well-lit "home office" spot and stock it with items that will encourage productivity and creativity. Curate it with nice stationery that makes work more fun, and maximize efficiency by organizing with desk accessories.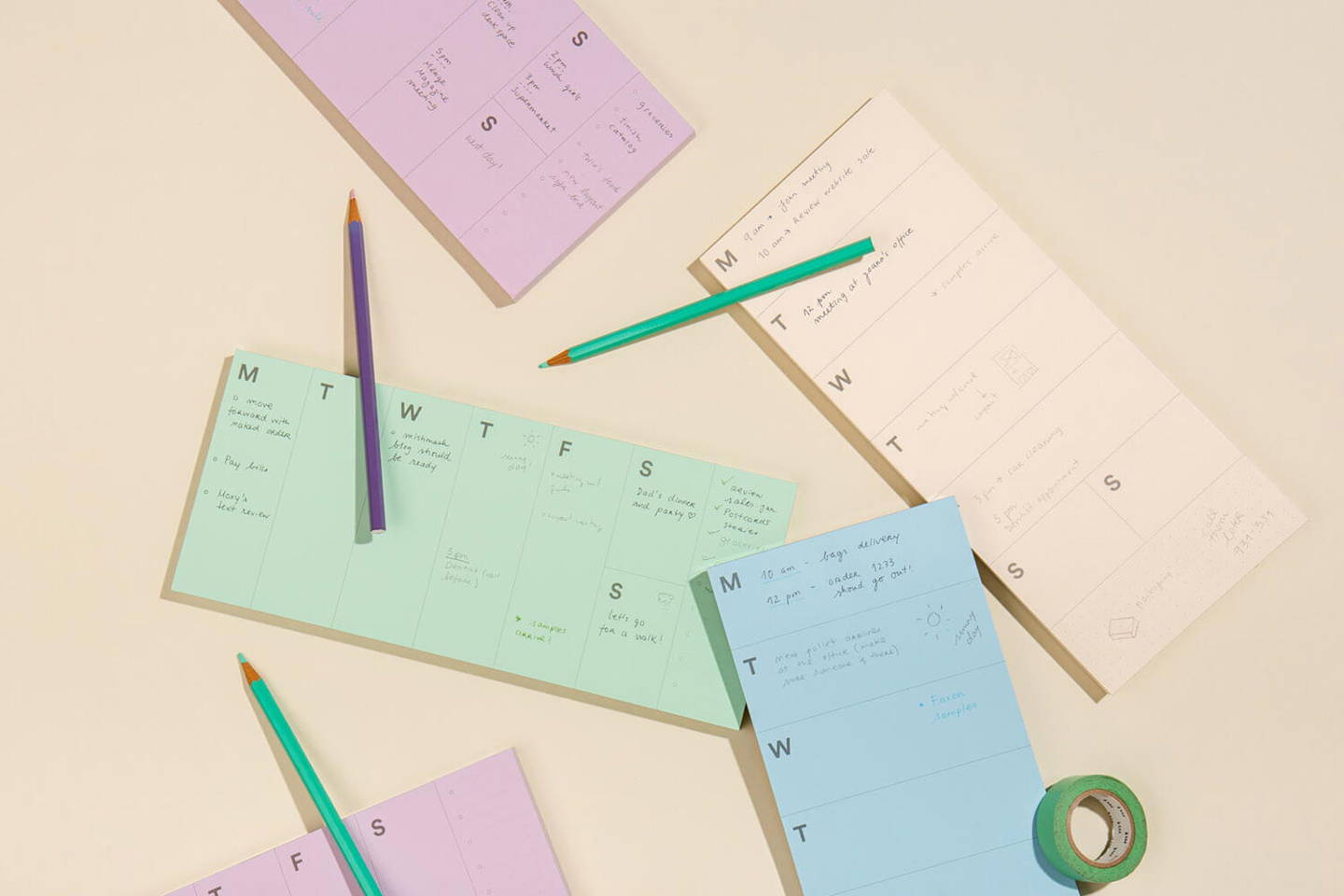 With social life on standby, we are left to captured memories. Our camera rolls are probably filled with fun photos from trips and affectionate snapshots with loved ones. Reliving happy moments can be reassuring, enabling a positive and optimist outlook. If there ever was a perfect occasion get these photos off the Cloud, it is now: find an online photo printing company and get a couple of minimalist frames that will keep these nice memories in sight.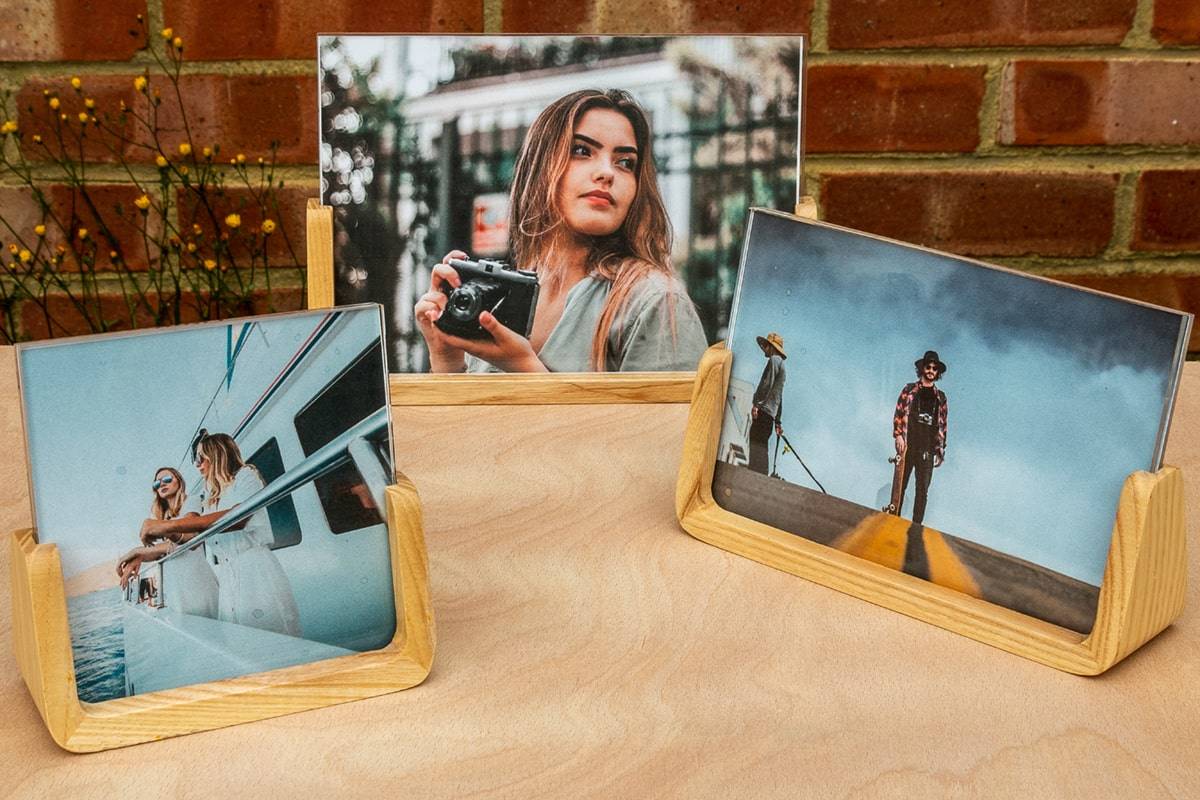 Hot drinks are not just reserved for chilly Winter days. Their effect goes beyond the immediate benefit of taste, energy or hydration, with part of their appeal coming from the preparation process and the cozy sensation of a warm cup against our hands. Now is a good time to find comfort in these rituals, whether it is brewing a hot cup of coffee, mastering the best hot chocolate, or infusing the most refreshing cup of tea. Enjoy these small tasty pleasures in nice mugs and keep them warm for longer in a reusable stainless steel bottle.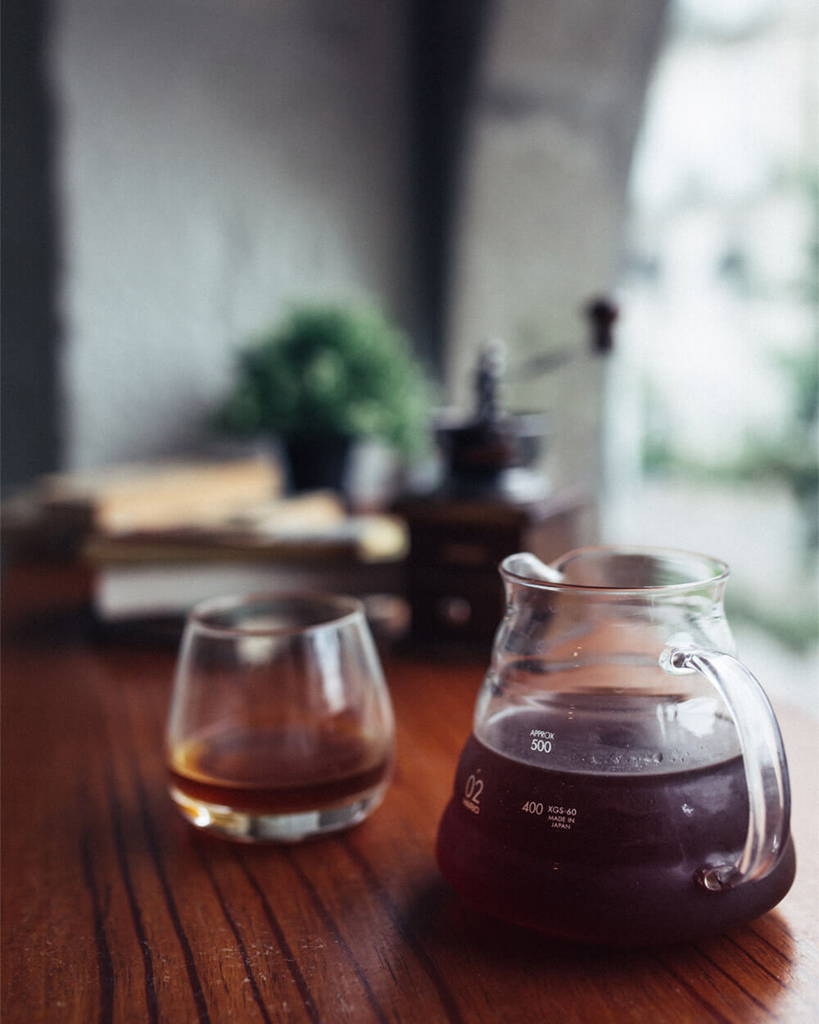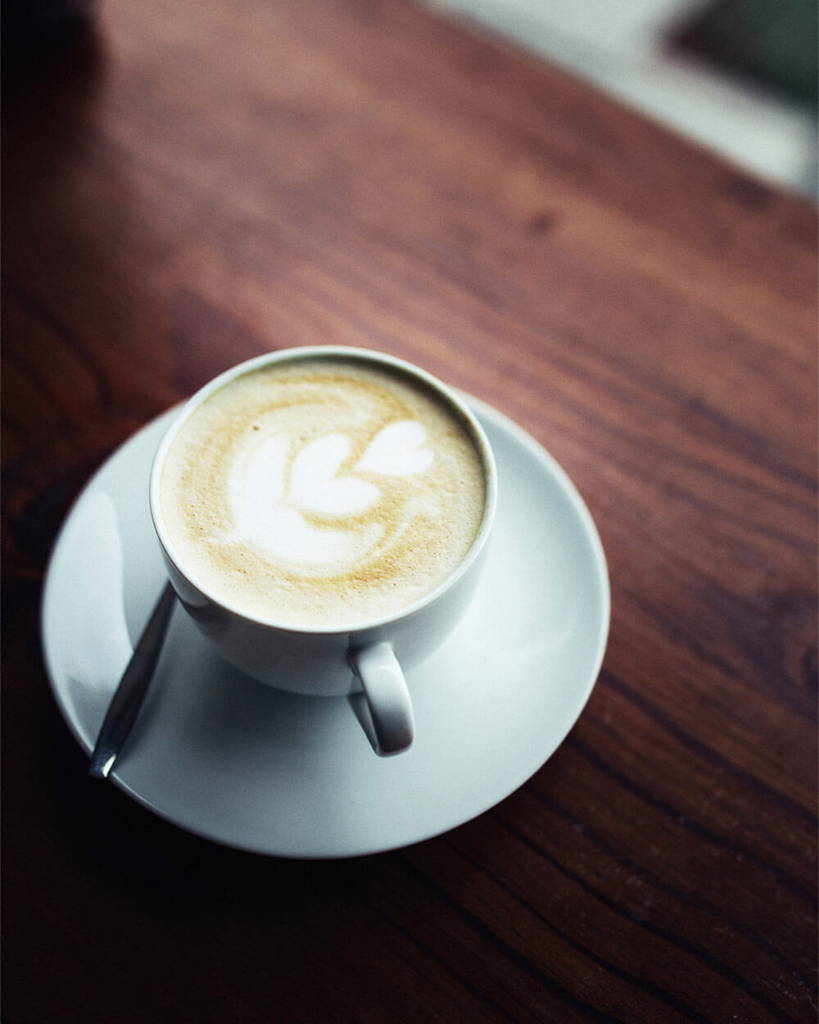 Make the most of loungewear
It is easy to fall into a cycle and lounge around in pyjamas all day – and night. Yet daily self care is as important as ever, if not more – beyond the obvious concern for hygiene, establishing a care routine helps us stay mentally healthy and demarcate days. Set a morning dressing routine and change every morning into your own cozy uniform. We propose slipping into relaxed, no-fuss pieces like t-shirts, drawstring trousers and slip dresses, that feel soft against your skin and add a little something "special" to these strange days.