A couple of weeks ago, we proved rainwear doesn't have to be worn only when it pours. As Insane in the Rain launched its new collection, we realized the brand's raincoats are a state of mind.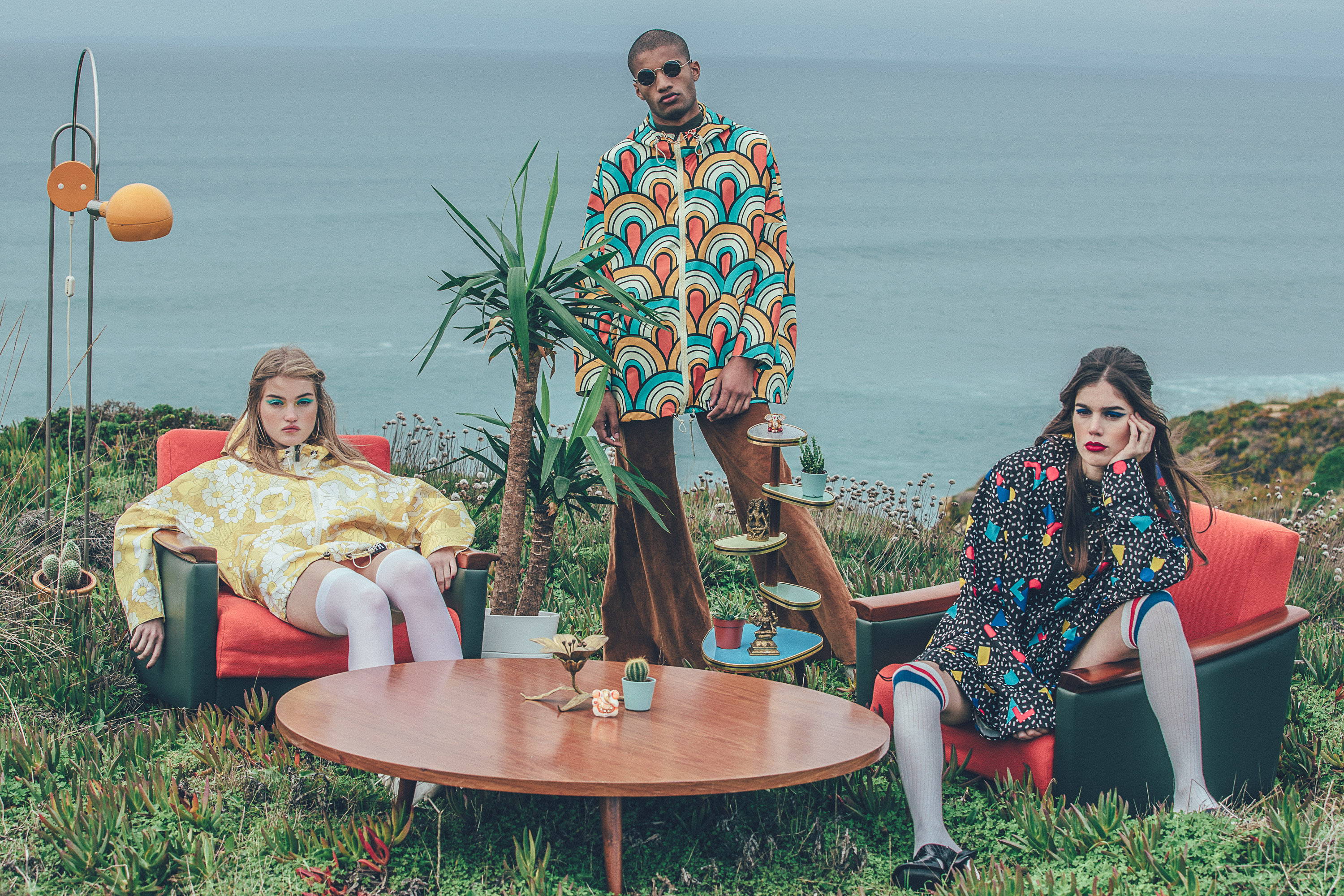 The brainchild of the lovely Hannah Edwards, Insane in the Rain is designed and produced according to sustainability standards, with each raincoat being produced out of 17 to 23 recycled plastic bottles.
Aptly titled "At home in nature", the brand's new collection was presented on May 18 at The Feeting Room Chiado.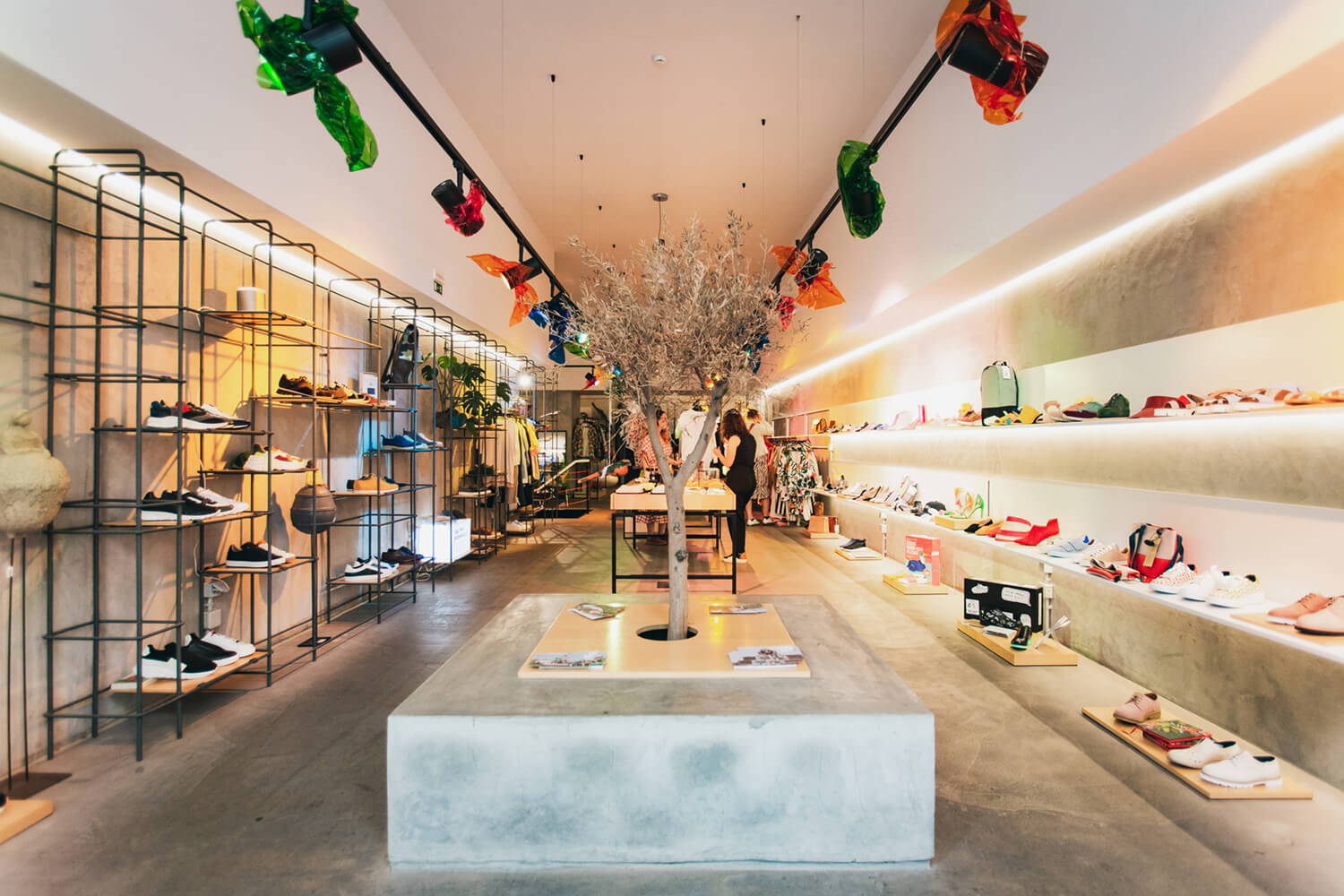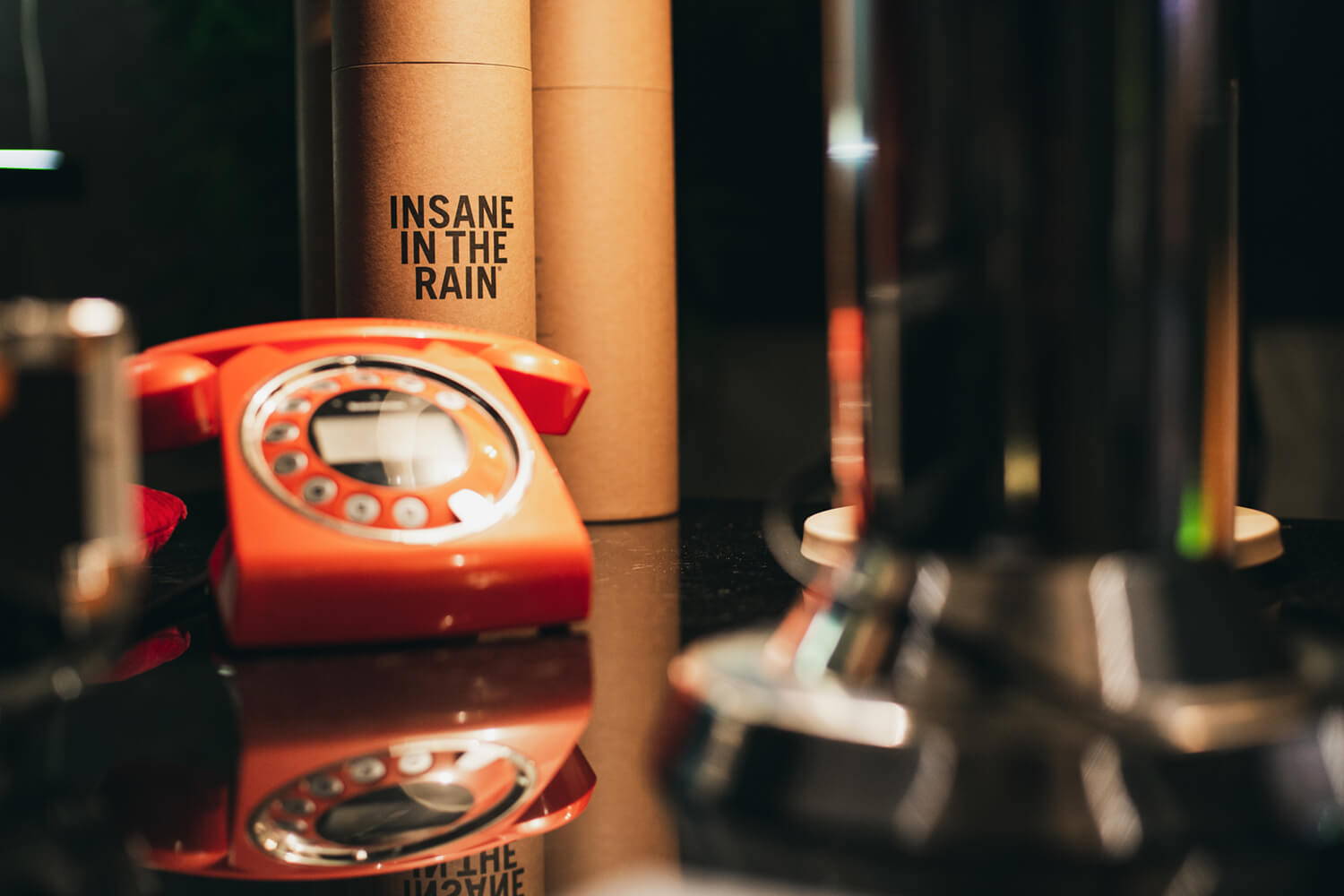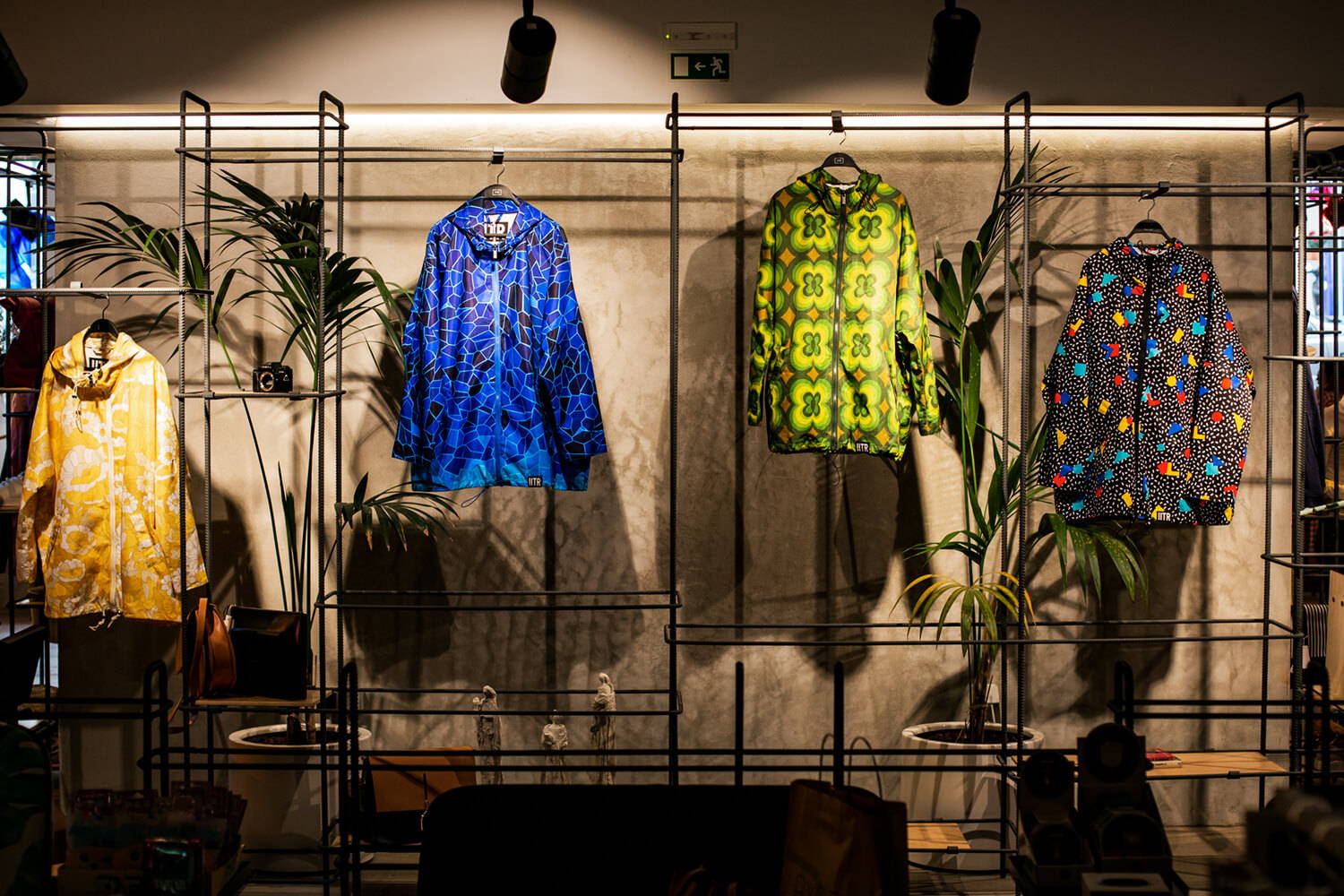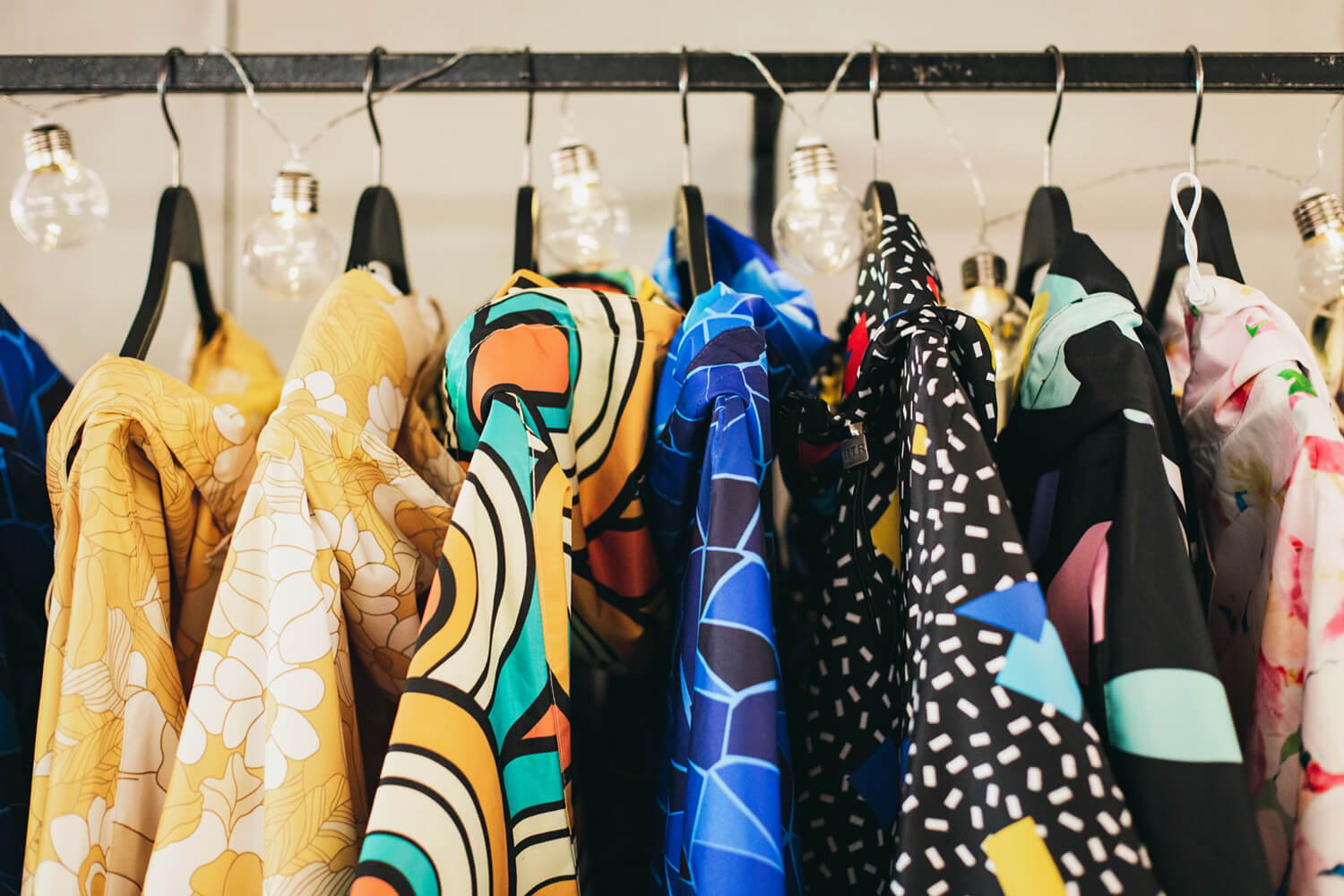 Drawing from the collection's inspiration in the 70s, the mood was set by colored spotlights and retro furniture supplied by Mid Mod.
At 5 pm, DJ Bungahigh started playing his groovy set while Musa craft beer and fresh sangria made by So Coffee Roasters were freely poured into eco-cups whose profit was donated to Zero Waste Lab.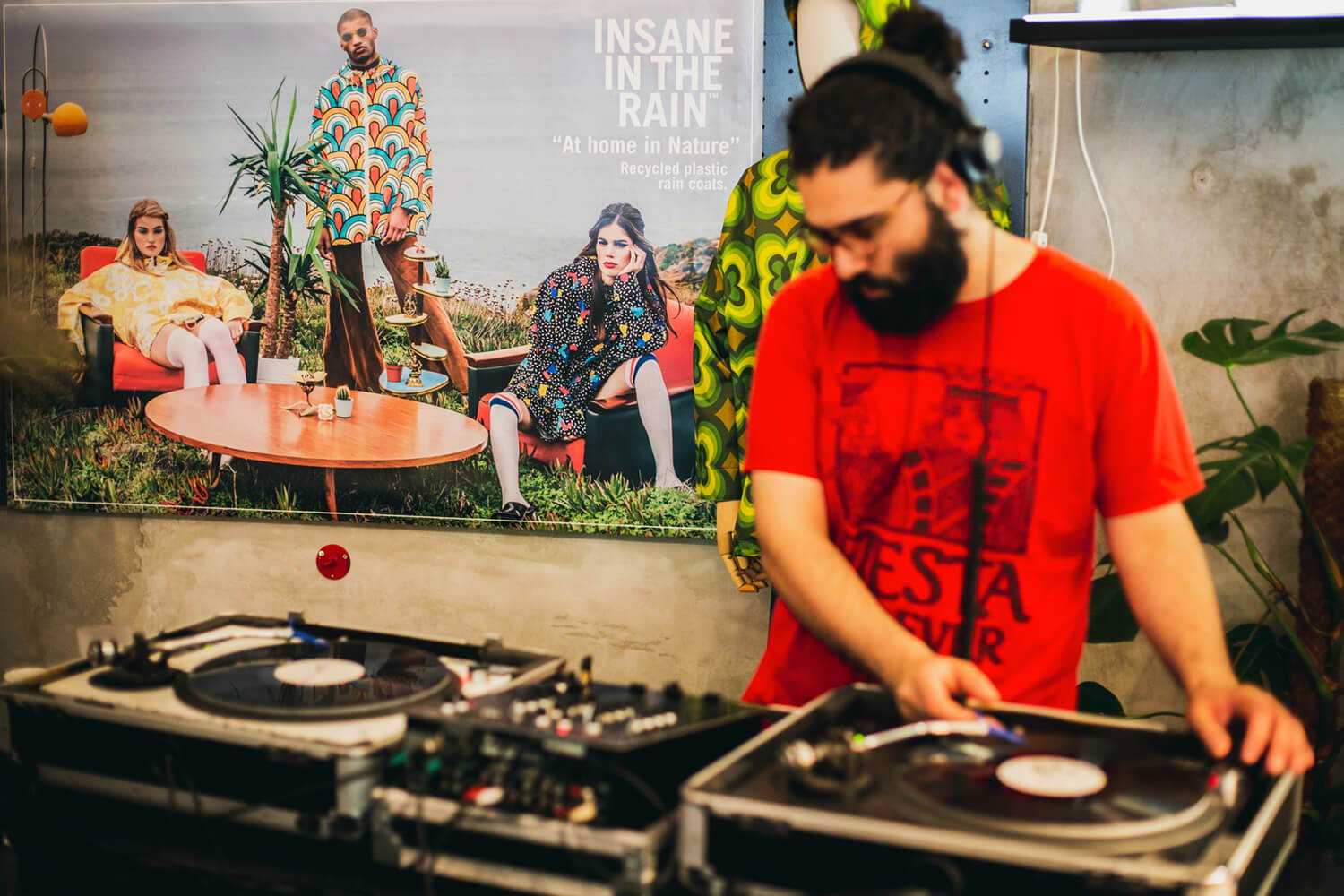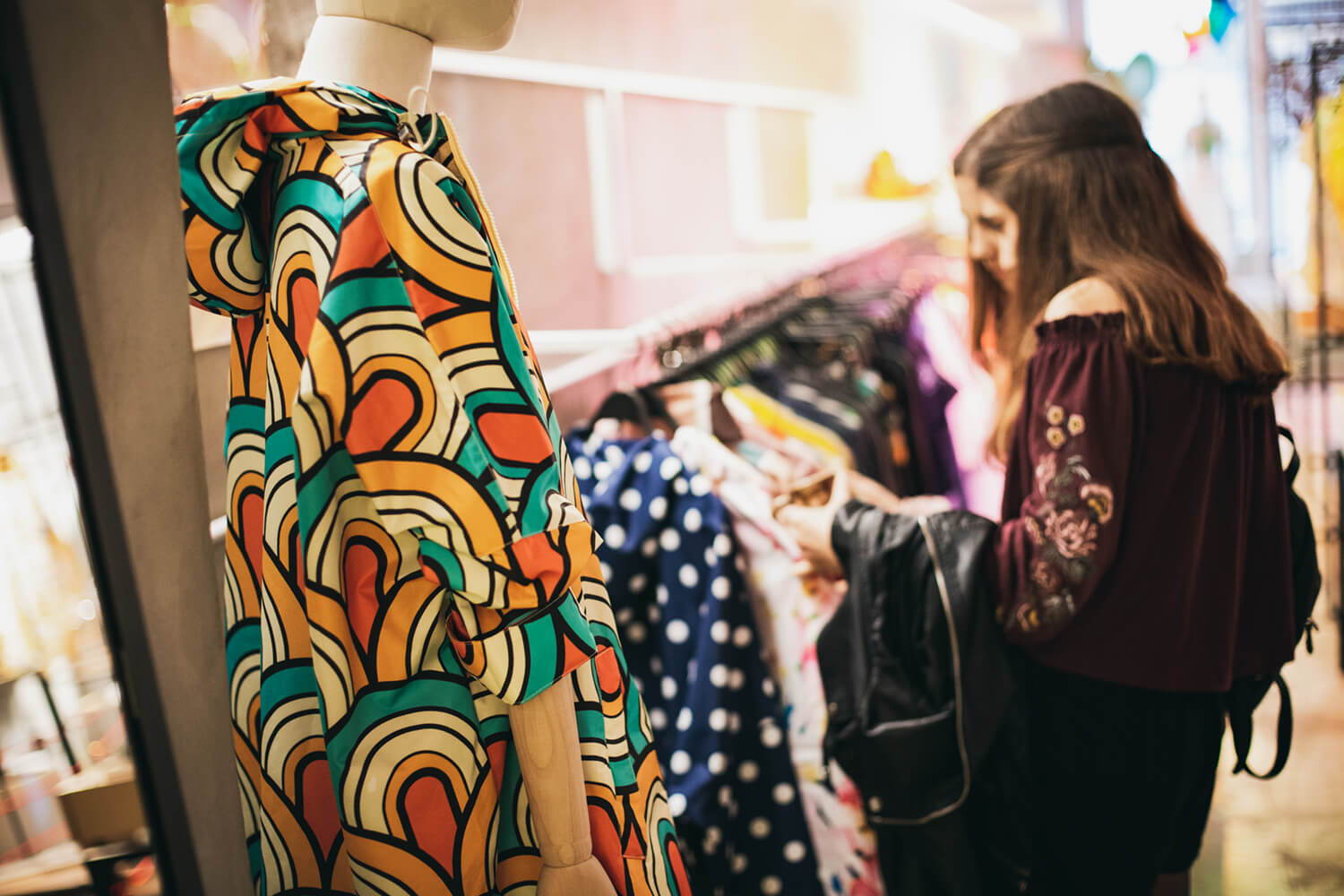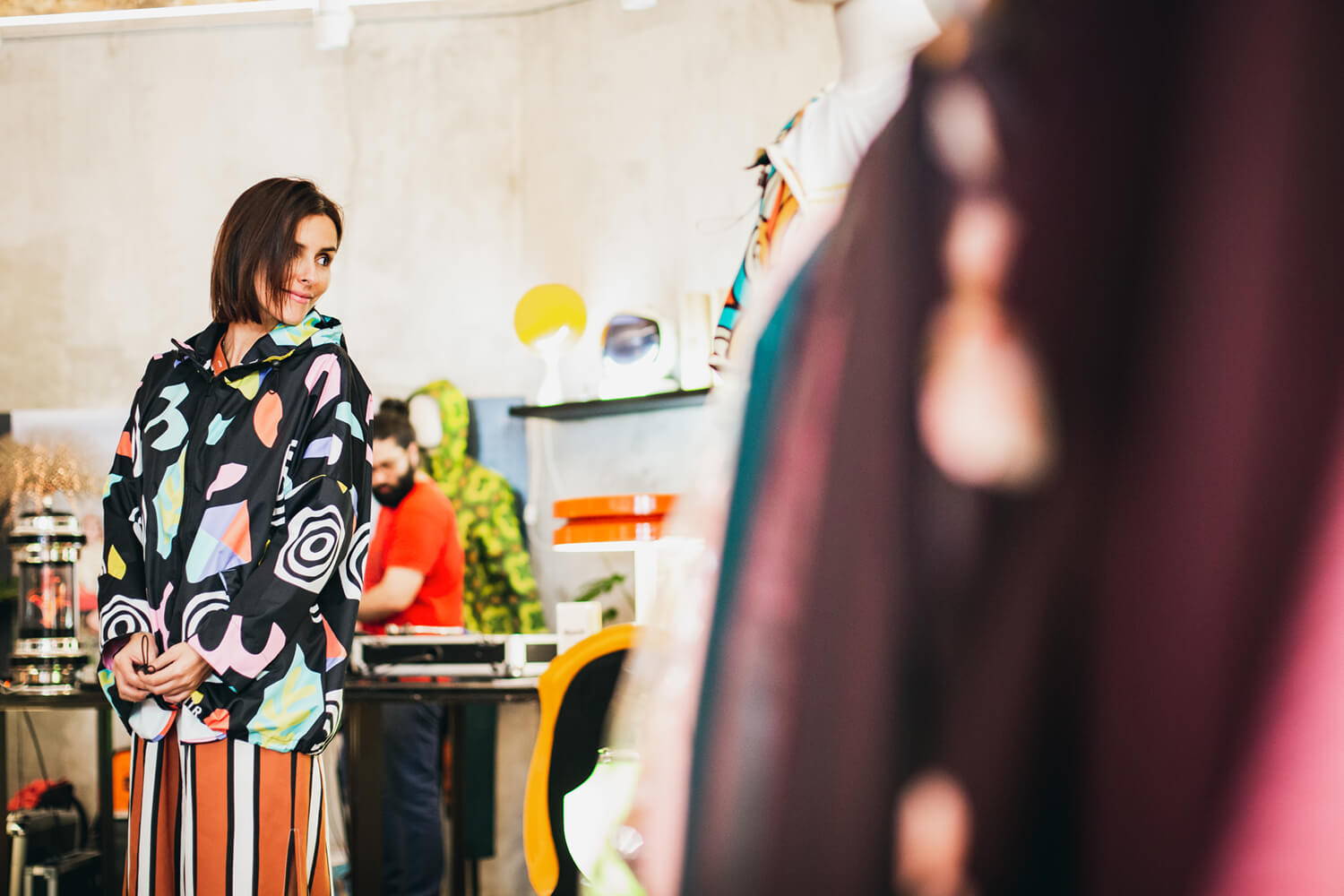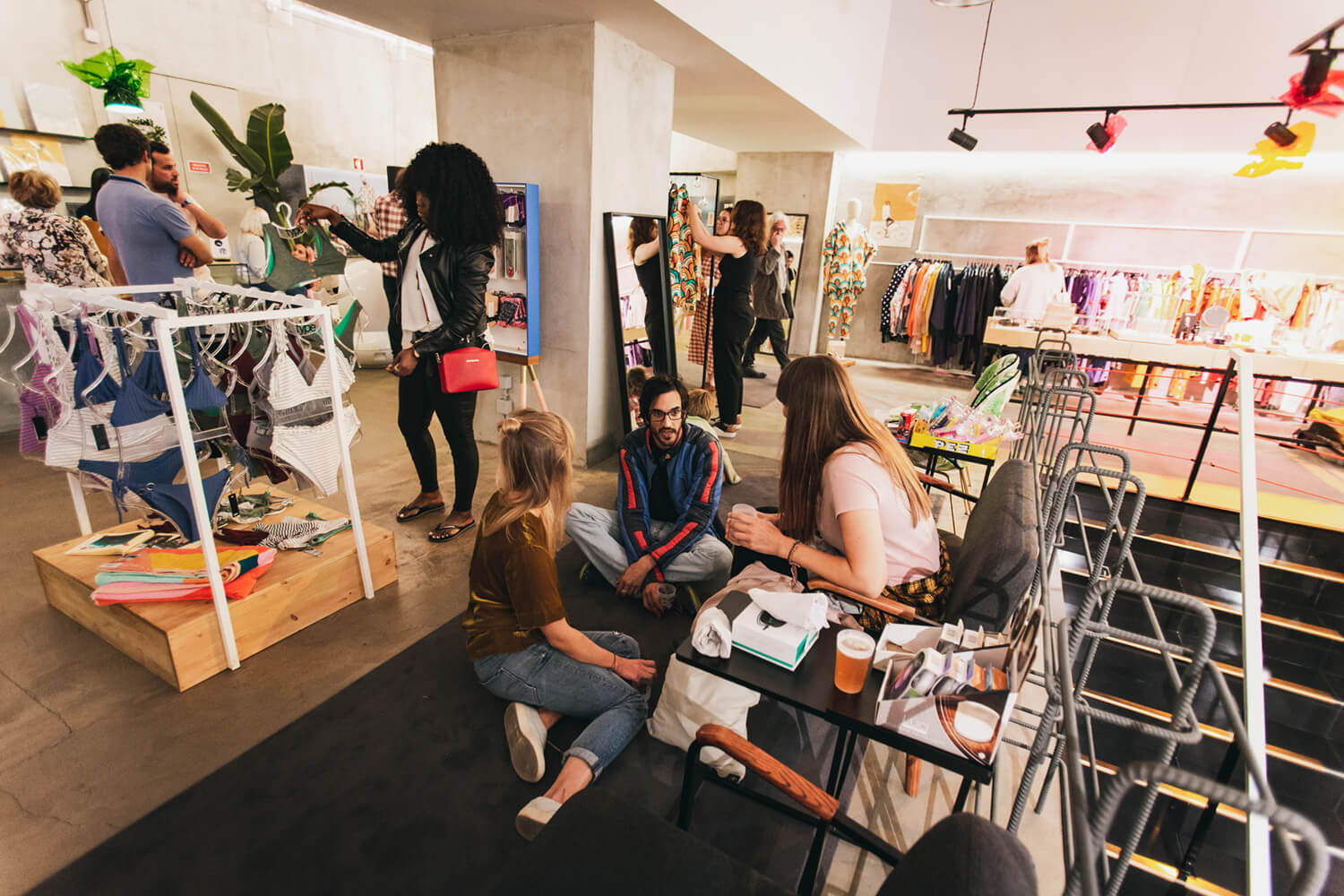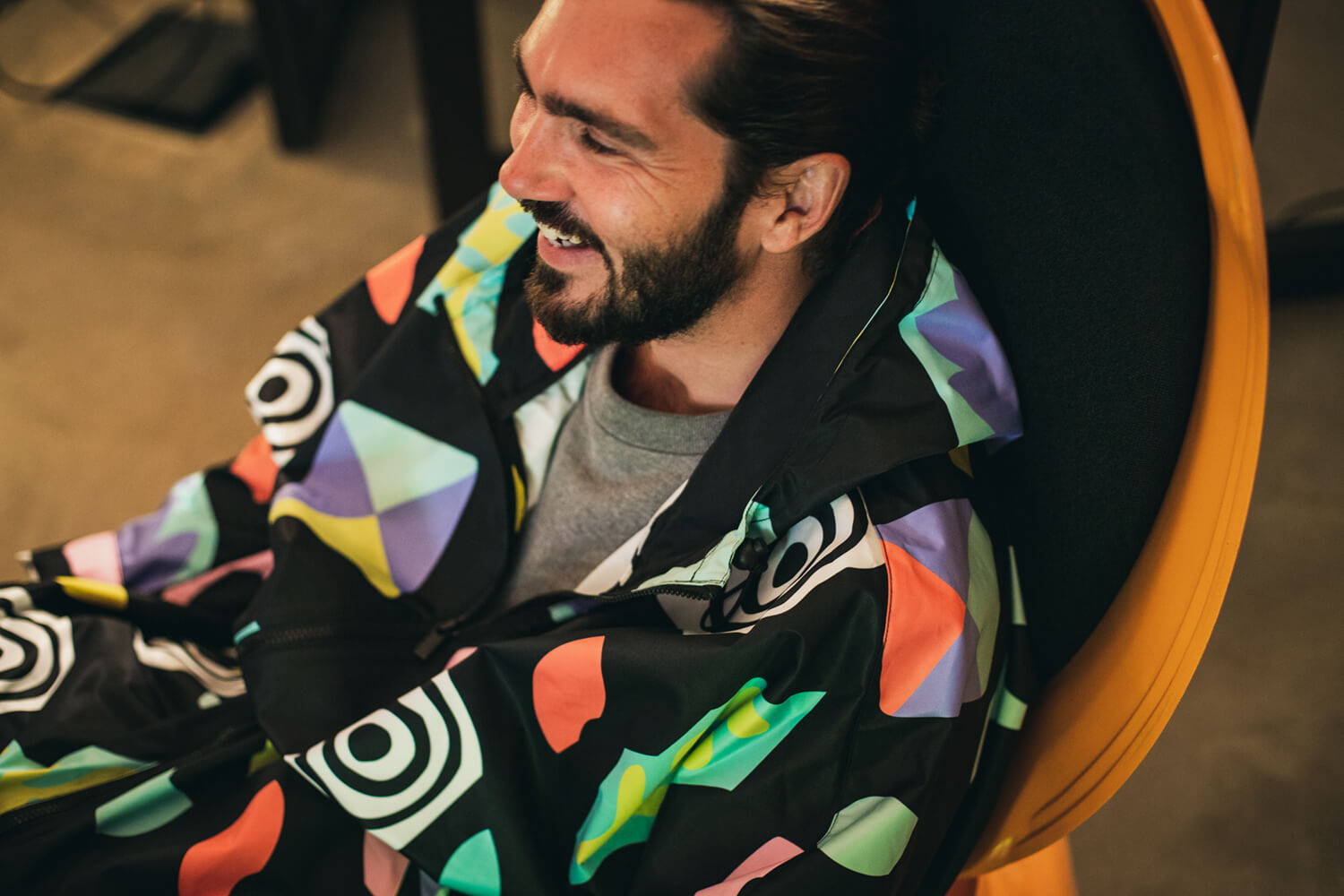 In the span of a few hours, we enacted the true essence of 70s parties: being happy and having pure fun with friends. Amidst the music and drinks, we ended up gathered on the "dance floor" partying it out dressed in the brand's designs. Somehow, more than a launch party, the event became the celebration of a free mindset.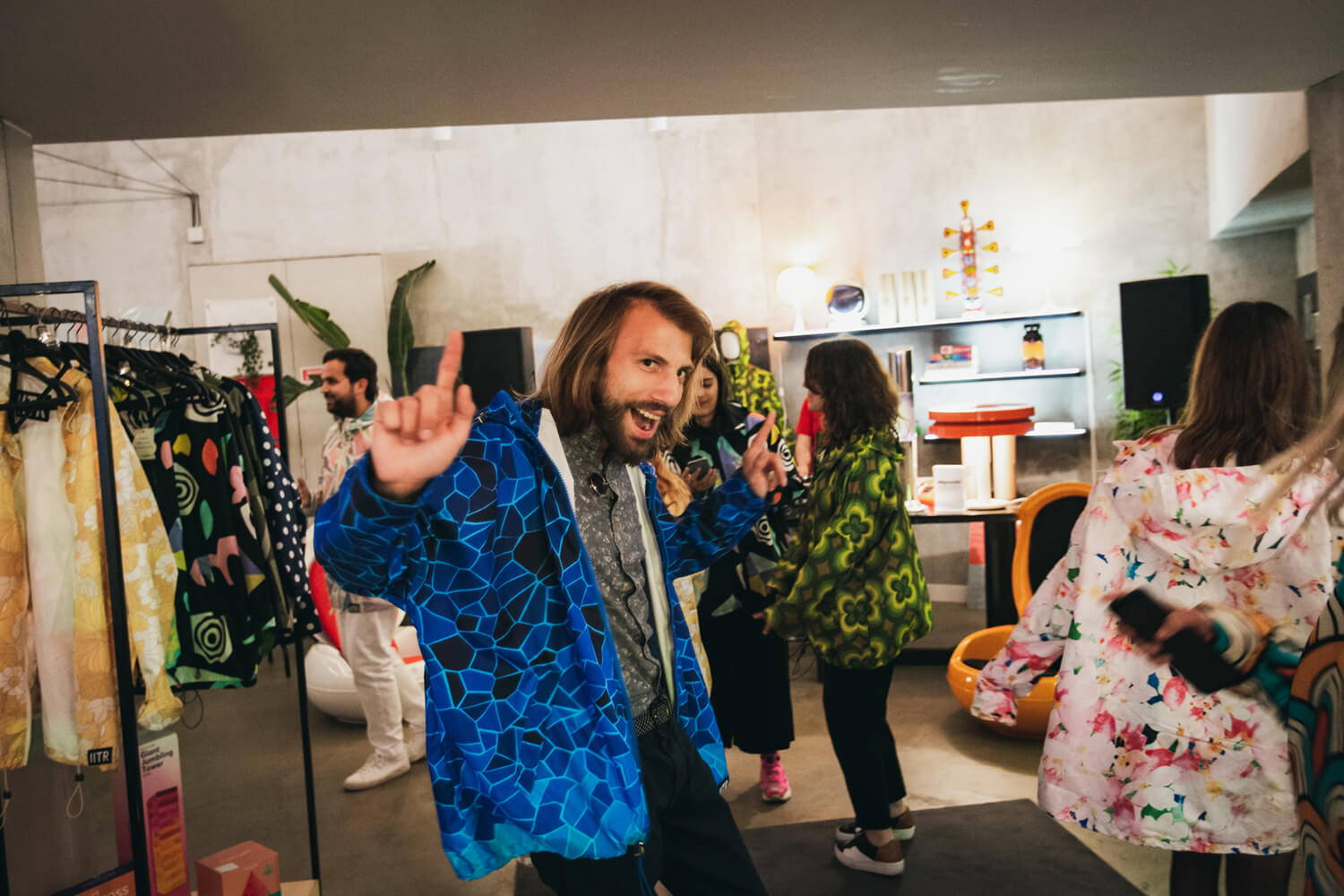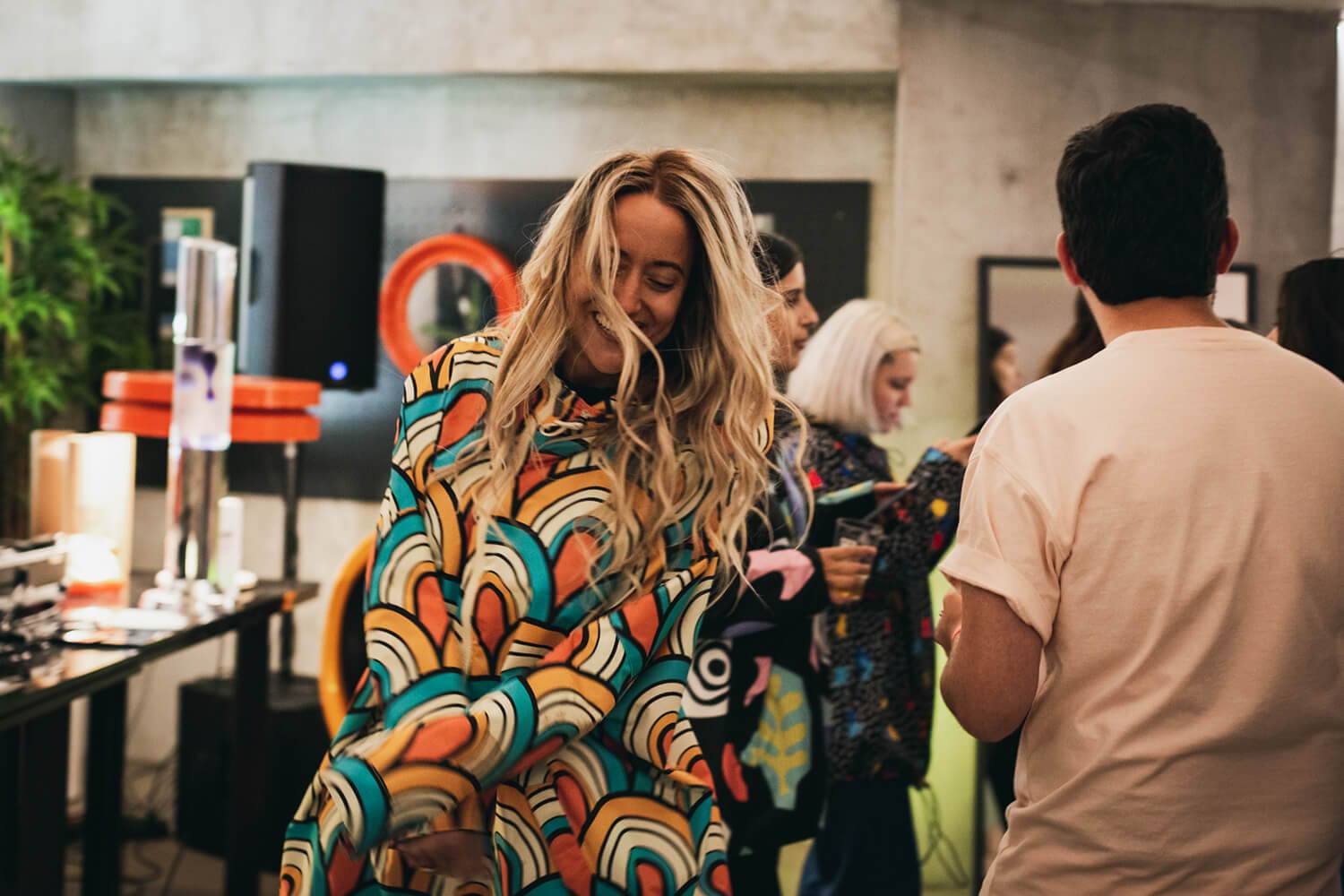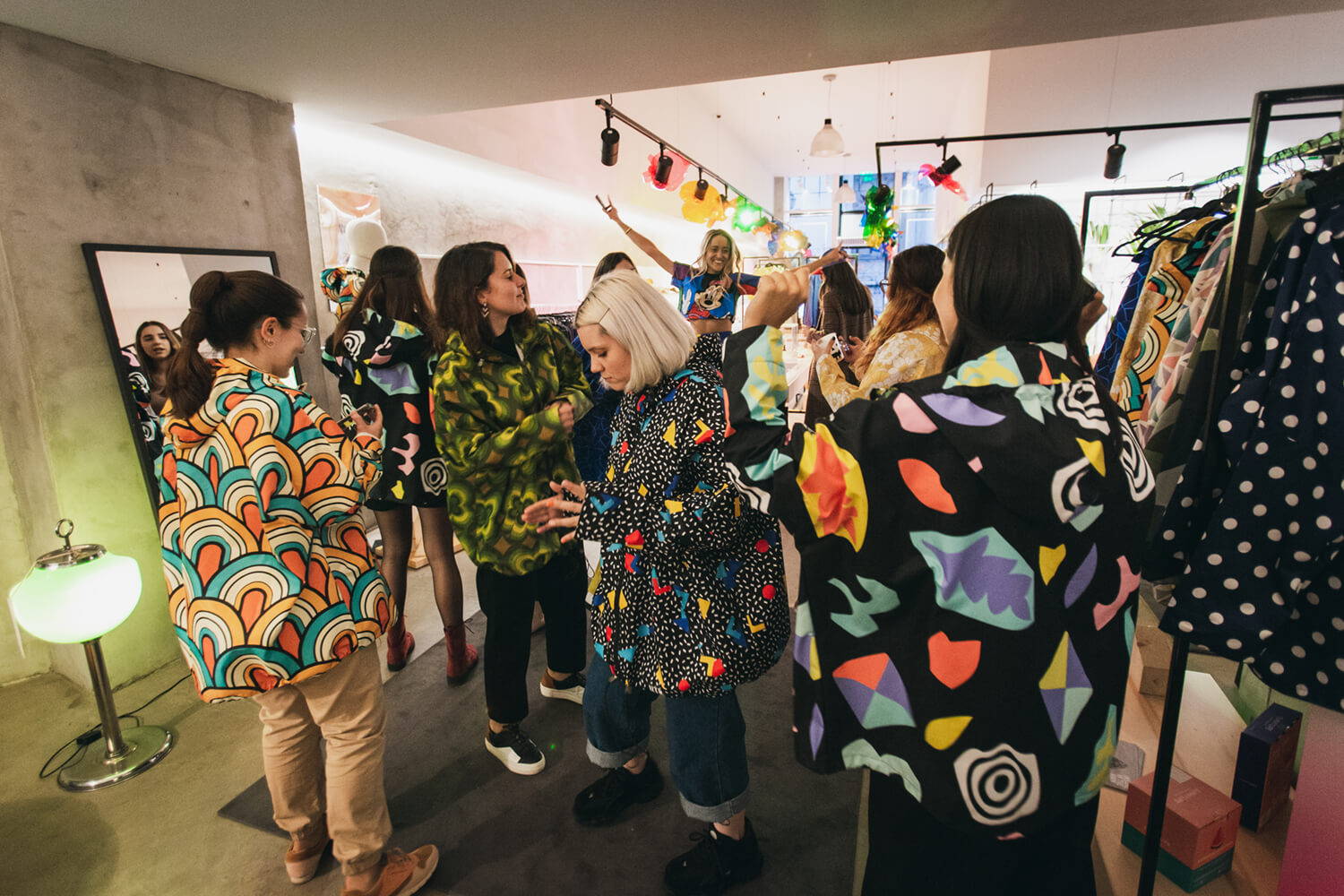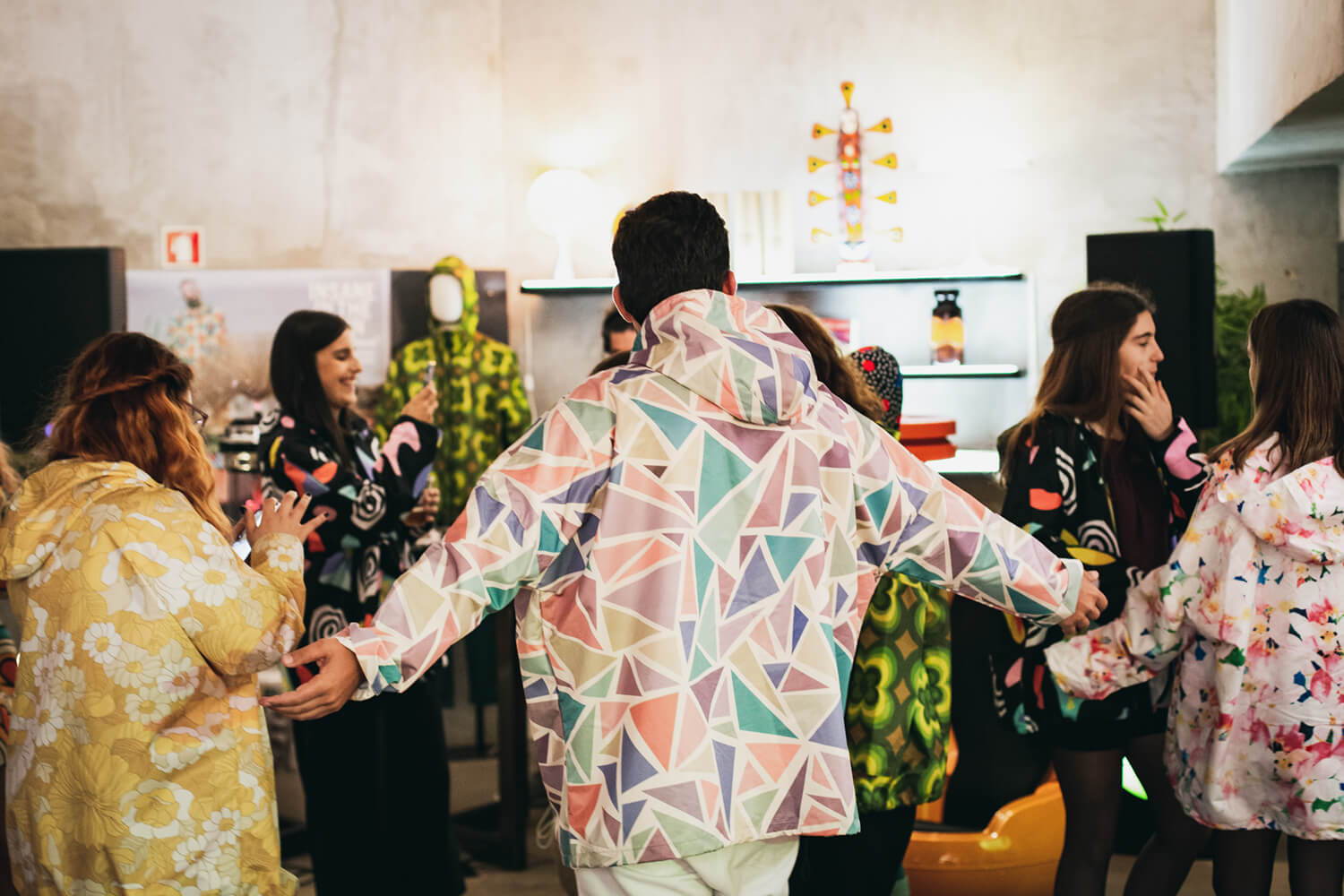 Insane in the Rain's "At home in nature" collection features five bright designs inspired by retro patterns, which are exclusively available for pre-order at The Feeting Room Lisboa and online.
More photos from the event: