Inimigo is a strong word in Portuguese, translated 'enemy'. And just like the brand humorously claims "No enemies, no character", those who have a deep direct character will inevitably create envy, and thus, enemies.
Born in Portugal, Inimigo Clothing has reached a maturity as a brand where it can take a bold attitude towards the world, and of course, its products.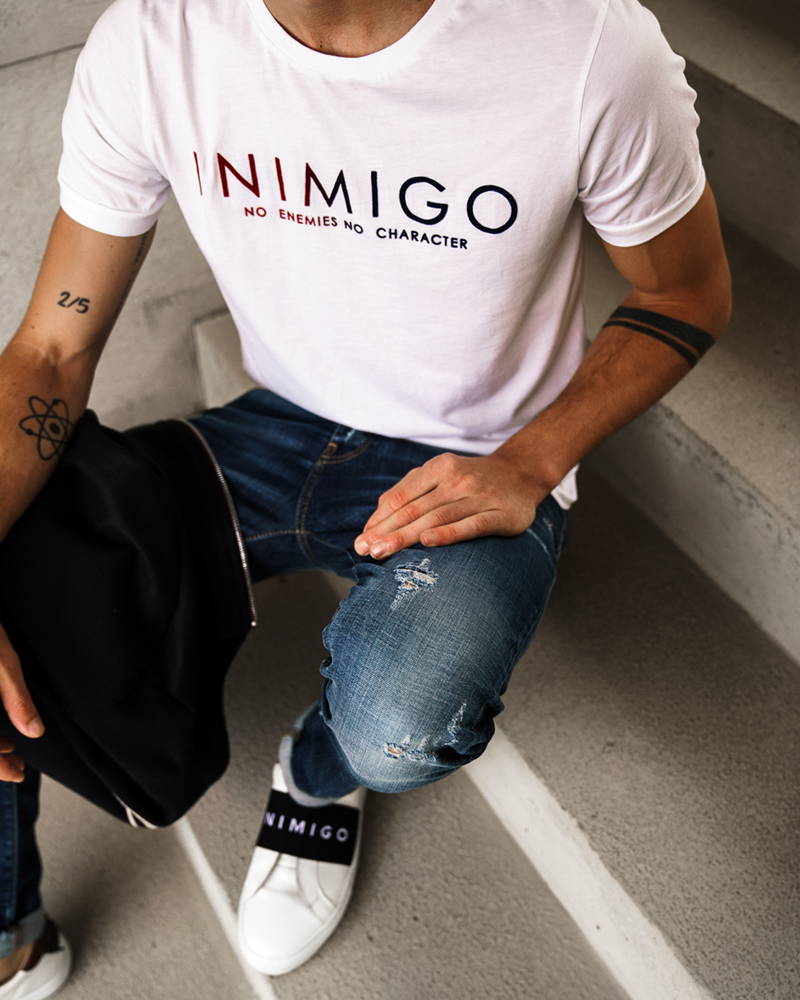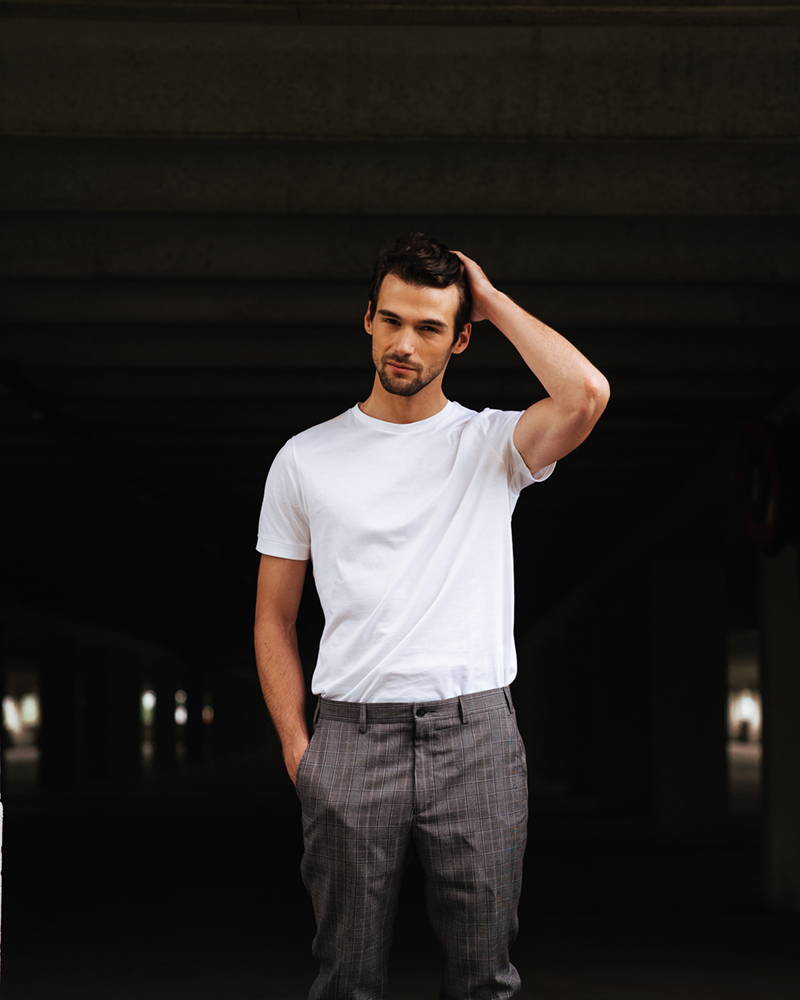 Recognized mostly by their men's tees and sweatshirts, Inimigo bends the rules of what's socially accepted by incorporating irreverent prints, standout patterns and exotic finishes in their pieces.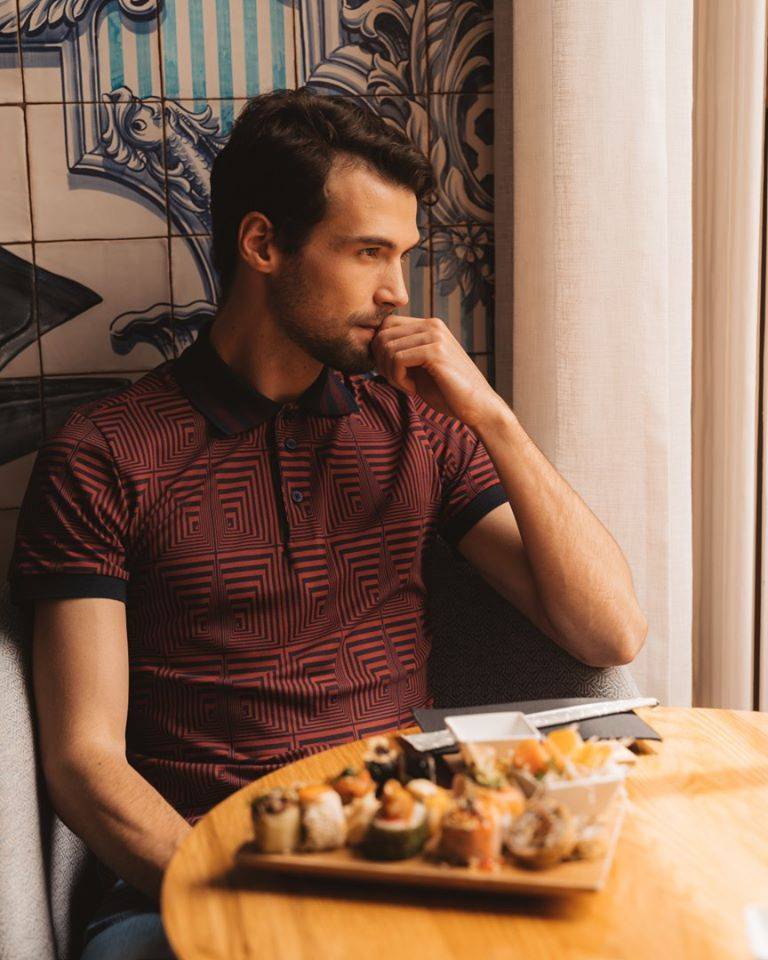 But Inimigo is more than the products themselves, it's a lifestyle. It's aimed at men with a strong personality, a deep sense of humor and a positive outlook on the world. Their individuality and confidence are enhanced by wearing the brand's design.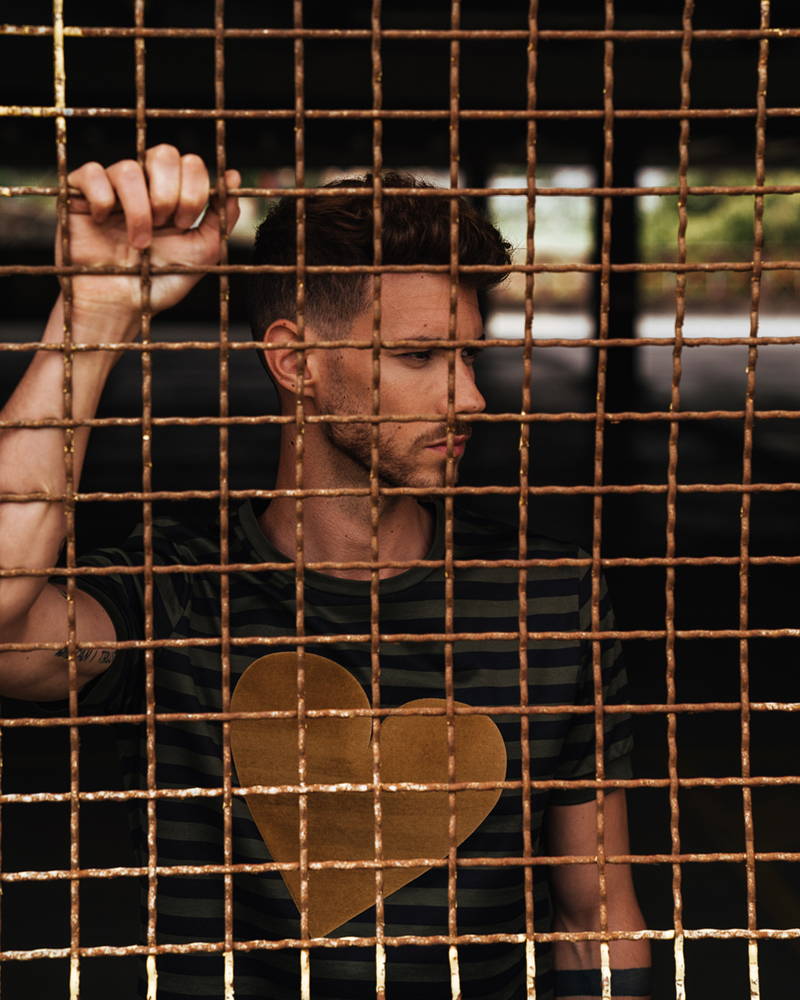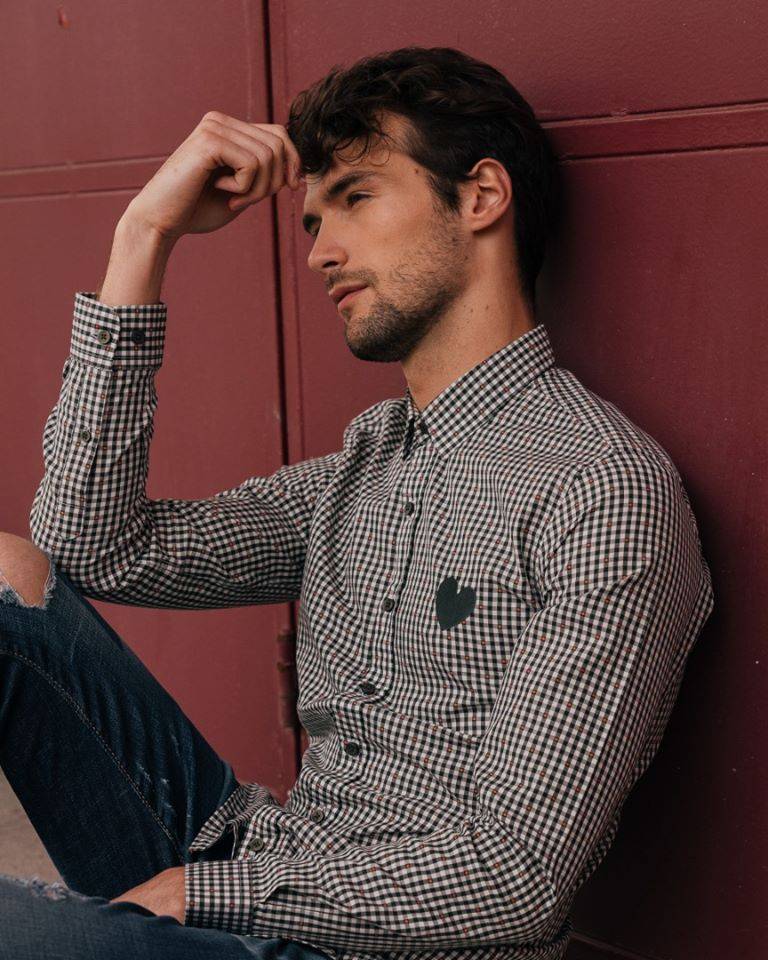 Already renowned in national and international markets for the quality materials and unique approach, Inimigo Clothing is now available at The Feeting Room Lisboa with a dedicated shop-in-shop area.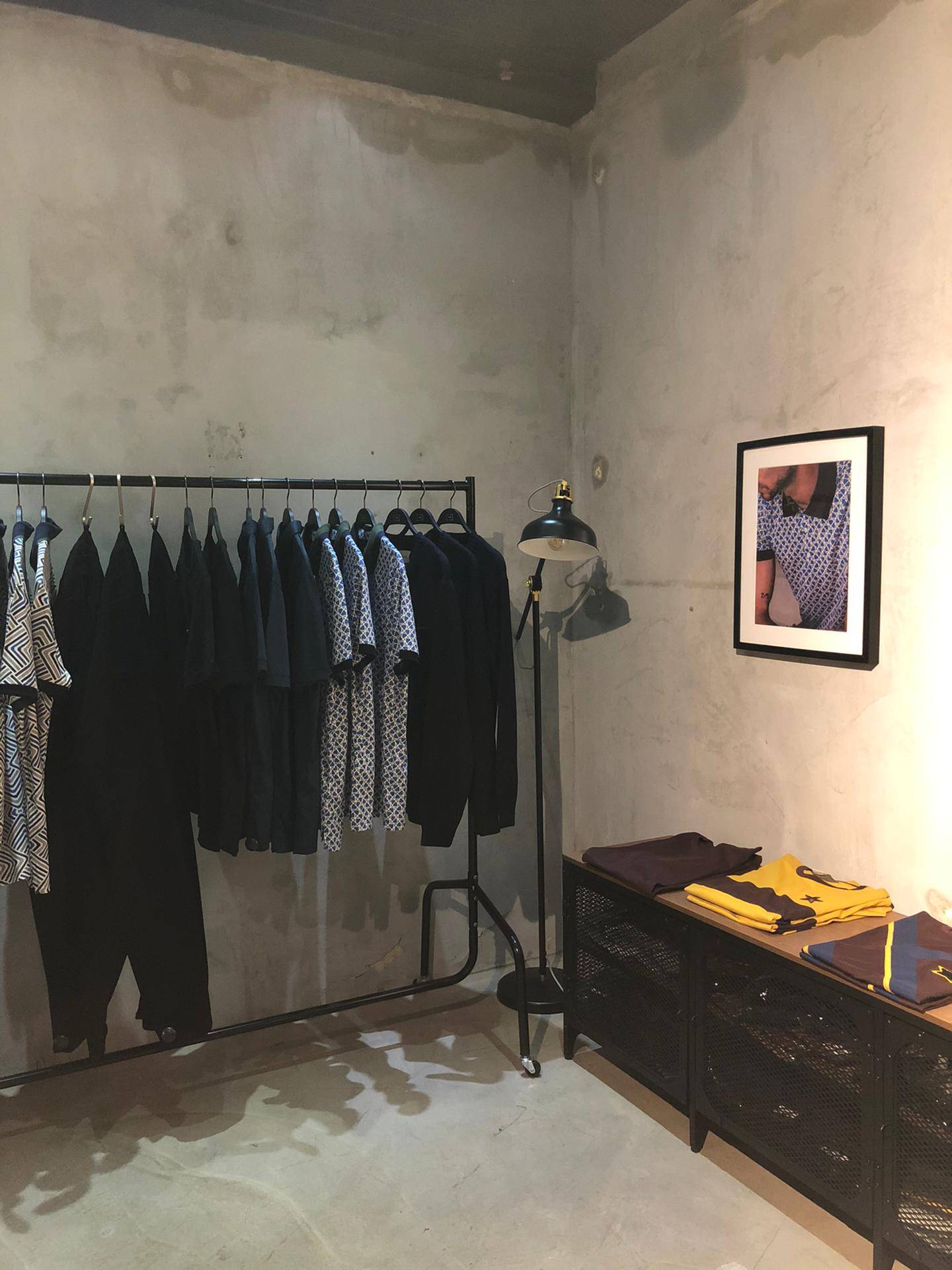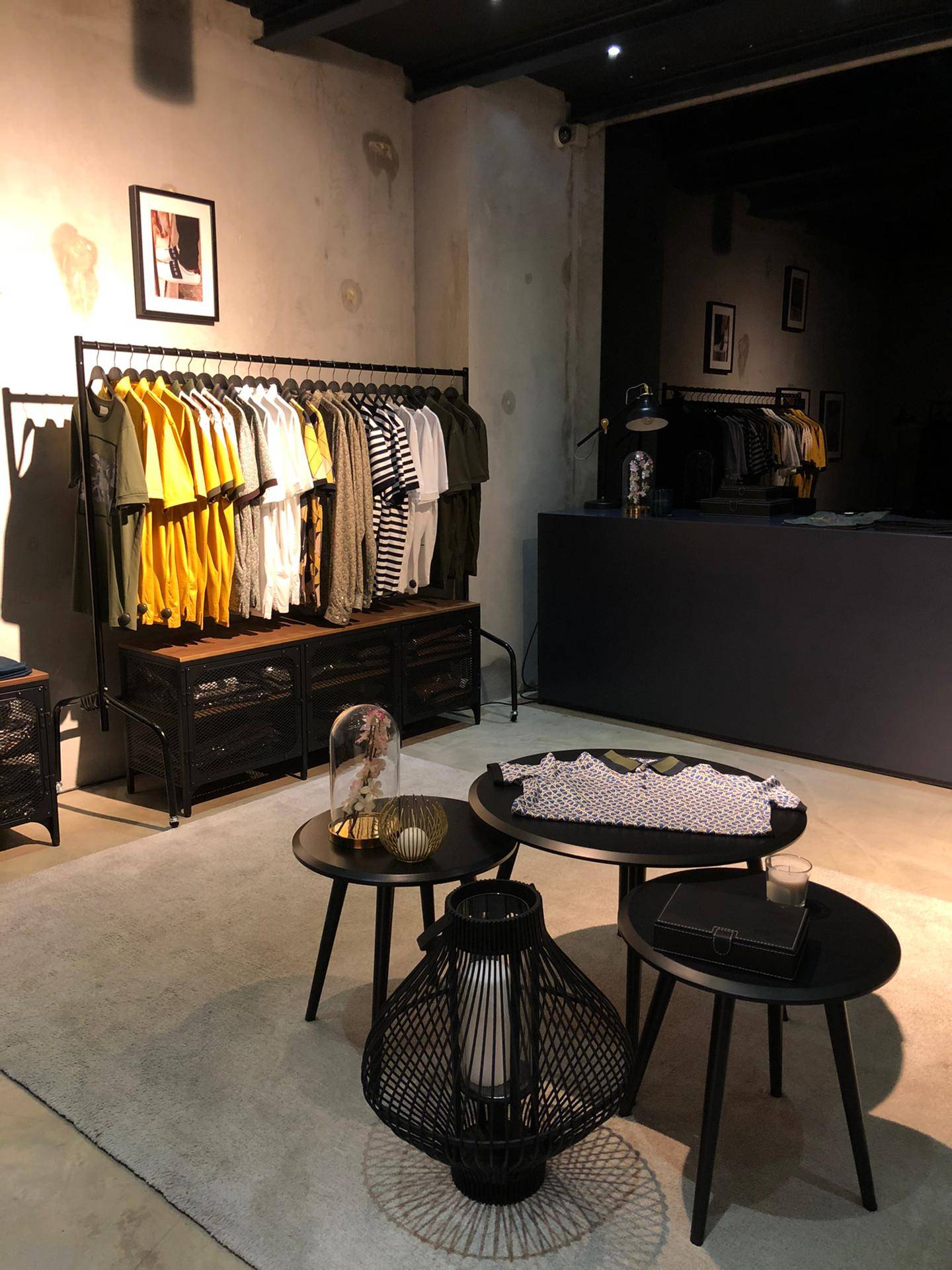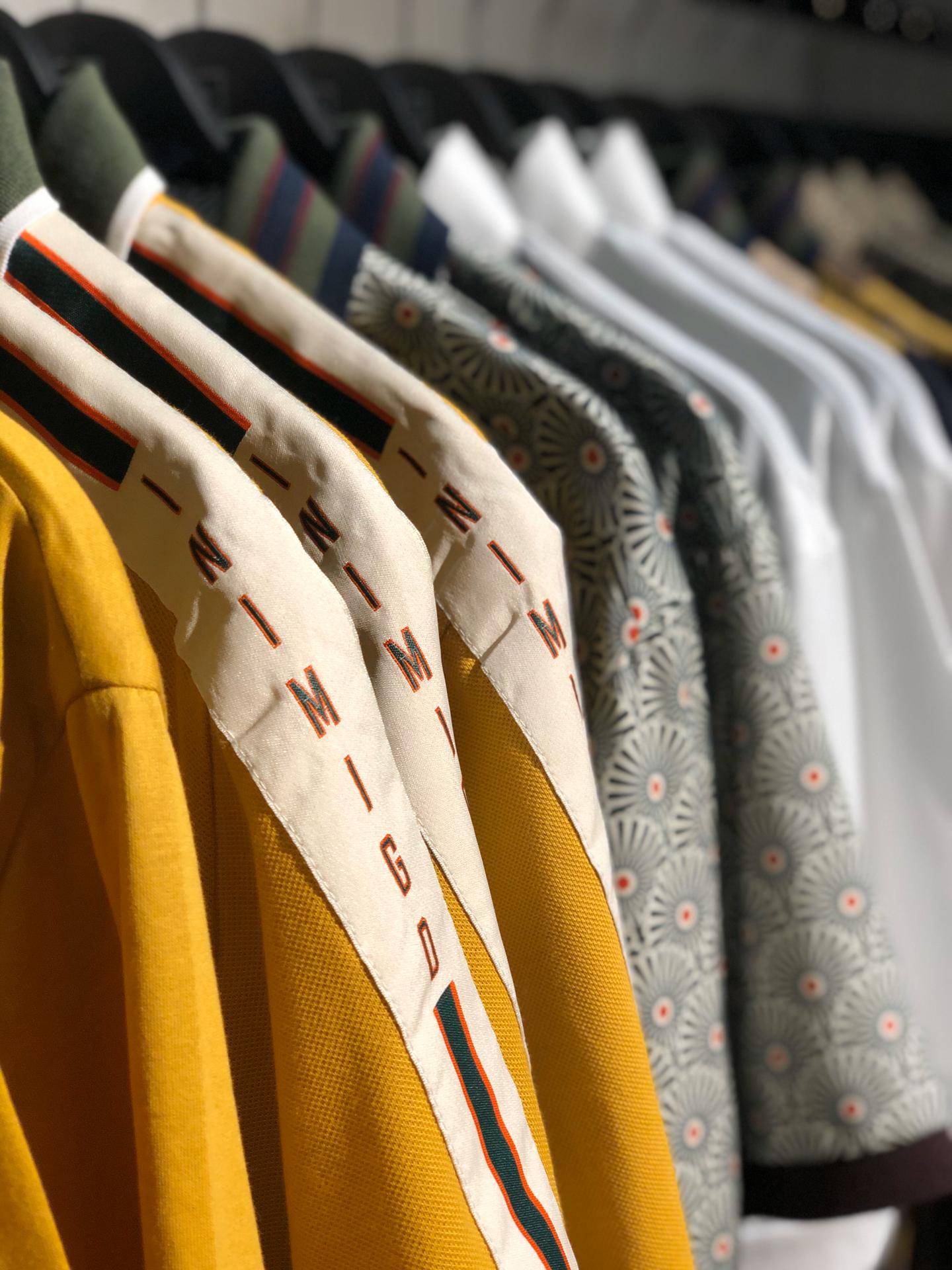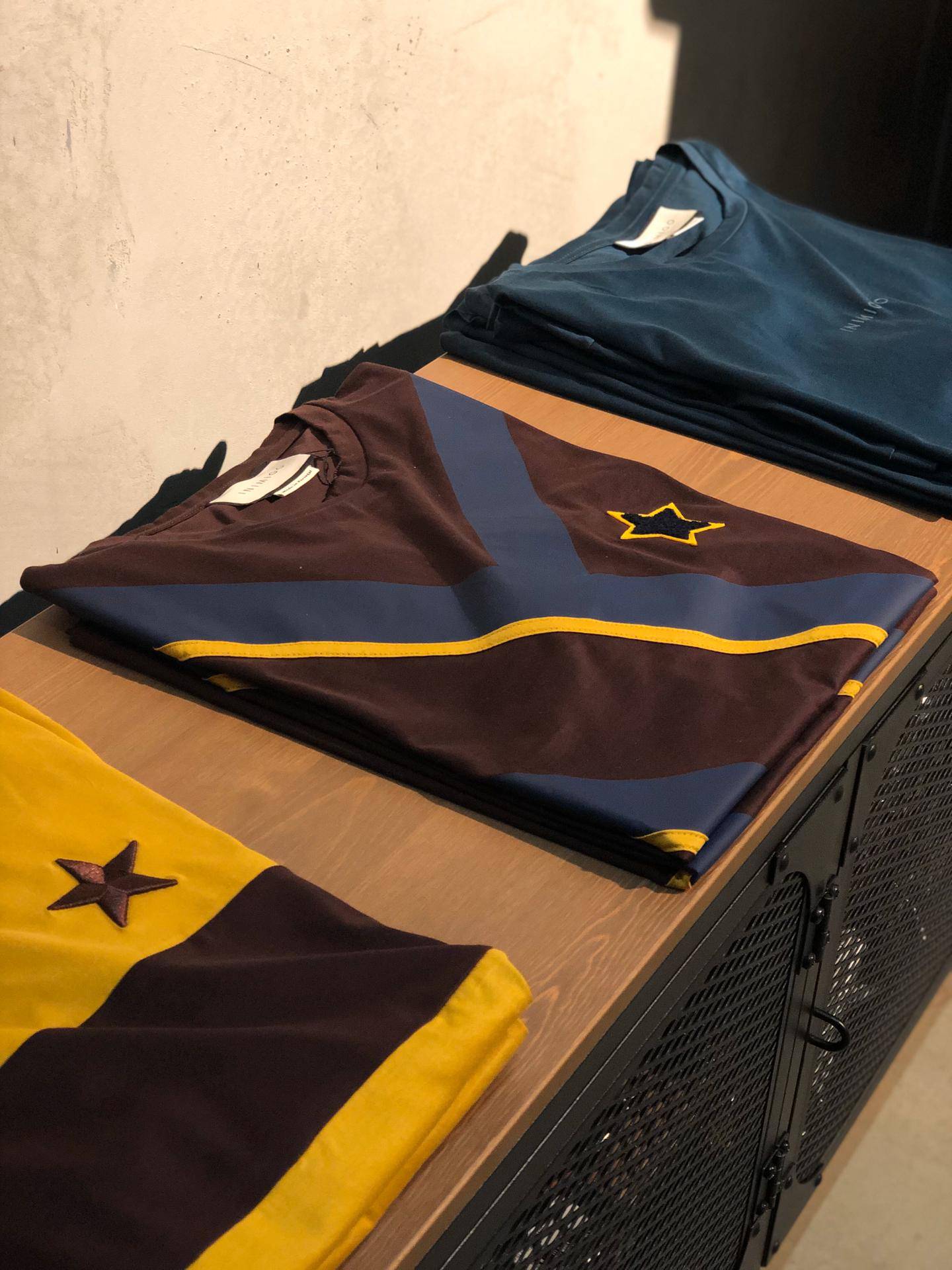 A selection of Inimigo's piece will also be available at our Porto store and online.