"Behind the Brand" is our column where you get exclusive behind-the-scenes access to our partner brands and learn more about the people that make our products. Today, we meet Hannah, the founder of Insane in the Rain.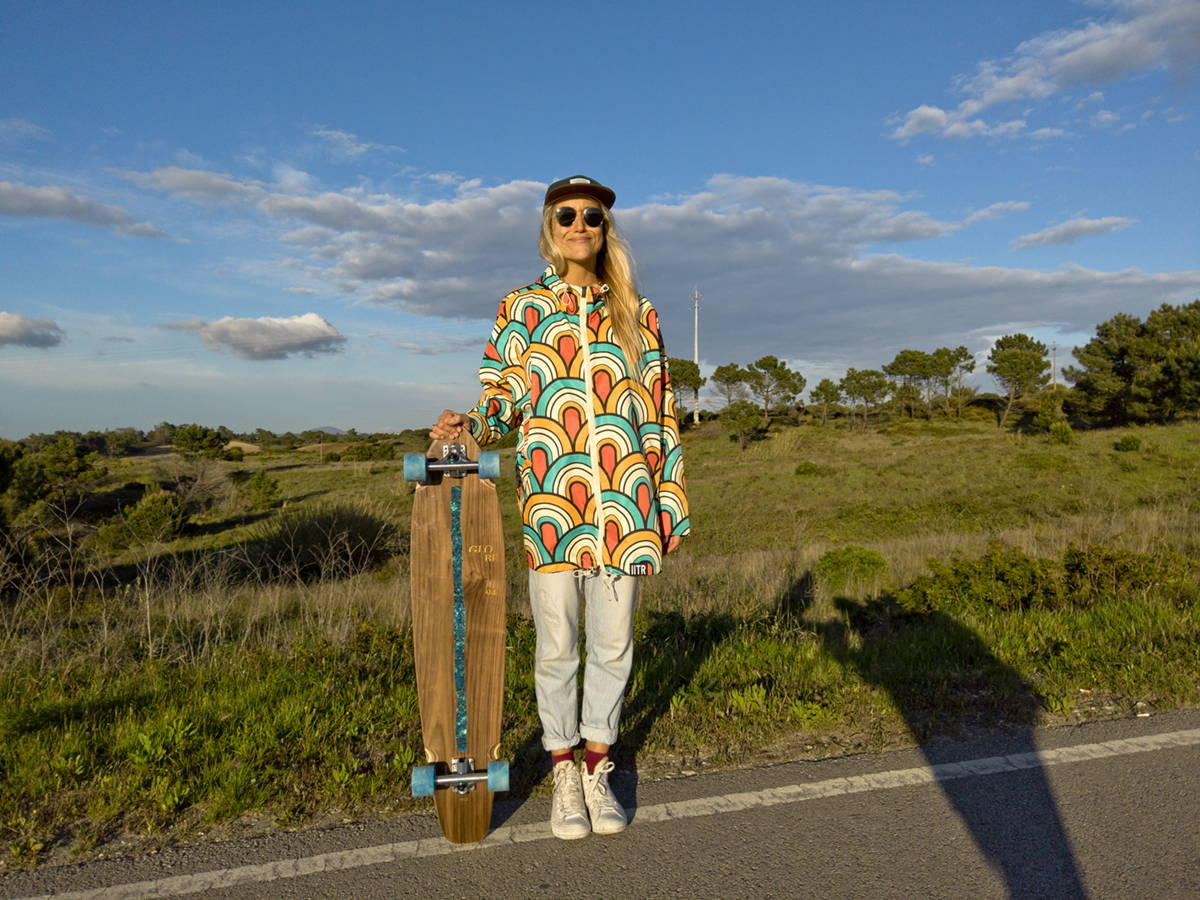 What is the story behind Insane in the Rain? When did it start and what was the inspiration behind it?

A brand is about telling a story, our story is about a true mission; the planet, nature, its beauty and the need for us to protect it. The world didnt need another brand, we wanted to create something with a bigger purpose.
What are the values that drive the brand?

Build the best product, cause no unnecessary harm, use business to inspire and implement solutions to the environmental crisis.
Which image do you personally feel really represents what Insane in the Rain is all about?

Just a few dope humans appreciating the planet.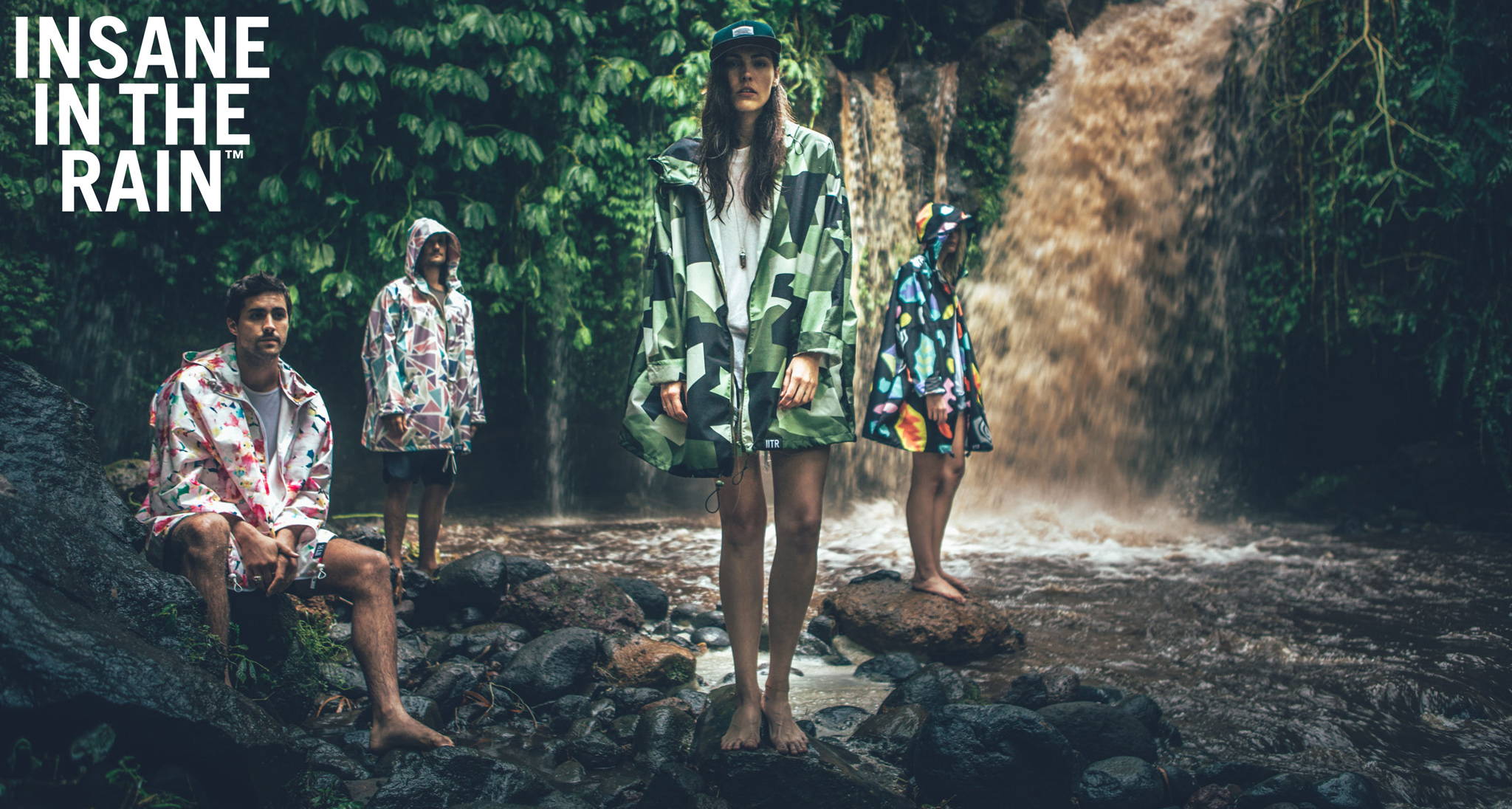 What are the distinctive features of the brand's products?

Our jackets are made from recycled ocean plastic. We use around 25 recycled plastic bottles to make each jacket, so not only do you look totally insane in the rain, you help spread the planet saving vibes while you keep dry!
How does the creative process for the products carry out?

Creativity flows from peace, so we create a reality where peace and total presence is priority. From here we observe the feelings that colours create, we take inspiration from the shades of the forest and vibrations of sound from the past. There is a moment that our senses make us feel the "coloured dots of happiness" - at this moment a new print is usually born.
Personally, what is your day like working at Insane in the Rain?

Every day is a different journey.
Is there a specific product or piece that has proved iconic for the brand?

Our prints have each become iconic in their own story with each of our customers. There is an energy about them, an expression of colour for each customers inner artist. Our jackets are all living lines, which means they may sell out, but theres always a chance they will come back!

I know one shouldn't pick favorites but… what is your personal favorite piece from your current collection?

We just shot "At home in nature" story just outside of Lisbon, it was so awesome to get all the crew out to Portugal. The collection takes you on a journey back in time, they reflect so many sides of being human, i have a favourite each rain day!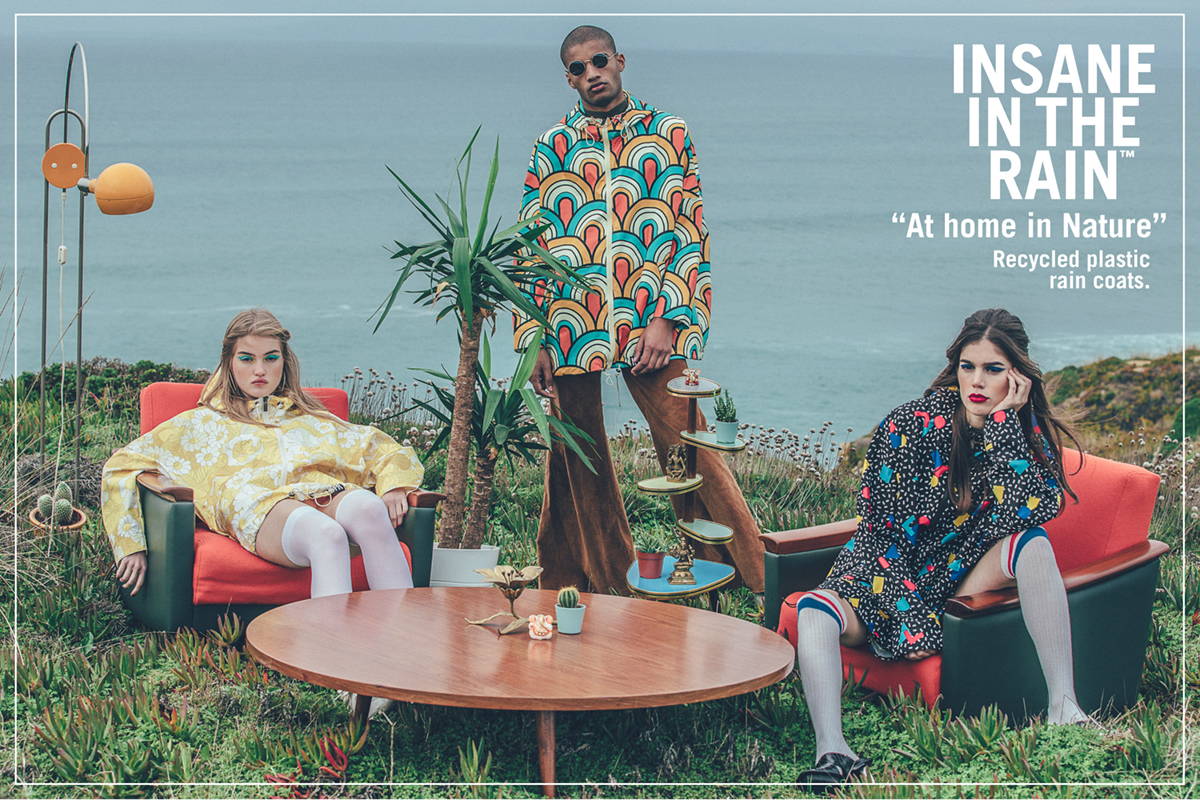 How has The Feeting Room played into the brand's growth?

TFR have become our Portuguese family. We are so stoked to have been received with such open arms and high vibes into their homes in Lisboa and Porto. We cant wait to continue this awesome journey together! Watch this space for more IITR x TFR adventures!